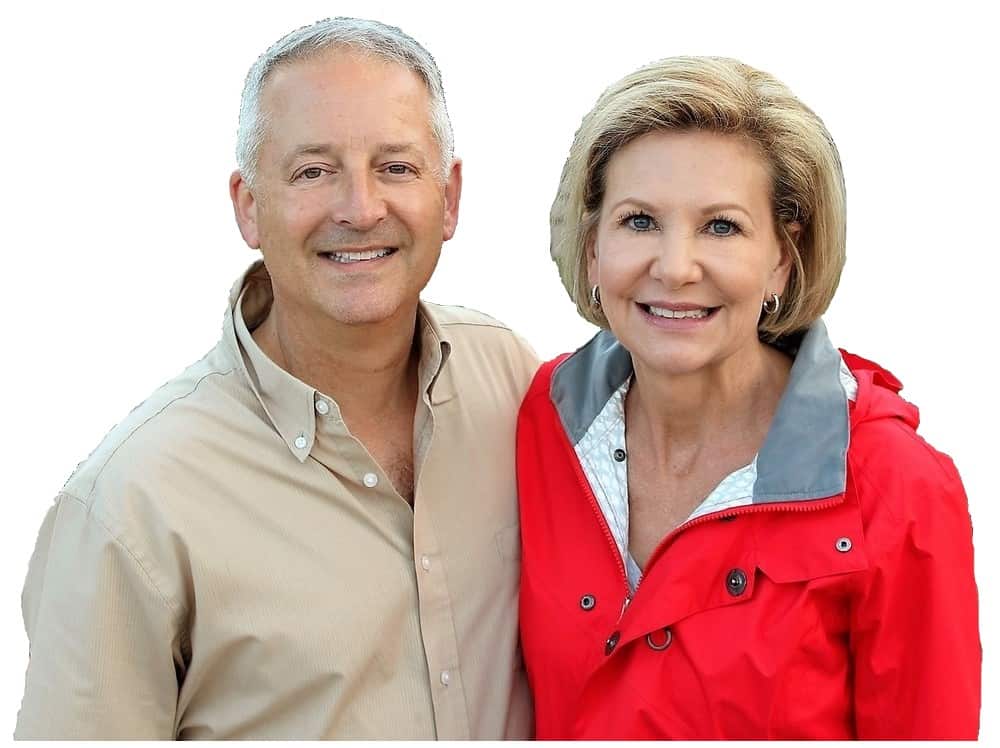 We are Keith and Tina, and we are Destination & Experience Influencers and Marketers. Because we love to travel and to share our expertise, we started Retire Early and Travel. Our blog is about living a global lifestyle as soon as possible. Our site covers retiring early, living abroad, traveling to new places to learn and experience different cultures. We bring all of that adventure and information to you in this blog.
Keith and Tina Left Successful Careers to Live Abroad and Travel
We both come from successful careers. Keith has been in healthcare information technology his entire career. He was the Chief Technology Officer for the last three companies he worked for. I was a middle school Science teacher, a book dealer and at the end of my working days a naturopathic doctor. When we left the U.S, we had been living in the Pasadena, California area for seven years. We were both born and raised in New Baltimore, Michigan. We moved to Florida, shortly after we married and lived there a little over 24 years. We also lived one year in Fort Worth, Texas before moving to California.
All of our posts are first-hand, so you can trust what we say. We share where we go, what we do and what we see with our followers.
Born with Wanderlust in Our Veins
Keith and I are married and are best friends. We have been together since we were 18 and married since we were 24. I know some of you are saying, "oh puke," but for us, it has worked. We were both born with wanderlust and began traveling before we were 19 years old. Back then we dreamed of visiting every country in the world!
In time we married, had two children and our travels outside the country slowed because of our increased responsibilities. Once our kids were old enough to appreciate travel, we bought a large RV and began to explore all of the United States. We took them to explore Mammoth Caves and to see the Blue Ridge Mountains. We white water rafted in North Caroline and climbed Mount Cadillac in Bar Harbor, Maine. Our family visited Mount Rushmore, the Grand Canyon, the Badlands, and Yellow Stone National Park. We mined for diamonds in Arkansas and appreciated art and spirituality in Sedona Arizona. The list goes on and on.
Our Children are Living the Life We Dreamed
Fast forward, our children are grown and finished with college. Our son decided he wanted to move to India to help local people reforest the land that was deforested by the encroaching desert. After doing that for one year, he moved to China. There he taught English for four years and then proceeded to Thailand to teach. Our daughter finished college, and within 30 days she was living in China. She found a job marketing a phone app to Americans to pay for her rent and food. She also lived in Barcelona Spain, Paris France, and South Korea. In two years she traveled to Hong Kong, Germany, the Netherlands, Italy, Tunisia, Africa and all over the country of France.
One day we said, "Boy, it must be nice to be our kids." Now realize, we were not funding any of this. They managed to work and save enough to afford to travel. Neither of them feels they need much. They both can pack up their lives and fit it into a suitcase or two. At about this time we met a couple living abroad while we were visiting Guatemala. That's when we learned that people were retiring in foreign countries. By living abroad, they stretch their retirement dollars and get to experience a new and exciting lifestyle. We always thought that we might retire when we were 65. When we started looking at our finances and the cost to live abroad, we figured we could do it now. That was all it took.
And Then we Found Cuenca
We researched to find the place where we would like to start retirement and found Cuenca, Ecuador. We made a list of the things we wanted in a place to live. The list was: a walkable city, temperate climate without humidity, and a large enough city that we would have plenty to do. We wanted somewhat of an expat community so we could make friends while we improved our Spanish. We also wanted a friendly city where we could make friends with the locals.
Most importantly a place we could take our two dogs, Max and Molly, easily and without any quarantine. Cuenca met every item on our list. We visited for two weeks and loved it.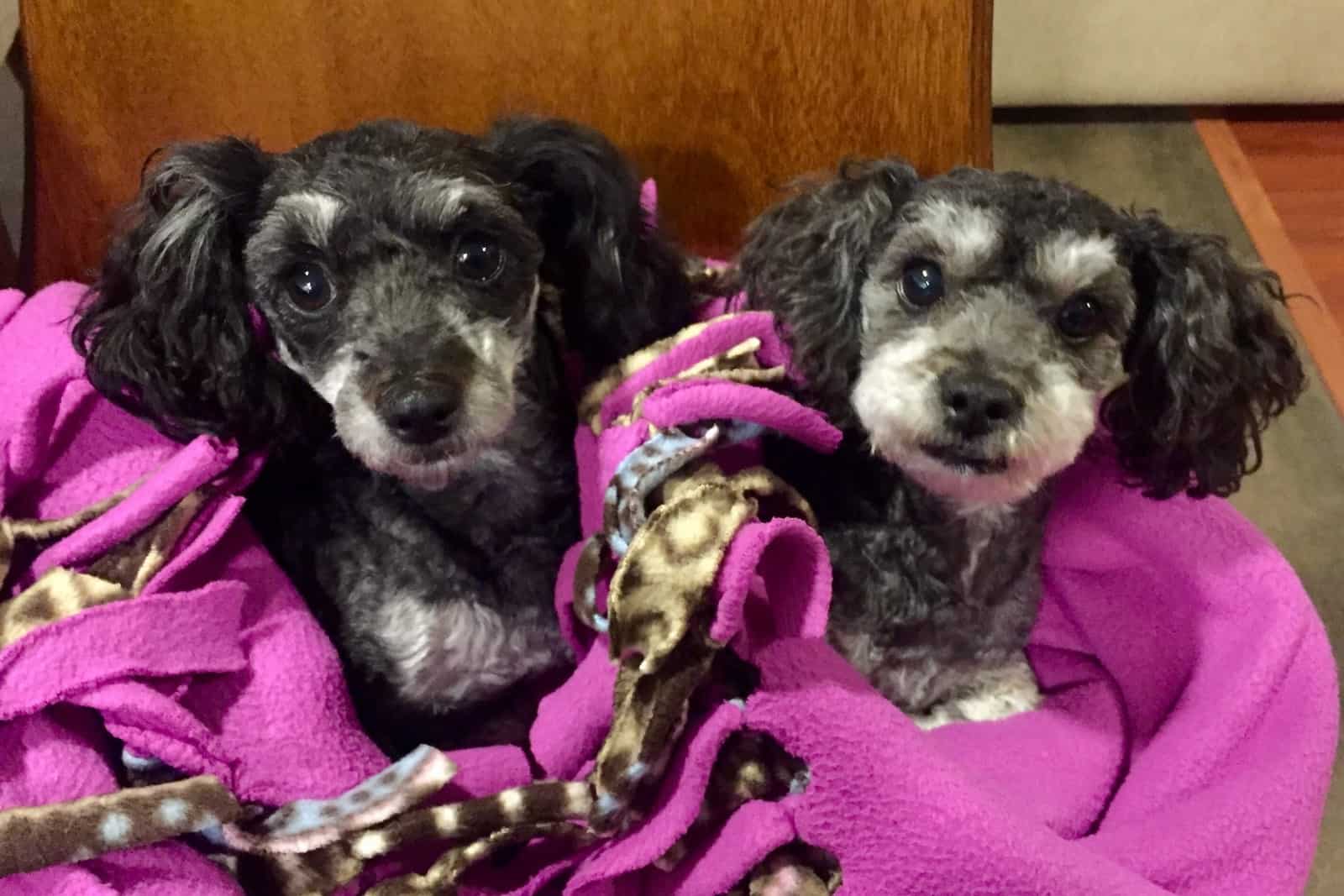 As soon as we were back in the States, Keith gave notice to his employer that he would be retiring in 7 months and I began to look for someone to buy my practice. We started gathering everything necessary for a residency visa. Things all came together. We traveled to Cuenca one more time and rented an apartment. So when we finally arrived along with our dogs, we already had a place to live.
Besides blogging, we now fill our days touring Cuenca. There is so much to see and do here, dining out with friends, attending symphonies, and art openings to name a few. We both took bridge lessons. Keith takes art lessons two days a week, and Tina plays in a bridge club. We walk everywhere including the grocery store and the market. Most importantly, we are always busy planning our travel itinerary.
We Love Hearing from You and Answering Questions
Thank you for stopping by! We hope you find our information useful and entertaining. Please send us any questions you have or if there is a related topic you would like to see us cover on our blog. You can also follow us on YouTube, Pinterest, Instagram, or Twitter and like us on Facebook.
Retire Early and Travel focuses on two audiences. The first is healthy and financially secure travelers who value experiences and memories made when they travel. Those travelers want to have creature comforts when they travel. Why not? They worked hard and earned it. When you read our blog, you will notice that we are not staying in hostels and busing from country to country. We offer you a look at unique experiences in beautiful places.
The second audience focuses on those who would like to retire early. We are here to say it is possible. We provide advice and encouragement to help people get on the path to an early semi or permanent retirement. Most of our followers are younger than us. They often write to us and say "I want to be just like you when I'm all grown up."
Take care and keep traveling. Keith and Tina
Need to get in touch or have a question for Keith and Tina, contact us here.
Are you interested in working together? Click Here