Dreaded Airport Layovers – Simple Solution
I used to dread airport layovers. After all, who would like sitting in uncomfortable chairs, snacking on overpriced airport food while crowds of people move about? I never knew how simple a solution could be until I got access to the airport VIP lounges. Using the VIP lounges made layovers actually enjoyable. You have comfortable chairs, wifi that doesn't time out, televisions, electrical outlets, clean bathrooms (some with showers) and all the food and drink you could want. I started enjoying all of this once I got my Priority Pass membership. After a lot of research, I decided that Priority Pass was the best card to have since it gave you access to the most lounges around the world. There wasn't an airport that had lounges we couldn't get into using this card.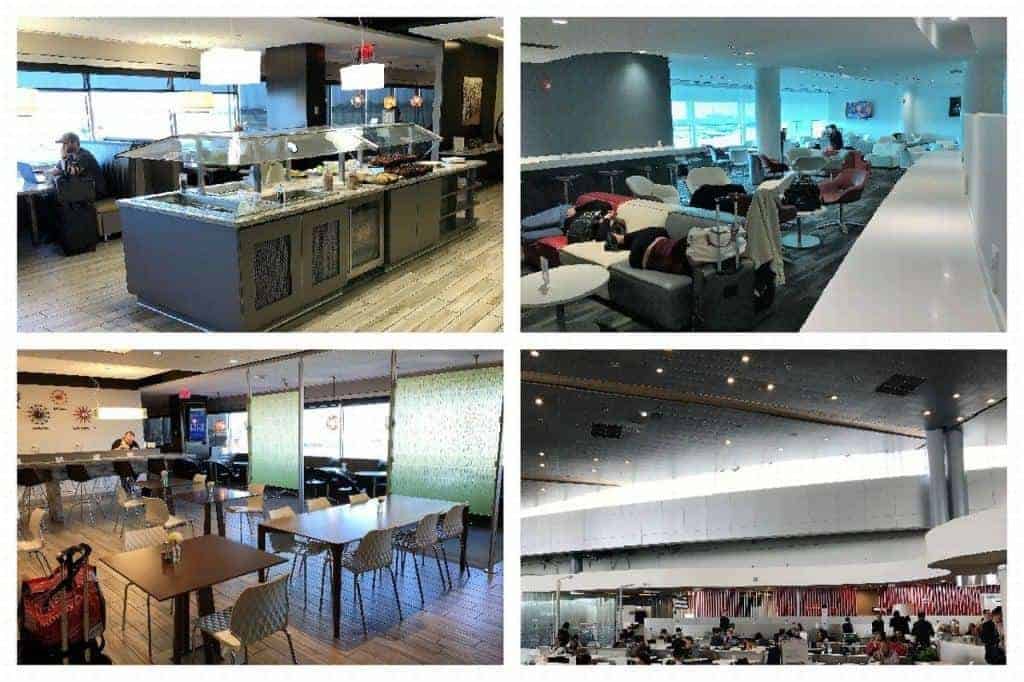 Enjoy the Benefits of VIP Lounges
Our recent 3 country and 4 state US trip found us with many airport layovers and using 7 VIP lounges. All of them had everything I mentioned above although the food was better in some. In 2 of the lounges, they even had sushi. It's so nice to sit in comfortable chairs, have some food and wine, charge our phones and catch up on email, all while it feeling like you're in a friends living room. And when you leave, grab a couple bottles of water for the plane instead of buying them. We found ourselves planning ahead to use the lounges. When we had early flights, instead of paying for breakfast at the hotel, we just planned on eating for free in the lounge. Same for lunch and dinner. I just can't tell you how convenient having access to the lounges is.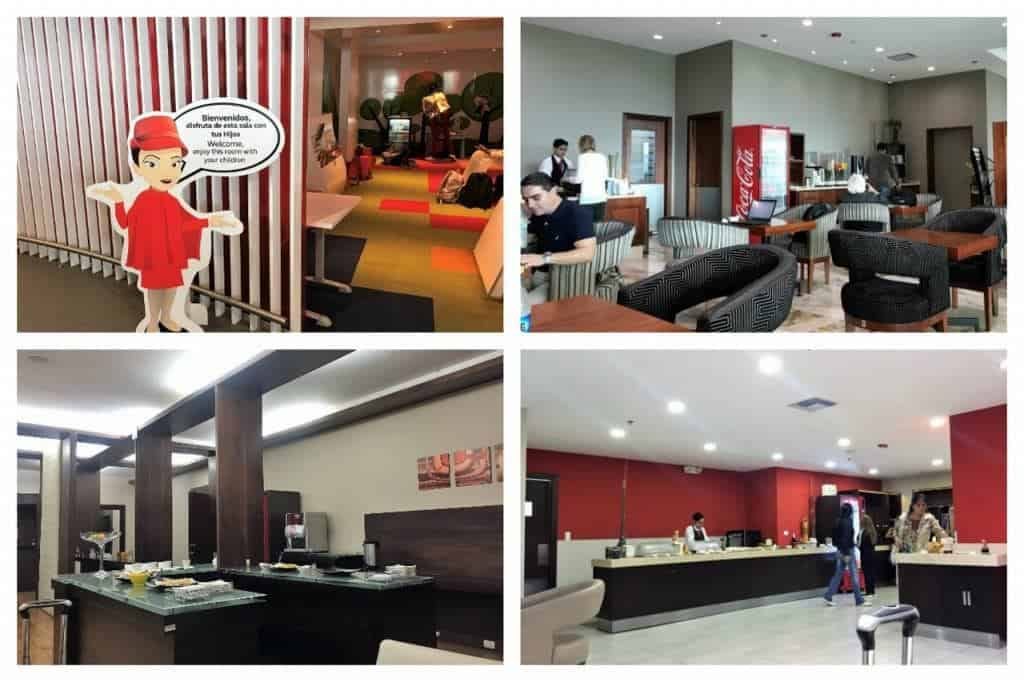 Priority Pass
Priority Pass offers 3 levels of membership from $74 to $359 (with my discount code). With the $74 plan, you have to pay $27 each time you use a lounge. The $199 plan gives you 10 free entries and the $359 plan gives you unlimited free entries.
Depending on how much you travel, the prices above could sound like a lot. I have the $359 plan BUT I didn't actually pay for it. I got it free with my Visa card. This is one of the best features of the Chase Sapphire Reserve credit card. Besides all of the great travel benefits you get, the free Priority Pass is the best feature of all. Sure the Visa card cost $450 for the annual fee but you immediately get back $300 each year when you pay for any travel-related expenses. So that brings the cost of the card down to $150. Given all the benefits you get, I think it's worth the $150 a year.
The next time you have any long airport layovers, consider paying the full non-member VIP lounge fee (usually $35) just to check out how nice it is to use one of these Priority Pass lounges. It may make you a believer like me.