Adventure travel is a beautiful way to transform ourselves into better people. Sometimes travel plans are well thought out, and sometimes they are unexpected. However, going to a new destination changes you if you plan it properly. Without some planning, you might end up just roaming and not a great experience. Here are seven ways you can travel correctly and how adventure travel can change you as a person.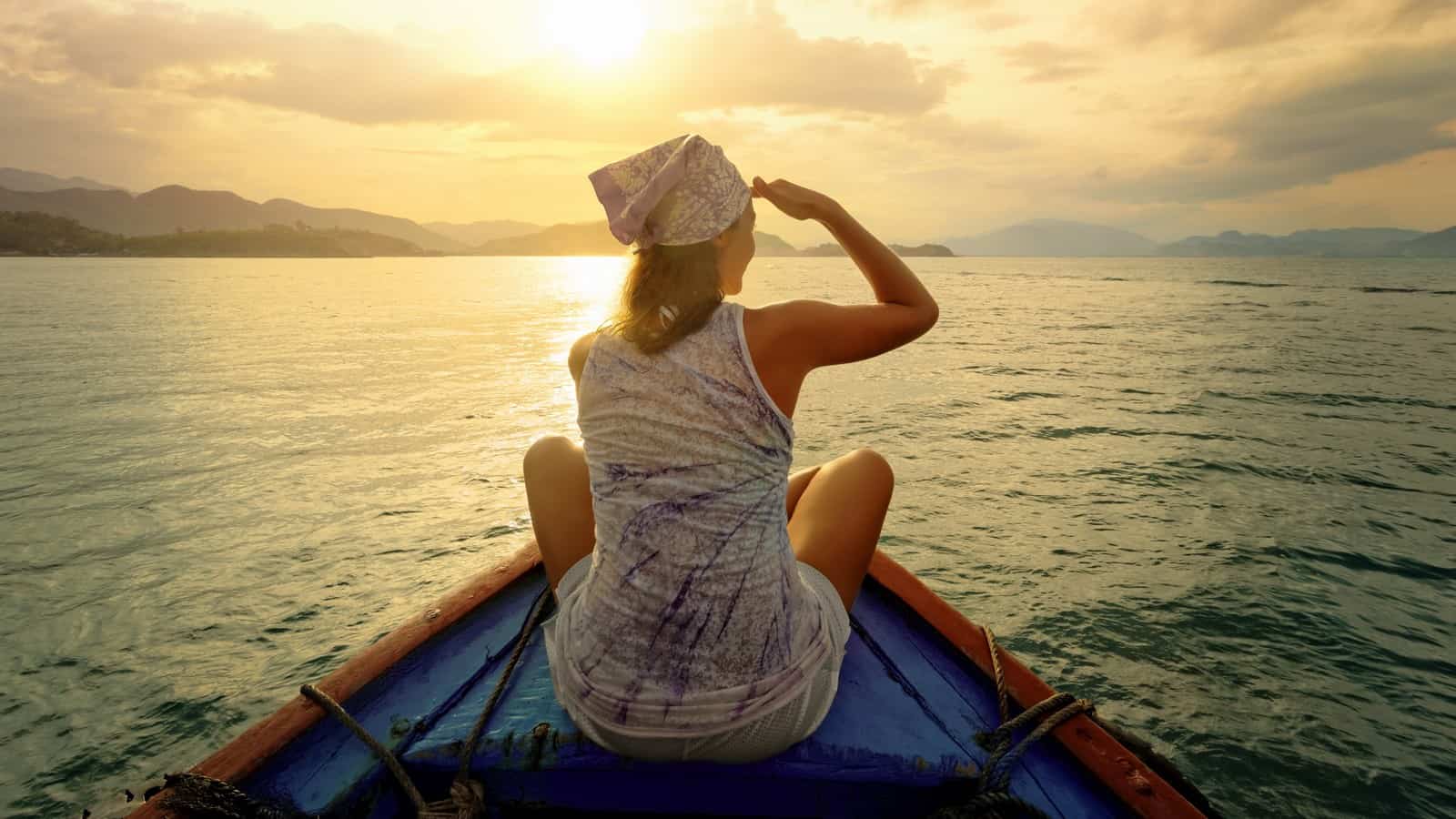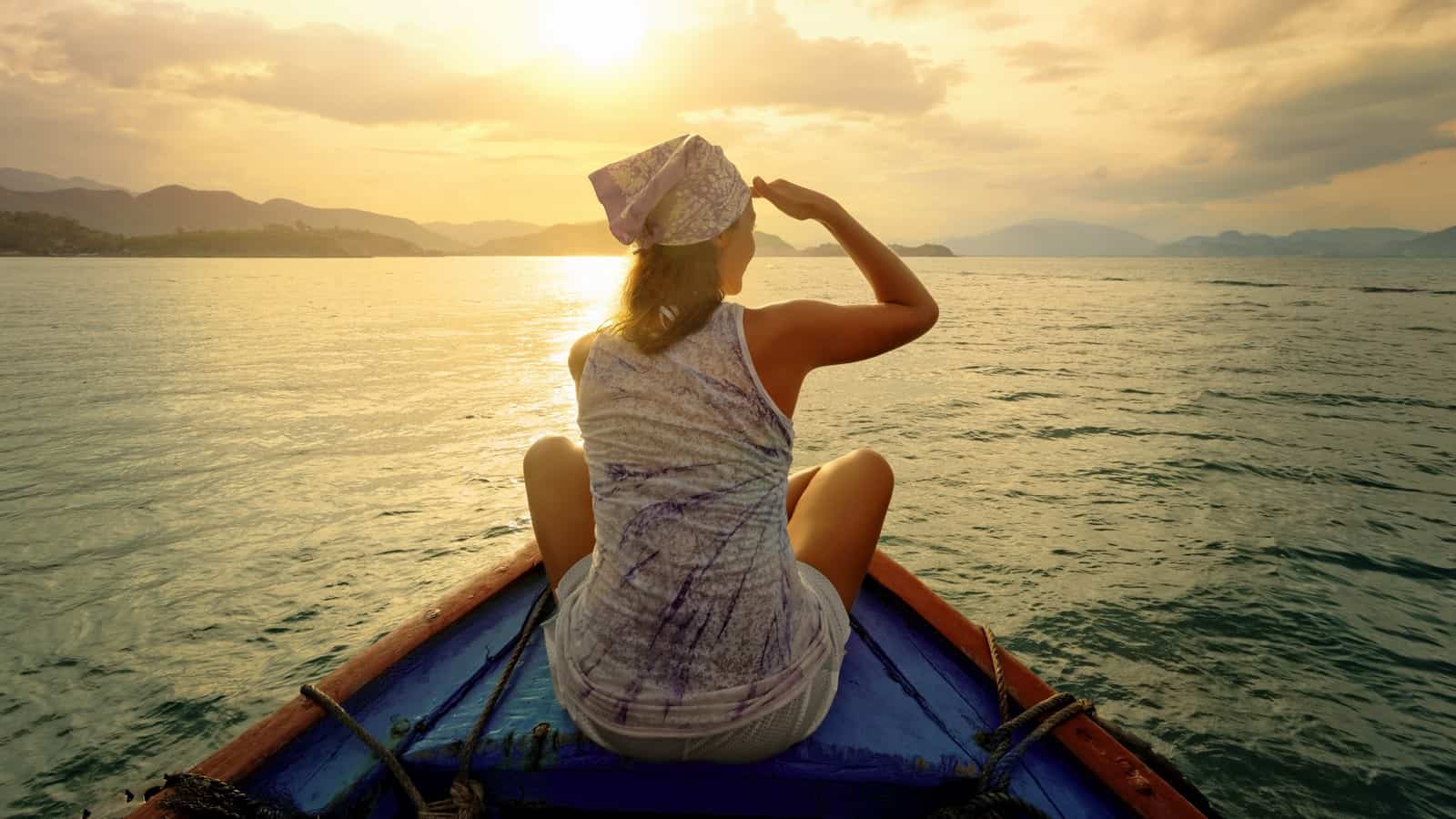 1. Decide the Location
Deciding your travel destination is similar to setting a goal. It will help you in making concrete plans for your trip like budget, hotel, flights, and shopping. The sooner you finalize your destination, the more committed you will be towards getting ready for it. It will also help you in deciding the kind of vehicle you need for your trip. Consider renting a vehicle suited for adventure travel with some type of universal roof rack. It will help you in carrying all the equipment for the adventure.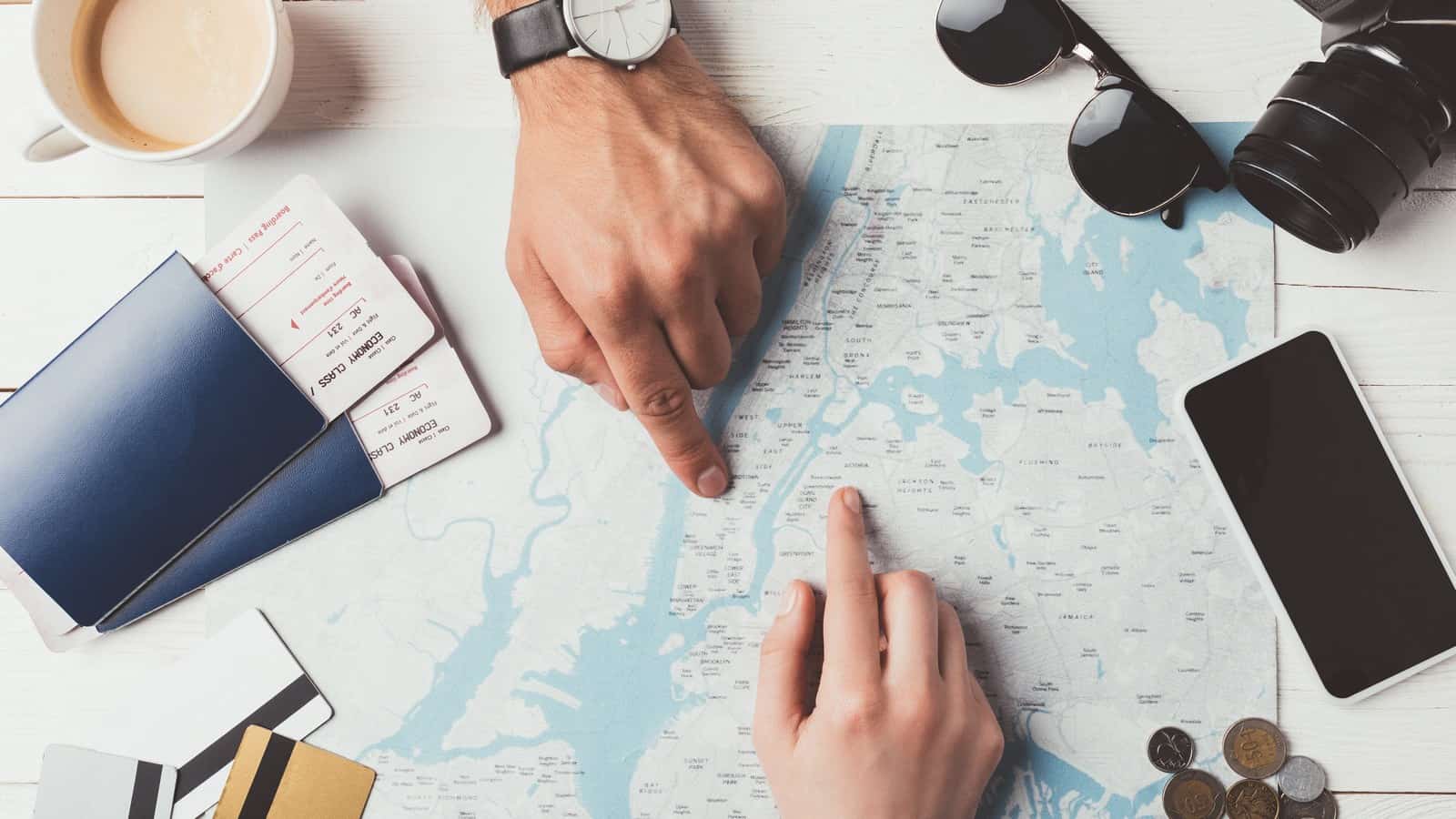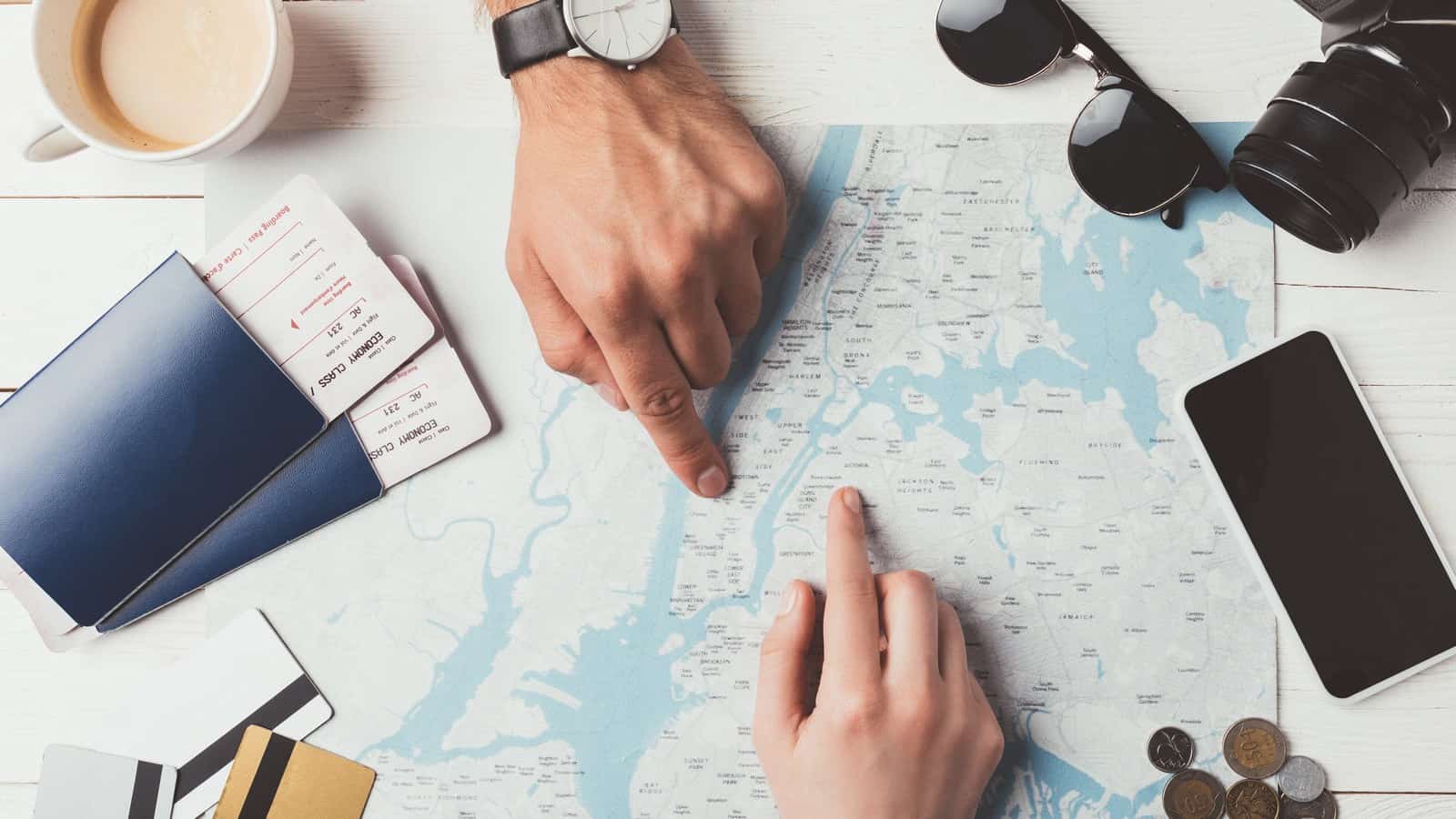 What it teaches you: It is life-changing
Finalizing your travel destination is life-changing in many ways. You move out of your comfort zone to try new experiences. When you go through various websites to decide your travel adventure, keep an open mind. It helps in the growth of your mind and soul. It helps in self-growth and breaks any barriers that were stopping you from exploring. You prepare yourself for the unexpected.
2. Research the Weather
Once you finalize your travel destination, it is time to look into an essential factor, i.e., what time to go and when to book. If you have planned an adventure trip, then it becomes even more crucial to consider the weather (snow or rain) and temperatures (hot or cold). These factors can ruin your trip. Research weather trends for the last six months to get an idea of the climate when you are visiting. Also, if you are not a lover of crowded places, then avoid booking during the peak seasons. Typically, the off-season can mean off weather. Look at shoulder seasons (just before and just after peak season) for some of the best values.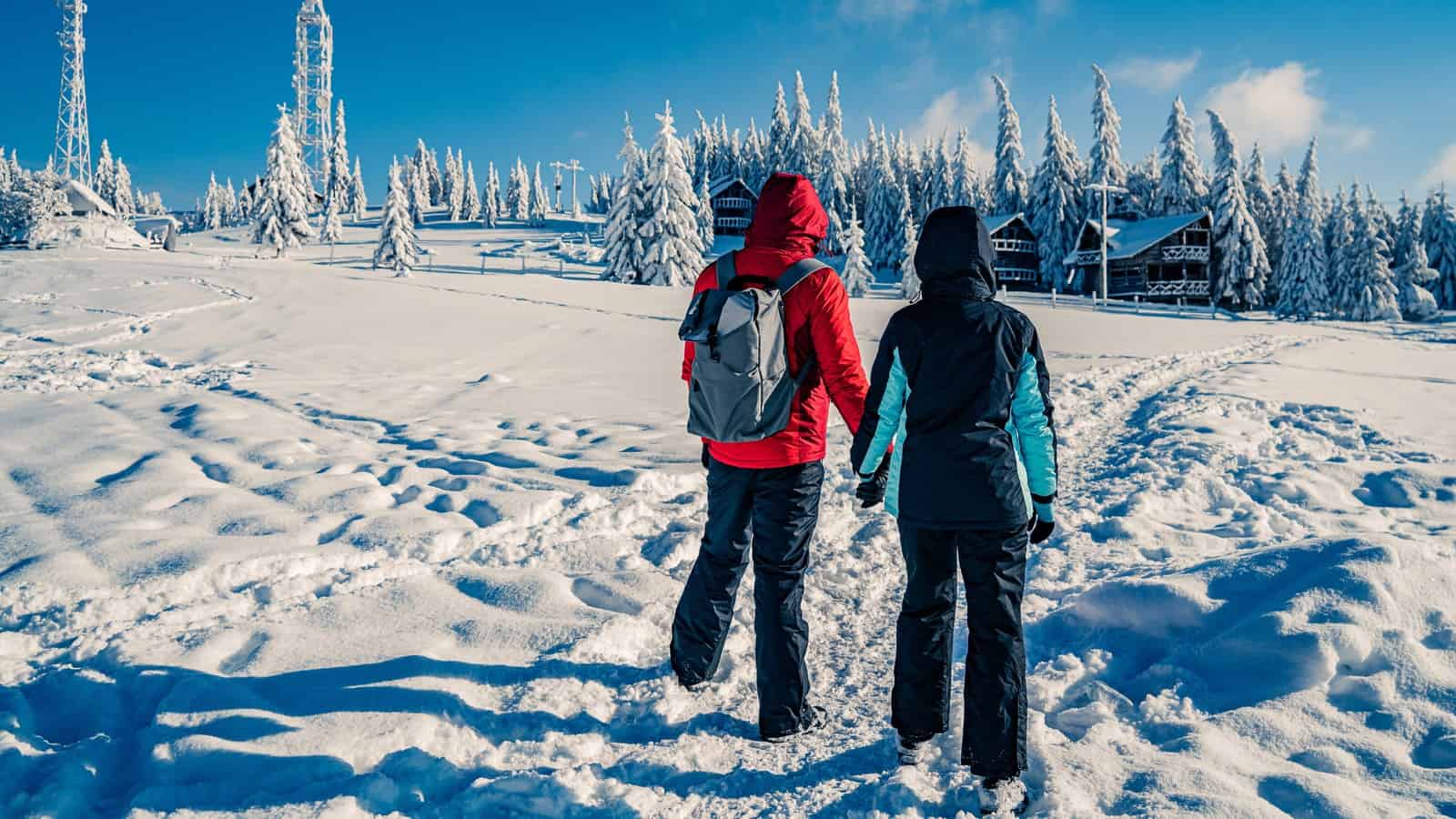 What it teaches you: You gain a tolerance for uncertainty
Despite how much time ahead you plan, sometimes things don't work the way you expected. And that is when you face unexpected situations. Situations like these teach you to face the uncertainties by remaining calm.
3. Research Your Costs
Now that you know where you will be traveling to and the duration of the trip, it's time to fix a budget. Start by researching airline rates, hotel prices, restaurants, and rates of popular attractions. It gives you an idea of how much money you need to have for this trip.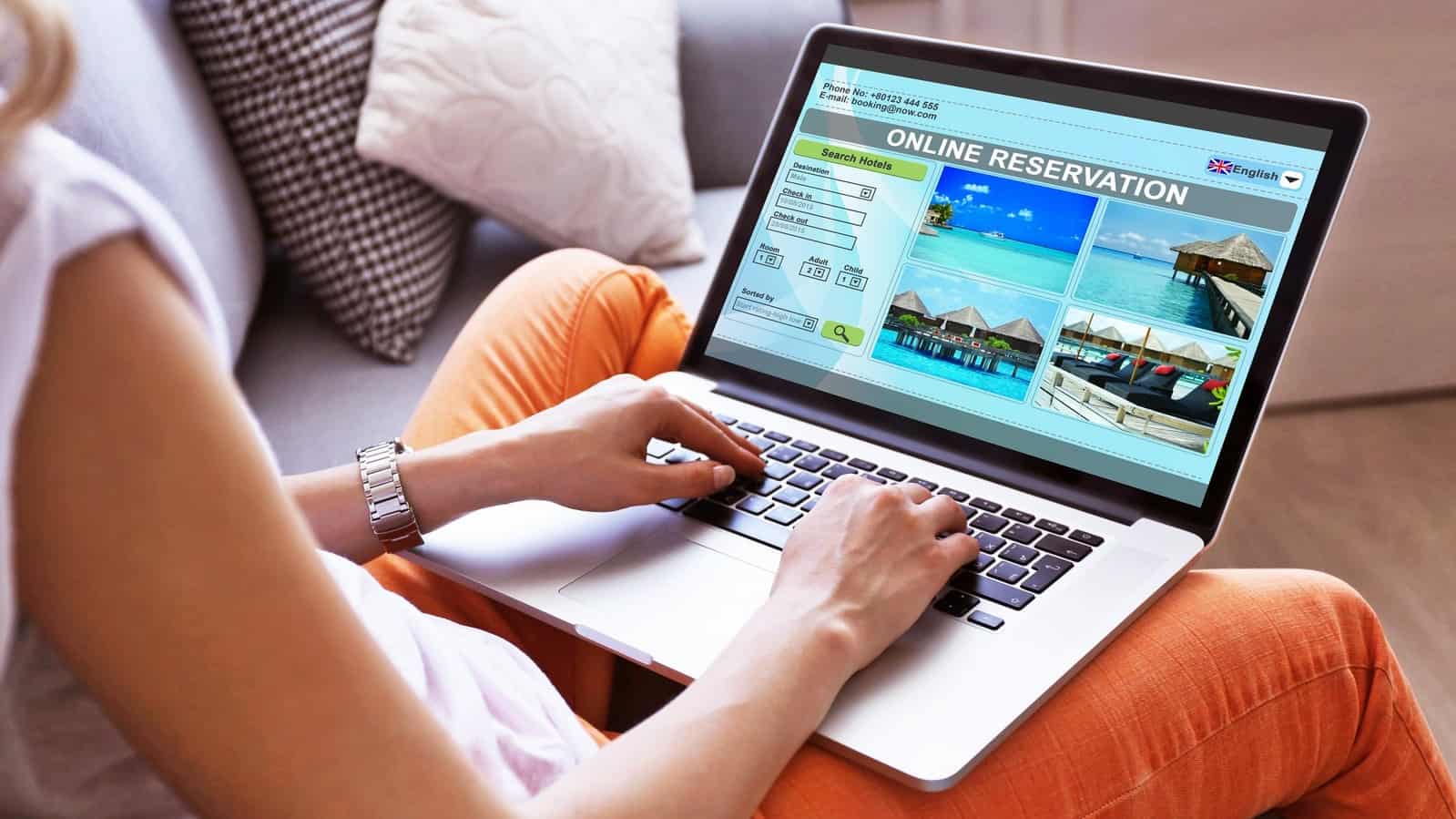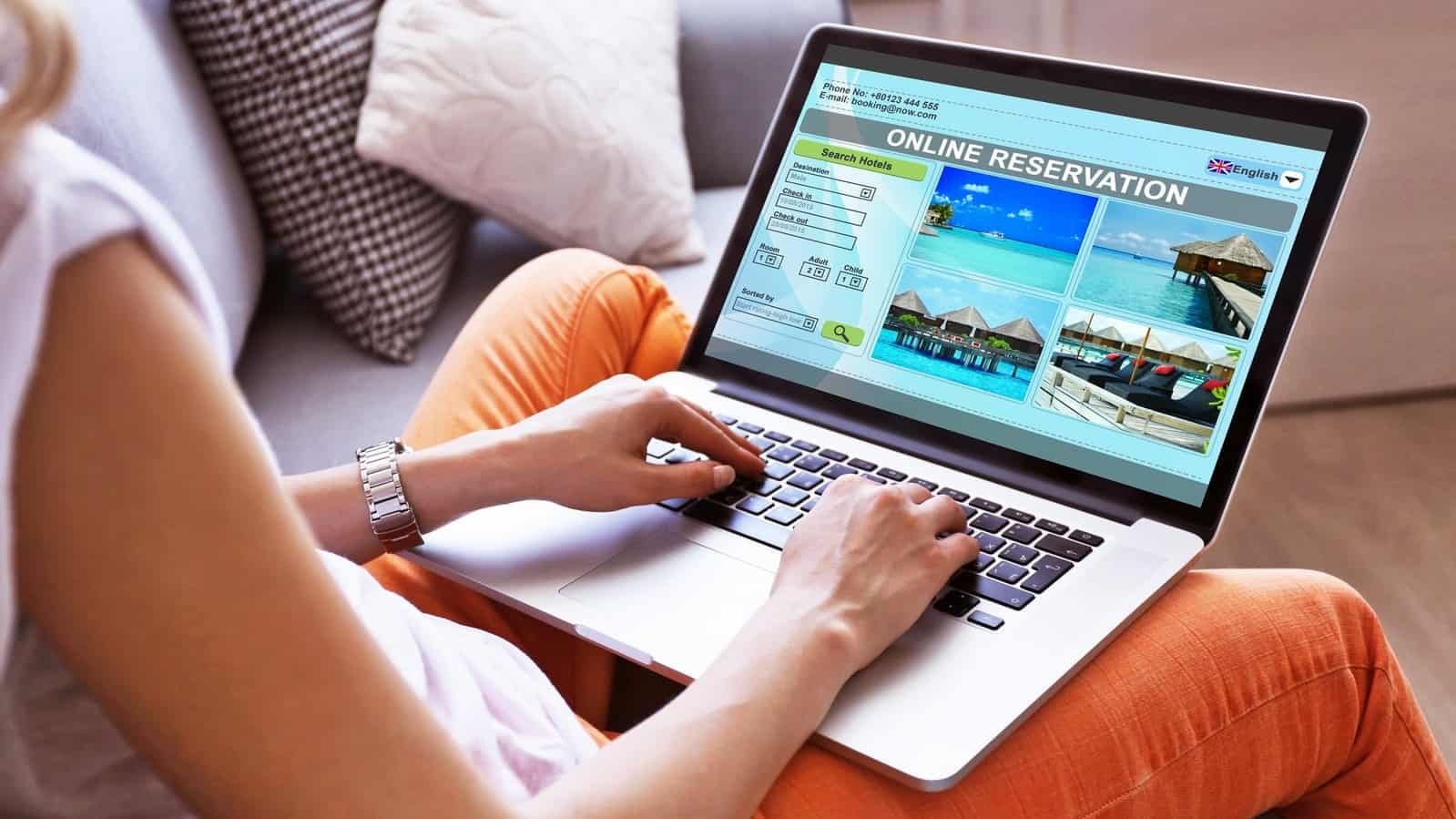 What it teaches you: You learn to save more
Preparing your travel budget gives you a realistic picture of whether you can afford this trip or not. It gives you a good feeling when you know that your dream trip is within your budget. Or it's not, you will understand how much you need to save to go on your dream trip at a later date. Also, you learn where to cut costs for things that you can do without. It will make you understand how little you really need for an enjoyable vacation. It could teach you to let go of some unimportant, material, or modern conveniences to lessen the costs.
4. Plan Your Activities
Deciding on a budget lets you plan the activities you would like to do on your trip and their cost. Planning for your activities will also give you an idea of whether you need to have prior reservations. If you are going during peak time, then you should get tickets for your activities prior. Sometimes, this will give you discounts too. Before booking any event, you must thoroughly research if there are any risks involved in it. If so, you may want to consider an adventure travel rider on any travel insurance you take out.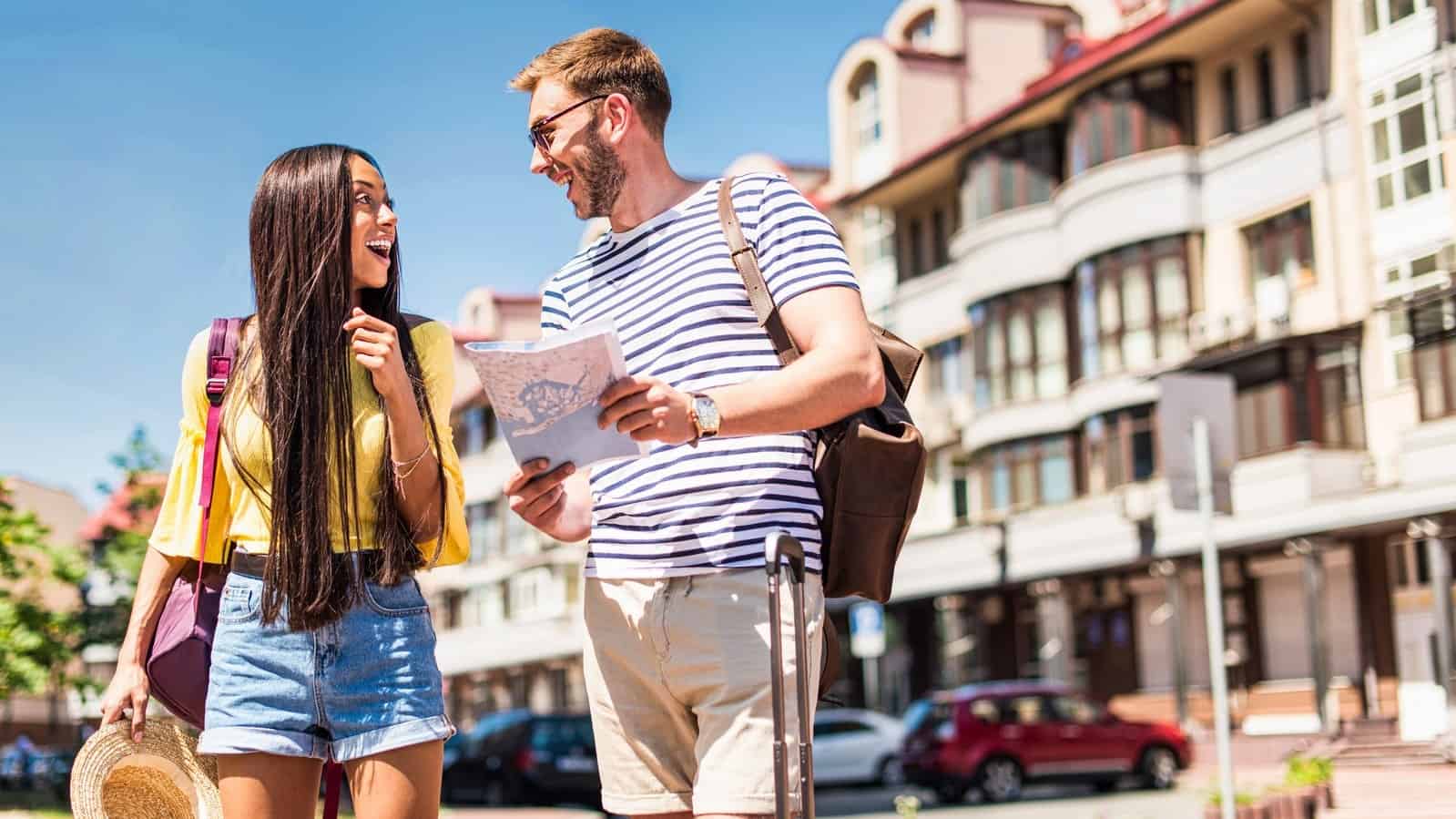 What it teaches you: You get passionate about new things
There are different kinds of activities available to keep you engaged. These include activities like learning to cook local cuisine, learning to speak a local language, or volunteering in some wildlife care group. Undertakings such as these can bring out a different side of yourself. These activities can be out of your comfort zone and things that you wouldn't do in your regular life.
5. Stay Motivated
Planning an adventure trip can be overwhelming, especially when you are traveling solo. People around you can be discouraging and might not understand you. But, keep yourself focused and spirits high by joining online communities who have similar mindsets like you. Check out some inspiring stories of travel to keep yourself motivated. Online and offline communities are great places to meet amazing travelers with great advice.
What it teaches you: You become open-minded
Visit online communities before traveling, let their inspiring stories motivate you. Going to a new destination enables you to meet new people. It allows you to understand that people you meet from around the world can have a similar belief system, and they, too, want to lead a happy life. It makes you open-minded towards meeting new people, and despite what you see on the national news, you understand that there are good people around the world.
6. Packing
While packing, you might feel like packing everything, but packing light is the key. Carry with you only the essentials that you indeed cannot survive without during the trip. Pack according to the destination. Consider the temperature and weather conditions there. Also, research about the culture. Certain areas have different clothing styles for women. Other than your clothes, remember to pack your first-aid kit, travel adapter, quick-dry towel, and reusable water bottle.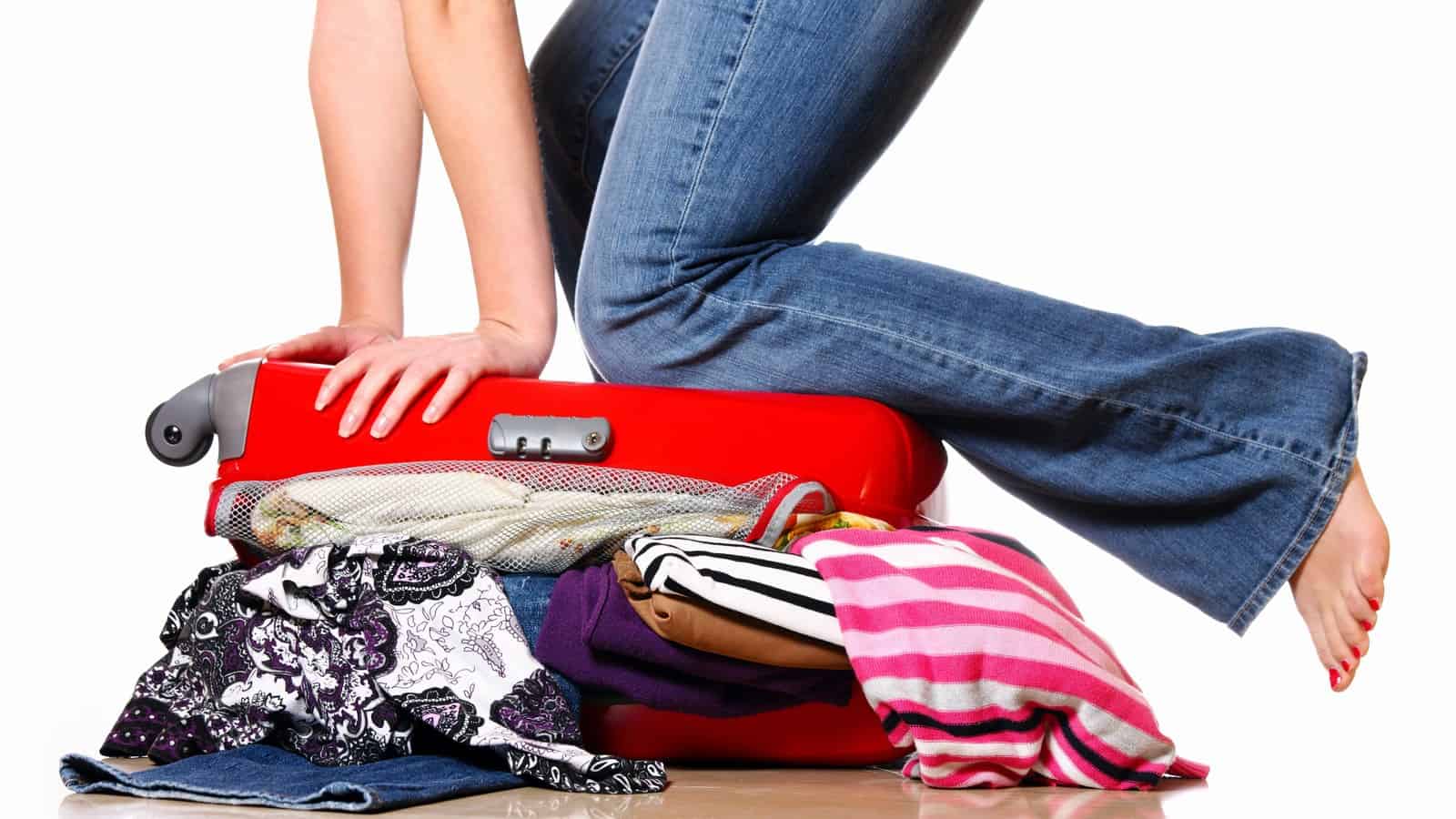 What it teaches you: You become more inventive
Adventure travel teaches you to be creative. You learn that sometimes it is okay to not have the most expensive gear. Using highly-rated average cost gear is just as good. For example, if you cannot afford a waterproof backpack, then covering your pack with a garbage bag will also protect your items from rain.
7. Enjoy Your Trip
Lastly, the essential thing that you must do on your trip is to enjoy every moment. You might feel anxious and nervous before the trip, but that is okay.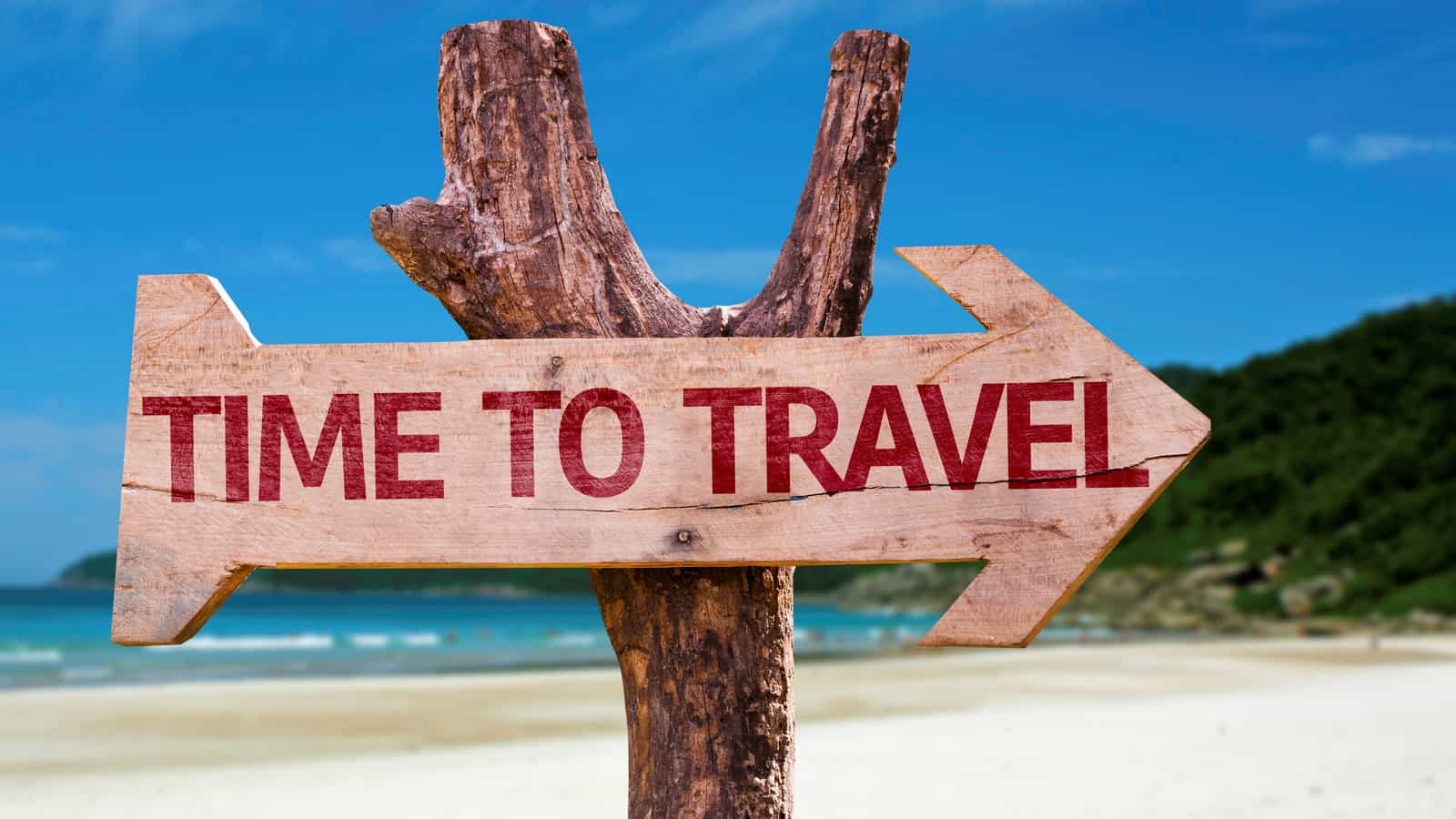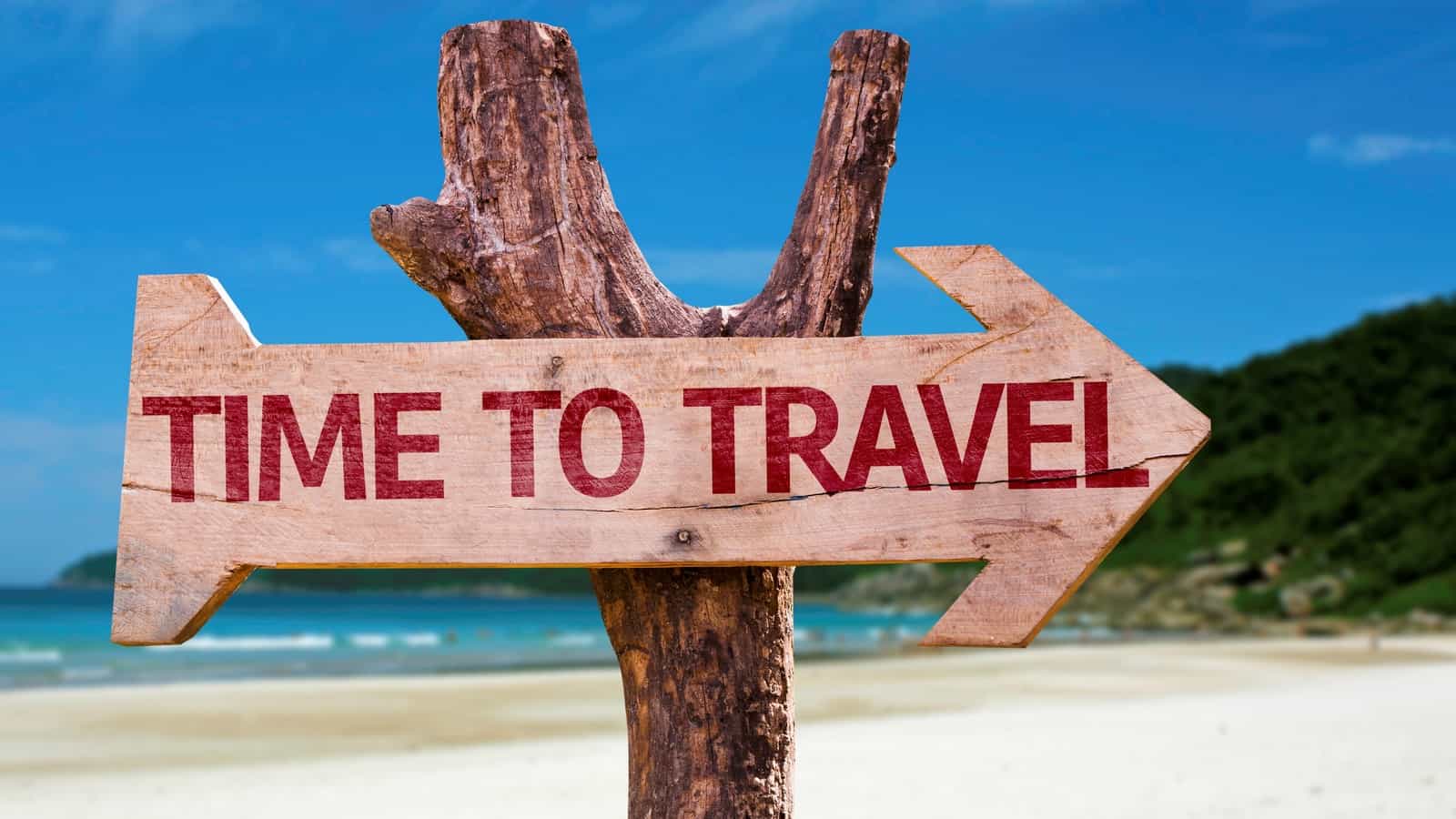 What it teaches you: You grow your family traditions
Travel teaches you to appreciate your life and your loved ones even more. You start to value your relationships and family traditions. It will make you take a trip to a new place every year. And finally, you will feel rejuvenated when you get back to your normal routine.
Adventure Travel
The above are the seven ways in which travel changes a person and how you should do it correctly for the maximum benefit. Use the above parameters while planning your next adventure travel for a safe and fun journey.
While on vacation, be sure to read about how travel can be one of the best things to happen in life. Also, considering retiring early? Check out the FIRE Movement. What a warm summer vacation, be sure to read what to pack on a summer beach holiday.
---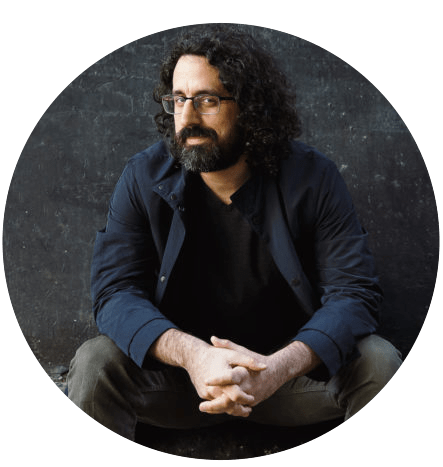 This article was contributed by guest blogger Harold Camaya
Harold Camaya Is an Interior Decorator and a passionate writer who loves to write about Wines, Travel, and Lifestyle. He is keen to know about different tastes of wine and is an explorer. He focuses on sharing ideas and techniques learned from his experience as an Interior Decorator in a concise manner so that it can be used by everyone to make their surroundings beautiful to live in. Currently, He's working With Best Roofing Company.
---