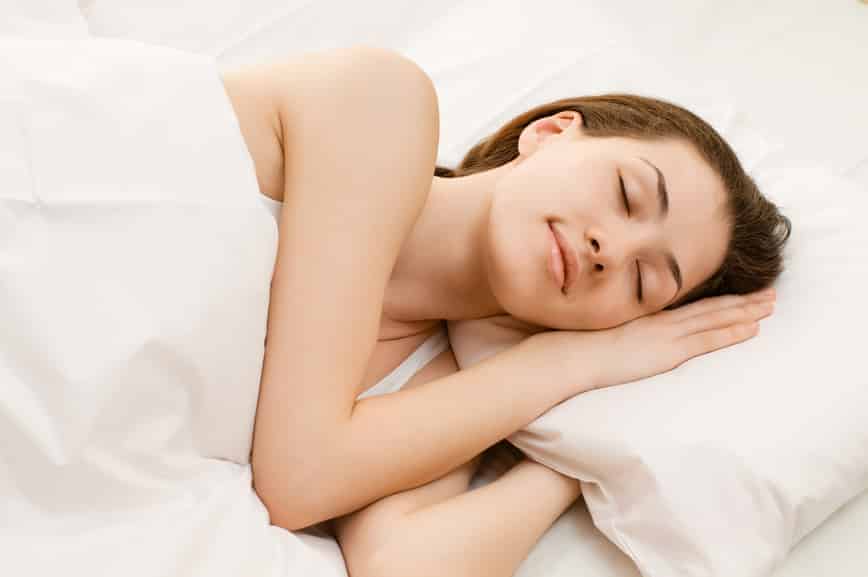 Best Air Mattress
Having the best air mattress to get your best night sleep when traveling is possible. We travel a lot. One thing we used to always complain about was how uncomfortable the beds were, since we like a soft mattress. At home, we have one of those memory foam air adjustable beds at home so we are very picky. And if you travel outside the U.S. a lot, you'll find many of the beds are hard as a rock. So whether you like a hard, soft or somewhere in between mattress, do what we do, and carry the best air mattress in your suitcase. A good night sleep is so important when you are on the go a lot. We've gone through a couple of air mattresses in our lifetime and the best air mattress we found is the Klymit Static V Luxe Sleeping Pad.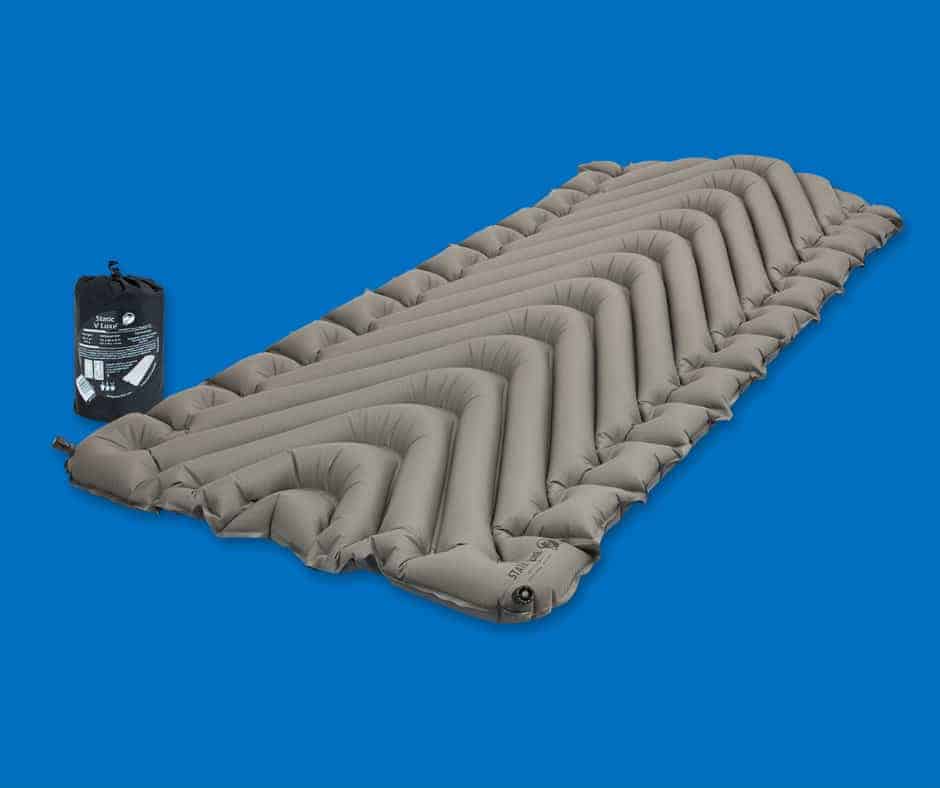 Sure it's really designed for camping and sleeping on the ground but some of the hotel mattresses feel like you're sleeping on the ground. This air mattress stands out among the rest in that it's wider than most. Others that we tried were so narrow that you would roll off of it when you turned over. This one is a full 30″ wide and has these side rails that keep you from rolling off. The material it's made of is very durable and quiet. A quiet material is important because we've owned some that when you rolled over, the noise it made would end up waking your partner. It weighs just 26.5 ounces so it's nothing to add to your suitcase.
Very Small
It comes in a small carry bag and measures when packed only 8″ x 4.5″. Depending on how hard you want your mattress, it takes between 20 and 30 breaths to blow it up. I can't tell you what a life saver this mattress is. We no longer have to be the mattress nazi when making hotel reservations by asking them 20 questions about the kind of mattresses they have.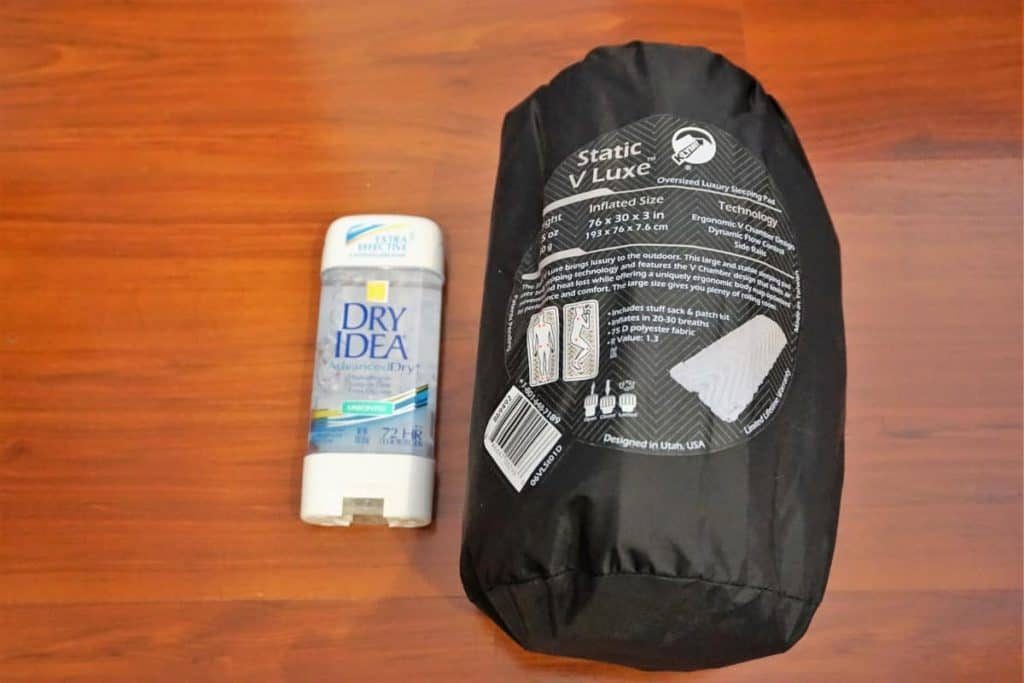 Easy Setup
We spend about 10 minutes setting up the mattress on the bed. Usually, we just lift up the fitted or bottom sheet and slide the pad in. We've never had a problem with housekeeping as they just make the bed like normal leaving our pad in place.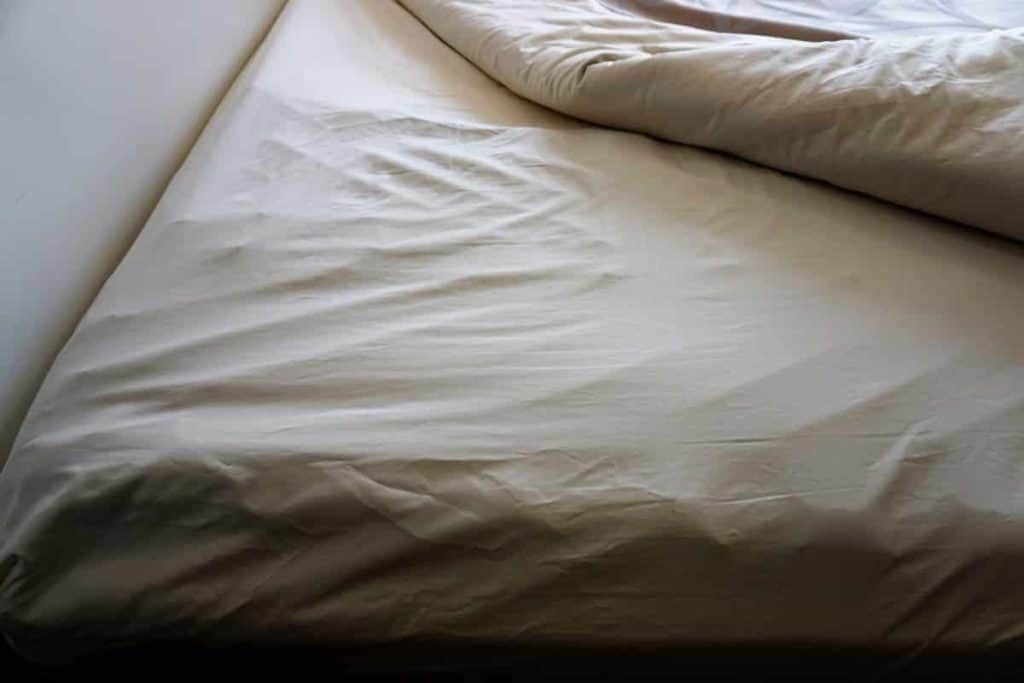 So if you want to ensure that you have a great nights sleep, you can't go wrong with the best air mattress on the market, the Klymit Static V Luxe Sleeping Pad
You can get one of these for about $95 on Amazon.
If you want to see some other great travel equipment we use, check out Top 7 Must Have Travel Gear to Be Secure Now