Our visit to a cloud forest in Cañar was one of fascination and like a trip back in time.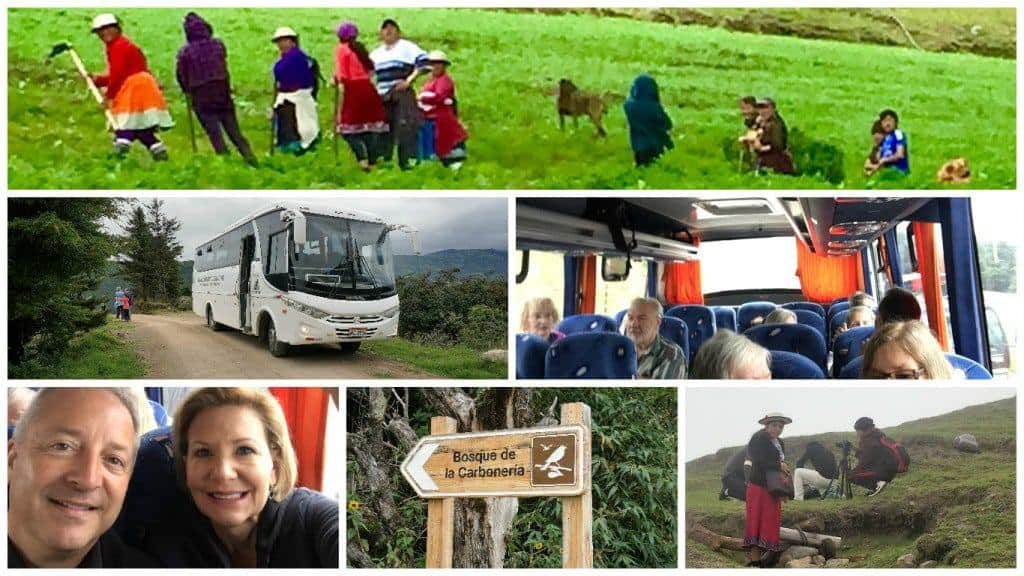 Ecuador has 24 provinces, similar to states, in the United States. Then there are 221 cantons in these provinces (technically, three of these are not in a province). We traveled to the province of Cañar. Where we visited by the same name the canton of Cañar, famous for weaving. The indigenous people who live in Cañar are called Cañari. Their ancestry is Pre-Columbian. The Cañari were conquered by the Incas and then later allied with the Spaniard's to defeat the Incas. They are skilled at beautiful weaving, agriculture, pottery, and working with gold and silver. True descendants of the Cañari number only in the thousands.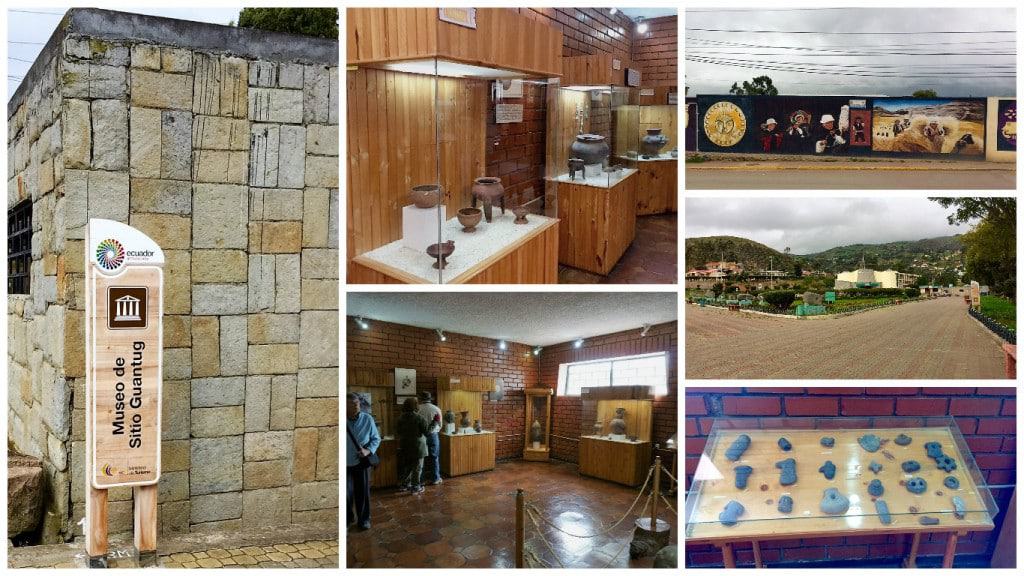 Our first stop in Cañar was to the Museum of Sitio Guantug. We viewed Pre-Inca artifacts, mostly ceramics, of the Cañari and artifacts from the Incas. Also on exhibit, are representations of the different Cañari people in their traditional dress.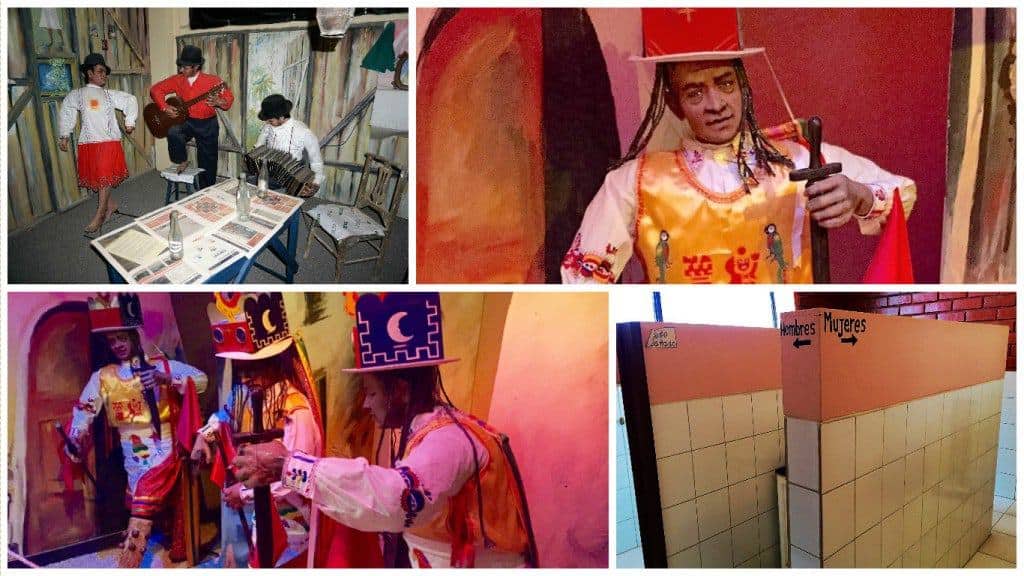 Above the Canopy – The Cloud Forest
Next, we traveled into the cloud forest. The forest is at an elevation of 10,200 feet, living in the clouds. Because of the frequent cloud cover at the canopy level, there was an abundance of mosses and bromeliads covering the ground and trees. Cañari considers this forest sacred land.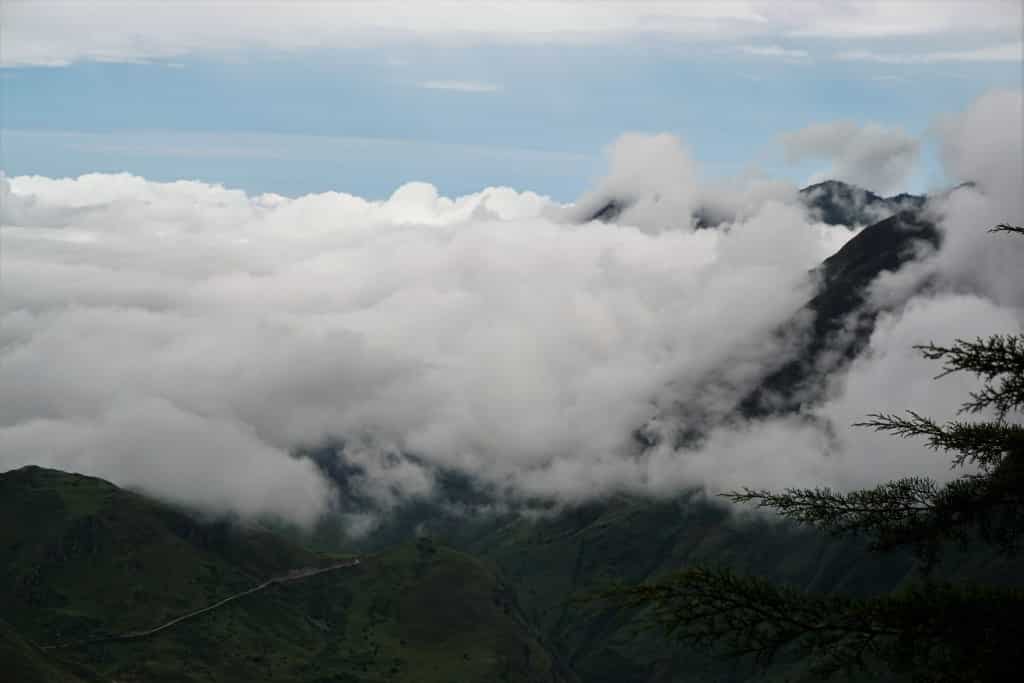 At one of the mountain tops was a home.  The family living there invited us to use the bathrooms.  They also sold some snacks and drinks which was nice. The home was sort of a resting place for those doing longer hikes.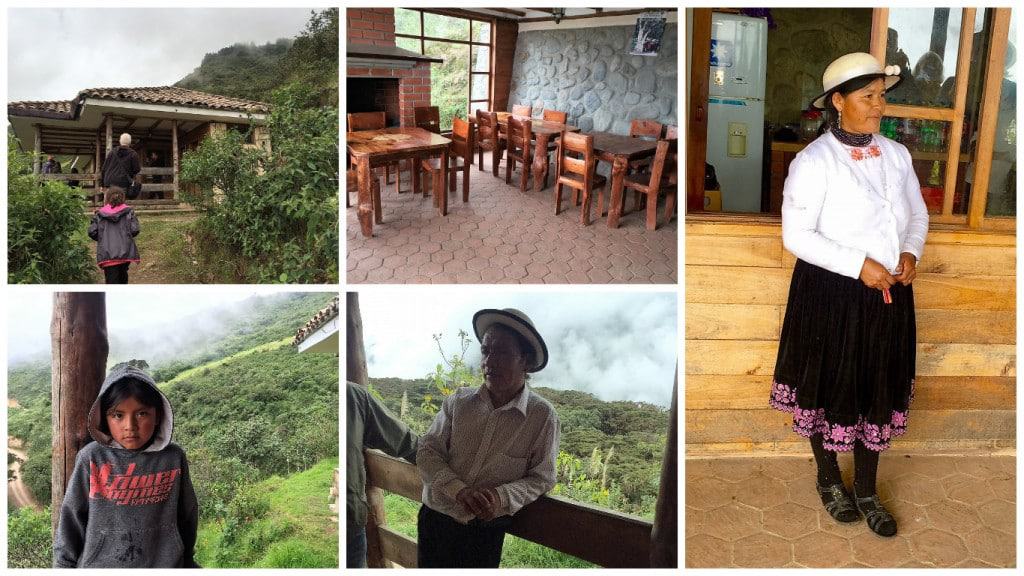 Organic Farm Coop
On the land just outside of the forest is a huge organic farm.  On the farm, they grow only crops that are native to this area. The care of this property is the responsibility of one family. That said, there are about 20 families together are responsible for the care of the 10 hectares of the pristine cloud forest of which gets no government support.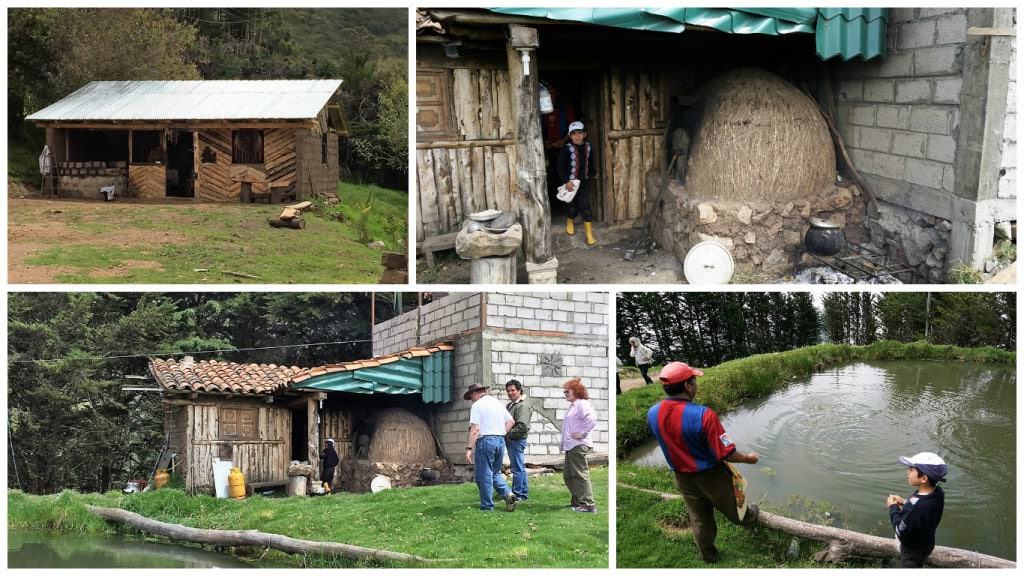 To show their hospitality, the family prepared lunch from produce harvested, and trout caught on their land. They were beaming with pride as they served us lunch in a newly adobe constructed (a week early) dining enclosure.
Weavers House
On the way back, we stopped at a textile weaver's house where they made scarves and other clothing items. At their farm, they raised the sheep and dyed the wool themselves. It was fascinating to see how they made these hand-woven items. They said they could make 3 to 4 scarves a day, and they sell for $3.00.
It was a pleasure to meet people who have kept their traditions in an ever-changing world.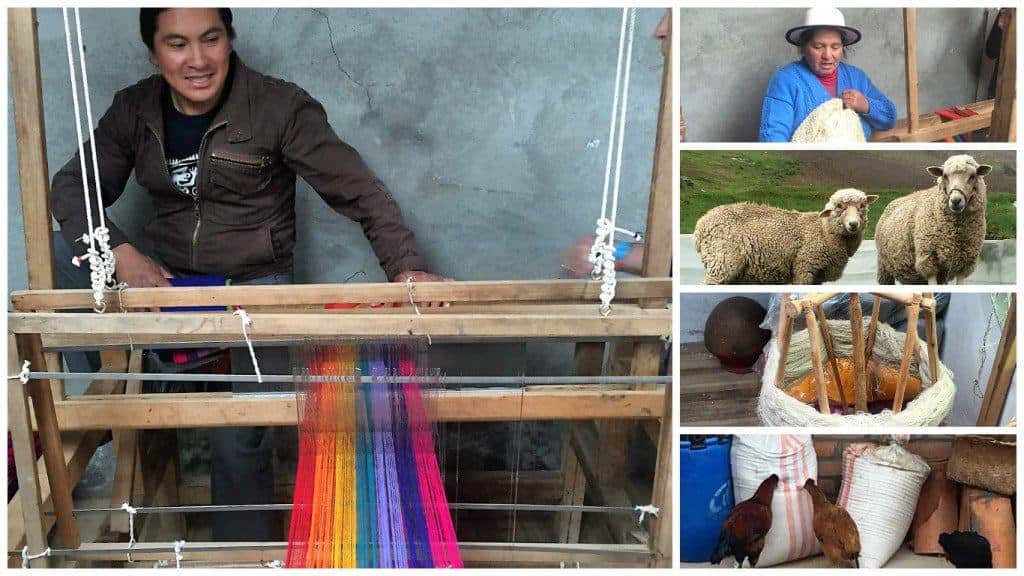 Flowers of Cañar