Early retirement can be a blessing or a curse. If you bid adieu to your work without having enough savings for the upcoming days, you could be in for a bumpy ride. Many people are drowning with a debt burden even after retirement due to lack of savings. So, some people stretch their work life to survive and have regrets about not handling their finances properly. Turning an early retirement into a blessing needs some solid financial strategies.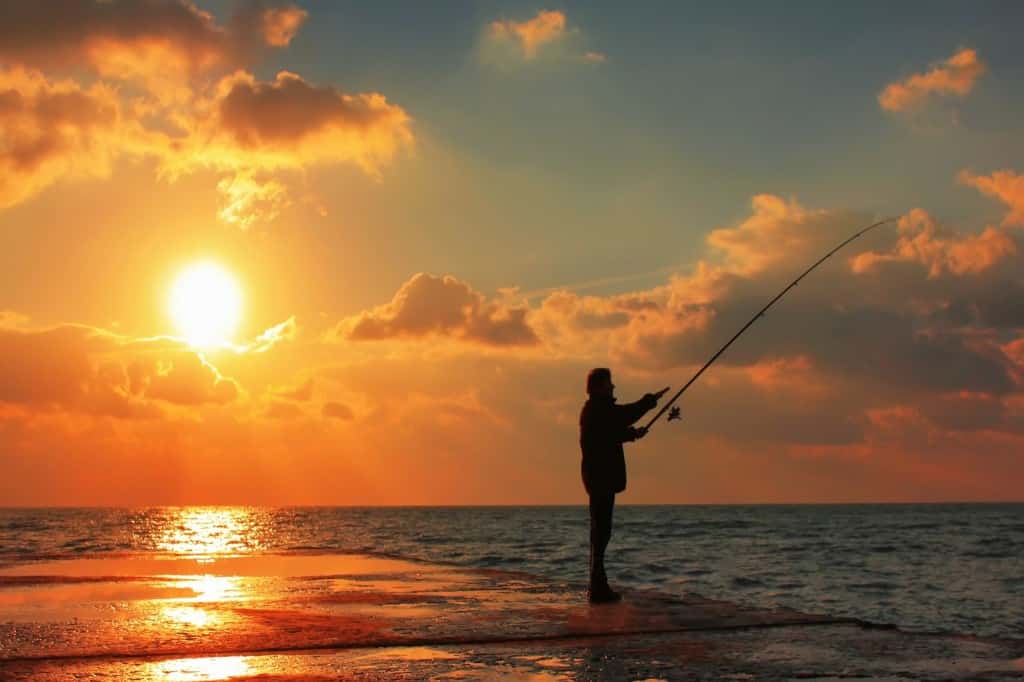 If you want to achieve the golden days earlier, then here are some basic financial strategies to save more money.
1. SET UP A REALISTIC BUDGET
First, you need to create a budget. Budgeting is the first step to understanding what you have and how much money you have to spend. Create a realistic budget so that you can stick to it. It is one of the most efficient ways to keep track of your money. If you analyze your monthly expenses carefully, it should be easy to see the items on which you're spending unnecessarily. If you can cut down these costs, you'll be able to save more money on a regular basis.
2. ENROLL IN YOUR 401k ACCOUNT
If you have still not enrolled in your company's 401k retirement plan, then you're lagging backward. The 401k account is an unparalleled savings option.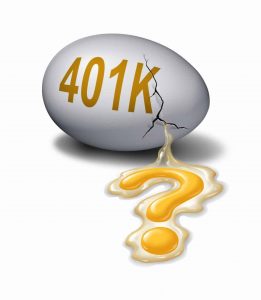 You can deposit pre-tax dollars, and you may qualify for an employer match, which is literally free money.
3. SAVE AT LEAST 20% OF YOUR MONTHLY INCOME
You need to decide how much money to set aside to pay yourself every month. The amount can depend on your income. Try to make a habit to save at least 20% of your gross monthly income to achieve early retirement. It will help to make some positive changes in your financial status. If you have a higher income, you should be saving even more (22%- 25%).
4. SAY "YES" TO AN AUTOMATIC SAVINGS ACCOUNT
Find out if your employer can automatically transfer money from your paycheck to a Roth IRA or a standard IRA/taxable account. Another way to save automatically is to have your direct deposit paycheck be split with a portion going into a retirement savings account at your bank.
5. STAY AWAY FROM PERSONAL DEBT
Debts are complicated. It can be stressful and can ruin your financial goals. Thus, it is always important for you to avoid incurring debt as much as possible. If you must incur debt, make paying it off a priority.
6. LIVE WITHIN YOUR MEANS
Try to boost your income level to earn more and save more. Otherwise, it will be difficult for you to maintain a perfect balance between spending and saving money. Living within your means will help you build sound financial habits. Moreover, it will help you build wealth in the long run. Eat at home to trim the cost of dining out. Try to carry homemade snacks to save bucks on expensive popcorn and cokes. Look for other ways to cut down your extra expenses. Being prudent will boost your savings, and you will see a remarkable difference in your bank balance.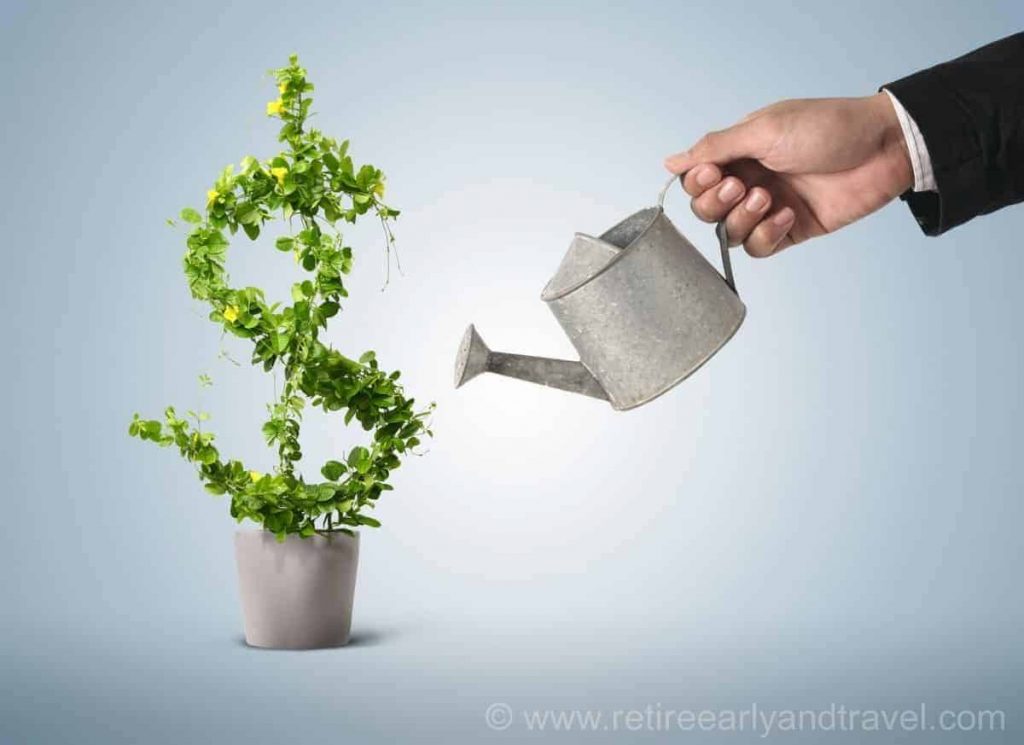 7. ALLOW YOUR MONEY TO GROW
If you have not yet started to invest your savings, then start now. The more you delay in making an investment, the more you lose out regarding wealth. Start investing as soon as possible. Keep in mind that everyone has to begin somewhere. So, why not you! As a layman, learn everything that you can on general finance and investing.
Try to understand the pros and cons of all the investments avenues available in the marketplace. Also, recognize the fact you can't become rich overnight. Again, if you lose some money, don't panic. Rather, be patient, judge the situation carefully and then take your next step accordingly. There is a tendency for the inexperienced to become fazed by market rumors. So, do not believe in market rumors. Rather control your emotion, analyze the situation on your own and then make the final call. There are all sorts of investment avenues, such as stocks, mutual funds, bonds, and real estate. All these have some unique characteristics. Seek professional advice to make the best decision for you.
Early Retirement
Finally, achieving an early retirement can be challenging but not impossible. To fulfill your dream, you must try to stay out of financial obligations. Pay all your bills on time to avoid interest or penalties. It will help you keep money in your wallet. Another thing that could ruin you financially is a crisis. Many people fall in financial hardship and lose their savings due to lack of insurance. Therefore, you must safeguard your finances by having adequate insurance coverage. To protect your money, you need to buy insurance at an early age.
To learn more on how you can retire early, check out HOW TO RETIRE EARLY IN 6 EASY STEPS
You might also like reading this about expats.
---
This article was contributed by guest blogger Amy Nickson.
Amy Nickson is a web enthusiast. She works for Oak View Law Group, a leading consumer and bankruptcy law firm based in CA and operational across the US. She loves social media, as it gives her endless opportunities to reach out to a larger audience in a more unbiased way.