Traveling means leaving your home unoccupied for some length of time. Whether you're traveling for a long weekend or spending a month away, an unoccupied home can be tempting to opportunistic thieves. Can a home security system be beneficial when you travel?
The Importance of a Deterrent
Thieves look for houses where they won't be disturbed or recorded. They might watch the same house for days, to make sure that nobody's home. Often, theft is a crime of opportunity, with little or no forward planning.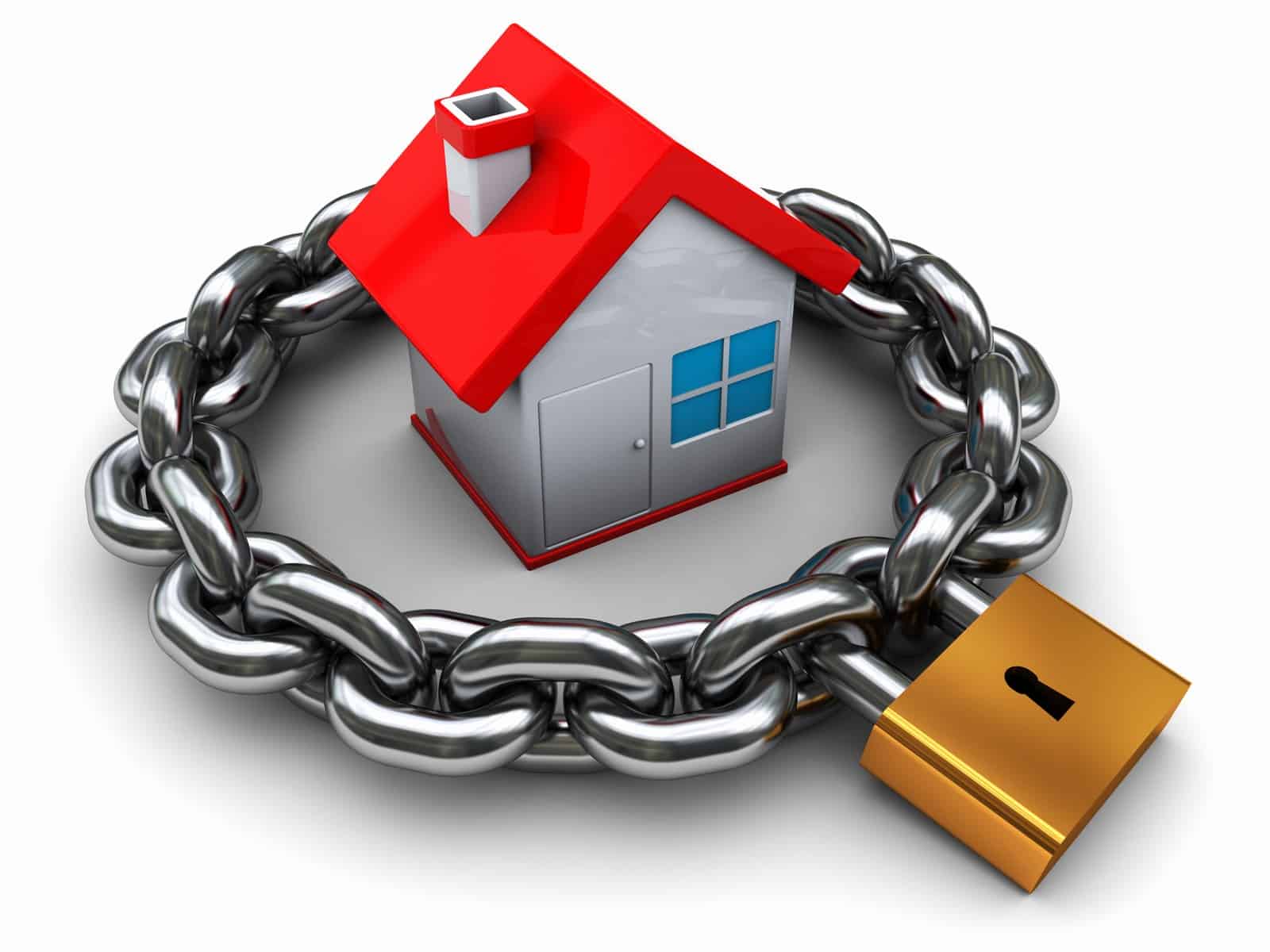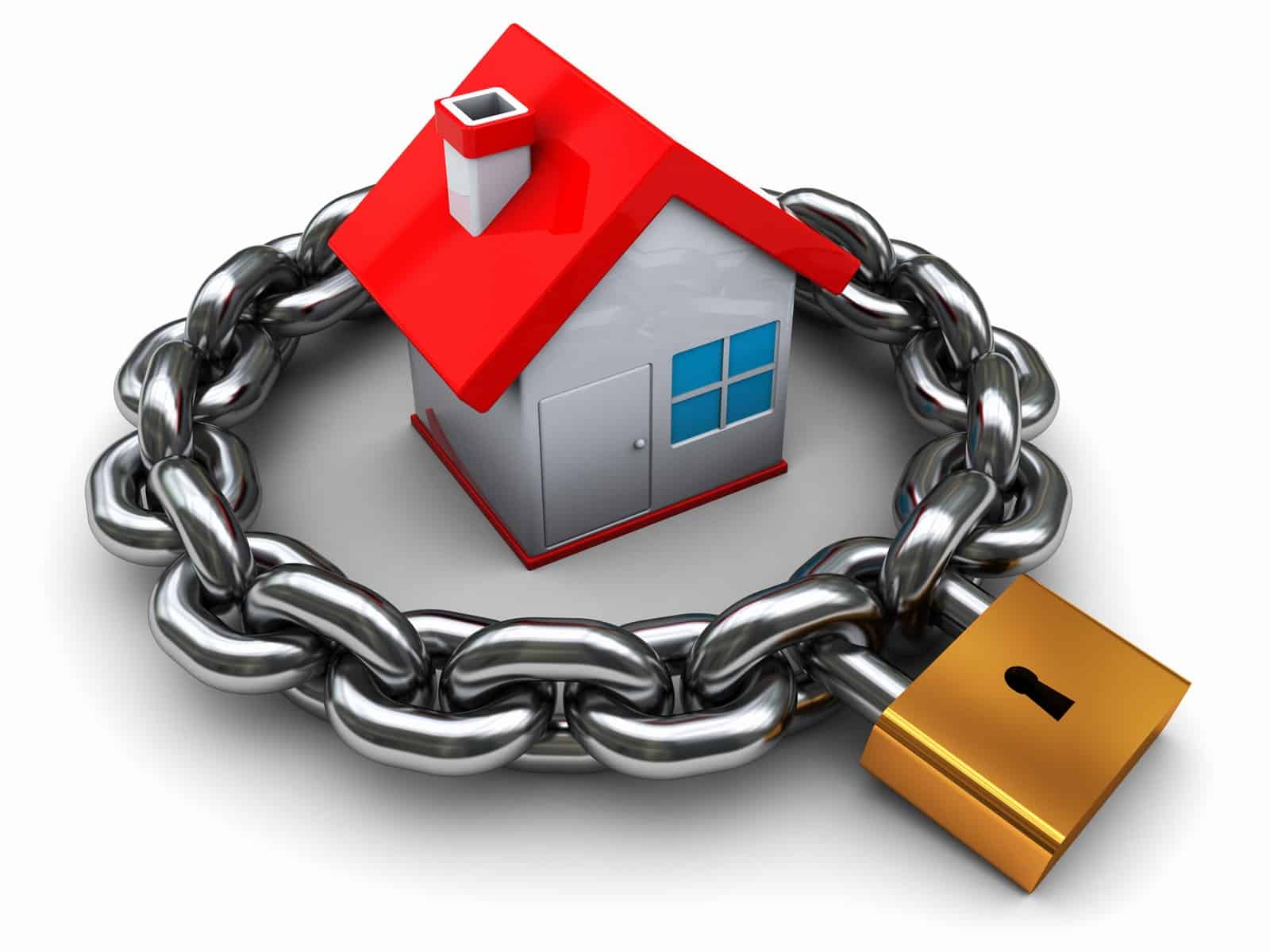 Most of the time, a deterrent is all it takes. That's why so many people set up automated lighting routines or install a motion-activated floodlight. A criminal that's looking for easy picking will avoid a house if there's possibly someone inside. They'll also turn and walk away if they think that a neighbor might see them.
If lights go on at exactly the same time every night, then a burglar might identify the pattern. Mixing up your light routine will make it look more natural.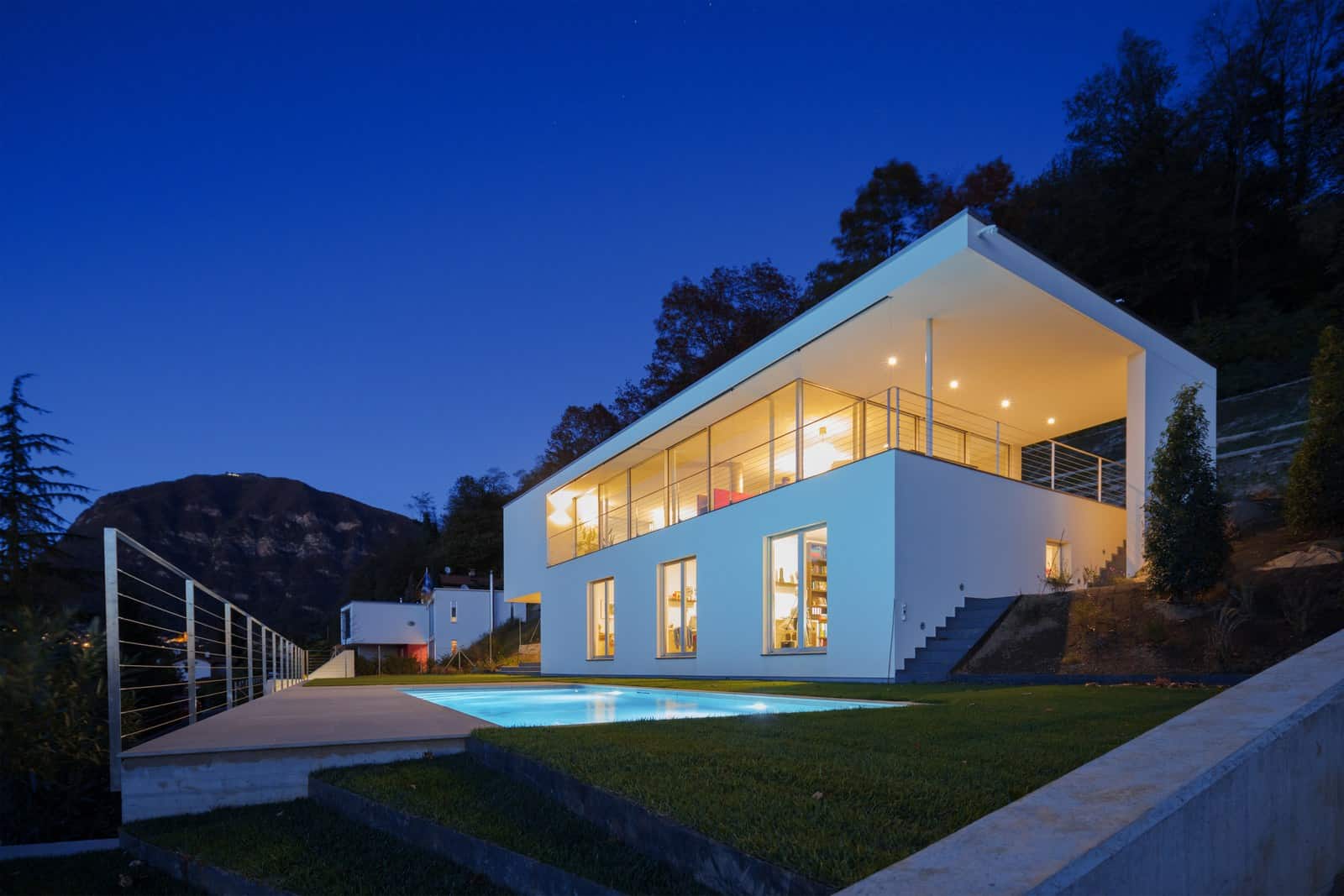 Home security systems are even bigger deterrents, usually identified by an external box or sign that features your system provider's name. These boxes or signs indicate to would-be thieves that the house is equipped with security – usually, it's an indication of alarms, security cameras, and other devices that will make it easy for them to get caught.
A home security system is not only useful once someone's found their way into your home, but also beforehand, as a clear external sign that your house is under protection.
How an Alarm Can Help
A home security system will sound an alarm in the event of an intrusion. Any unexpected movement within your property, or breach of a door or window, will result in an audible alert.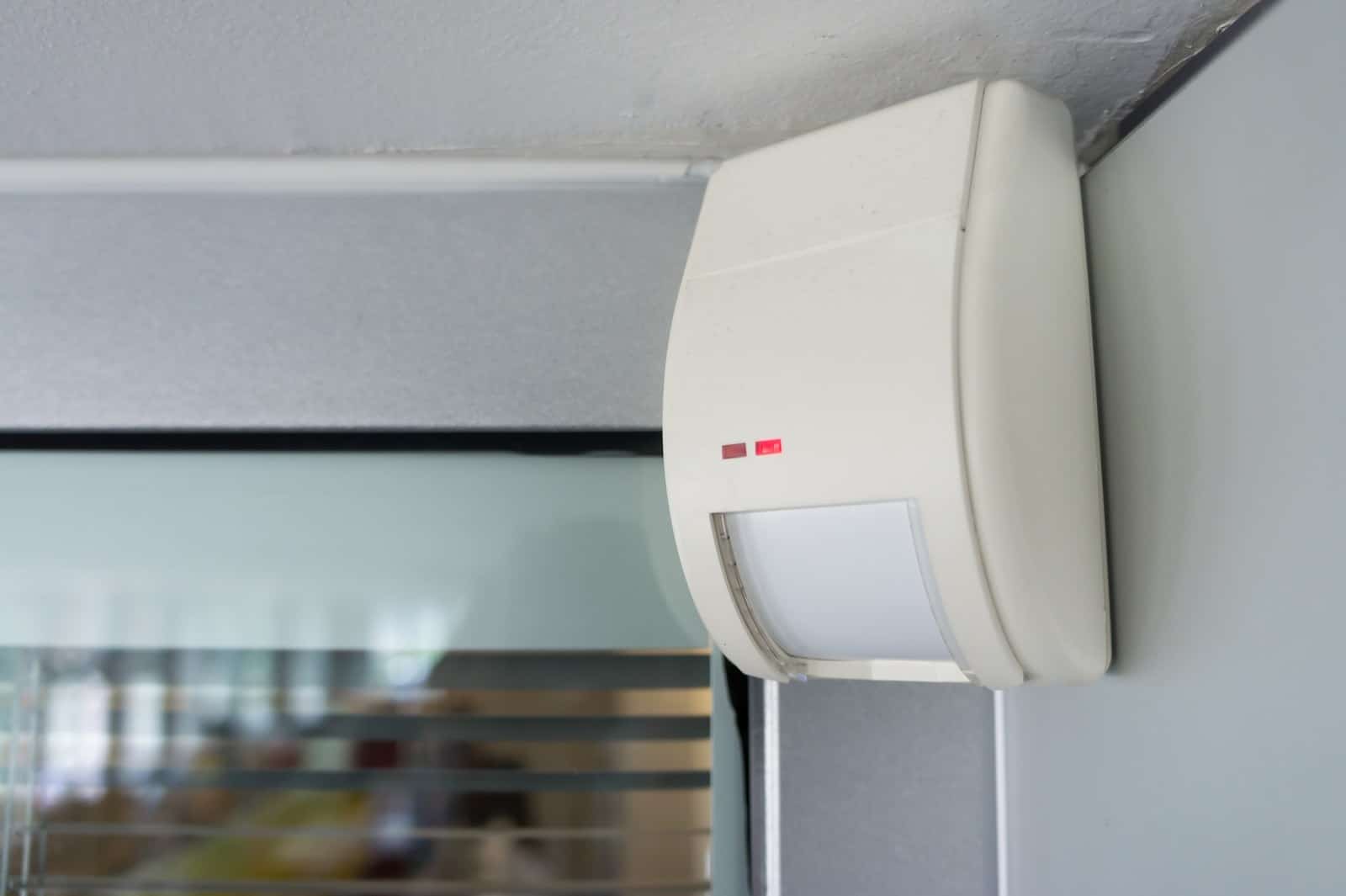 Though you won't hear it while traveling, this alarm is incredibly important. It will alert nearby neighbors to a criminal in the area and should make them pay attention to your property. That audible alarm will also make it impossible for a thief to continue what they're doing – it'll make them panic, fear being caught, and likely leave your property immediately.
The Benefit of 24/7 Home Monitoring
One of the world's leading home security providers, ADT, offers 24/7 home monitoring. Other providers also offer this.
If you're not at home when your alarm sounds, someone will check up on your property. They might call you to confirm your location, and will contact local emergency services if you're not the one that set it off.
Having someone to monitor your home is particularly important when you're traveling because you can't easily contact law enforcement on your own.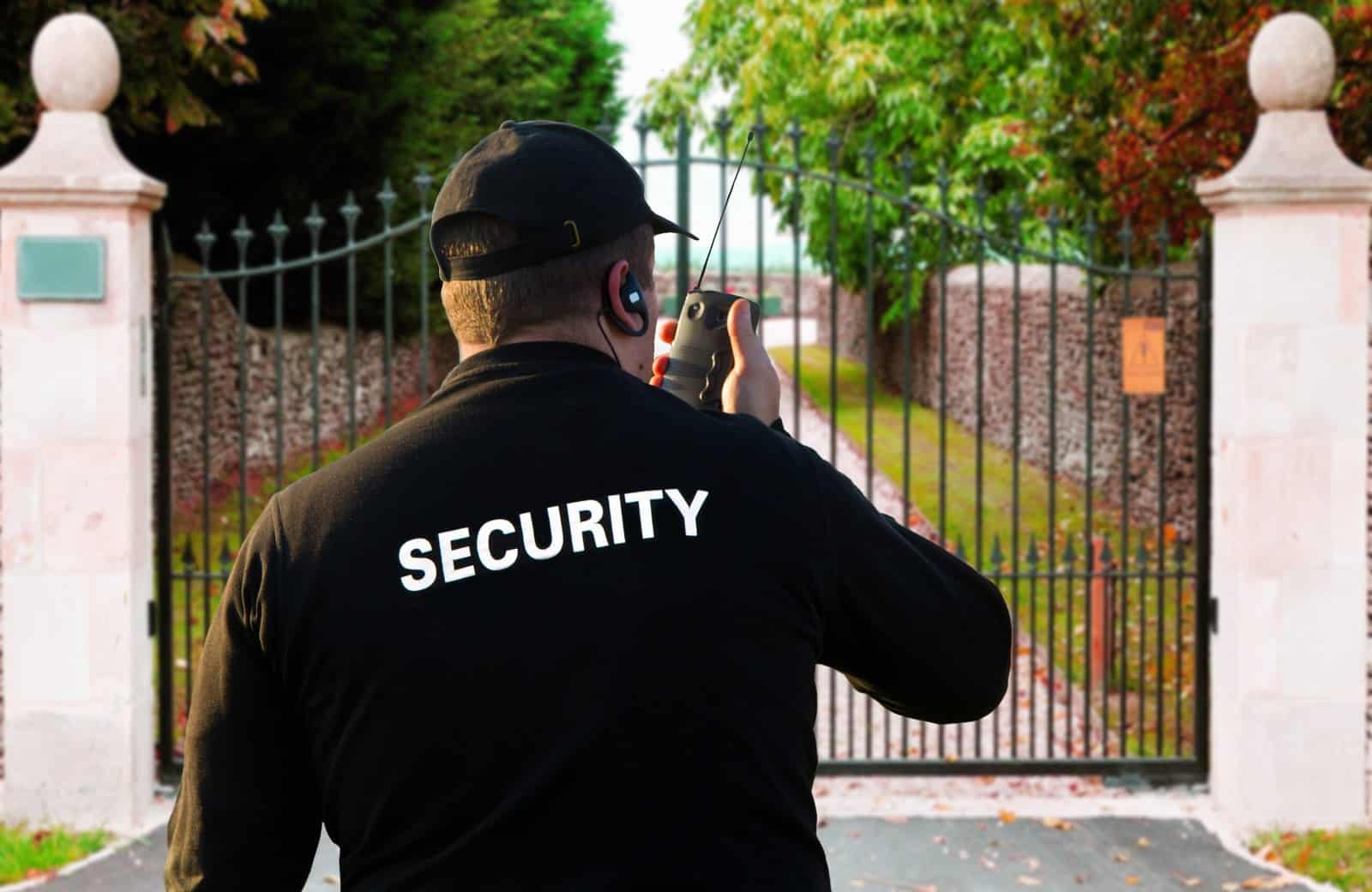 This kind of service provides a fast reaction during a break-in, to reduce the risk of you losing your belongings. It's like having someone permanently keeping guard of your house.
Watching Your Home from Anywhere
Most modern home security systems provide remote monitoring services. Using a smartphone app, you can check in from anywhere in the world.
While you're traveling, you can watch your home security cameras or arm and disarm your system. You can allow a loved one into the house to water your plants or bring in your mail, then arm the system again after they leave.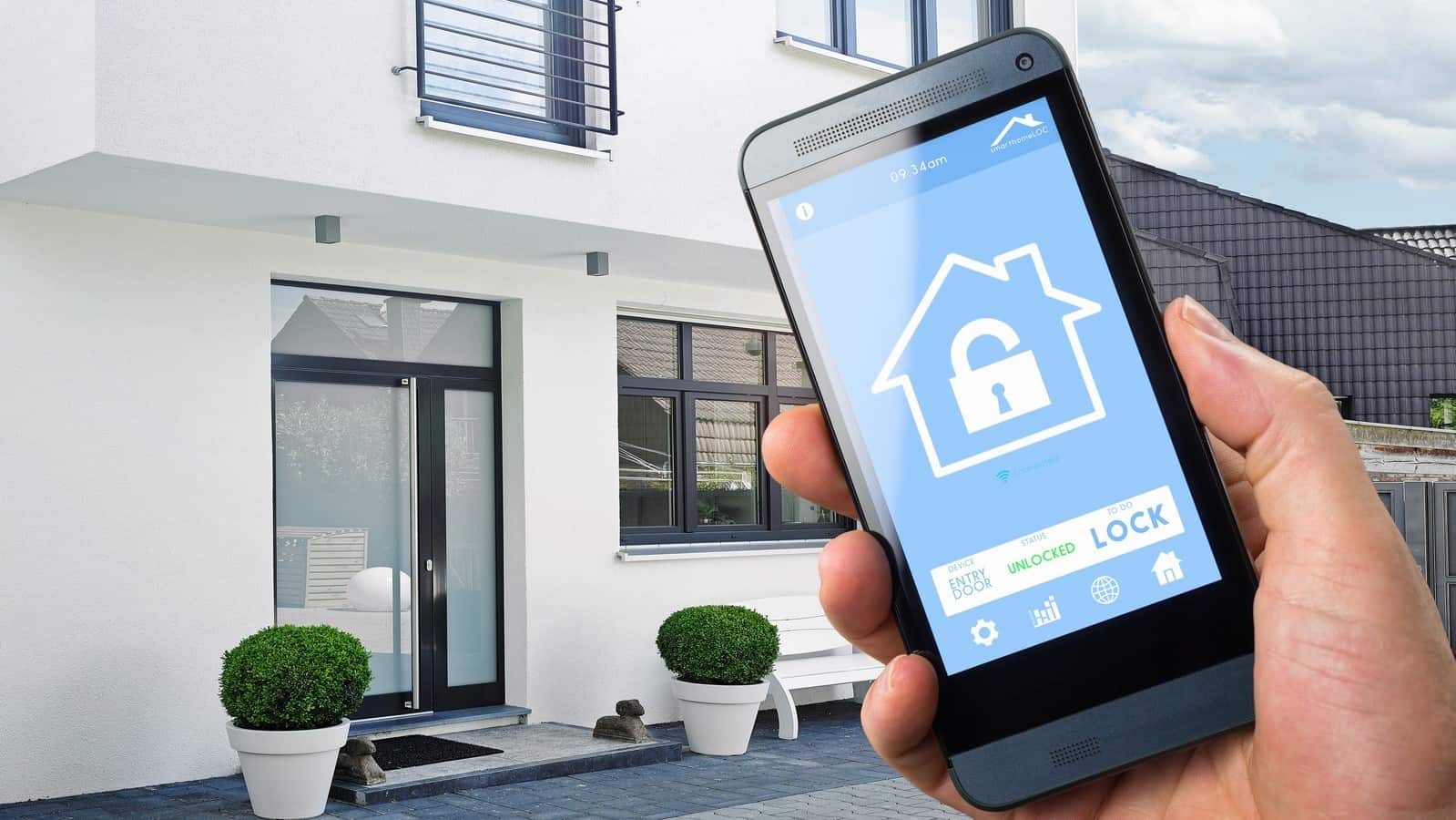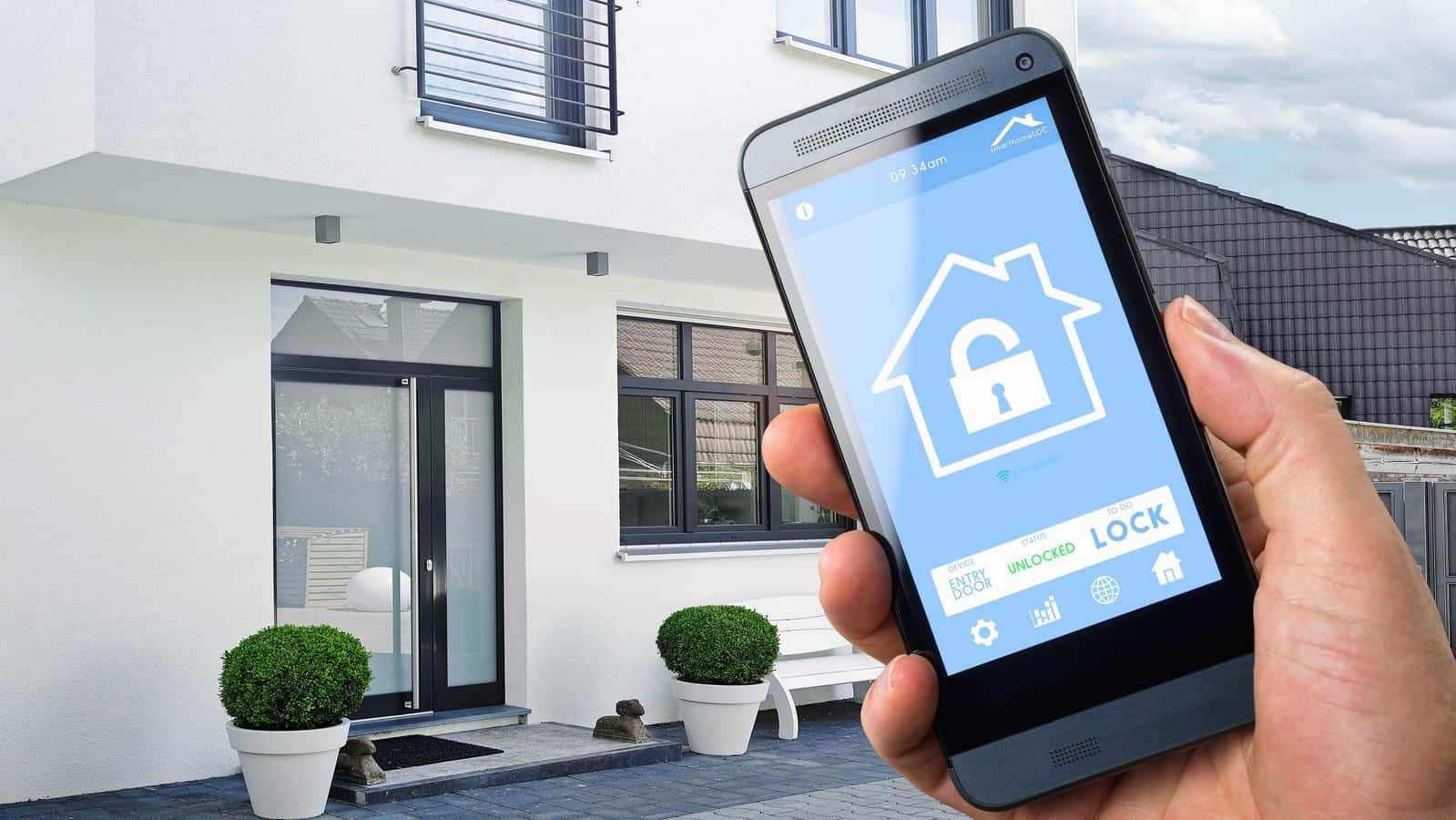 Checking for Unusual Events
A home security system won't just alert you to potential criminal activity. You can also set it up to receive alerts about any unusual happenings.
Your home security system can alert you to power cuts, which may have an impact on all sorts of things, including the food in your freezer. It can also inform you if there's a fire or flood on your property, helping you to react quickly and save your precious belongings.
Whatever is happening in your home when you're away, it's important to be in the know.
Peace of Mind on Your Holiday
When you're traveling, the last thing you want is to be worried about your home security.
Concerns about burglars or home invasions can distract from your holiday enjoyment.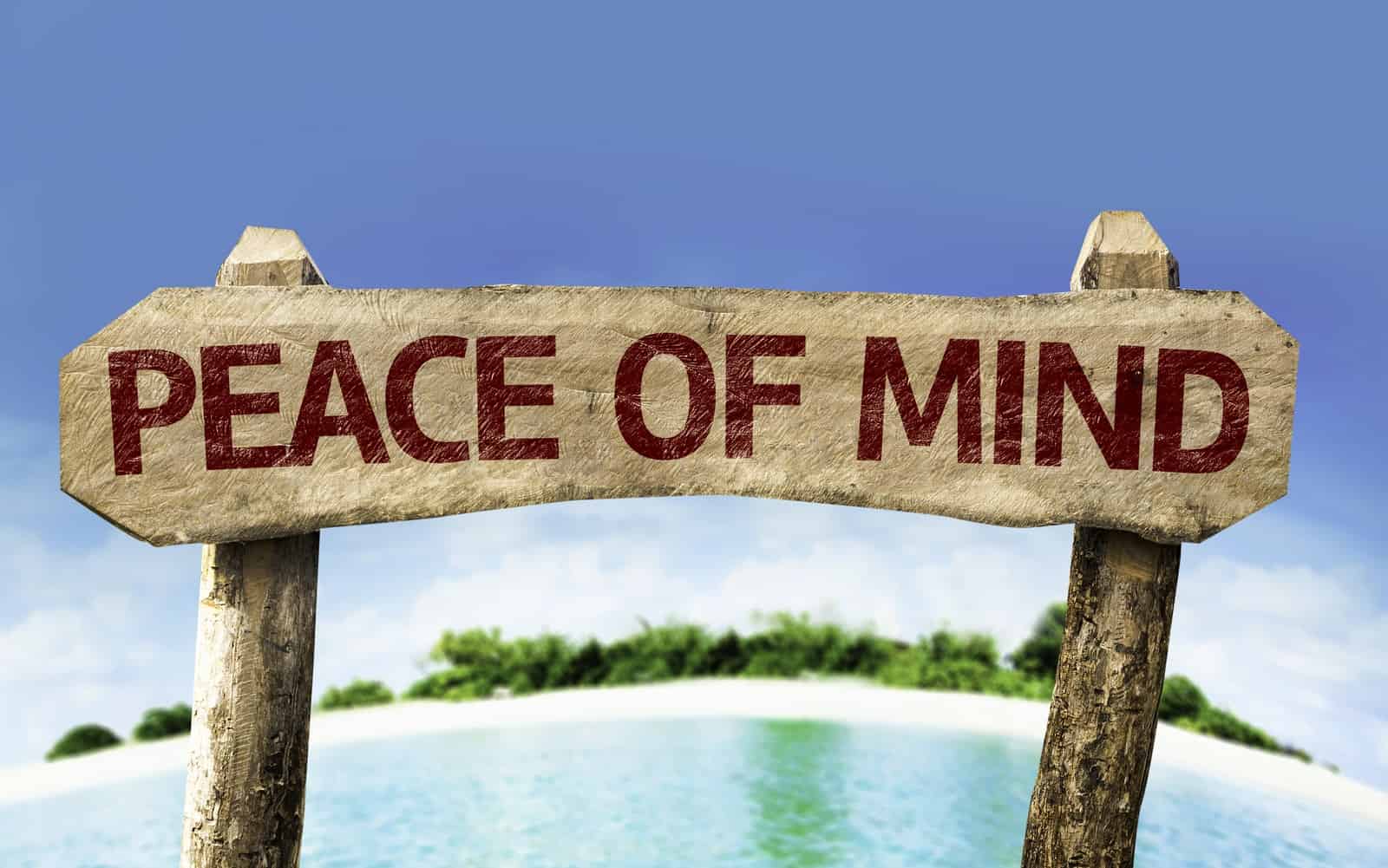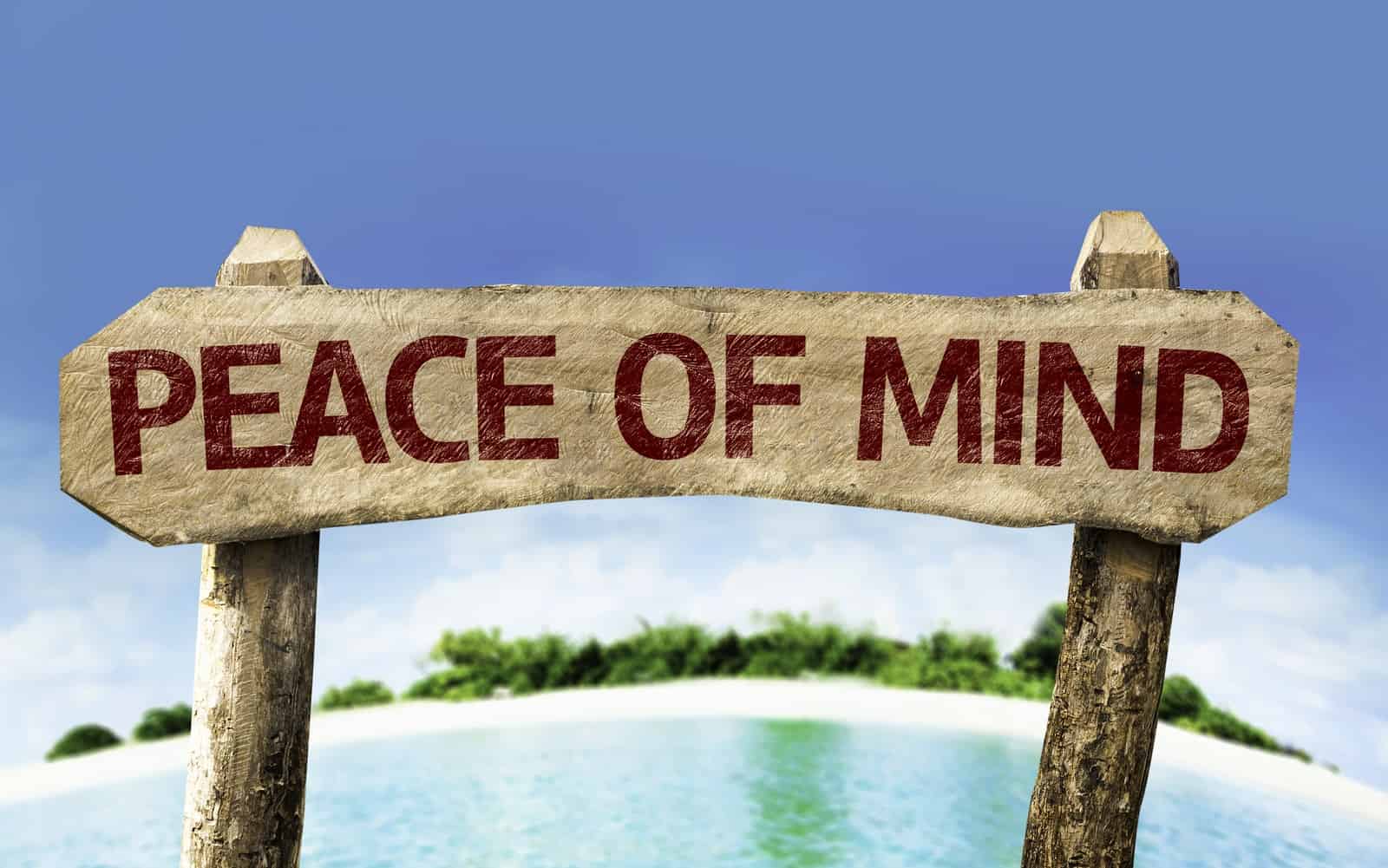 With a home security system, you can rest easy knowing that your house is monitored. And, if you're ever feeling anxious, it's easy to check-in and make sure that everything's alright.
If you love to travel, check out Reasons to Travel with your Retirement Savings.