Humans love to explore places, adventure, art & cuisine. Traveling helps fulfill the sense of discovery and globetrotting urges which can improve your health. It creates a cheerful disposition, generates more avenues of happiness and profit, lifts spirits, relieves stress, increases bonding, helps make friendships, bolsters affiliations, and elevates us as better human beings. Travel helps create positivity in mind and body.
While traveling may seem more of a leisure activity, it can leave a considerable impact on one's health and wellbeing. Stress and negative emotions are common enemies in most of us. Keeping travel on the agenda reduces pessimism and infuses hope and confidence. Travel is not necessarily a vacation on a cruise or a faraway destination; it also means taking some time out of our busy lives and getting outside to a park or zoo. Let us find out the methods by which travel contributes to human wellbeing and strength.
Boosts Mental Health
Depression is a behavioral change affecting many people these days. It causes self-isolation and makes the sufferer isolate from others and withdraw into a state of loneliness. Isolation can produce levels of sadness and misery that are even worse.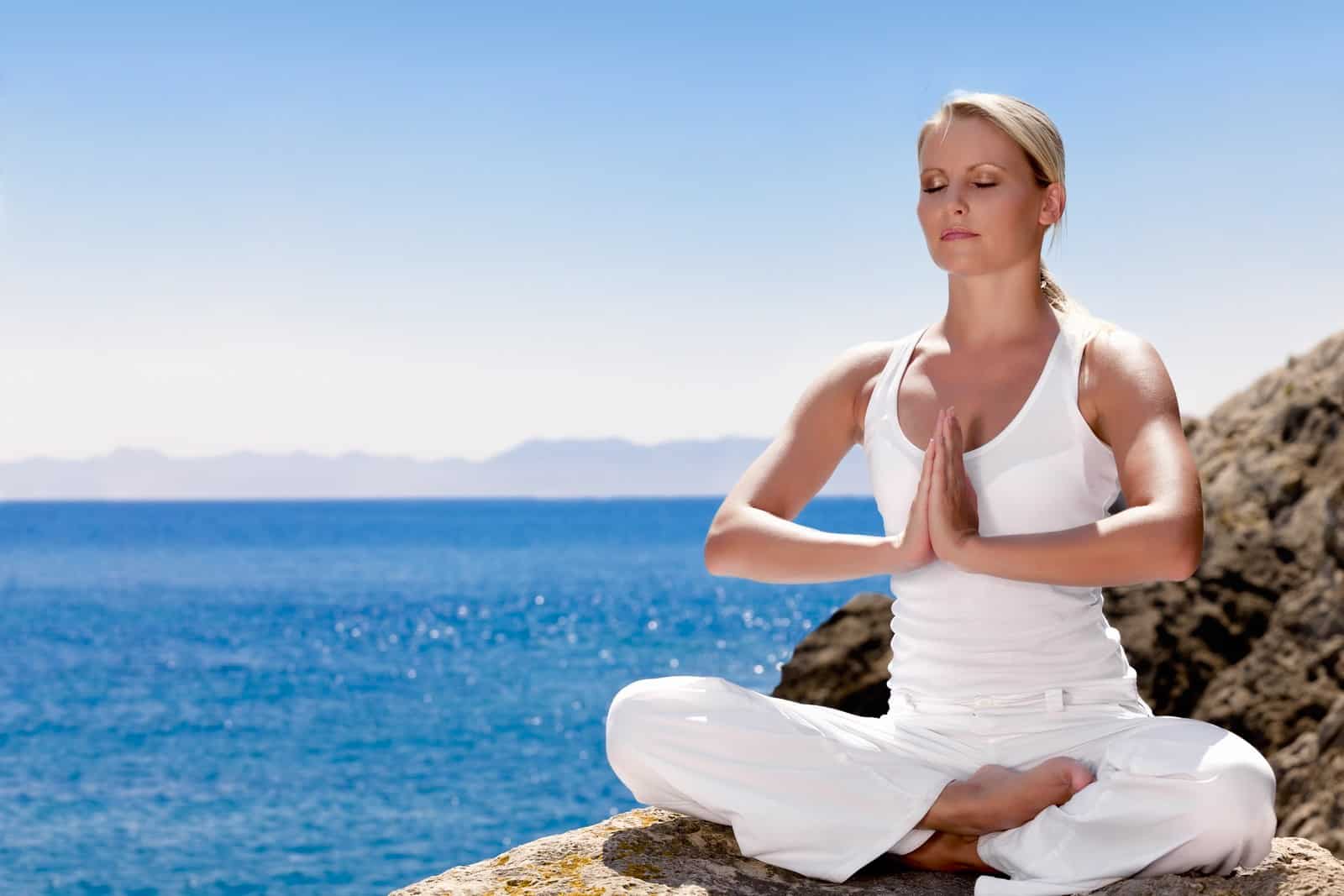 Travel increases engagement with people and activities that improves the mood of the stressed soul to a positive status. People's participation in small things like taking a walk with the next-door neighbor or calling a friend to meet over coffee are things that lift the cloud of gloom. Travel helps create an ambiance of interaction and conversation for positive mental health which will improve your health.
May Extend Life
Healthy aging may seem an improbable task, but travel can help it materialize. 'Destination Healthy Aging: The Physical, Cognitive, and Social Benefits of Travel," a white paper published in 2013 reports that travel can help prevent serious ailments like Alzheimer's Disease in retired senior citizens. Going on a vacation every five to six years may also reduce the risk of a heart attack.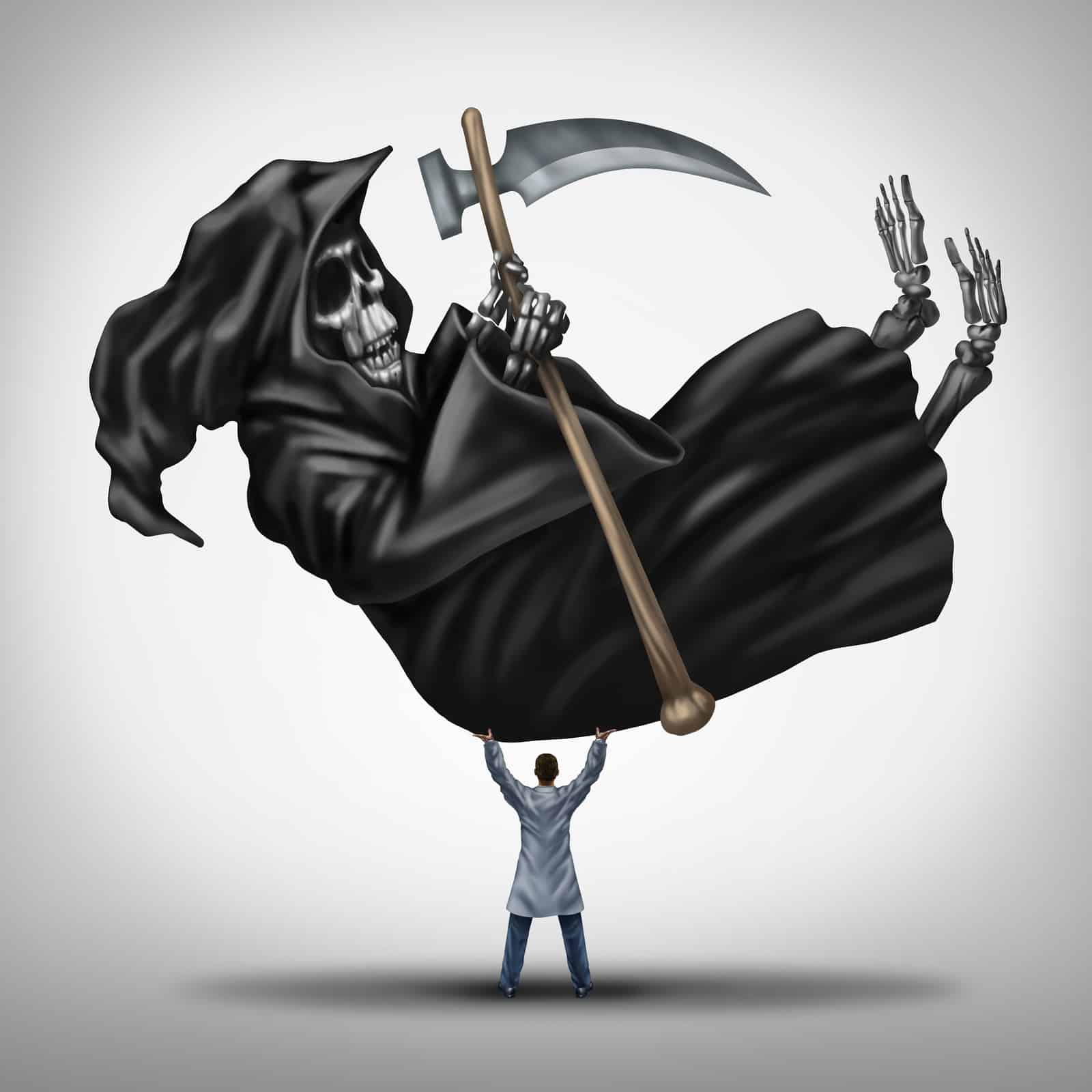 The correlation between travel and healthy aging is a clear way to improve your health. Tourism certainly adds vibrancy to the retired life and makes the body and mind work in a good partnership.
Reduce Stress and Anxiety
Staying indoors for most of the day makes for a dull mind and body. Work deadlines, daily commutes to work, and problems with family can fill our life with numerous stressful situations. Travel is a great way to clear the head and set the perspectives right. It increases the happiness quotient and shrinks depression.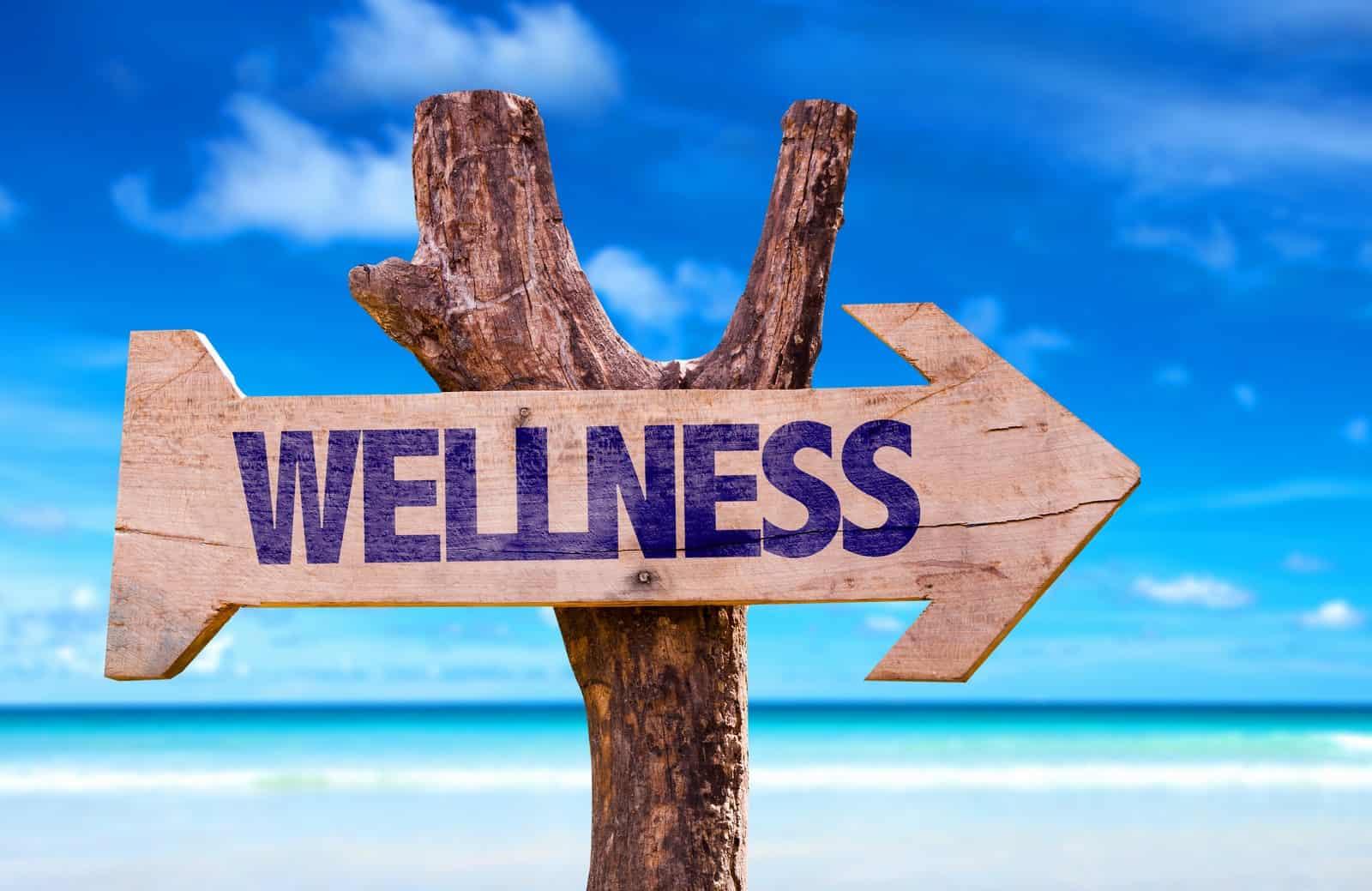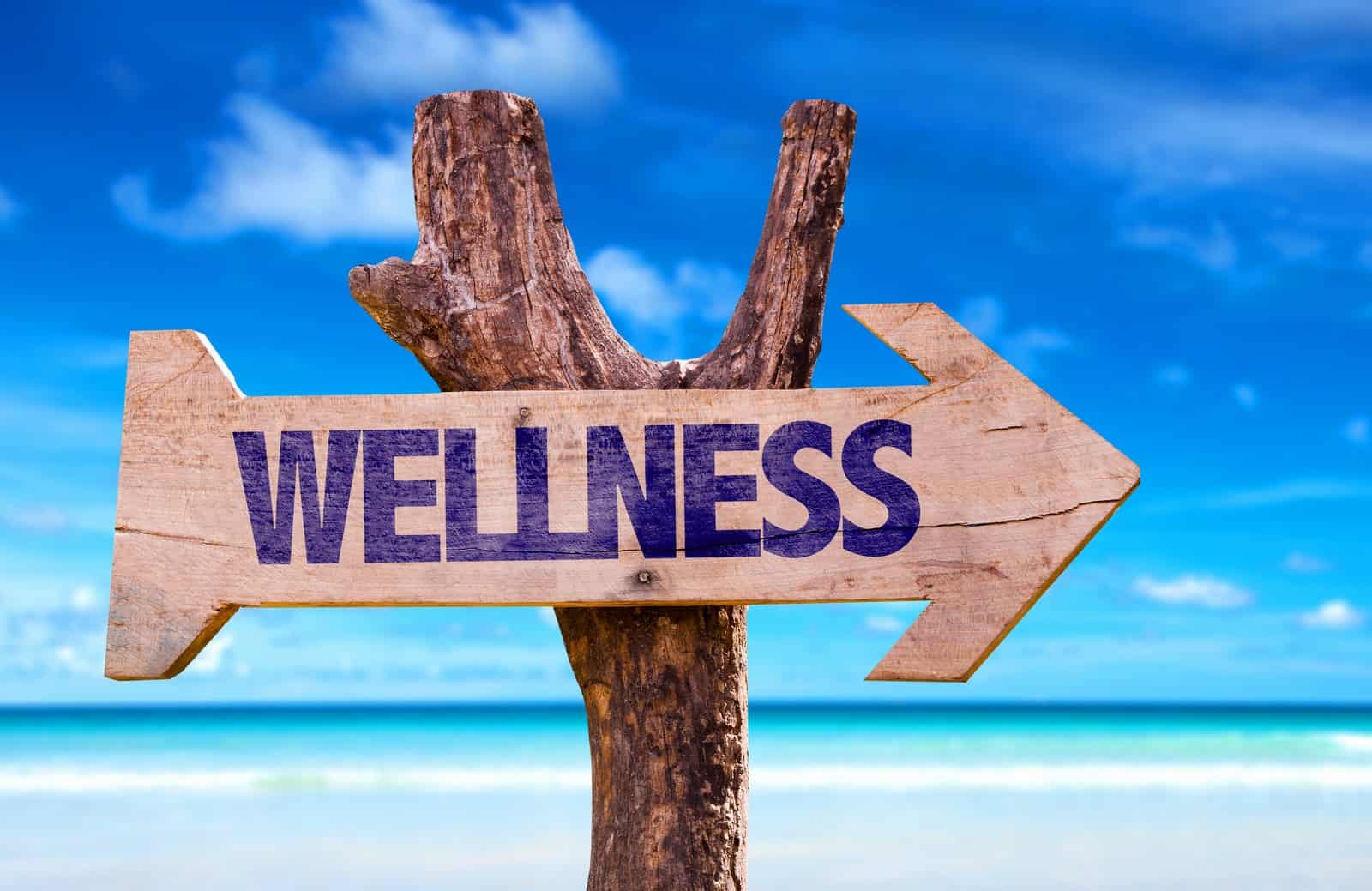 In daily life, we find frequent travelers to be in a better mood as compared to non-travelers. This feeling stays with us even when back home. Therefore, whenever you are in a bad mood or going through a rough patch of uneasiness and anxiety, take a walk around in your garden or take a quick trip to the nearest store to improve your health. It will refresh your mind and help you see things from an optimistic point of view. On weekends, take a road trip and go out for a weekend adventure to get back the enthusiasm in life. Consider a car roof rack to make the ride more comfortable, allowing packing outside your vehicle.
Increases Fitness and Strength
Travel can be a great way to increase your fitness level. Most people, when they travel, do a lot of walking, and walking is excellent for our health. Walking allows you to see incredible sights up close. Maybe you spend a few hours perusing a great museum, or you stroll through a charming town. Well, any walking is excellent for your fitness to improve your health. On top of walking, you may go hiking, biking, or swimming as part of your travels, all things that tax your muscles differently than they are used to on a day to day basis.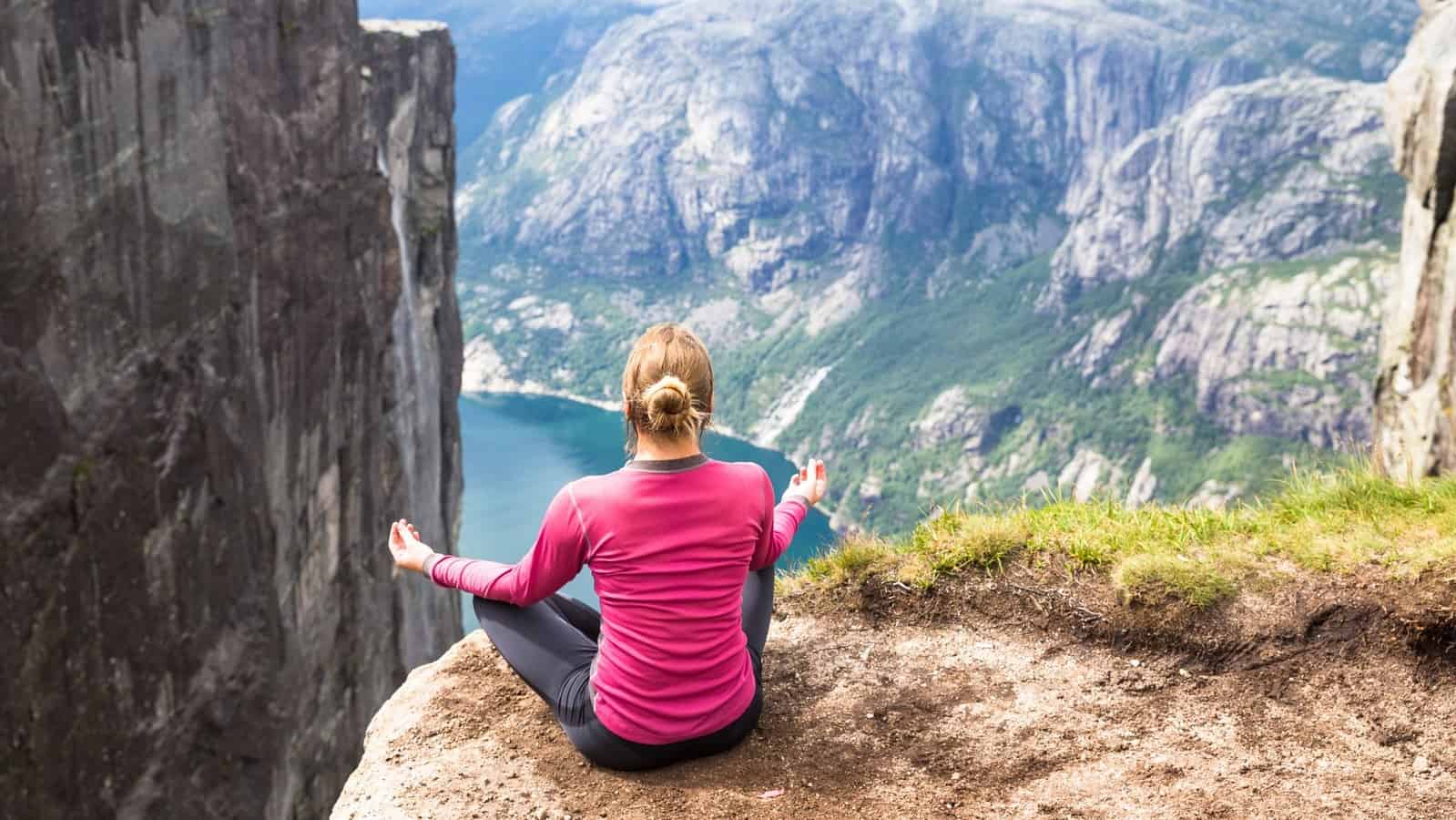 Path to Weight Loss
Increased weight is a common problem faced by many people globally. It can be due to either a sedentary lifestyle, excess calorie intake, or hormonal issues. A gym or getting a fitness trainer is the first preference for many to achieve weight loss. But what if I tell you that traveling can help you stay in shape. Traveling can get you on the path by increasing your physical activity and burning more calories.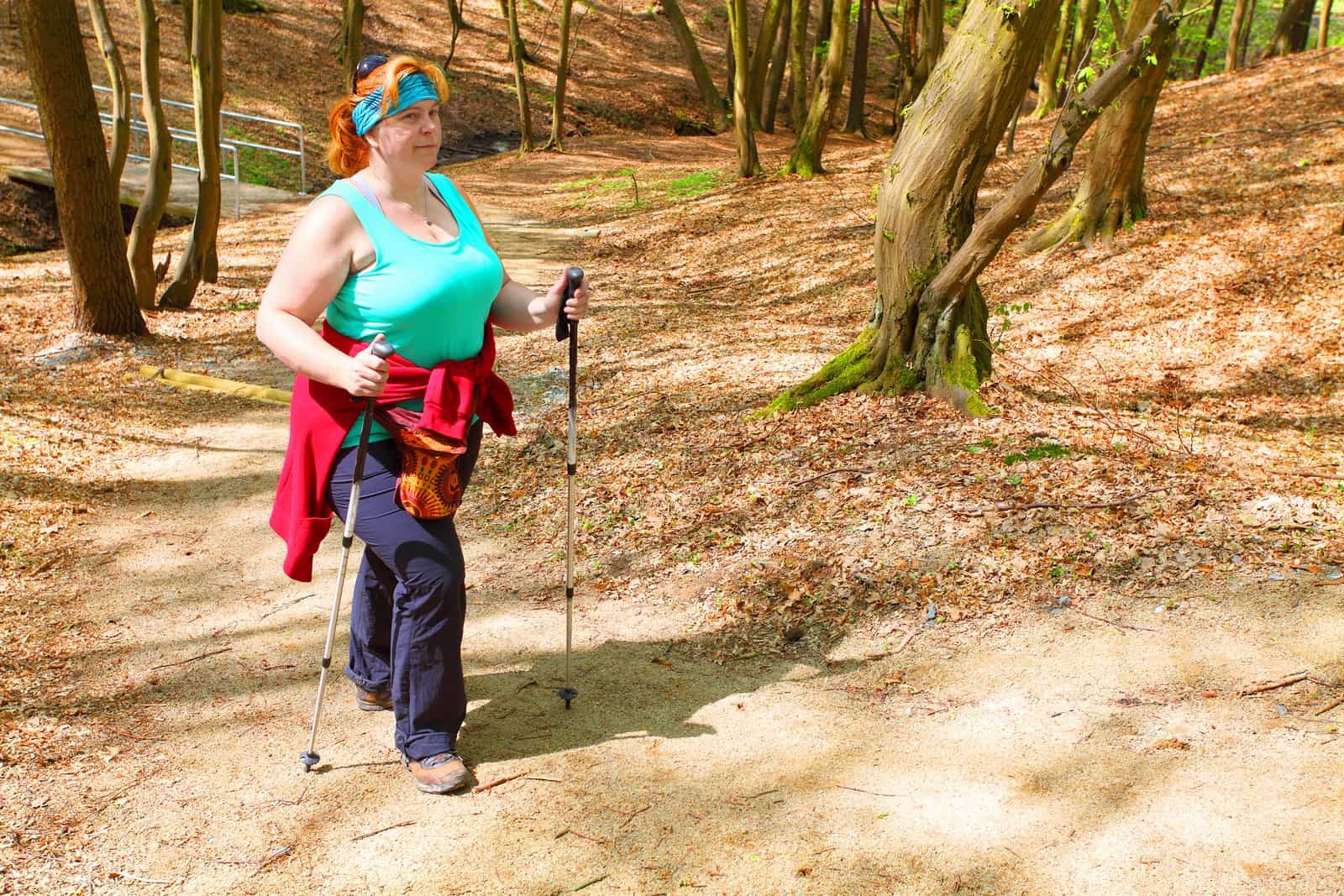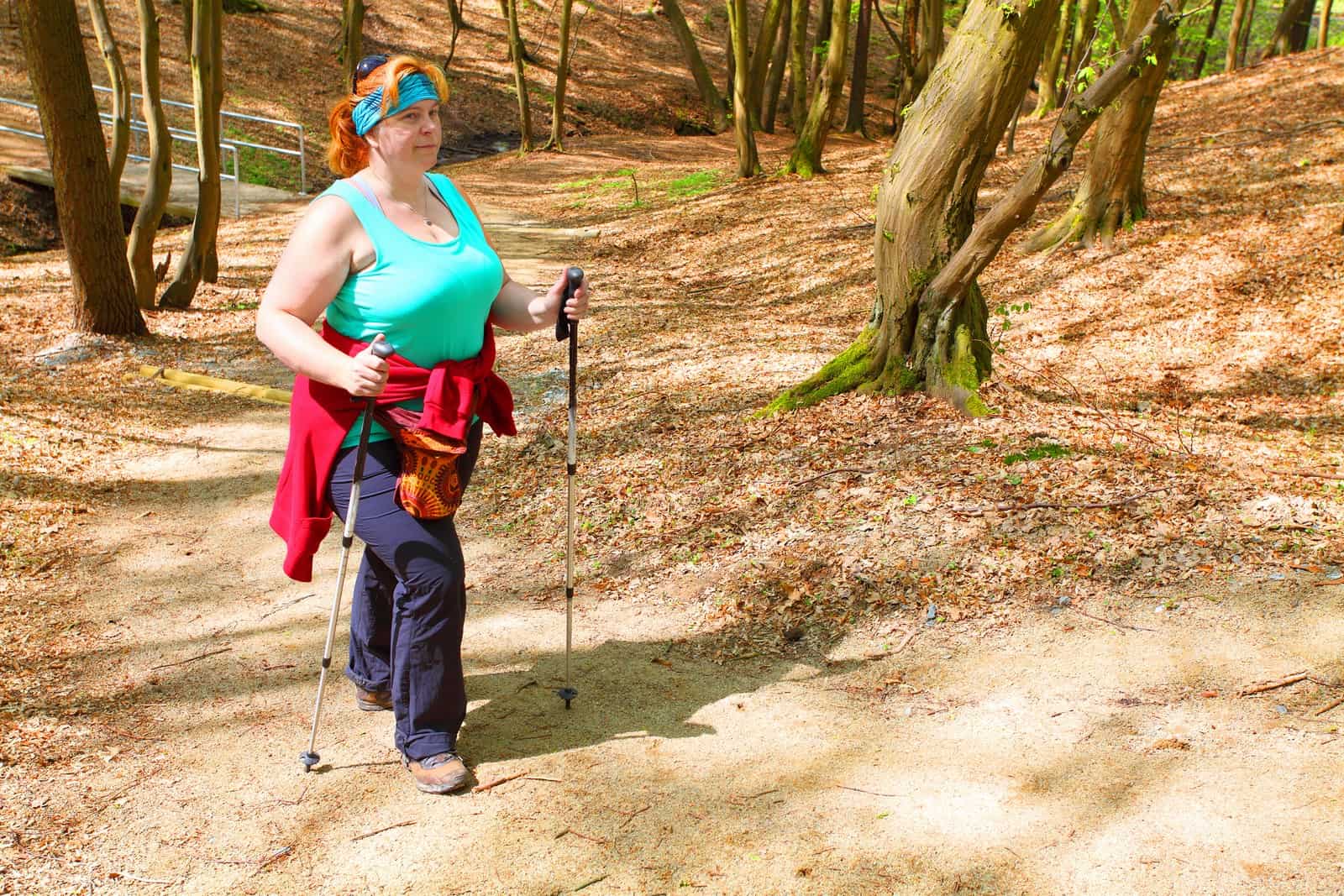 People who travel less frequently tend to have a higher body mass index and are generally in worse health. Going on a holiday and doing some sightseeing can have you shedding pounds. Being a tourist, you tend to walk a lot in a day or climb stairs. These activities can have you start seeing favorable results. While traveling, choose foods and beverages wisely to avoid the risk of weight gain. Stay hydrated, swap fizzy drinks for limewater. Travel is an excellent opportunity to whip yourself into shape to help you improve your health. Tour Europe or visit Disney world, take up paddleboarding, hiking, and swimming to boost fitness all while seeing the world.
The Power of Alternative Health
Visiting new cultures allows you to experience different lifestyles and approaches to health. Every place you visit may have a culture of herbal remedies to cure ailments and provide relief. Harnessing the power of flora and fauna can strengthen the faith in natural herbs revitalizing the art of healthy living.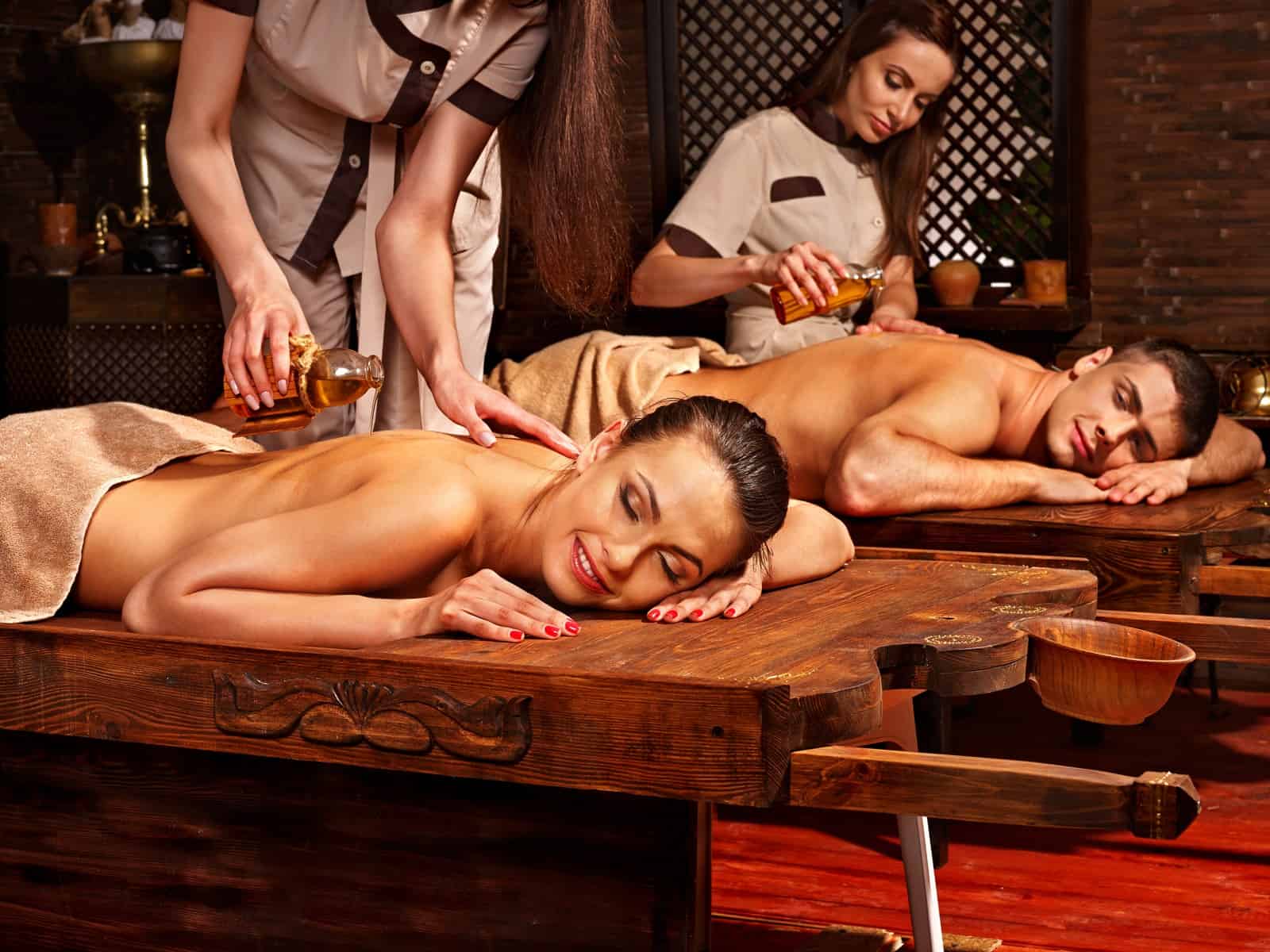 Traveling to popular and remote locations gives us a chance to explore the curative power of nature and find a healthier alternative to pharmaceutical medications, which can upset the body's balance and disturb the health equilibrium. Alternative treatments which include massage, chiropractic care, and acupuncture, are gaining immense popularity in the United States. The decreasing effects of antibiotics are encouraging the search for replacements. Traveling helps us gain access to non-conventional care which can improve your health.
Social Interaction Can Influence Good Health
Staying home with no human interaction can block emotions. Self-isolation may take the shape of depression that can thwart positive thoughts and views. It also drains one emotionally. Travel pushes the basic human need of interconnection and association to lead a socially meaningful life.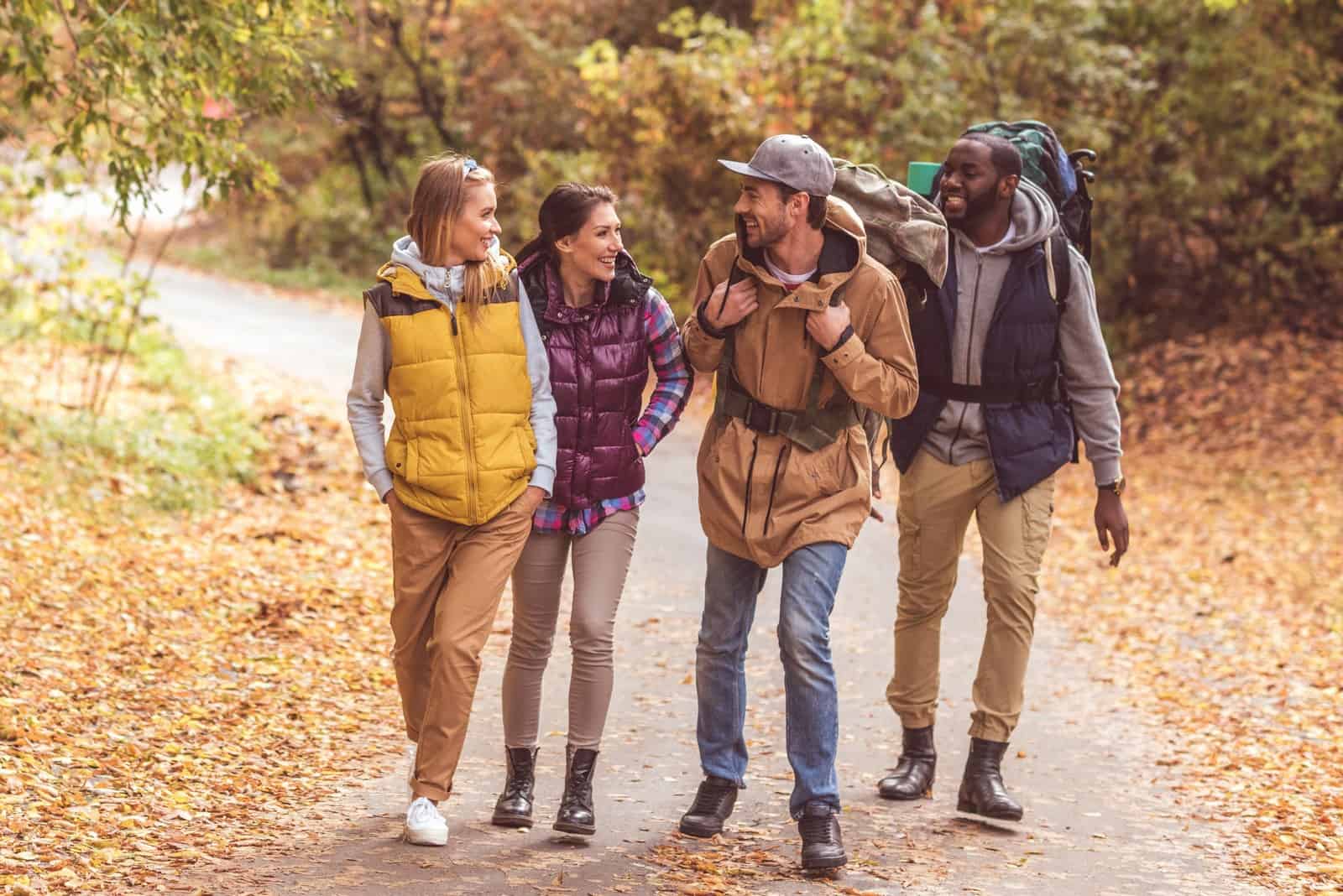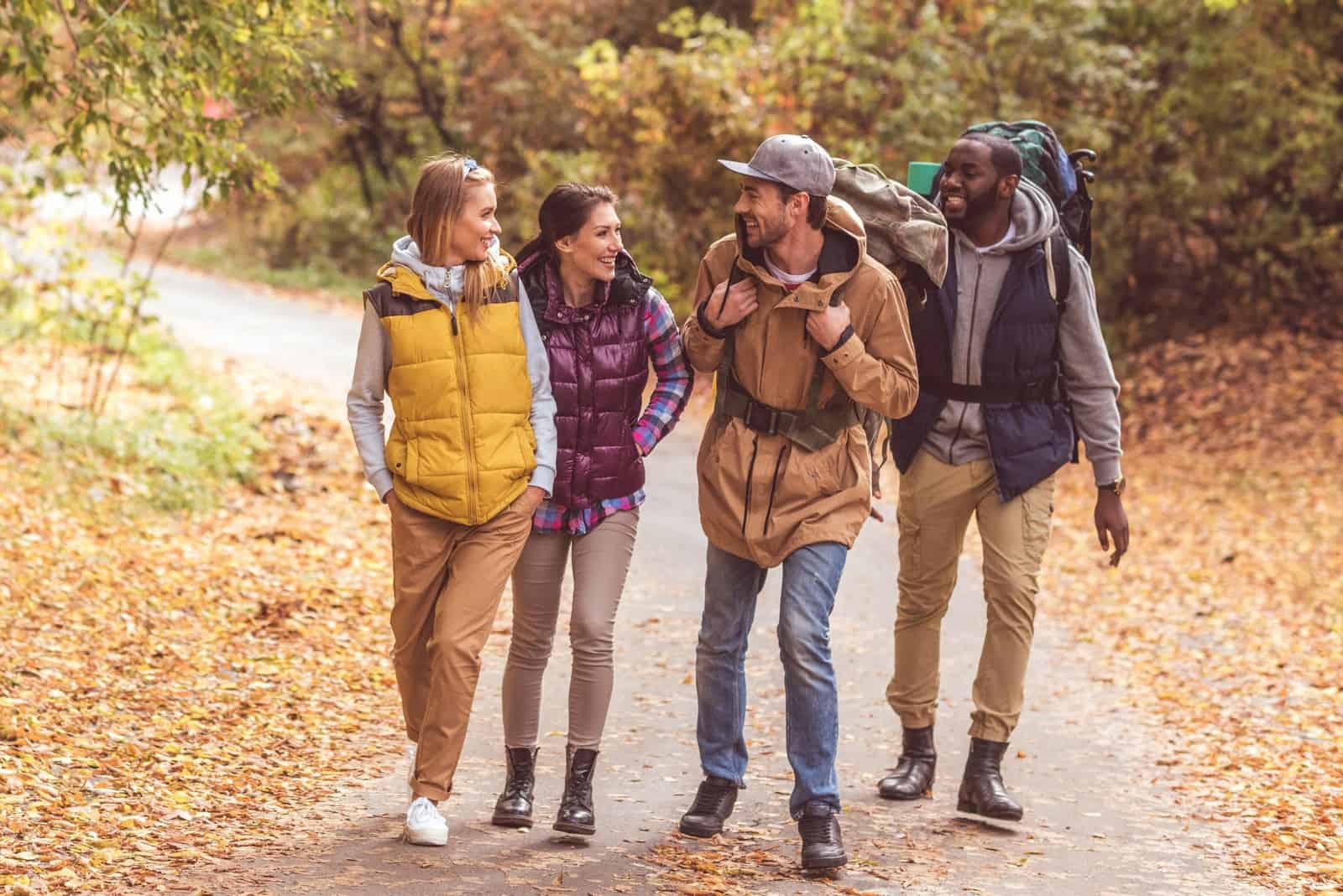 Travel helps free negativity and isolation in one's mind. It promotes connecting to strangers, sharing experiences, constructive thoughts, even healthy criticism on a cruise, on a beach, or just about anywhere. Travel helps build deeper connections, more self-confidence, improving mental energies, and bonding with others.
Improve Your Health
Travel comes with untold health benefits. Jetting off to relax on the beach or setting out to explore ruins in a heritage city is right for your health. So, give your brain a reset, free yourself from the complexities of ongoing business projects and relationship swings, and set out for a short trip. You will come back with more enthusiasm and charge to take on the challenges of life.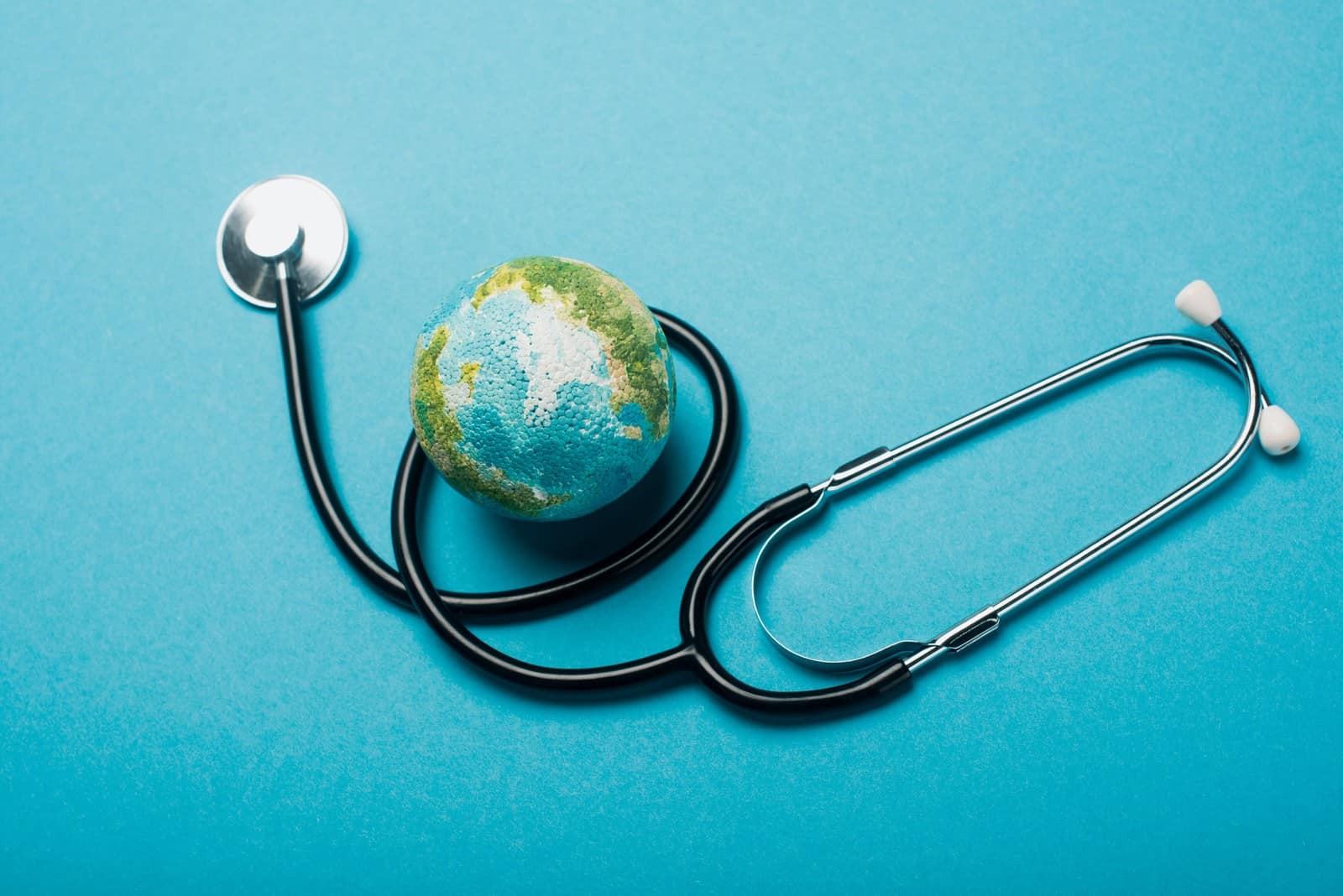 A couple of days of traveling is a trick to cut down on stress and prevent ailments. The sky is infinite, and the earth is limitless. All you need is a traveler's eye and the hunger for exploration to make your life beautiful. Each trip unfolds many stories. Make yours a coveted one!
See why Traveling can be the best thing to happen to you in life.
---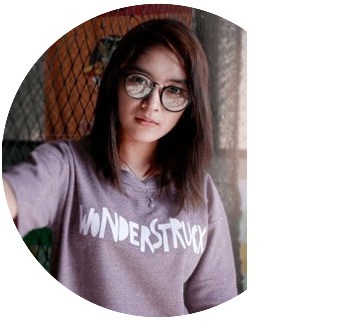 This article was contributed by guest blogger Rebecca Siggers
Rebecca has been closely studying the travel industry trends for quite some time. Intrigued by the booming growth of this sector, she takes interest in penning down her views providing quality insight on current travel trends, and also likes to write about food and beverages, particularly wine.
---