There was a time when travel was restricted to spies and monks. Today we have advanced transportation and communication technologies. We get to know all that is happening on the other side of the world. On the business front, too, the trade and movement of people have been increasing continually. So, now people of all ages have their bucket lists and travel across the world to quench their wanderlust with travel activities.
Traveling to far off or nearby places gives us the necessary relaxed state of mind. You feel free and responsible simultaneously. One needs to choose the right destination, have the right food, and spend money wisely. You need to be careful and alert to stay safe from pickpocketing and other tricksters. But exploring the unknown, experiencing a new culture and cuisine is not something that you can do every day. You need to know how to make the best out of your trips and cherish memories for your entire life. Check out the following travel activities that can ensure that your travel is more fun and enjoyable.
1. Enjoy New Tastes
It is said that the best bonding can happen on the dining table. The excitement in trying out modern cuisine in a foreign land is equivalent to an adventure for food lovers. At times, even the regular dishes that you have in your place might taste differently. It can make you talk to the locals, and you might come home with a new recipe. Some may love trying out different dishes. YouTube might have videos for all sorts of dishes from every nook and corner of the world. But it is never the same as tasting it directly. Food can even become a reason for visiting a place again and again.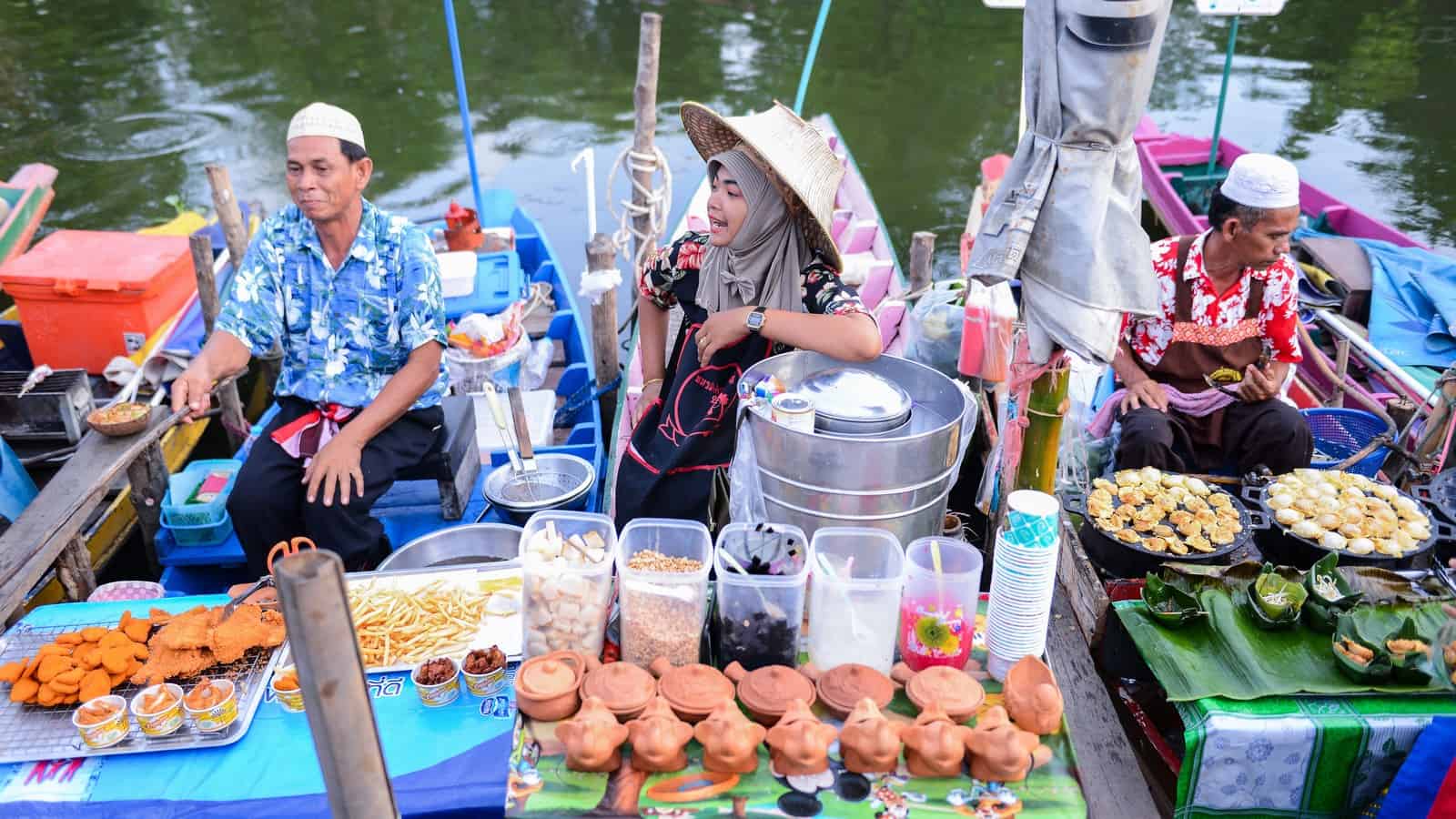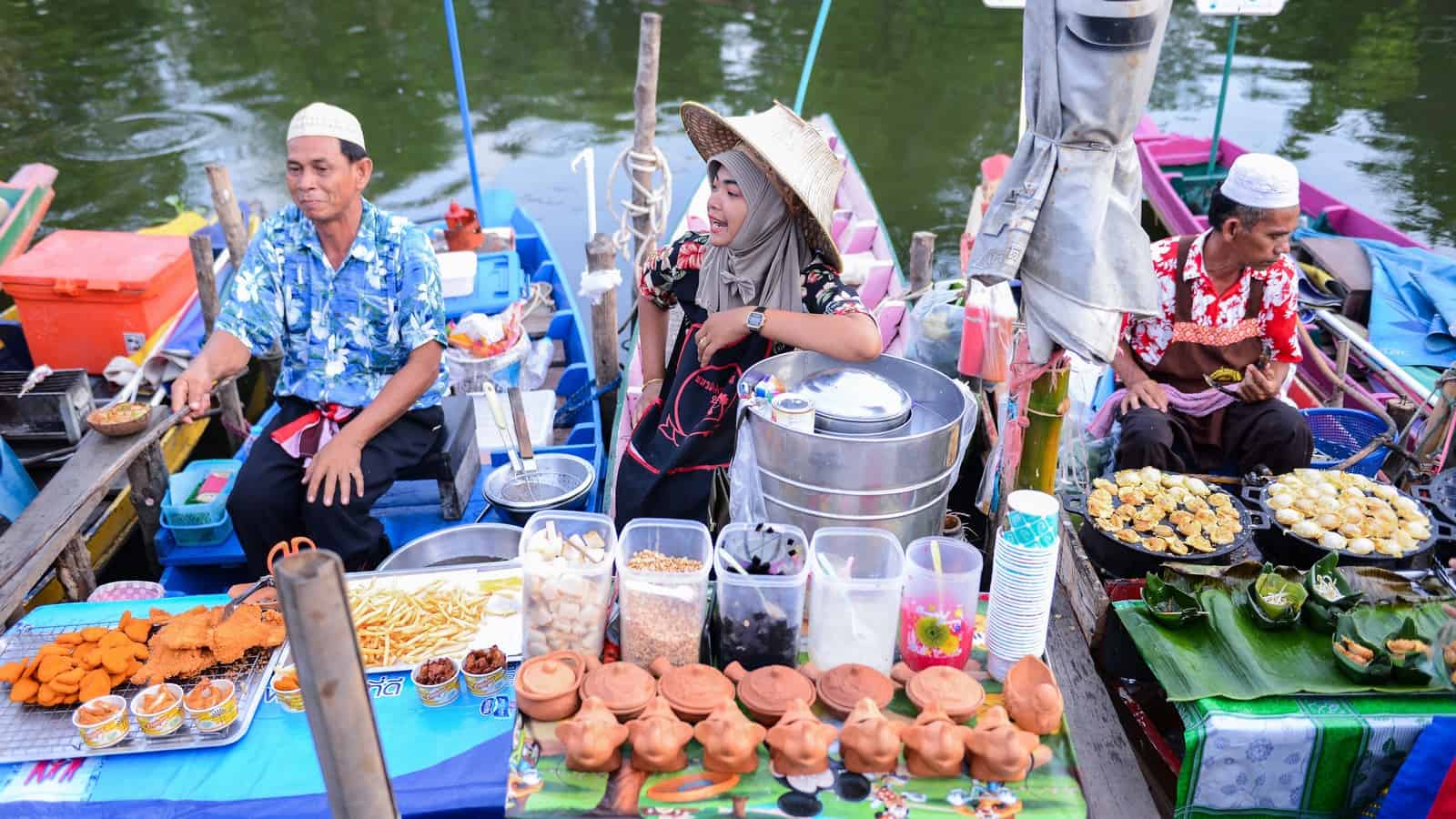 Eating the way locals do and finding out their best produce gives immense satisfaction. Food has always been a part of merrymaking travel activities. One can try combining different items with wine and surprise others. To have a great dish, you need not search for a grand party destination. One can play some fun games like scrabble while sipping the finest corona premier. Posting it on social media sites and getting likes and messages makes your journey more memorable.
2. Try to Mix with the Locals
Wearing attire or picking up a dance form and taking part in the tourist-meant events may not give you the true picture. Though popular, these kinds of activities seem very artificial. A homestay can bring you closer to the local lifestyle, and you might end up being friends with your hosts for the rest of your lives. You will know how people eat, dress up, and live life daily. You might even be surprised by the similarity of the human race from different parts of the world. If you are traveling alone, you might find it as a big bliss to have people around.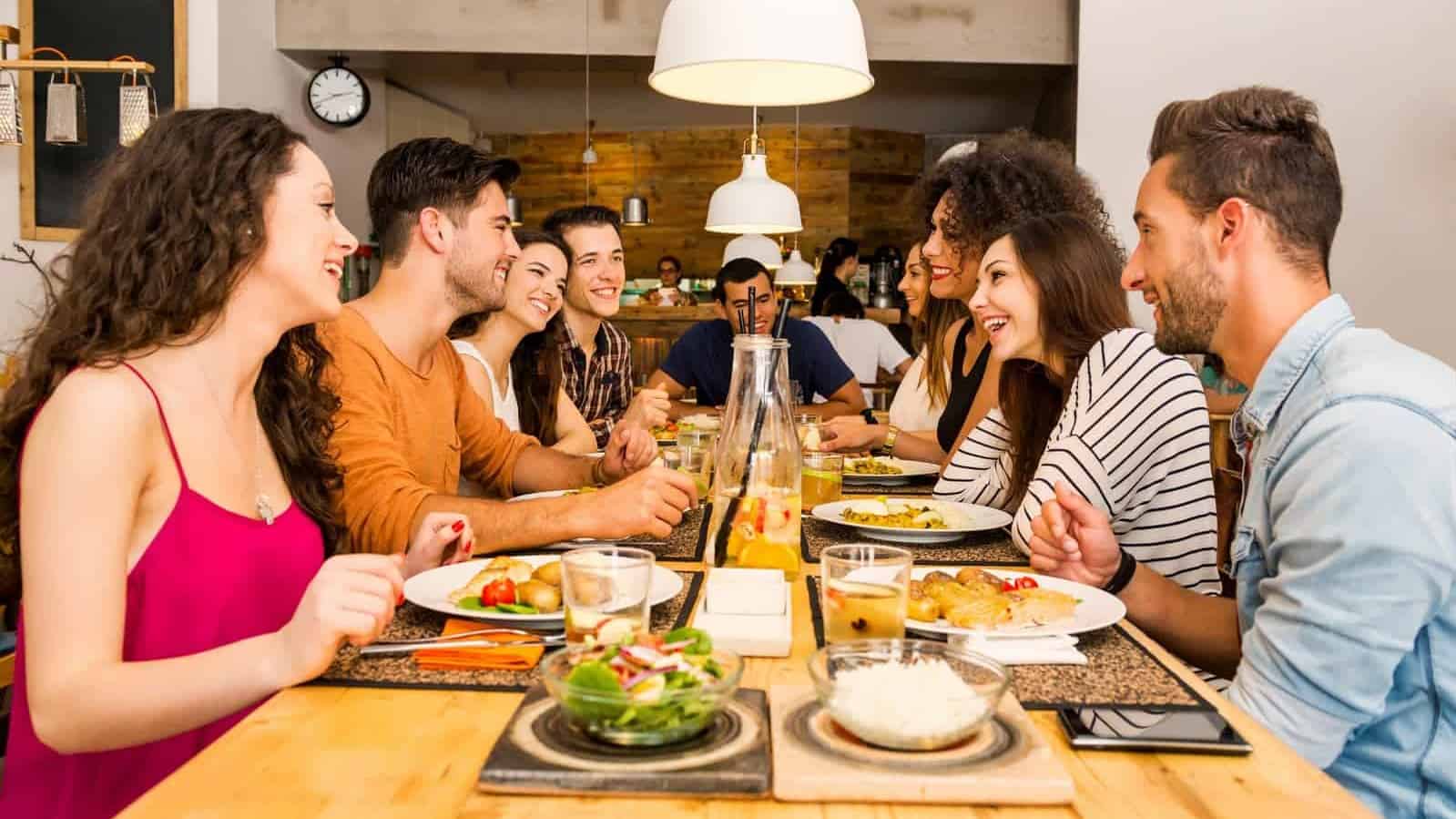 Similarly, when you have kids, homestays are much better. You can cook food suited to them and give them ample playtime too. They can do their regular activities, and you need not disturb their routine. In this way, you can make travel fun for kids. Moreover, you will know what to get from where and in turn, save money. You can cook your meal and share the secrets of your recipe with others. The real fun in life lies in sharing and caring.
3. Take Nature's Trail
We live in concrete jungles. We buy everything online and live in a virtual world. Imagining our lives without mobile phones, laptops, tablets, and the internet is impossible. Our thoughts revolve around social status, education, deadlines at work, and acquiring material wealth. Even our children stay indoors watching television or playing video games. Our cities are on the verge of losing their green cover and are so polluted that it is not safe to go out and play. So, we must always include a nature walk in our travel activities.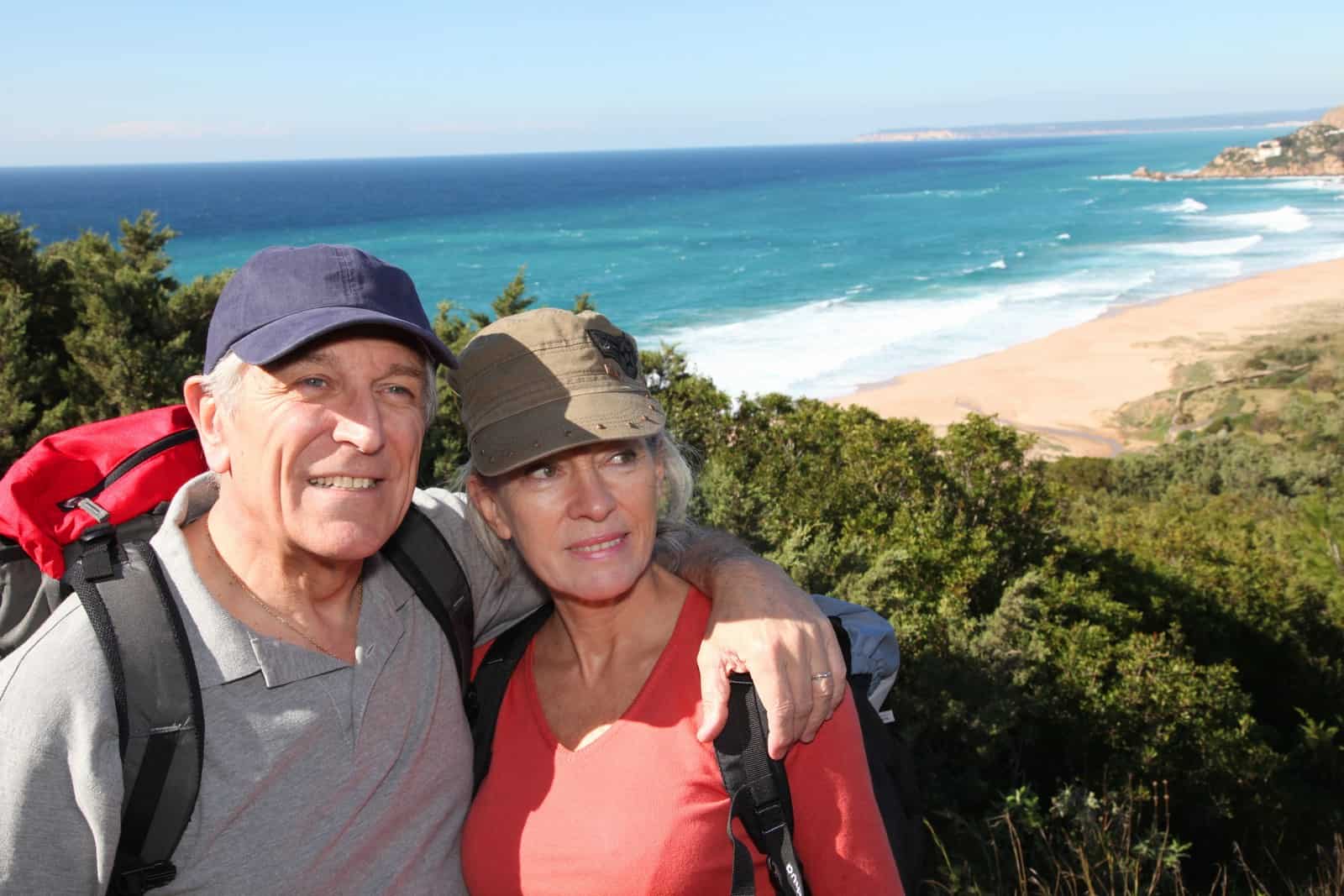 We should learn to appreciate the beauty of nature and wildlife. It relieves stress and boosts creativity. This will help us learn to adapt to different environments both physically and mentally. It makes us fit and healthier too. We must disconnect from our virtual life to reap these benefits. But most of us are busy clicking selfies and uploading it on social media to count the number of likes. Also, we should not be dirtying the pristine nature and be responsible for our surroundings.
4. Pick up a Skill
The best thing about going on a vacation is that it indirectly helps you gain practical skills that are not only helpful in daily life but also aid your career. First of all, we are forced to talk to strangers, and it helps in overcoming the fear of the unknown. We accept new flavors and cultures and learn adaptability. As most of our travel is scheduled, we learn time management too. We spend money wisely and track our expenditures. We learn to organize and plan everything. When we travel in a group, we foster better friendships and relationships. You learn the ever essential teamwork too. Artists and even scientists come up with breakthrough ideas while on vacation. People can try out new skills like pottery, painting, yoga, salsa dancing, etc. You not only can dedicate more time but learn things in a distressed manner. Things learned this way gives you great pleasure and satisfaction. Some people even change their careers and have a better work-life balance after their inspiring journeys.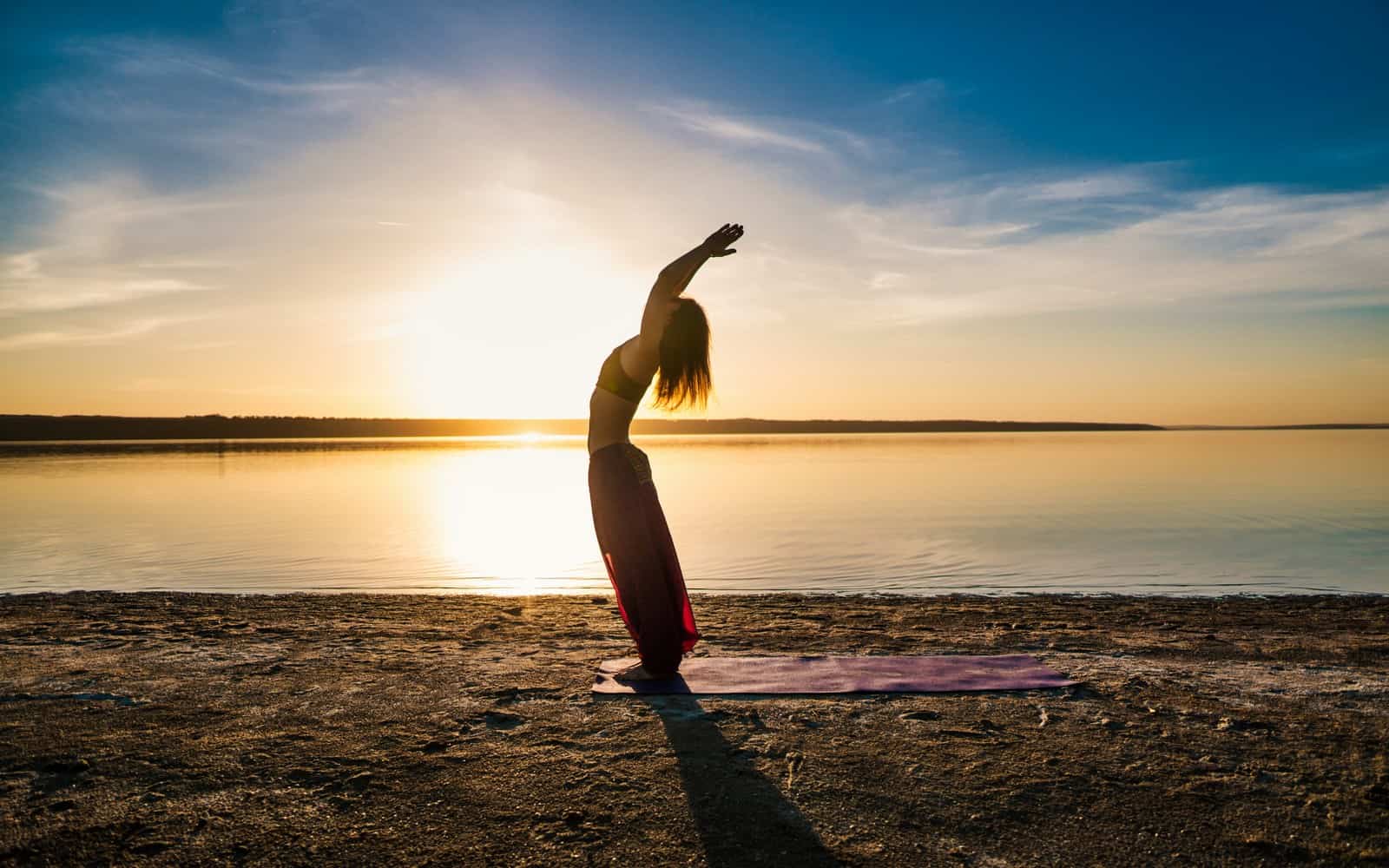 5. Go for Adventure
Summiting a mountain, scuba diving, ice climbing, bungee jumping, bike racing, rafting, paddleboarding, and rock climbing might excite some, and they are ready to jump on. It was the fearless nature of our ancestors that instigates us to seek a thrill with these types of travel activities. The innate desire to explore the unknown, experience uncertainty gets fulfilled via these adrenaline rushing activities. People feel like superman and are happy as if they have hit the jackpot. But not all are thrill lovers. Some prefer simple camping, stargazing, fishing, cocktails, and the setting sun on a beach. If you have friends who are a little bit hesitant, start small outdoor activities like games, pool activity, etc. You can also include trips to museums, national parks, and attend opera functions.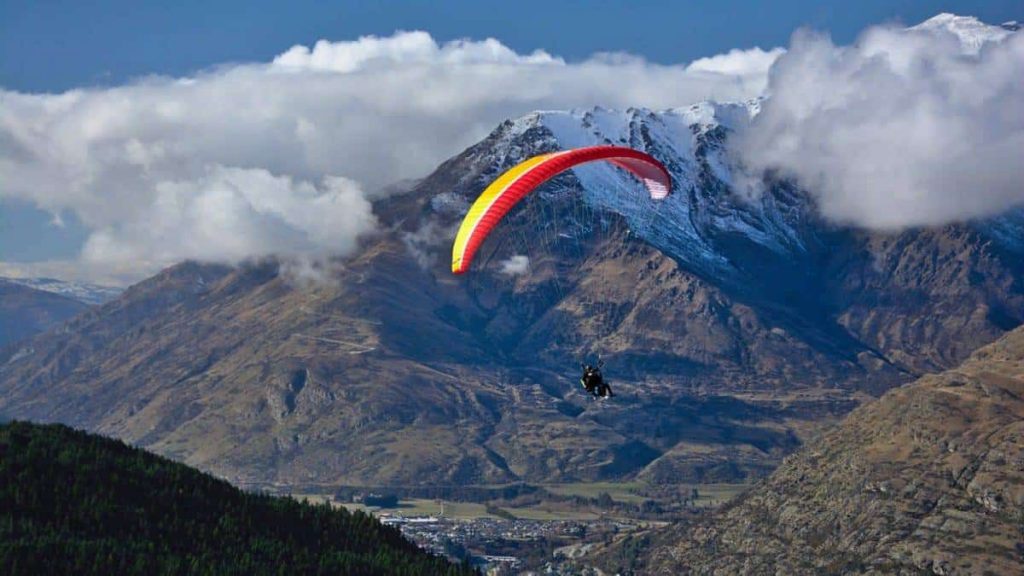 6. Try Volunteering
Travel need not be a leisure activity alone. You can do it for a good cause and feel satisfied internally. It can be a way of giving back to society and conserving the treasures of nature for future generations. It is not always a costly affair. There are many options available such as free accommodation and food.
You can teach art, music, dance, etc. and spruce up your passions. If you like the beach, you can take part in sea turtle protection and marine conservation. The plus is you might get chances for scuba diving too. Cleaning up a beach, restoring a lake are the ways of making your journey responsible. When young children take part in such activities, they tend to utilize the natural resources judiciously and may not throw trash here and there even at home. Thus, volunteering can be a route to teach good habits. Flexible farm stays are available all over the world. You get to work along with farmers and get some hands-on knowledge of cultivation. You become physically fit and get to eat fresh produce from the fields. It can be almost therapeutic. Combining volunteering with travel gives you the joy of helping people, promotes cross-culture, and takes you away from the tourist rush too.
7. Do Some Shopping
Shopping is an art, and those who love shopping will agree with this. You need an eye for distinct items and get the best deal too. Though we have shopping destinations around the world-famous for their swanky malls and supreme quality products, the fun part is to get something at the local markets at every place that you go to.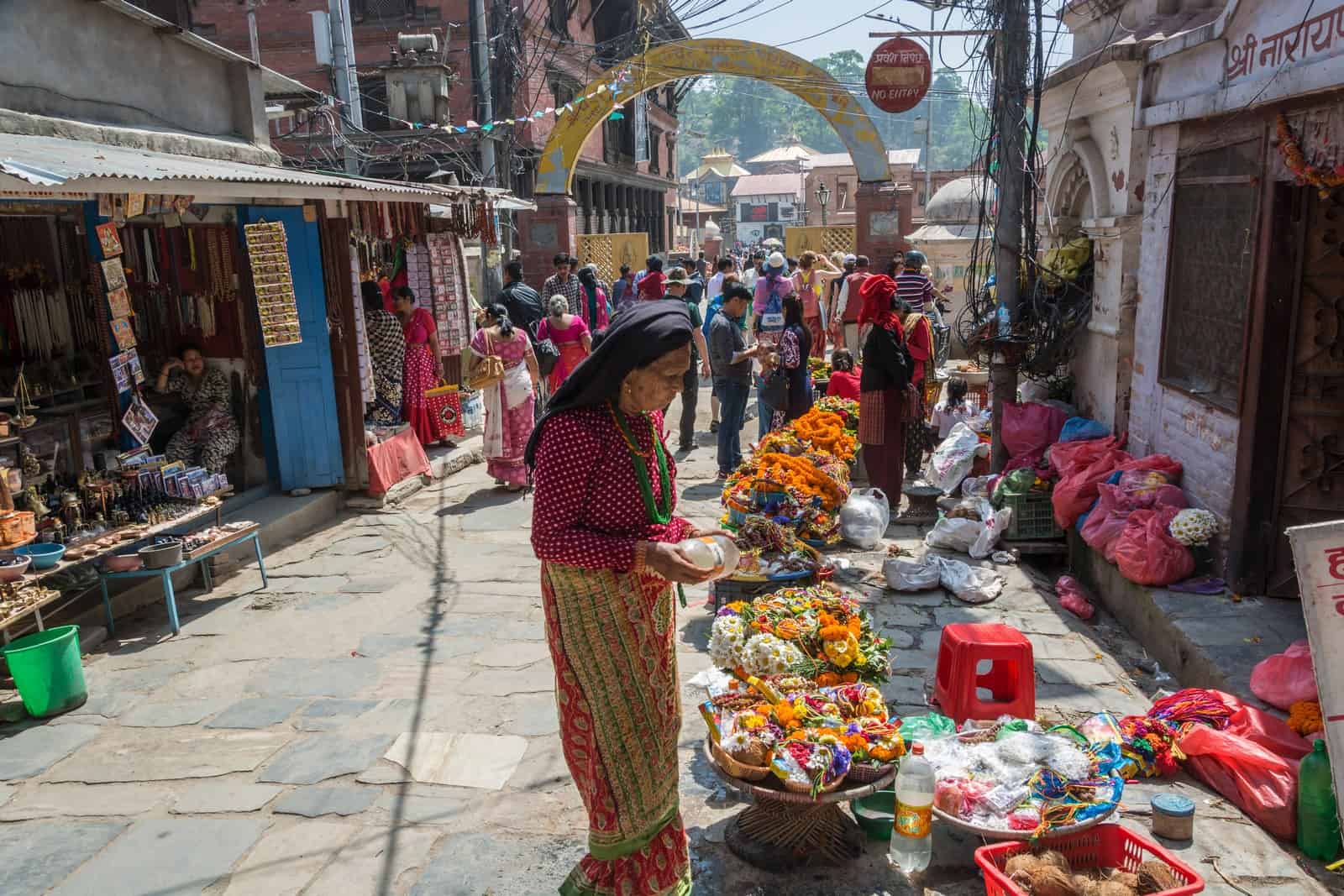 Your friends and relatives back home feel happy when you give them something special. Some consider shopping as a leisure activity while others are well aware of the specialty of the product and the destination where one needs to purchase it. Shopping at the local markets is also a better way to understand the culture. You get to meet formers and small business owners who can tell you much more about the place than the guides or the websites. Moreover, by buying from them, you will be helping earn their livelihood. So be it flea markets, organized shopping festivals, or roadside vendors, do try to talk with them, and you will learn things that you will not forget for the entire lifetime.
Travel Activities for Everyone
Thus travel can be fun and even therapy. However, a person might be educated, and travel can always equip him/her with new practical life skills. It is not just ticking off your bucket lists and not about the Instagram likes. Travel makes you more human, and it is your responsibility to preserve the lap of nature for future generations. So, do not go on a tour just because others do. Try to make these types of travel activities the best time of your life and be satisfied inside out.
Want more? Check out 5 reasons to travel with your retirement savings
---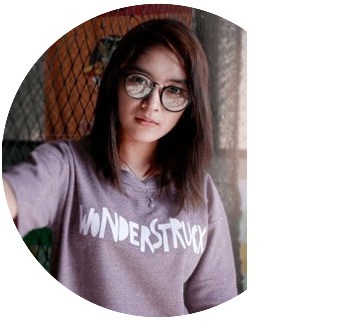 This article was contributed by guest blogger Rebecca Siggers
Rebecca has been closely studying the travel industry trends for quite some time. Intrigued by the booming growth of this sector, she takes interest in penning down her views providing quality insight on current travel trends, and also likes to write about food and beverages, particularly wine.