Are you excited to dip your toes in the sea and watch the gorgeous sunset along the coast? Well, planning for a lovely summer vacation can be an enthralling experience. Additionally, choosing a beach holiday vacation spot only makes it all the more perfect.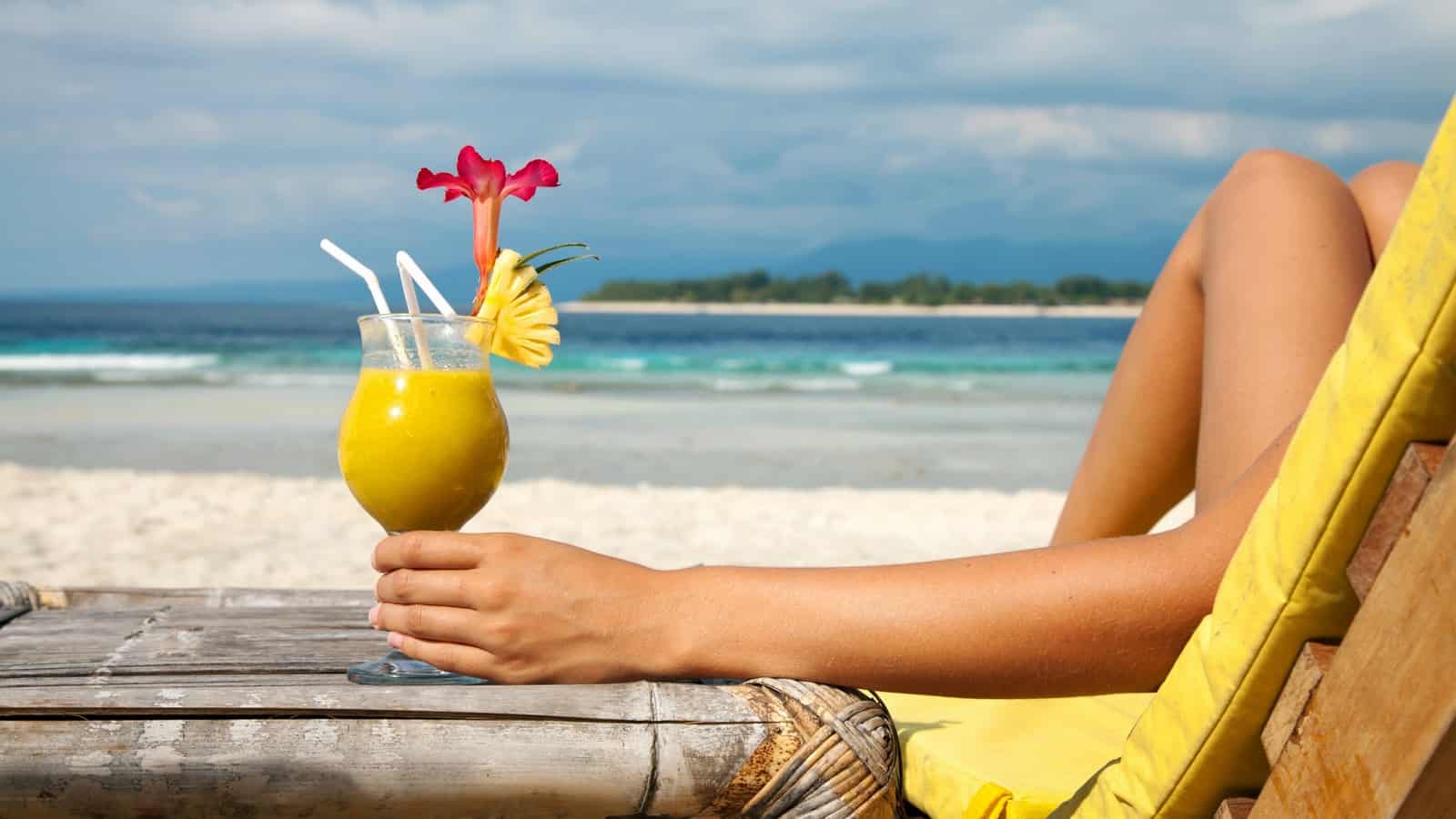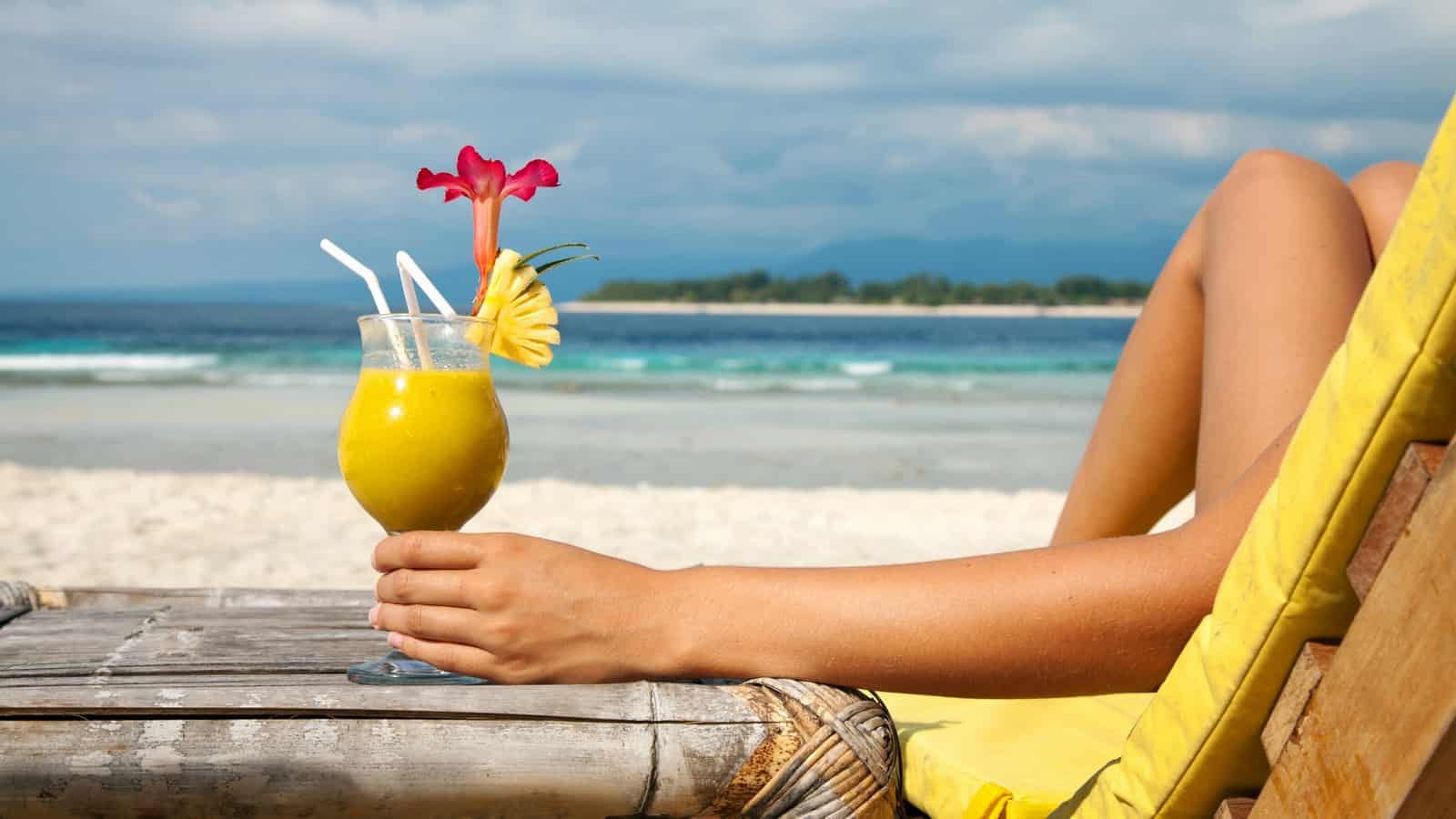 The thought of a relaxing gateway with the view of the crashing waves could be simply amazing.
But packing right for the vacation is the best way to make sure you relish the entire experience without going through too much hassle.
While you can prepare a streamlined packing list for your trip to ensure you carry everything you need, make sure you include these seven critical items to make it a pleasant and enjoyable holiday.
1. Beachwear
What is a beach holiday without soaking in the cold waves that drench the shore and your soul? Well, going out for a swim could be a fun activity during your beach vacation, and packing the right swimwear to take along this ride is essential.
The first rule is to make sure you are comfortable in your swimwear. Don't be deceived by fancy styles that will make you conscious or keep you uncomfortable when you swim. Instead, look for simple styles in the right size that suit your body type. Opt for the right materials that do not leave you looking embarrassed when you are wet in the water.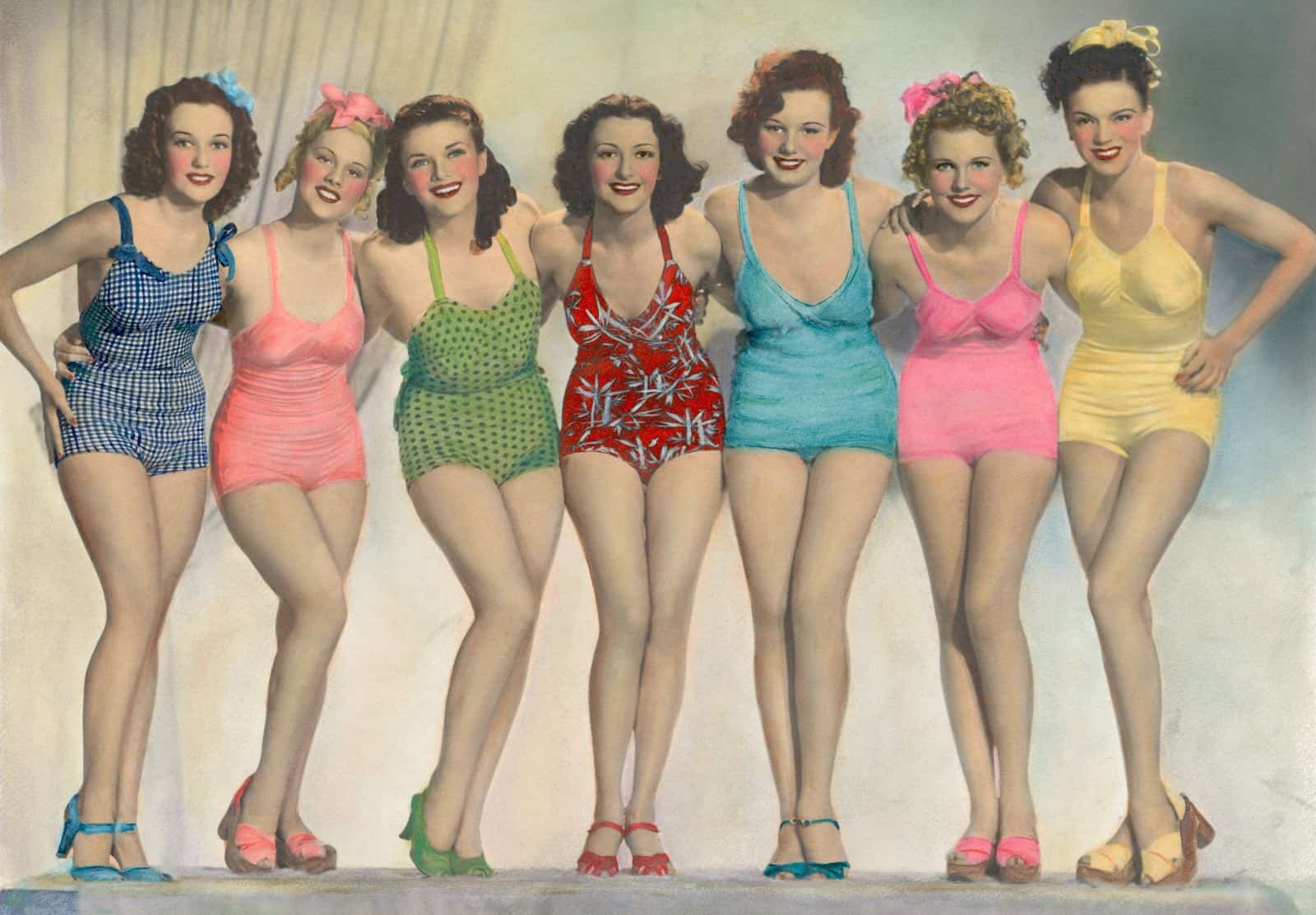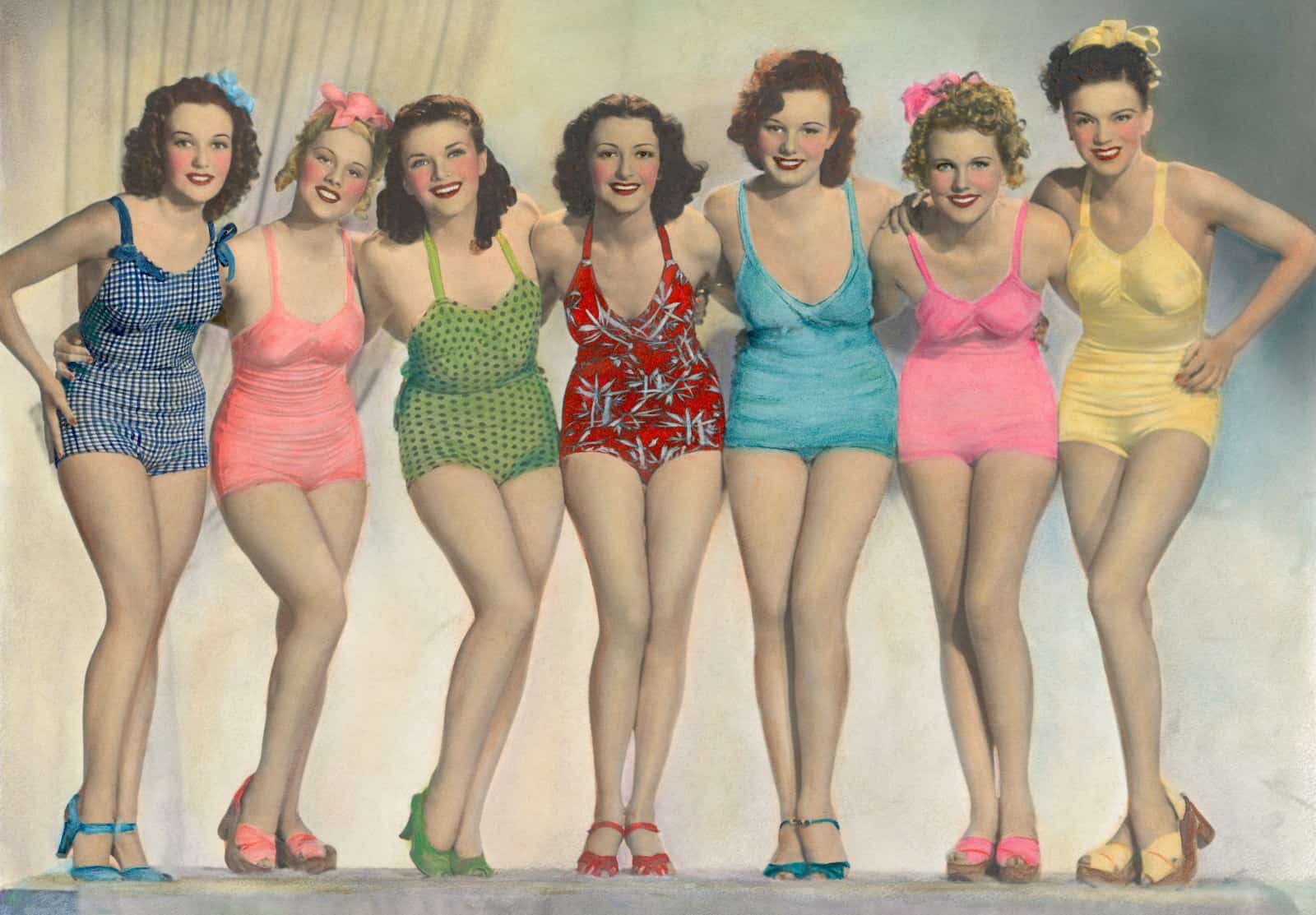 Always carry cover-ups or kimonos along with your beachwear to use while you relax out of the water. A cover-up can effortlessly style your swimwear. And, a cover-up can make you more comfortable while you enjoy the sun along the coast.
2. Sunglasses and Hats
Not just to give you elegant and stylish beach holiday images, but sunglasses and hats are mandatory to pack with you on your vacation. If there is summer involved, it is best to keep these two accessories with you to have a fun trip.
Sunglasses come in handy while you take a walk on the beach or when you are shopping, hiking, or even sightseeing. It keeps your eyes protected from the sun rays and gives you a glamorous look. Buy good quality sun gear that is equipped with a durable protective case to carry with you wherever you go.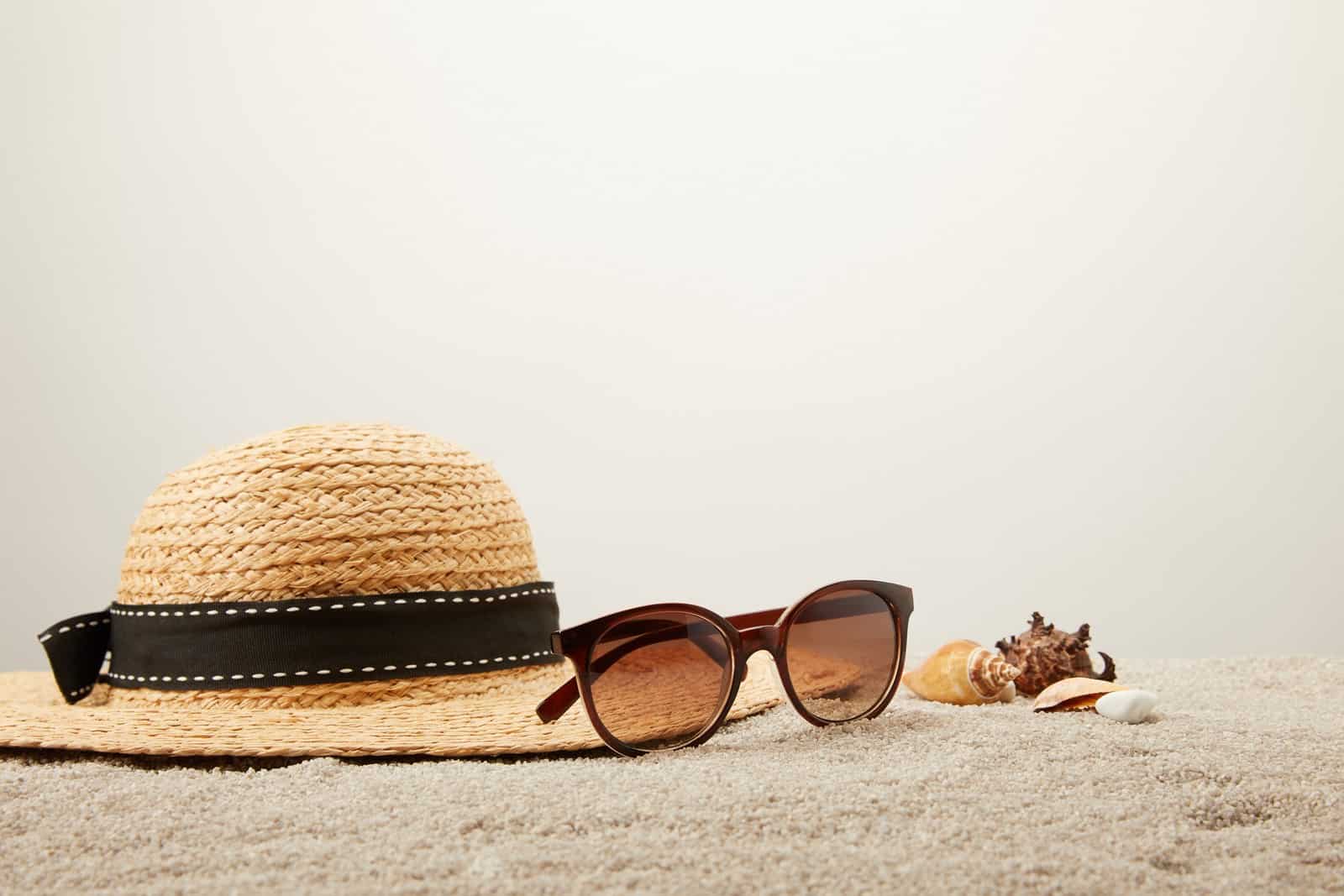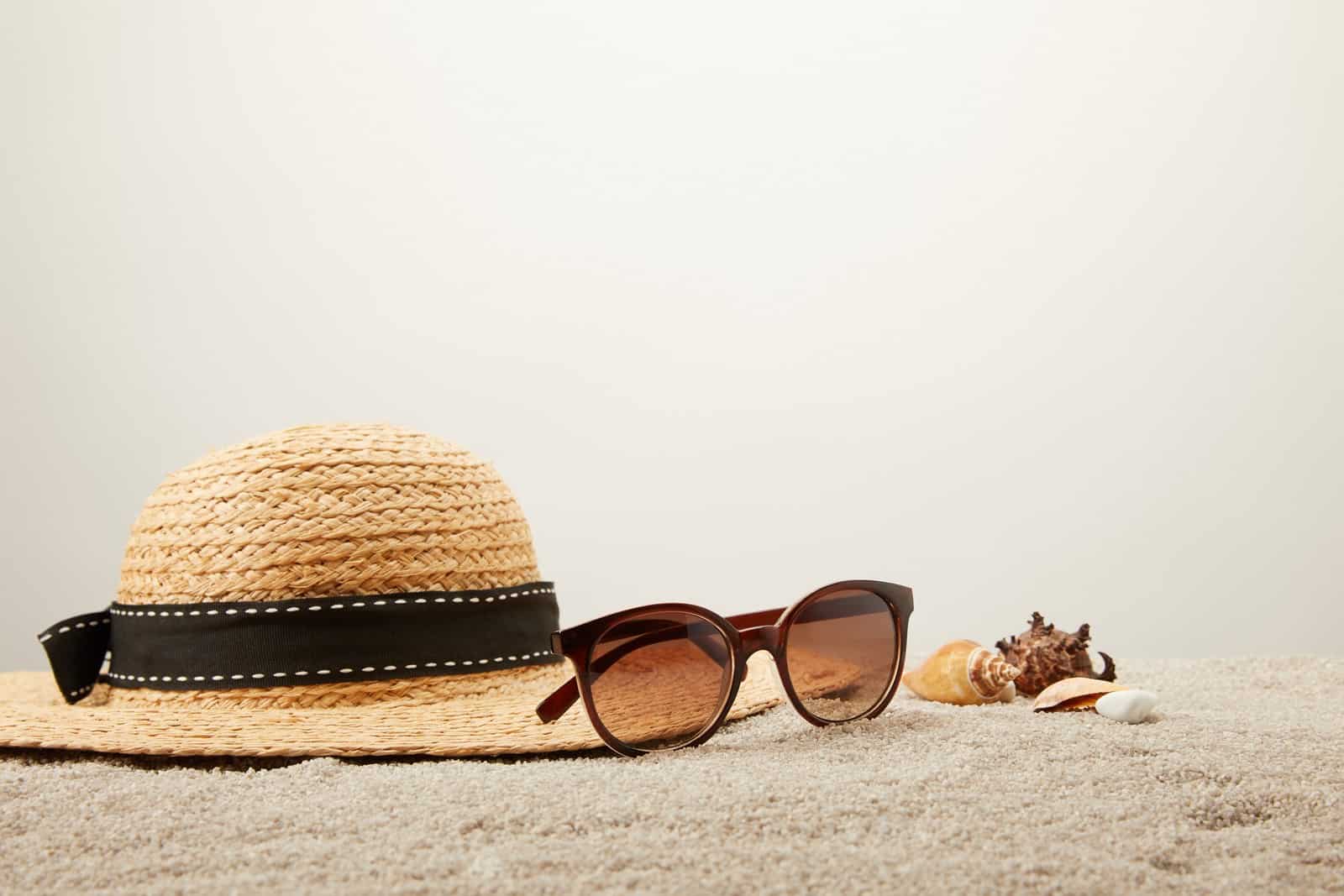 Sun hats are yet another essential accessory to keep your face from getting too much exposure to the UV rays. Even when you have your sunscreen on, it is best to carry hats with you to keep the direct sunlight away. A hat protects your nose, ears, and even eyes from damaging sun exposure. You can choose colors that go with your swimwear or cover-ups to flaunt the perfect beach holiday look. They could come in handy if you are sunbathing and cannot find a comfortable spot. Just cover up your face with your hat, and you are good to go.
3. Beach Bag with Some Essentials
A beach holiday means you are going to spend time out by the beach. Hence, it is best to carry an elegant and chic bag that can accommodate all the necessary things. Whether it is sunscreen, lotion, scarfs, swimsuit, or cover-ups, your beach bag should be the best choice to carry them all in style.
Choose beach bags that are not too big but spacious enough to carry many items. You can pick out styles like tote bags that are stylish and can accommodate a good amount of stuff. Look for materials that are easy to wash and clean as we tend to place our bags in the sand.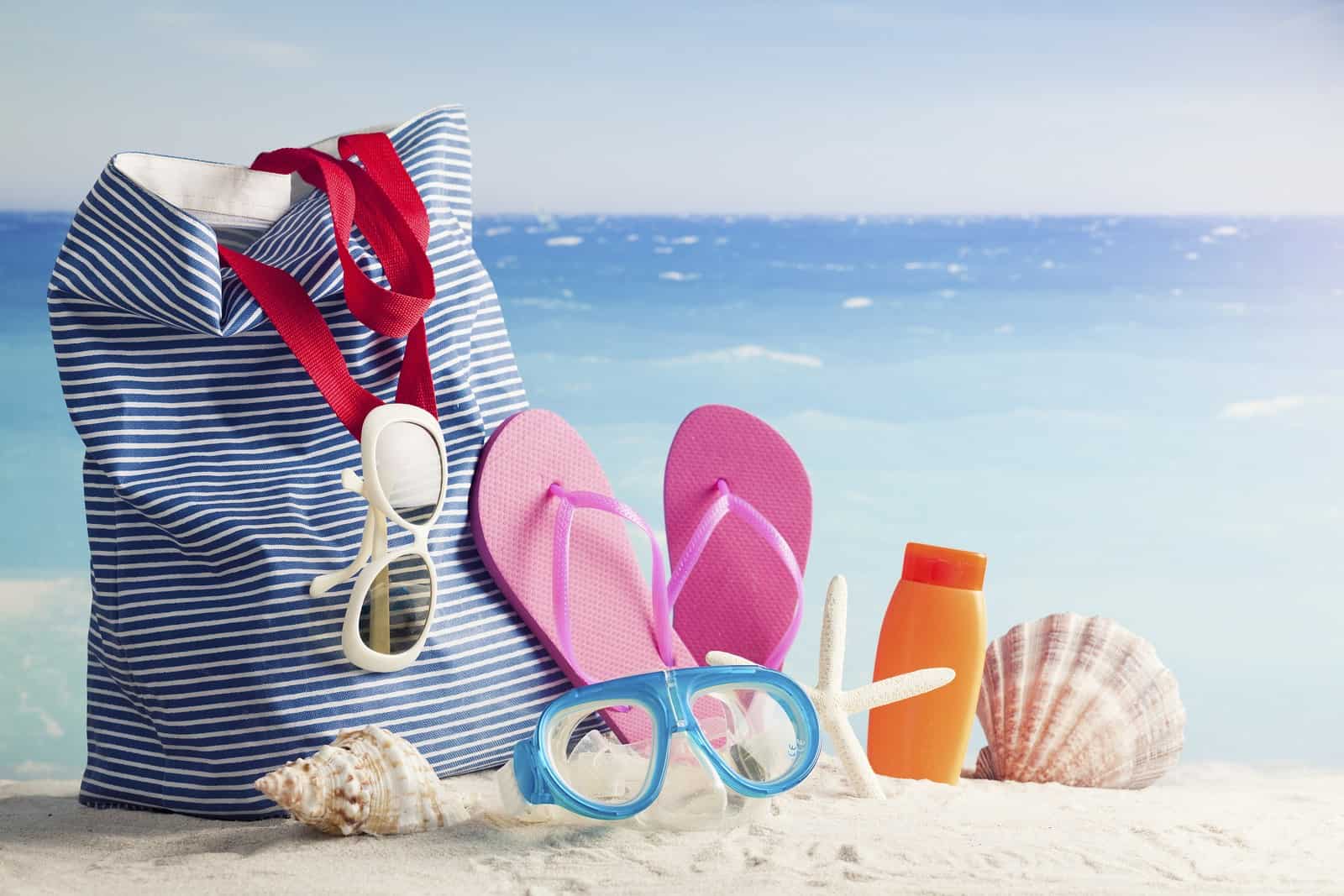 Always carry plastic bags or zip lock bags within your beach bag to protect your phones, wallets, and other important stuff. You can also throw in any wet piece of clothing inside one of these Ziploc bags to carry them comfortably without soaking other items or the bag itself.
Add some wet wipes or tissues to clean your bag or wipe off the sand from your feet and legs. You can also carry a water bottle, so you do not get dehydrated after swimming. Don't forget to make some space to take your favorite wines like Stella rosa and snacks to enjoy a beach picnic.
4. Sunscreen and Hand Sanitizer
The perfect summer beach dream is to look sunkissed and gorgeously tanned after. But too much sunlight could be harmful and harsh on your skin and cause permanent damage. Beach days expose your skin to the possibility of sunburn. Hence sunblock or sunscreen are necessary items for your beach holiday checklist.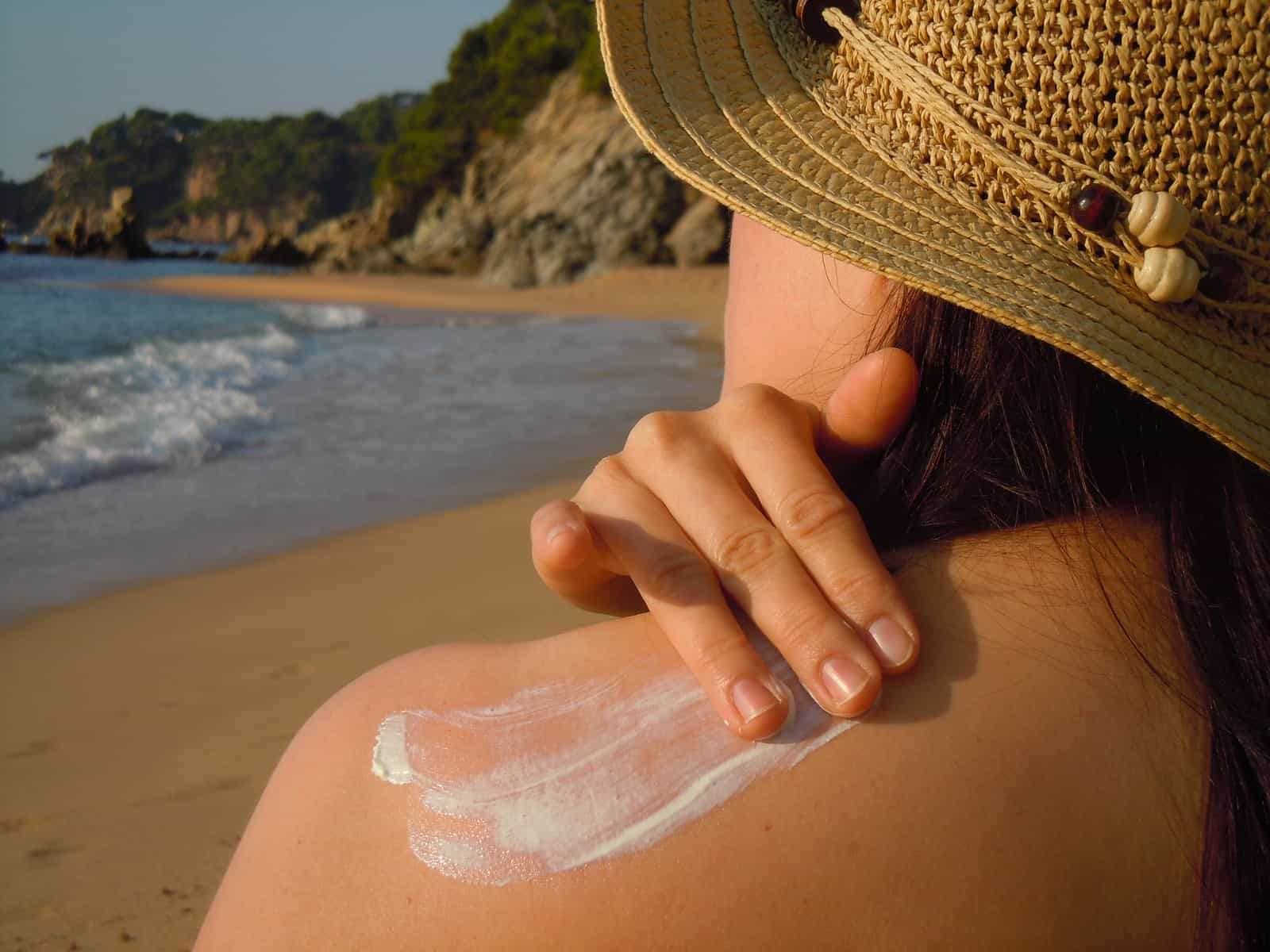 Choose the right strength of sunblock to make sure that your skin is well protected from the UV rays. If you have sensitive skin or plan to vacation in areas close to the equator, then try a sunscreen with high SPF and reapply it frequently. Do not forget to carry a good lip balm with SPF as well.
Hand sanitizers are mandatory to keep away harmful germs. These are petite and easy to fit in your carry bags and help you clean your hands whenever necessary while vacationing.
5. Flip Flops and Beach Towel
Carry one towel per person to use for drying after you take a dip in the water. Look for microfibre towels that are soft, lightweight, and absorb water well. They are also compact to carry in your beach bag without occupying too much space.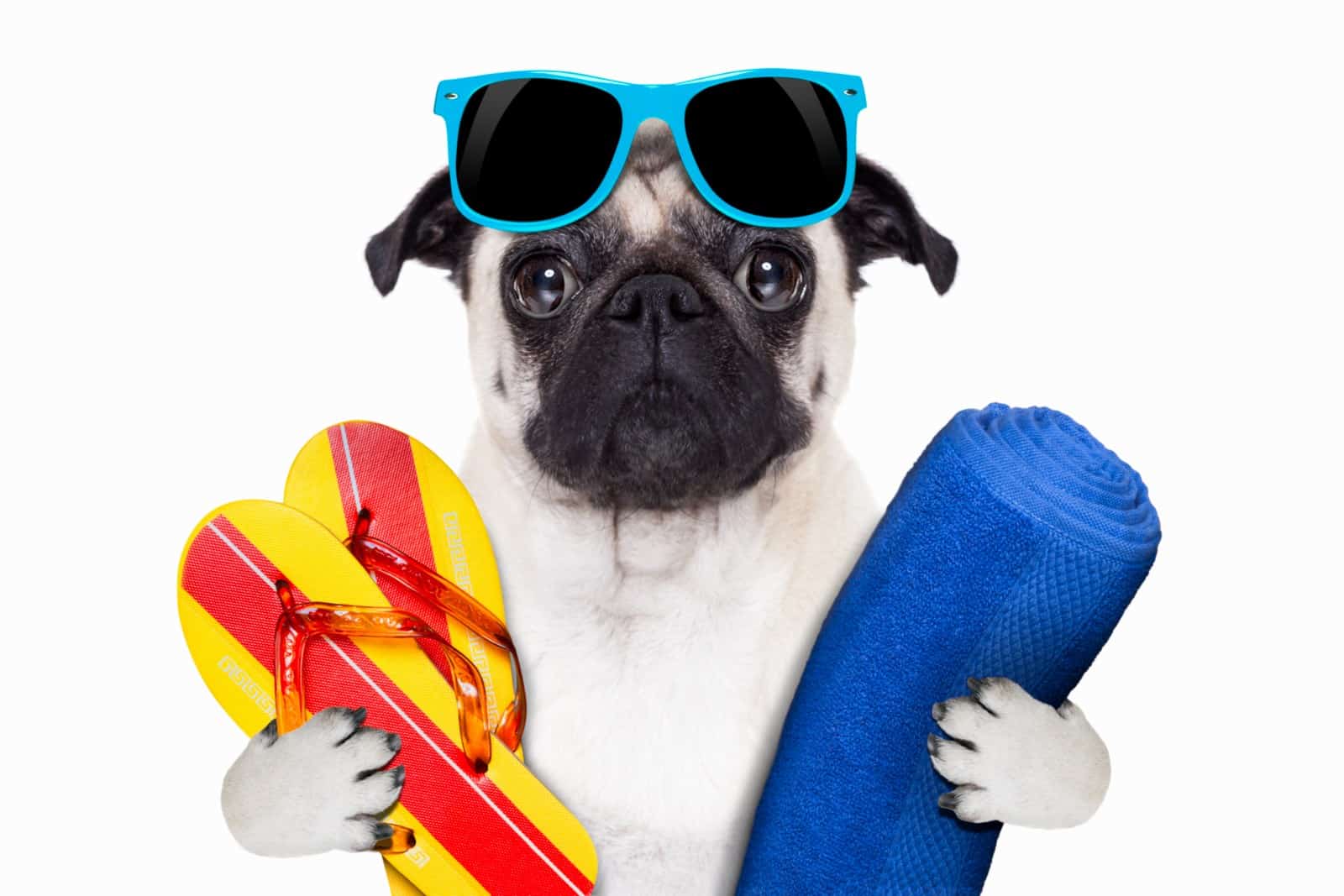 Carry a pair of flip flops to use while at the beach. Flip flops are incredibly comfortable and efficient to use on the beach since you can easily walk through the sand with them on. They are an excellent choice to wear for walking long distances and are suitable for outdoor activities during your vacation. They are also lightweight and are easy to clean.
6. Vacation Clothing
Your beach holiday can be the time to flaunt effortlessly beautiful styles on your gorgeous summer body. So do not forget to pick the right elements from your closet that will make you comfortable through the vacation and, of course, help you ace every picture.
Try to carry light and lose styles in simple fabrics, such as cotton that helps your skin breathe in hot weather. You can go for oversized t-shirts, shorts, skirts, summer dresses, joggers, which are casual but polished. You can go for light colors during activities such as hiking, sightseeing, whereas enjoy fun summer colors to light up your beach look.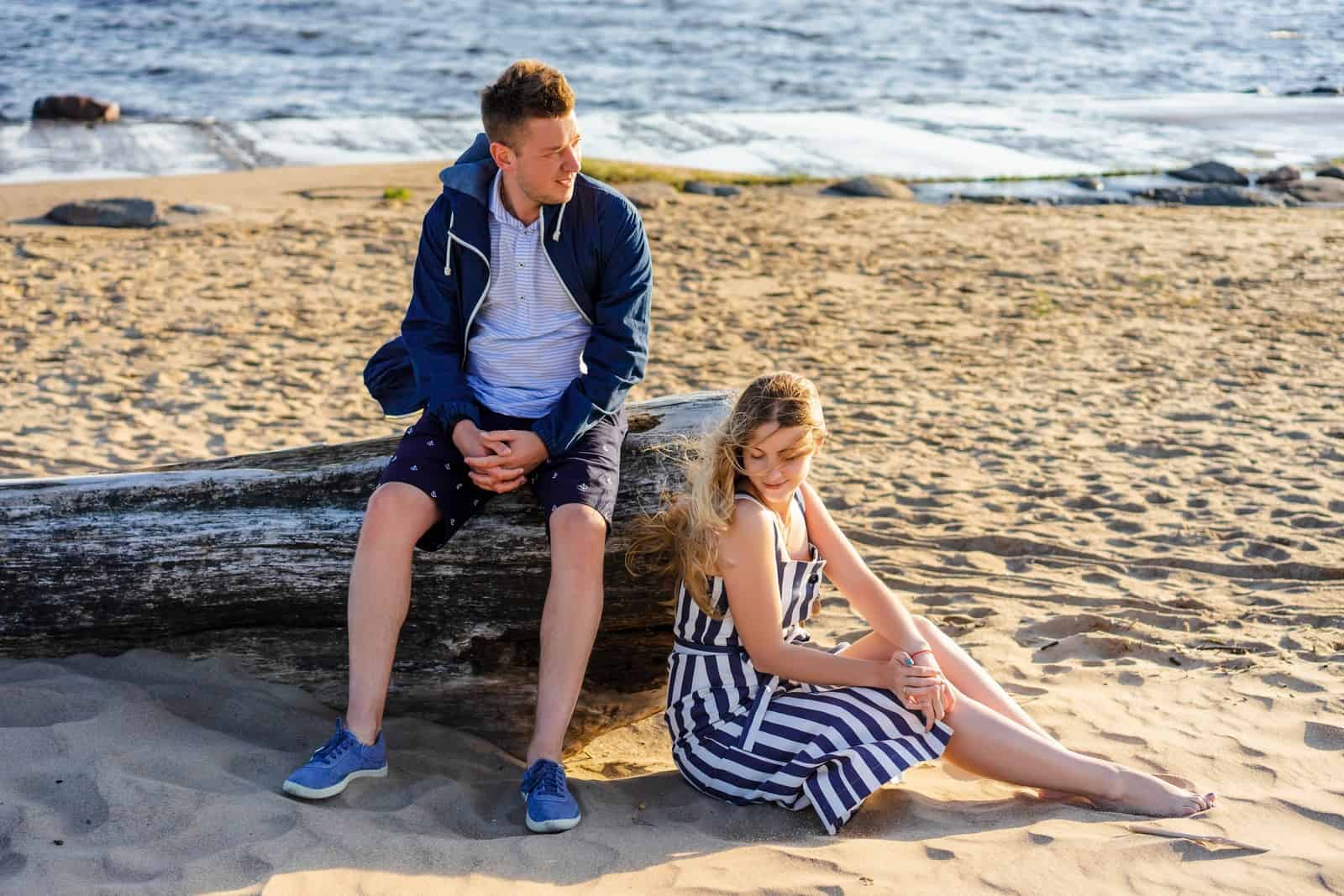 Always carry two to three extra sets of clothes as you are on a beach vacation, and you might need a pair to change into after taking a dip in the sea. Make sure to pack extra pairs of underwear as well. Choose items that are easy to mix and match to carry less and look perfect every day throughout the vacation.
7. Medical Kit
Preparing your medical kit is crucial before you set sail on your beach holiday. If you have pre-existing conditions such as sinus, asthma, it is best to carry your prescribed medications. Always bring extra of any prescription meds as you never know when a delay may occur. Even though you can go to a local drug store for the medication, it is best to bring it from home in case they are unavailable or for emergencies.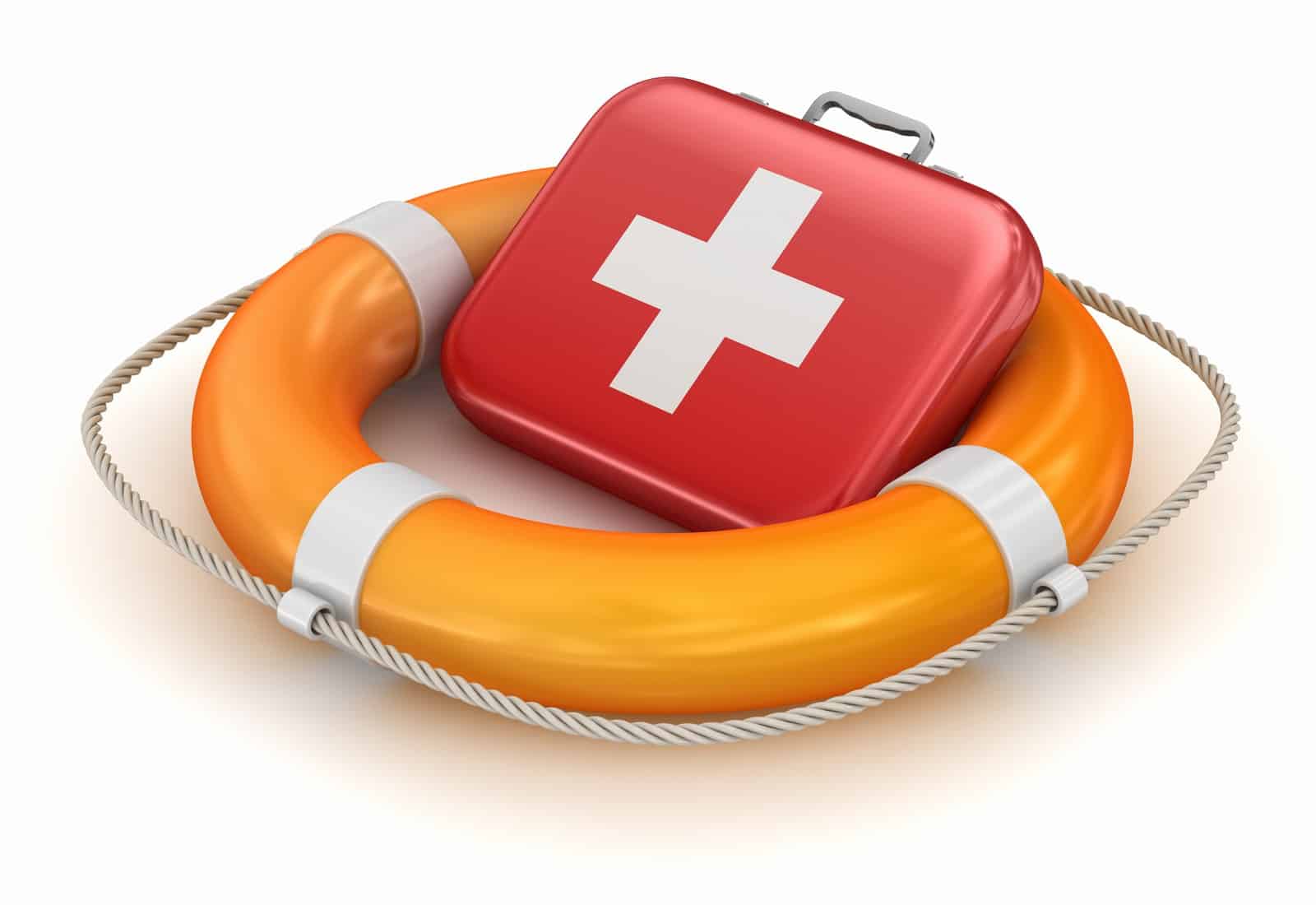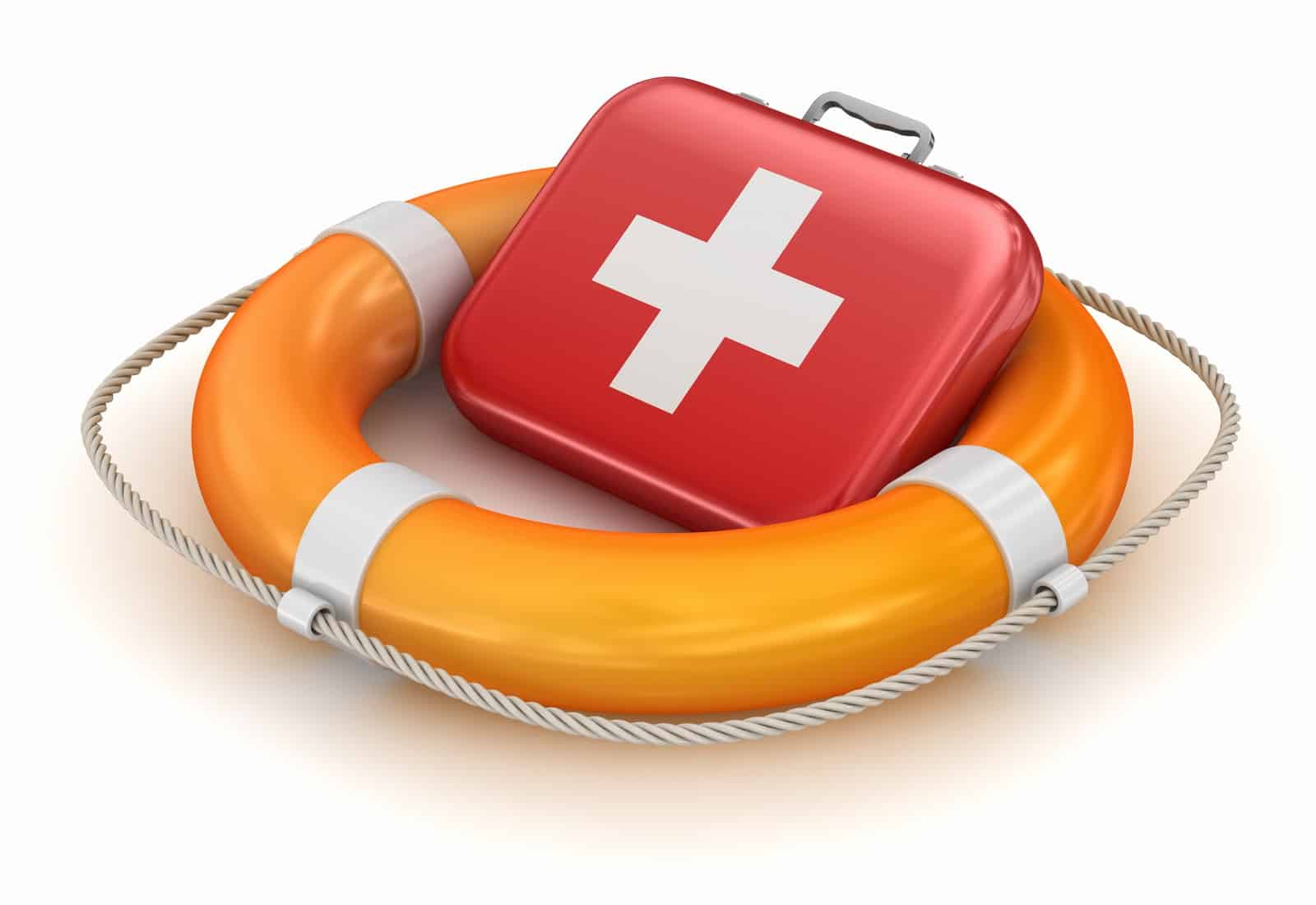 Beach vacations and activities mean you also need to prepare your medical kit with some first aid basics. These basics include such things as band-aids, creams, bandages, and antiseptic liquids. Make sure to include them when you pack your luggage.
Other essential items to include in your medical kit would be aloe vera lotion to soothe sunburns as well as insect repellents and anti-itch bite treatment. Beachy vacation spots are also hot spots for insects, and it is best to go prepared to enjoy a relaxing time.
Correct Packing can Make Your Beach Holiday
For the best beach experience, make sure you pack appropriately. But also, avoid overpacking to make sure you don't stress about carrying heavy luggage wherever you go. Check with your hotel or resort about all the complimentary items available, so you don't have to bring them with you. Don't forget to pack your travel documents and make copies of the same. Remembering these essentials will make your summer beach holiday safe and fun.
Beach weather can make dealing with your hair difficult. Check out our 17 Pro tips to Travel Hair Care. And if you want something a little more adventures, check out Adventure Travel, How It Can Change You.
---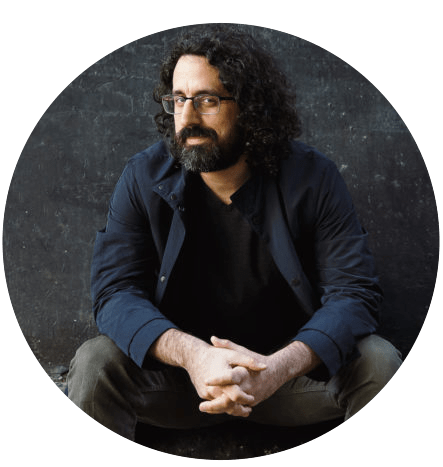 This article was contributed by guest blogger Harold Camaya
Harold Camaya Is an Interior Decorator and a passionate writer who loves to write about Wines, Travel, and Lifestyle. He is keen to know about different tastes of wine and is an explorer. He focuses on sharing ideas and techniques learned from his experience as an Interior Decorator in a concise manner so that it can be used by everyone to make their surroundings beautiful to live in. Currently, He's working With Best Roofing Company.