Cedula
Getting our cedula was the next task after our residency visa to being permanent residents of Ecuador. The cedula is Ecuador's national Identification card. Above all, it was part of our resident visa package we paid our Ecuadorian lawyer to do for us.
Day 1
We met our lawyer's assistant (who happens to be a lawyer herself) at 2:30 pm at the Registro Civil. It was standing room only. The place was full of people and there was a sign at one desk that said something about "Express." We followed our lawyer and immediately started the process. We gave them our passports and our lawyer handed them some other paperwork that they had pre-completed. About 20 minutes later, we took all the completed paperwork over to another window to pay. Unfortunately, the payment system was down, so we had to come back the next day.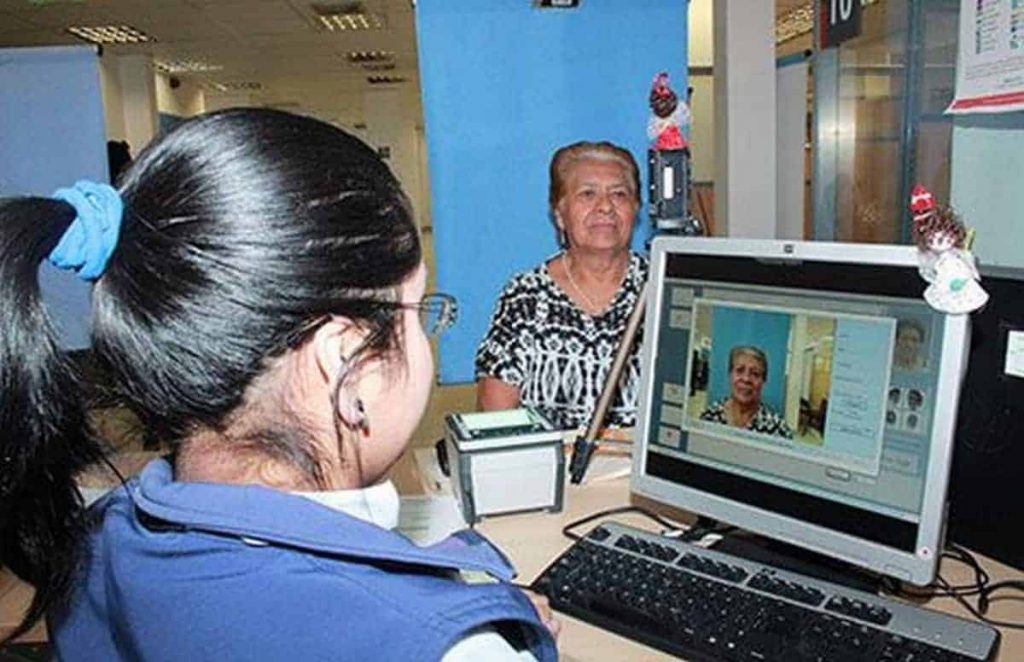 Day 2
This time we were meeting our lawyer at 12:30 pm and it wasn't standing room only. We paid our fee and got a number to meet with a representative to go over everything for finalization. There were 52 people ahead of us. But believe it or not, it went fast. We only waited about an hour because they had quite a few people working the process. Next, they printed the cedula. That took about another hour. That afforded us a bit of time to have some food. After lunch, we came back and picked up our cedula cards. Another residency task checked off. This now makes it official. The cedula is like a state ID card. Your 3 years as a resident time starts once you get your cedula if you ever want to apply for dual citizenship.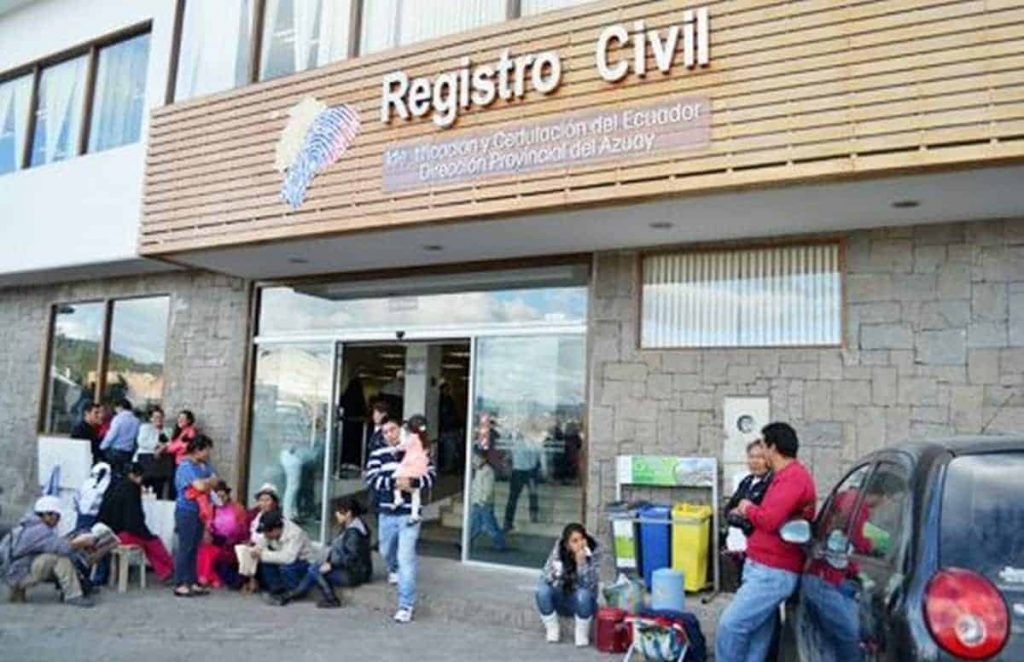 Check out the article on how we got our residency visa the easy way.