The Intercontinental Hotel San Juan in Puerto Rico is a special place to stay. For Keith and I, hotels are not just a place to sleep. When we travel, we spend a good portion of time at our hotel. Therefore the hotel stay becomes a part of the whole travel experience. It can be difficult to feel comfortable and at home in a hotel room, but that is what we look for. Keith and I love good service, a hotel with an interesting past, one that is visually appealing and we like a comfortable, well-appointed room.
The staff at the Intercontinental made this a truly special stay. Everyone at the hotel smiled, greeted us every time we passed them and eagerly helped when we needed it. We chose the Intercontinental Hotel San Juan based on location. It's nestled on the beautiful Isla Verde beach, it's ten minutes from the airport, and it's only a short Uber ride to Old San Juan.
Why San Juan?
We chose San Juan as our destination because we have always wanted to visit Old San Juan, plus we wanted to relax on a pretty beach and soak up some sun. San Juan seemed a perfect fit. We also felt the island could use a couple more tourists since tourism has been down. Since the hurricane hit, many people still think Puerto Rico is not ready for visitors.
Excellent Service
From the moment we checked in to the Intercontinental Hotel San Juan until the time we left the hotel the service was outstanding. Oustanding service was true whether it was a front desk person, a bellman, Nestor the concierge or Marco who installed our umbrella on the beach. Everywhere we went on the property we felt like we were family.  Every time we passed a hotel employee, they said hello or good day with a smile.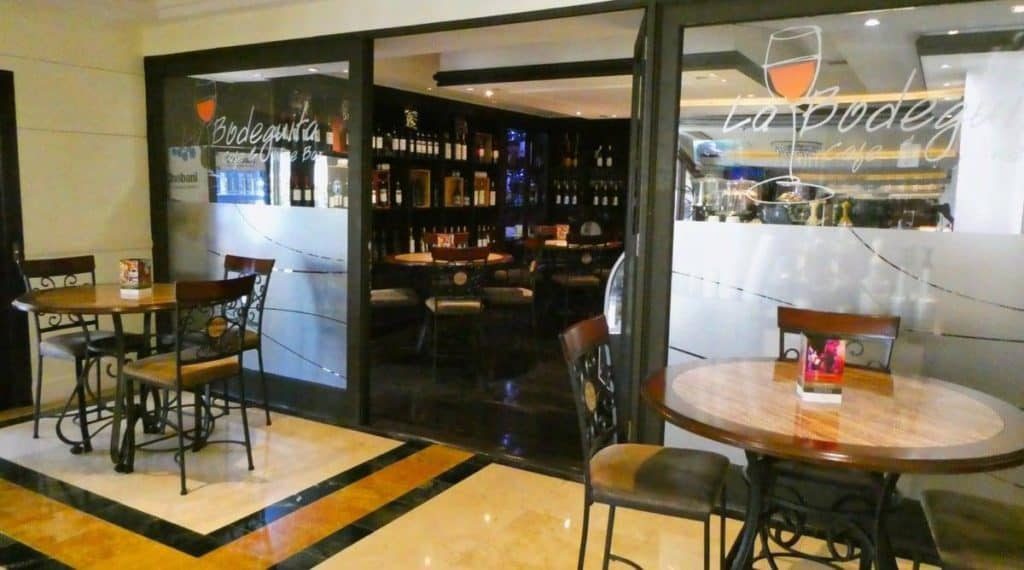 As most of you know, Keith and I live in Ecuador. It is very difficult to mail order from Amazon or anywhere for that matter and have it shipped to Ecuador without paying high tariffs and shipping costs. That said, we had several packages shipped to the Intercontinental and Nestor, the concierge, took such good care of each package. He went out of his way to make sure we received each package as soon as they arrived.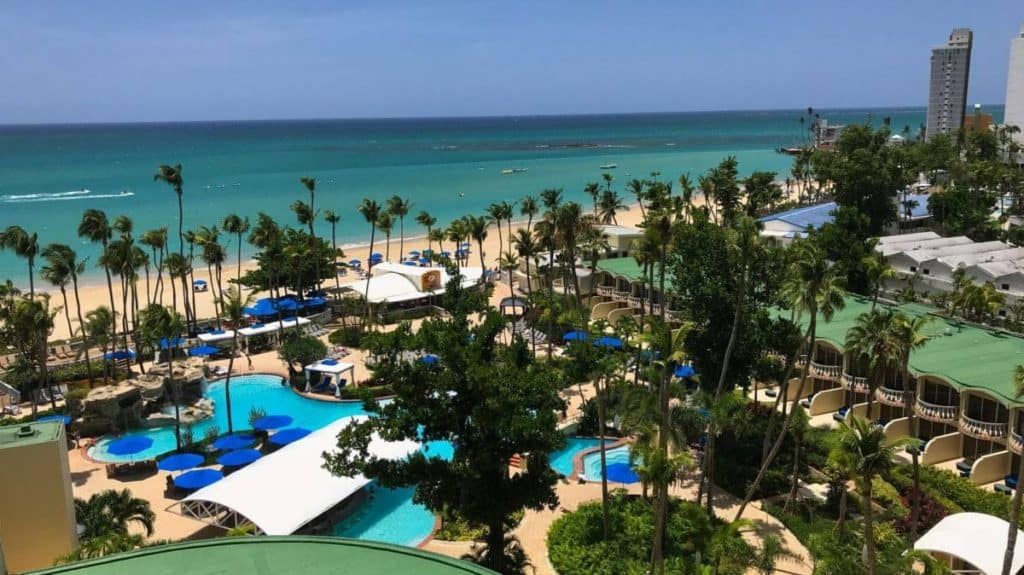 A hotel with a history that also cares!
The Intercontinental Hotels and particularly the Intercontinental Hotel San Juan hotel have an interesting story. While staying, at the Intercontinental, we met a first responder who was also staying there. He informed us that the Intercontinental Hotel San Juan never closed in 2017 due to the hurricane. Like boy scouts, they knew they were located in hurricane territory and thus equipped themselves with many generators.
The Intercontinental housed first responders and they were a place where their employees and families could live. A hotel cannot operate without its employees and employees will not perform well if they are worried about their families. I think allowing family members to stay with employees in a room at the hotel was a wise decision. One of their employees told me he was without electricity for seven months. He said the hotel allowed employees and their families to live in a hotel room, but he chose to go home every night.
Established by the founder of Pan American World Airways, Intercontinental Hotels became the first hotel group to develop along Pan Am's routes in Latin America. Its first hotel was in Brazil. Intercontinental Hotels believe international travel should always be alluring. Dedicated to those who appreciate and enjoy the glamour and exhilaration of fascinating places mixed with local cultural wisdom.
Even though Puerto Rico is part of the US, from the minute we walked through the doors of the Intercontinental we felt like we were in a far-off country. I believe that is a good thing. We travel abroad to explore new cultures and to have local experiences. It is wonderful when this starts at your hotel.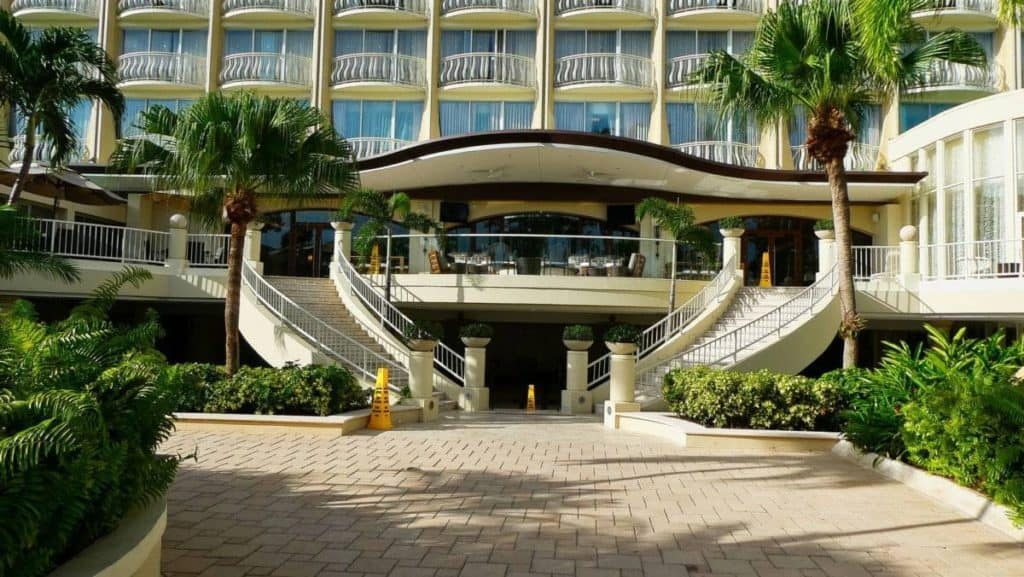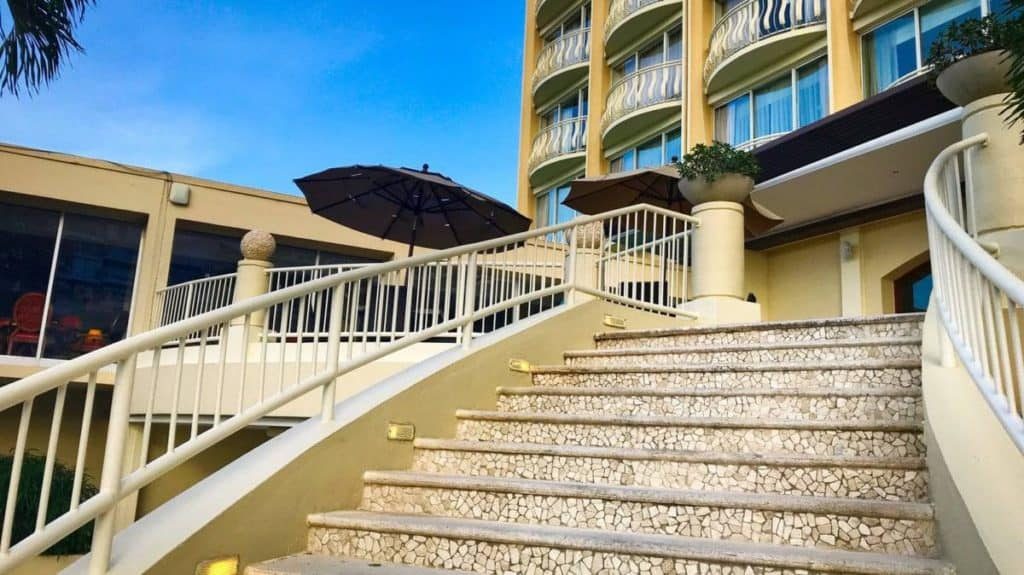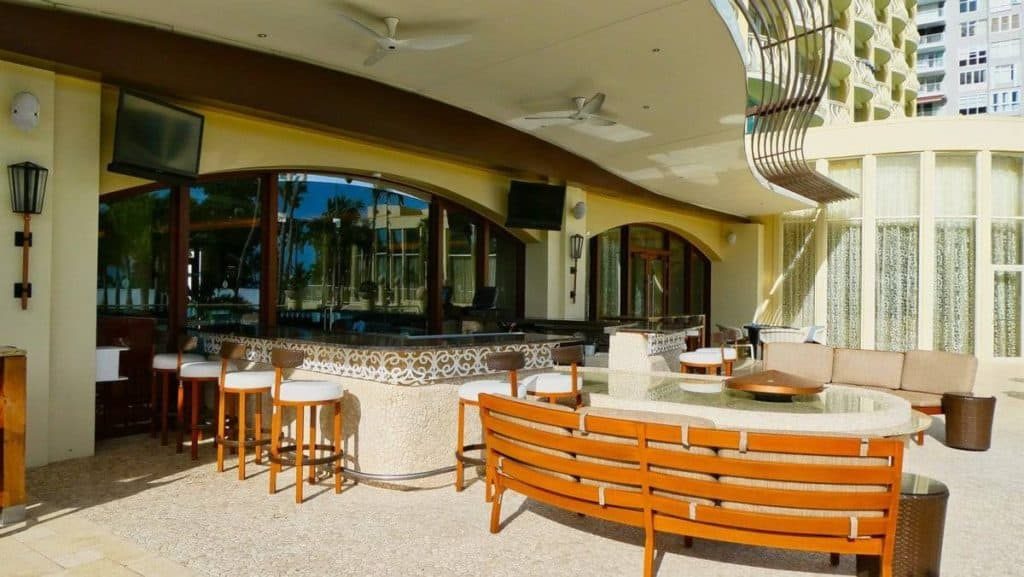 Fantastic Accommodations
Since our trip to San Juan was going to be for nine days with at least four of those days just relaxing at the hotel, we opted for a Club Suite. Our room had a view of the lagoon pool surrounded by palm trees with orchids. As you walked through the door, there was a short entryway that opened onto a living room and a dining area. The living room had a bar with a mini-bar fridge and a small fridge for us to use. From the living room, you entered into a generous bedroom with a desk and sitting area. The bedroom opened into a large bathroom, with a separate shower and a Jacuzzi tub. Decorated to highlight traditional Old San Juan our suite was spacious yet comfortable. We truly felt like this was our home away from home.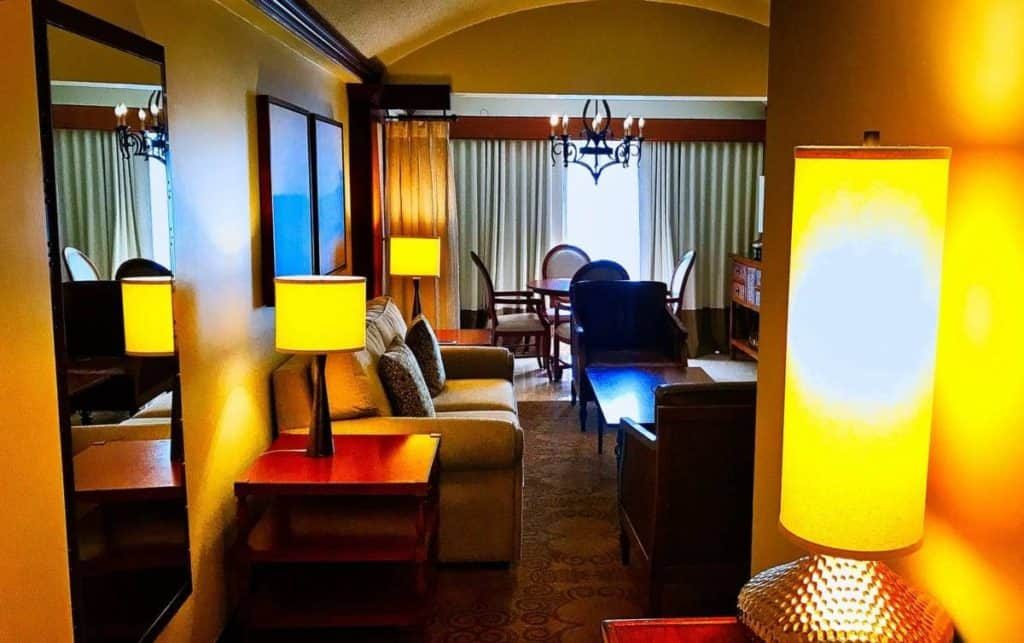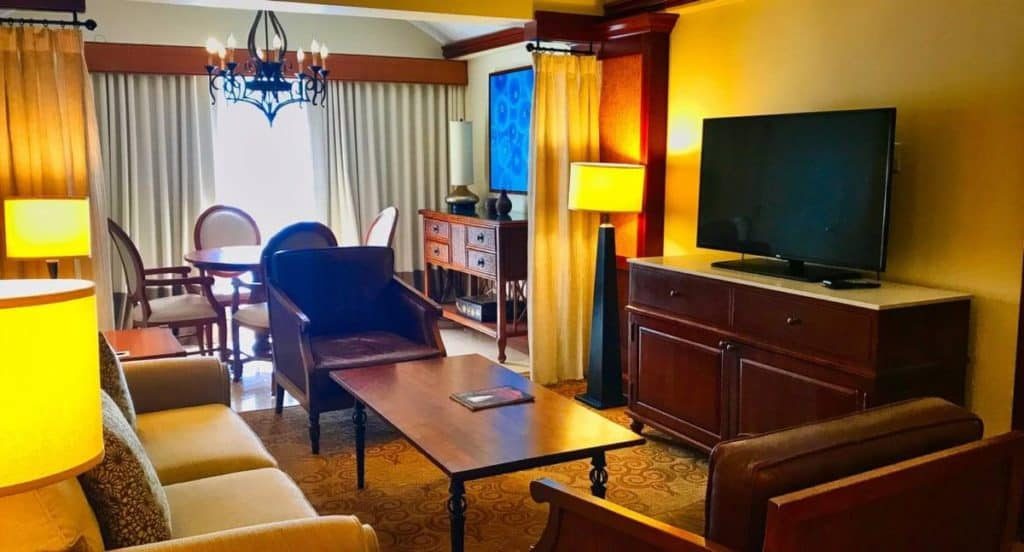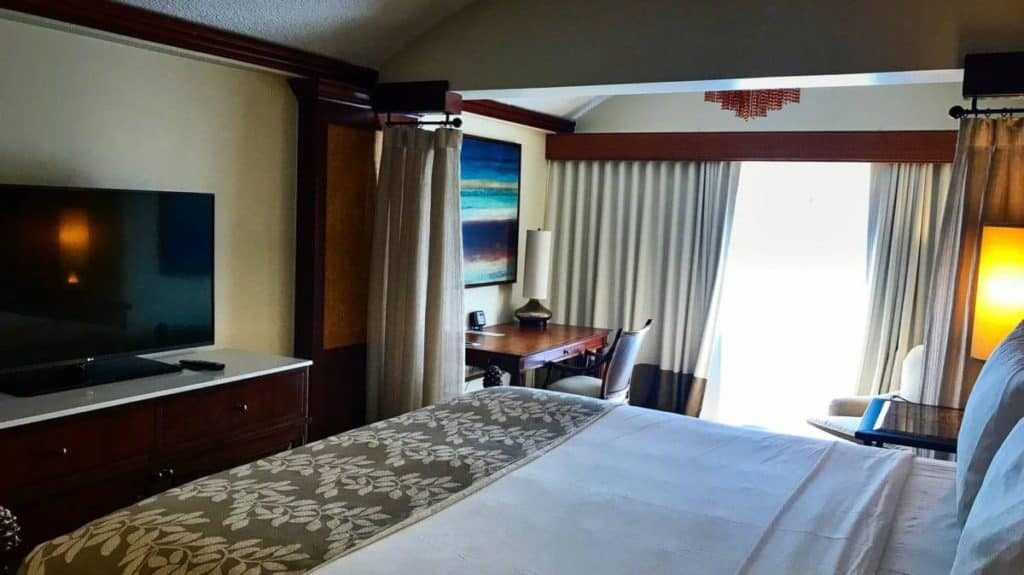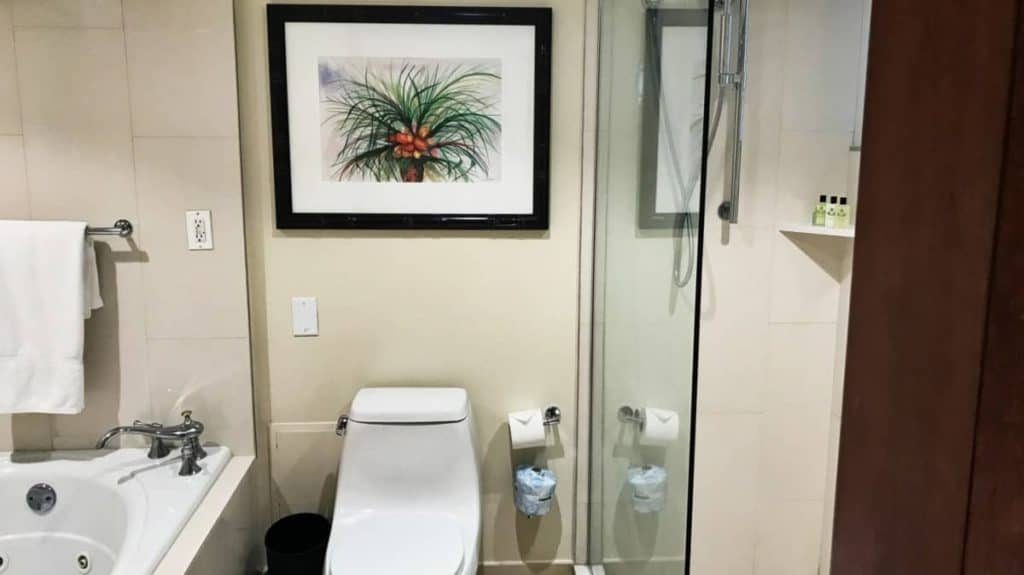 The club area offers daily breakfast and cocktail hour with hot and cold appetizers served in a cozy area. During the day and night, there was complimentary coffee, hot tea, snacks, fruit water, cookies, and fresh fruit. What I appreciated is that they have an espresso machine for the club guest, so I was able to have a latte or cappuccino every day.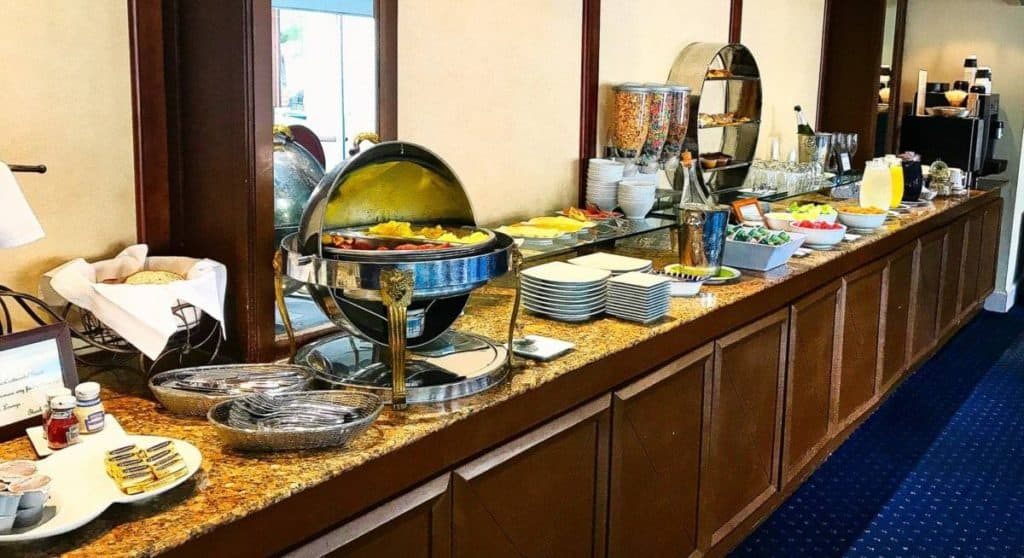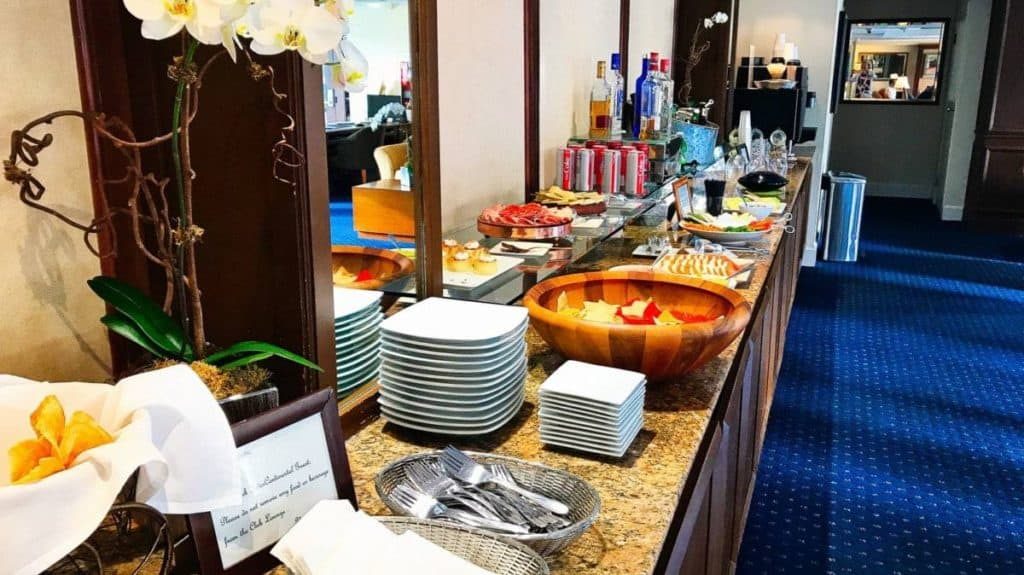 If you want a full breakfast with made to order eggs and omelets, then the buffet the hotel offers in one its restaurants is for you. With seating indoors and out, you can decide how warm and sunny you want it to be.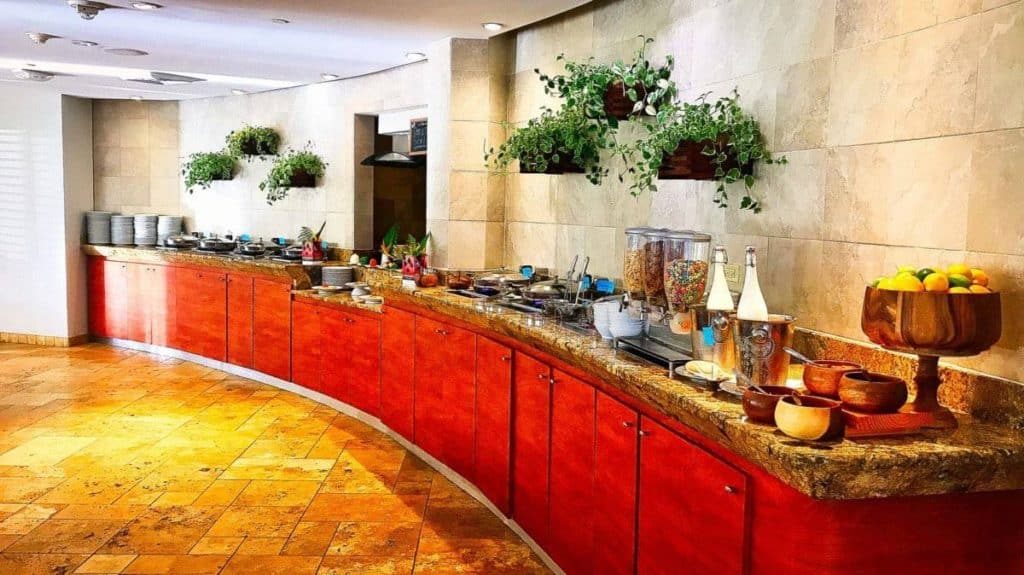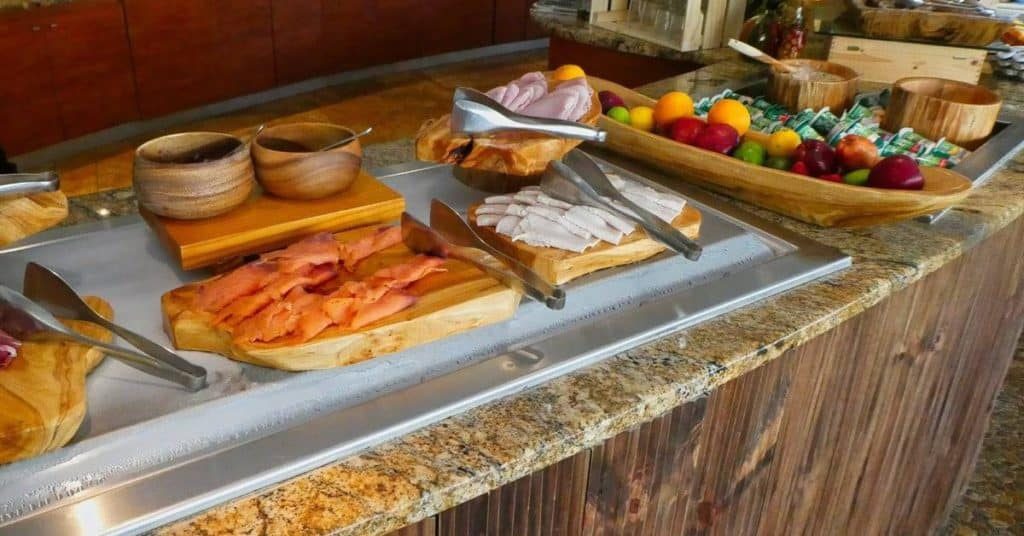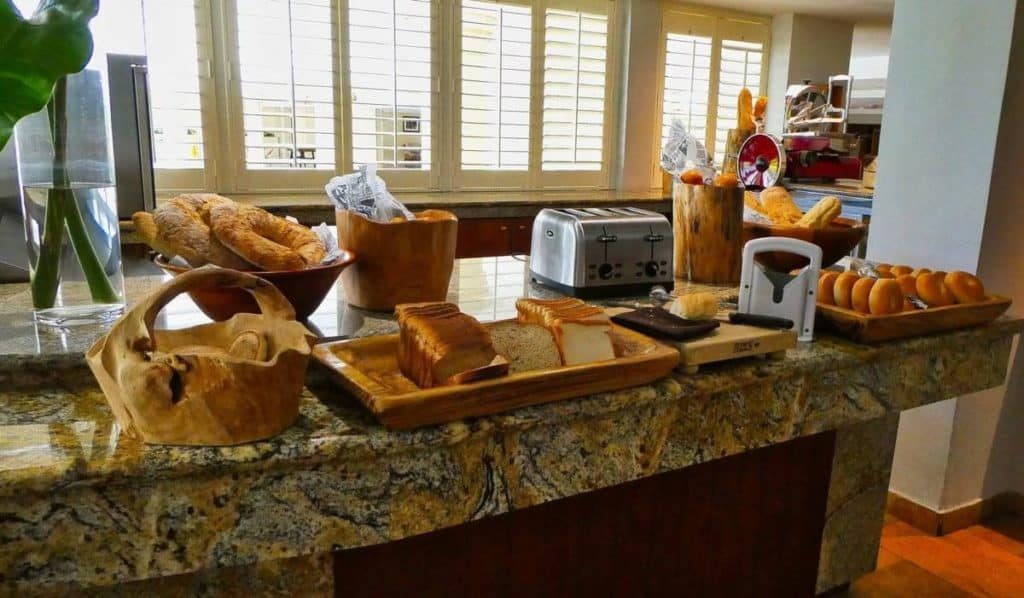 Fun in the Sun!
Our first full day at the hotel we spent enjoying the beach. Marco graciously installed an umbrella so that once we had enough sun, we could still enjoy the beach and the breeze from the shade.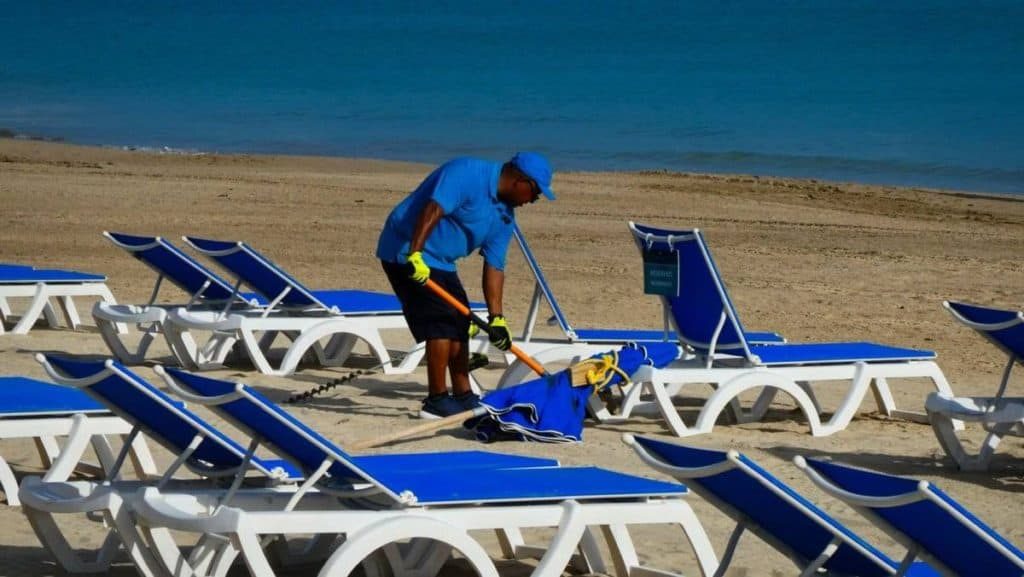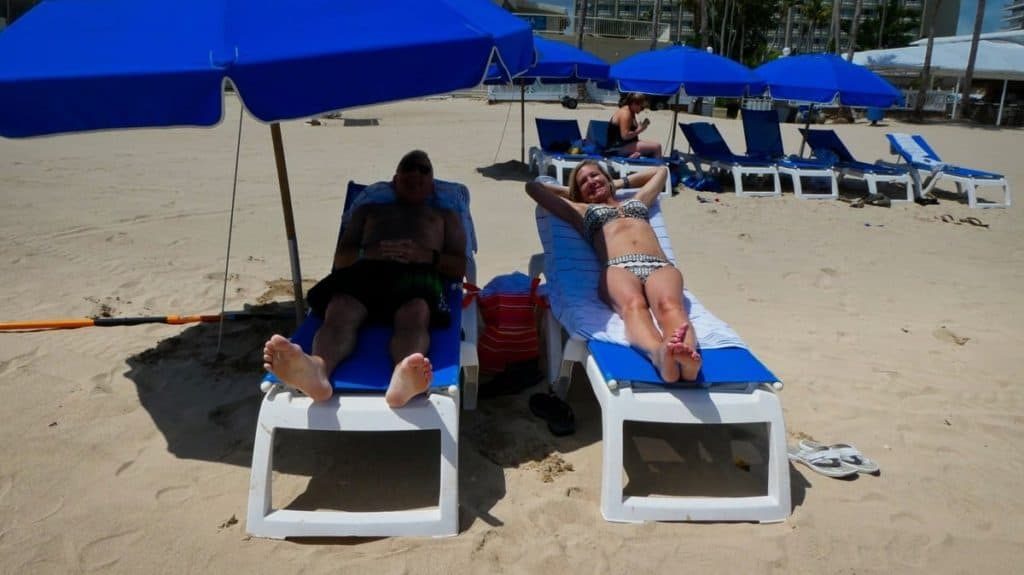 There are plenty of beach activities to do if you want some action. There are parasailing and jet ski vendors near the hotel.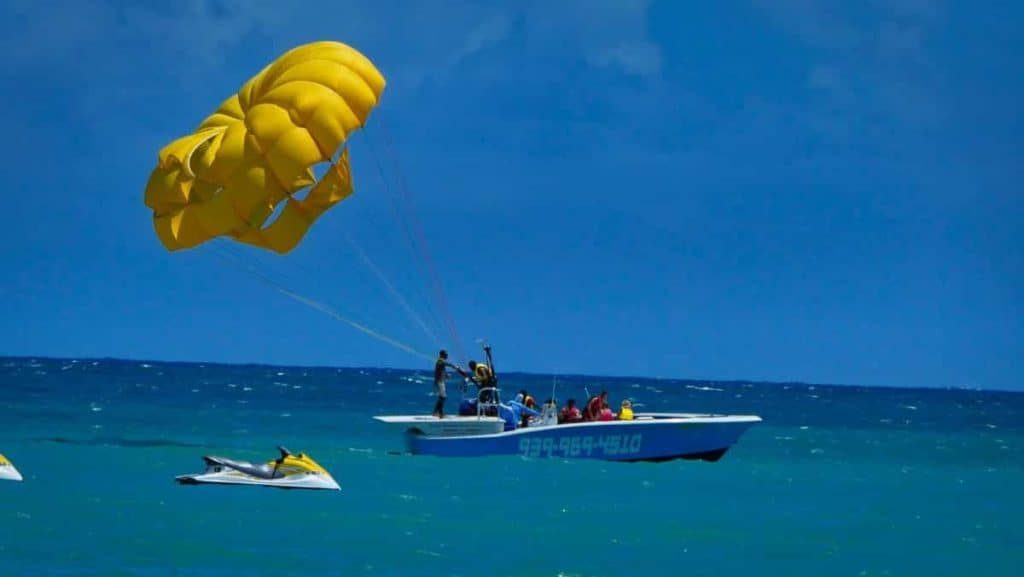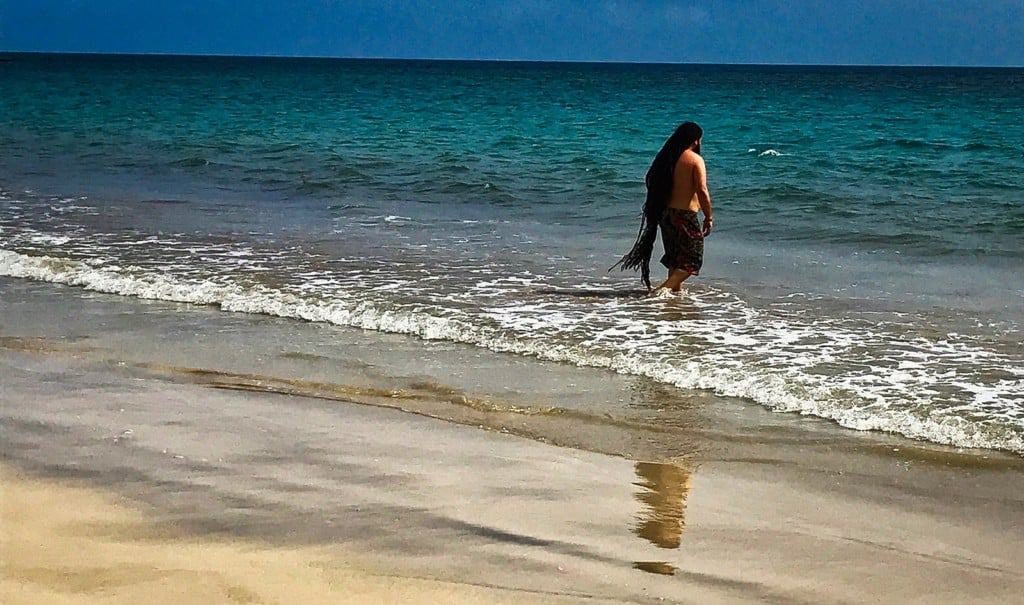 When we were not at the beach, we laid by the pool. The lagoon shaped pool has a waterfall and a whirlpool. There are cabanas in several locations available to rent for that extra private experience. There are also plenty of chaise chairs both in the sun or under one of the many umbrellas. We loved catching some rays until we were too hot. Then we would slip into the pool and swim up to the pool bar to have a cool drink and some lunch. We even met some interesting guests both "green" and "furry" at the pool.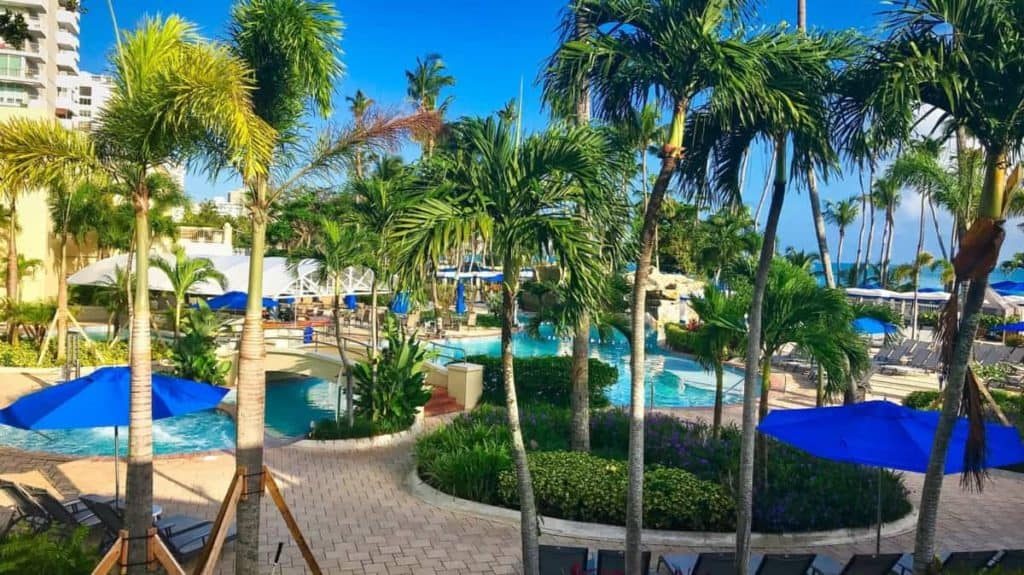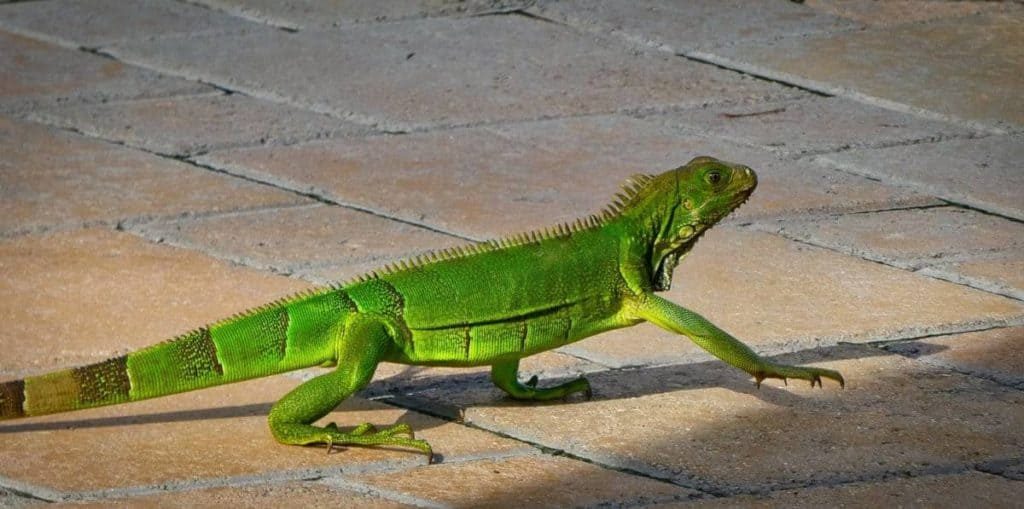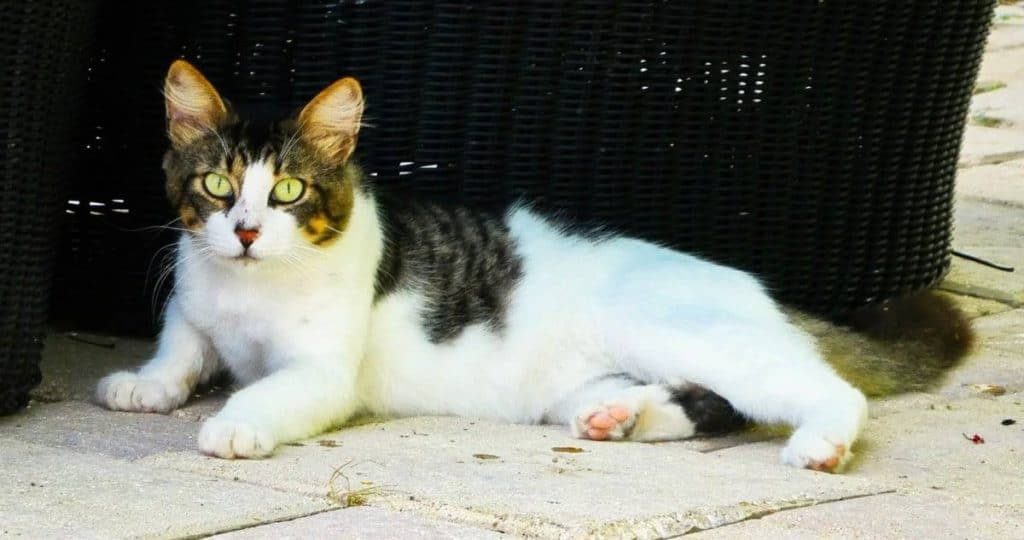 Whether you spend time at the pool or beach, the hotel provides towels and sunscreen in 3 difference SPF's.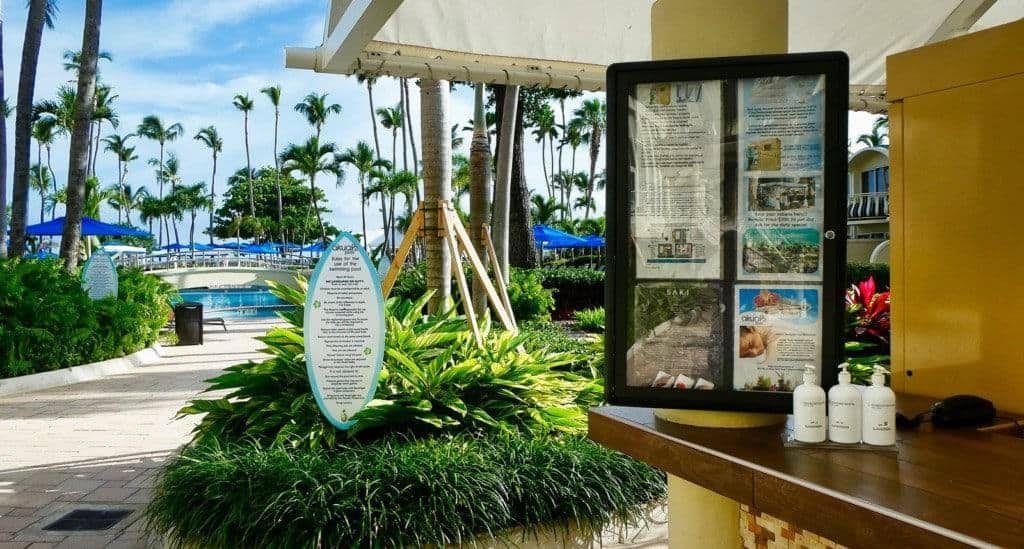 We did not dine there, but there is also a large restaurant on the beach that is part of the hotel.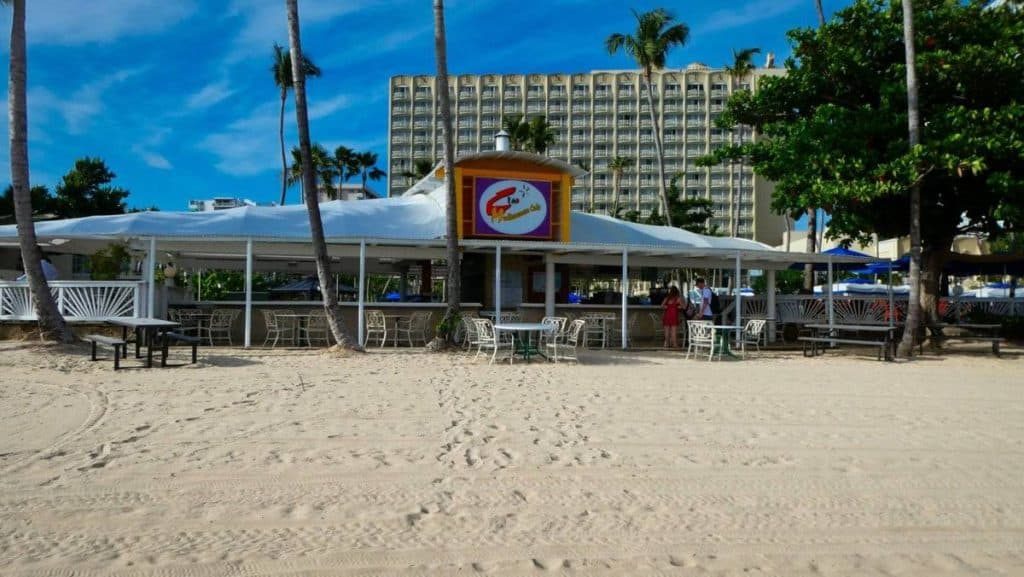 One night we enjoyed some wine and sushi on the outdoor deck. It was nice to be able to order from one of the restaurants and have it served to us outdoors while we watched the sunset.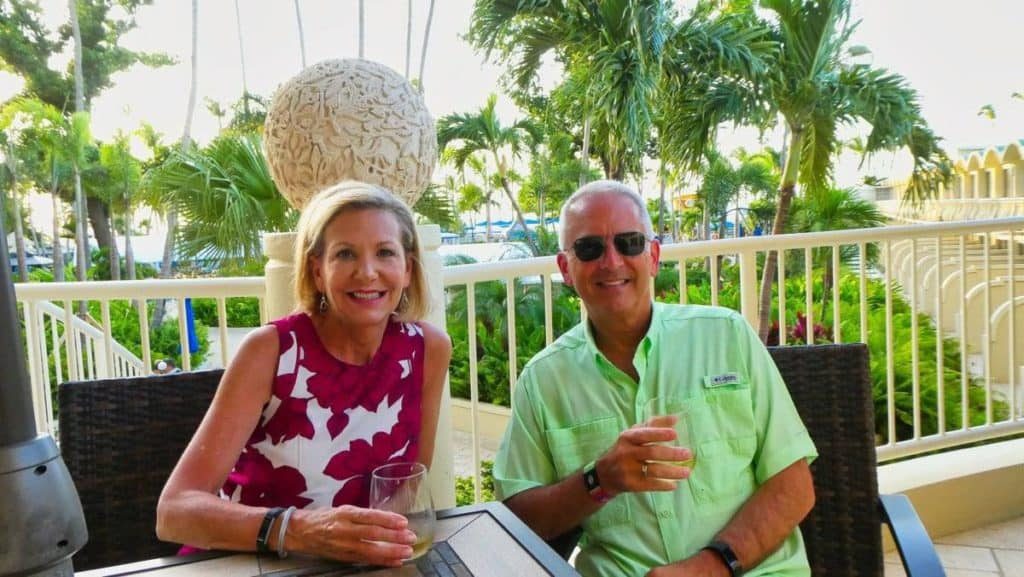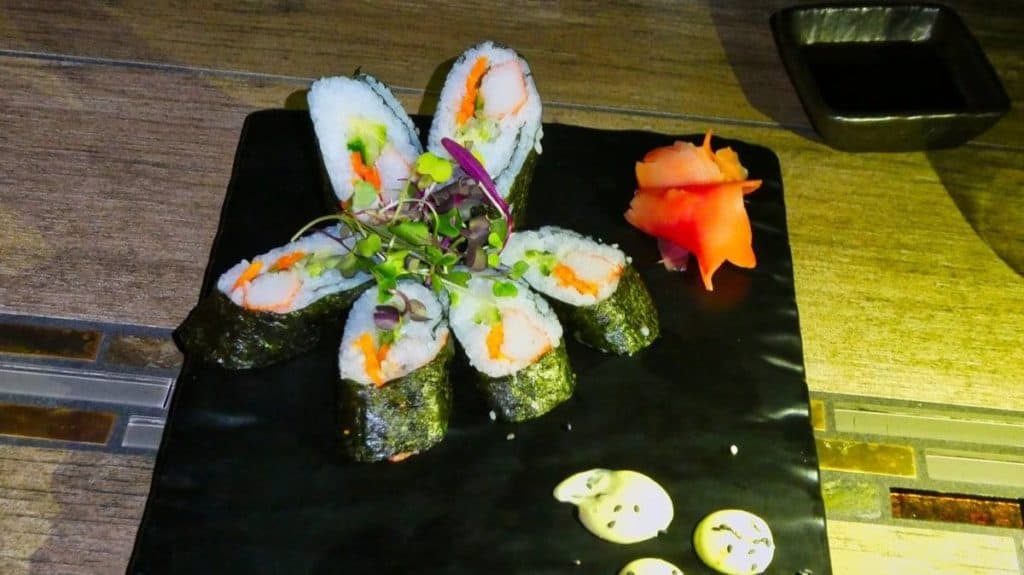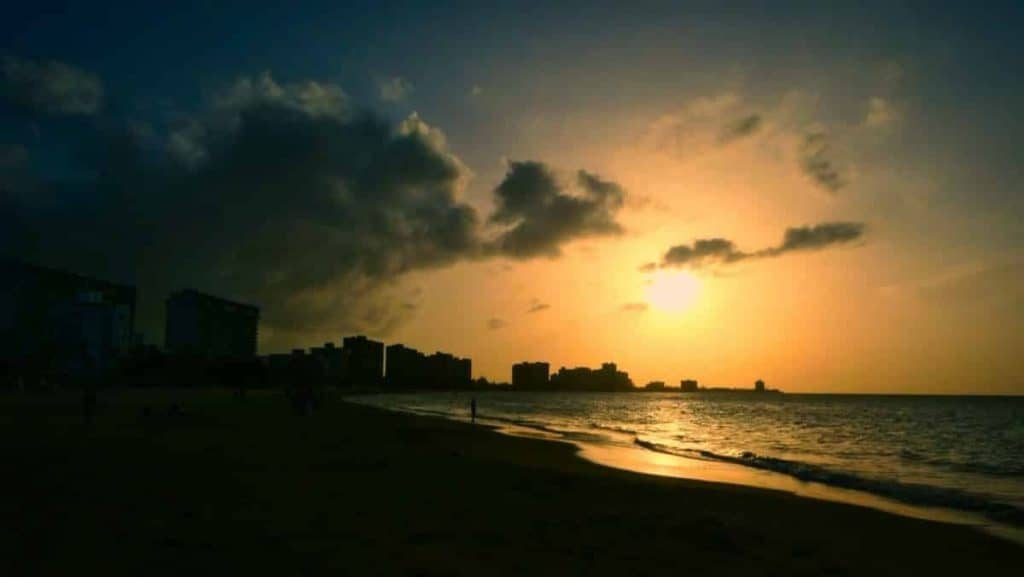 Do you always need a destination or is the resort the destination?
This hotel could be a destination in itself. There are five restaurants to choose from when deciding on dinner plans. You have the beach or the pool. There is a great gym and a spa, so there is something for everyone. Oh, and you are within walking distance of a pharmacy and a 24-hour grocery store. We walked to both on our stay at the Intercontinental Hotel San Juan.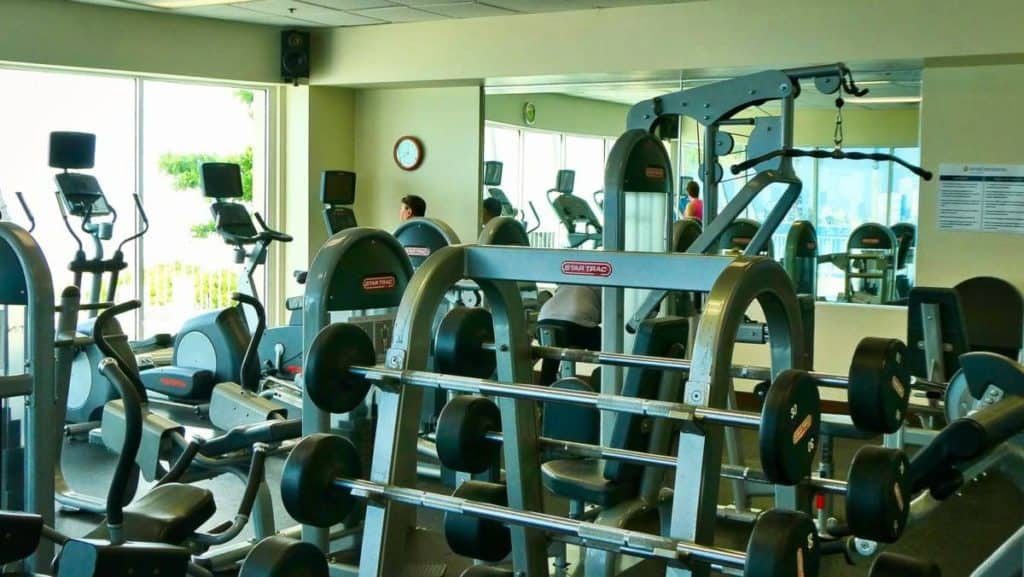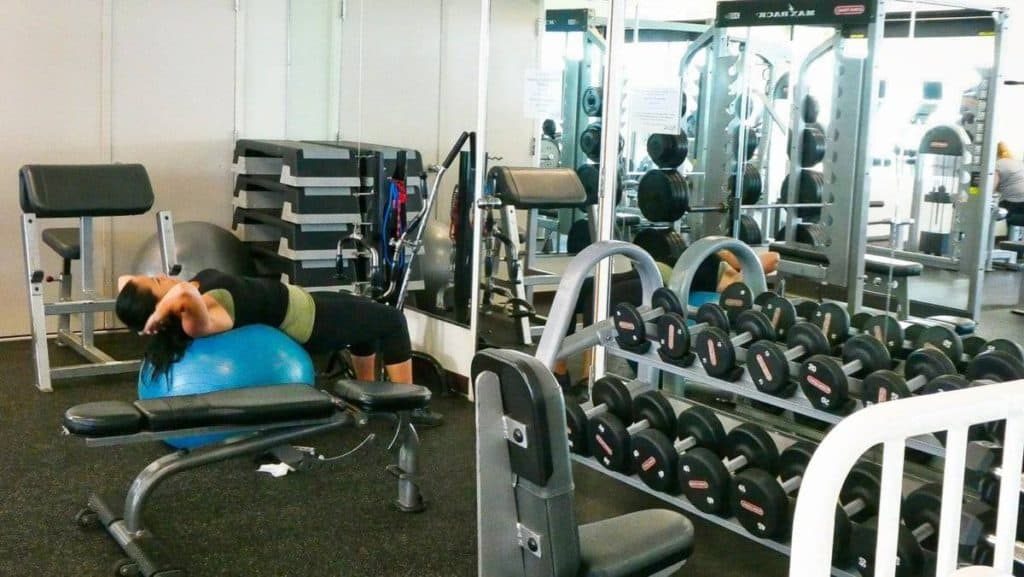 Intercontinental Hotel San Juan
Whether you want to hang at a resort or travel around Puerto Rico, the Intercontinental Hotel San Juan is your home away from home. This is one hotel that will make your stay in Puerto Rico memorable.
Check out our video tour of the hotel
For things to see in do while in San Juan, check out this post.