Irelands Ancient East
As we continue our exploration through Irelands Ancient East, we realize it is not just a place. But instead a place with people and their stories. The story started more than 5000 years ago, and like many stories, It's about hope and love. Traveling through Irelands Ancient East you not only relive the story but you become a part of it because the story is ongoing. Our adventures in Ireland are just the next chapter in this fantastic story. Today as we travel through more lush green landscapes we head to County Meath and County Louth.
The Story of Bru na Boinne
Today we leave the lovely County Kildare and head to County Meath with our first stop being Bru na Boinne. Bru na Boinne means the palace of the Boyne. It is referring to the area within the bend of the River Boyne which contains one of the world's most important prehistoric landscapes. In Bru na Boinne are Neolithic passage tombs. It is also a UNESCO world heritage site. The three well-known large passage tombs, Knowth, Newgrange, and Dowth, were built some 5,000 years ago. Newgrange, interestingly enough, comes to life with sunlight on each winter solstice. Here the story is a little fuzzy, even among the experts. Was this a burial mound for kings? Was it a calendar? You will need to visit and decide for yourself.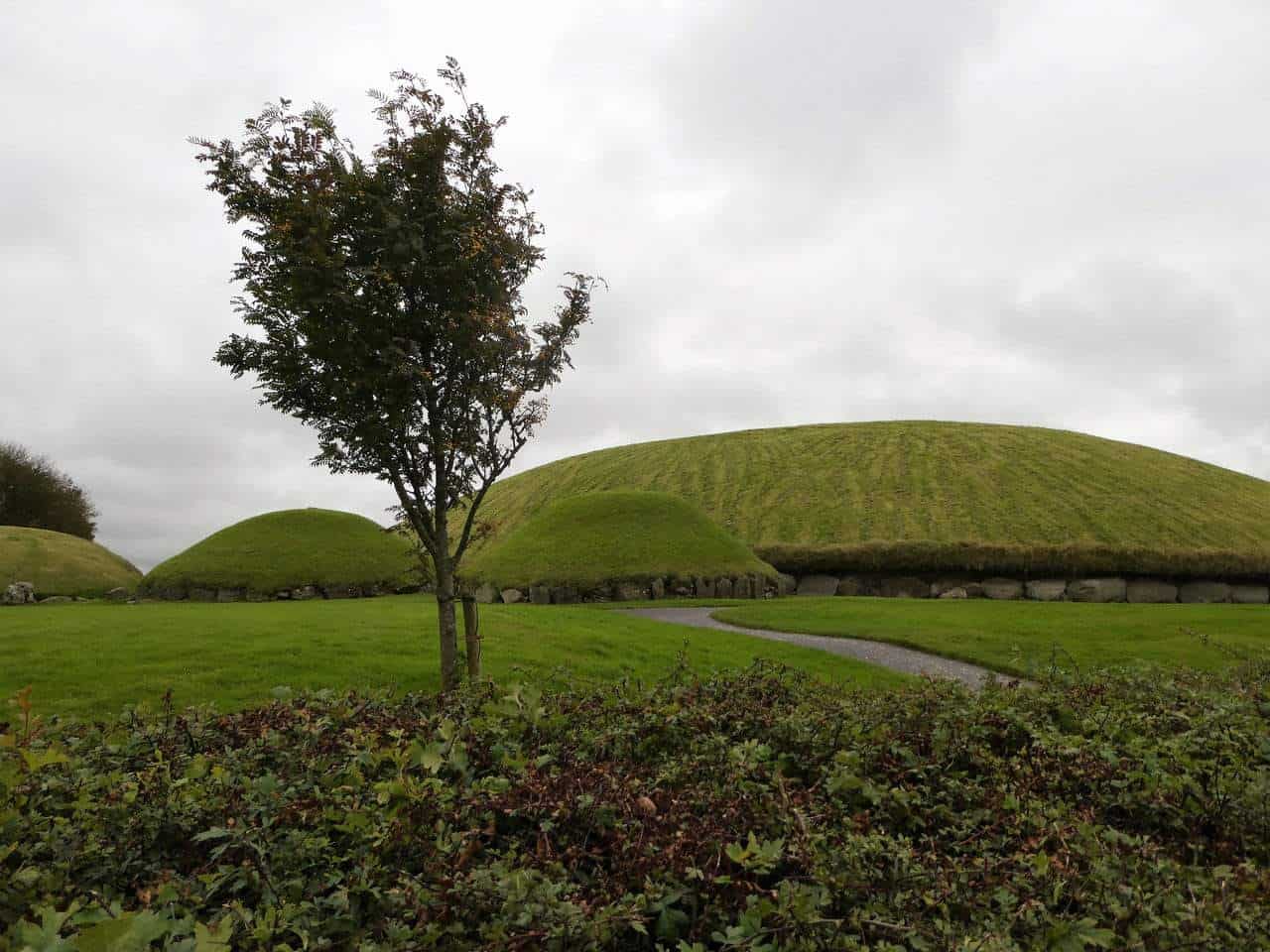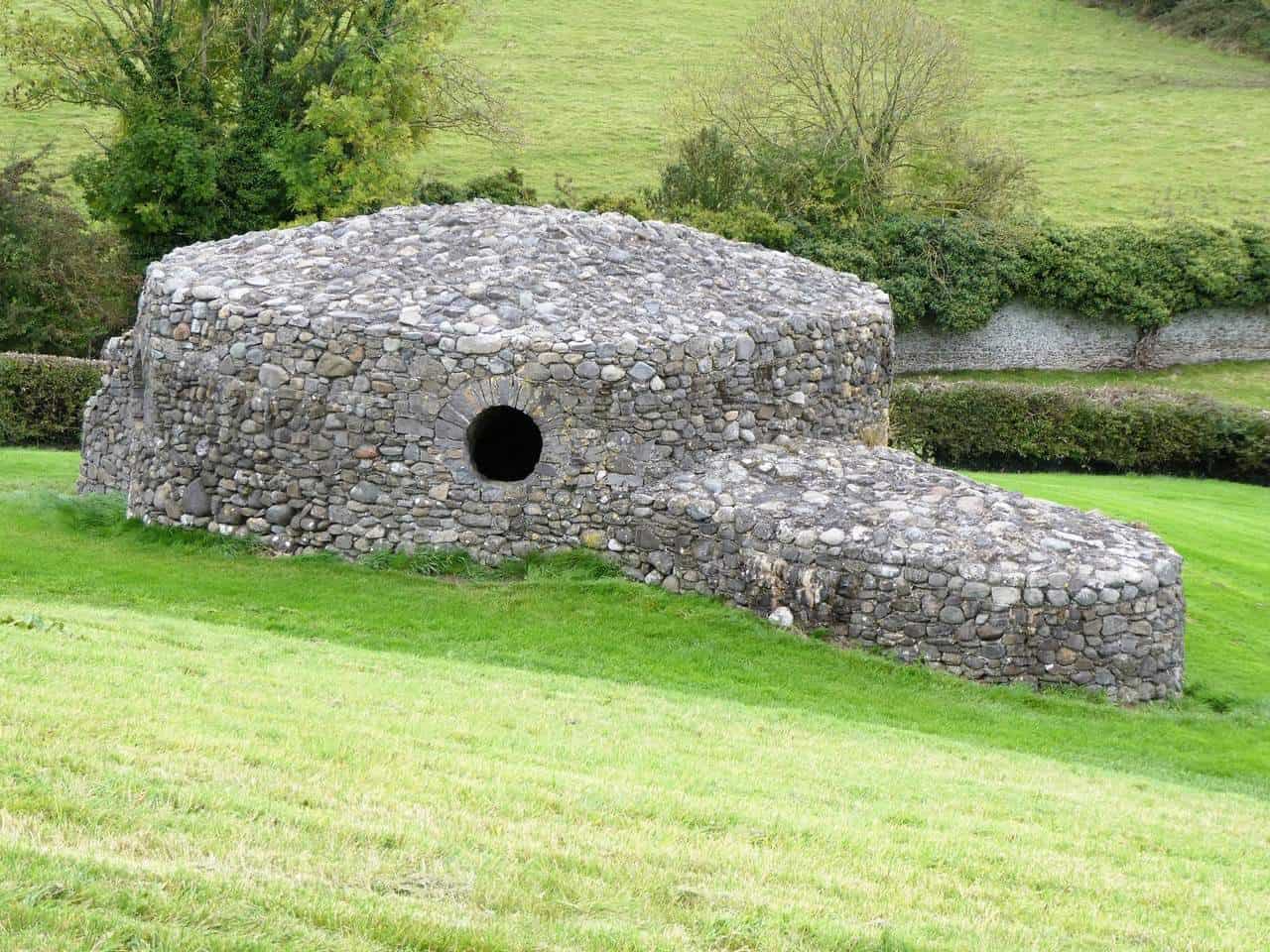 The site consists of a group of Neolithic mounds, chamber tombs, standing stones, henges and other prehistoric enclosures, some from as early as 35th century BC. The site thus predates the Egyptian pyramids and was built with knowledge of science and astronomy, which is most evident in the passage grave of Newgrange.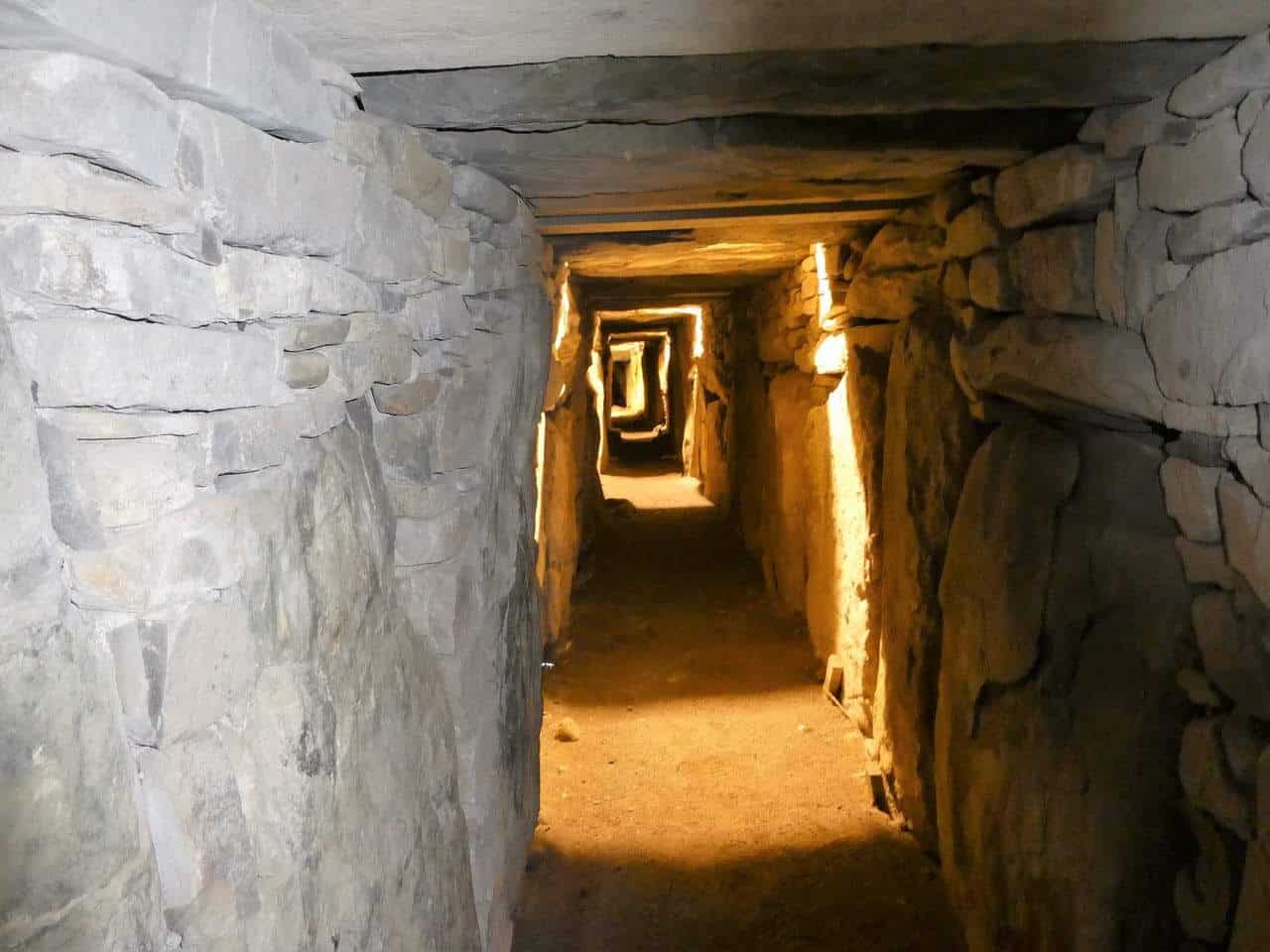 For lunch, we recommend staying at the Bru na Boinne visitor center with lunch at Brambles Café. Typically, attraction food is not usually worth mentioning. But, Brambles café serves homemade meals using fresh regional ingredients. They have quiches, gourmet sandwiches, and even cappuccinos. Our lunch was delicious.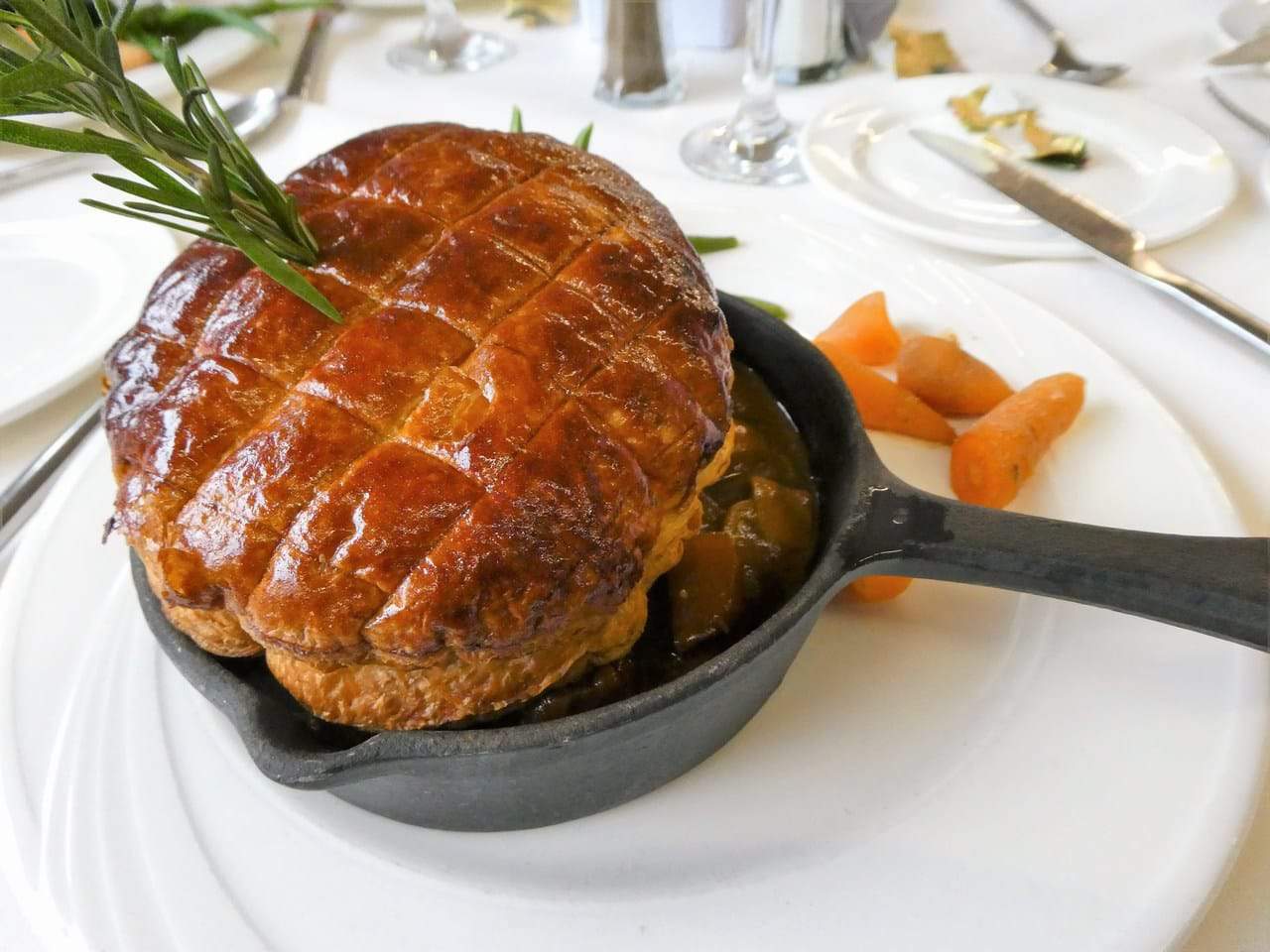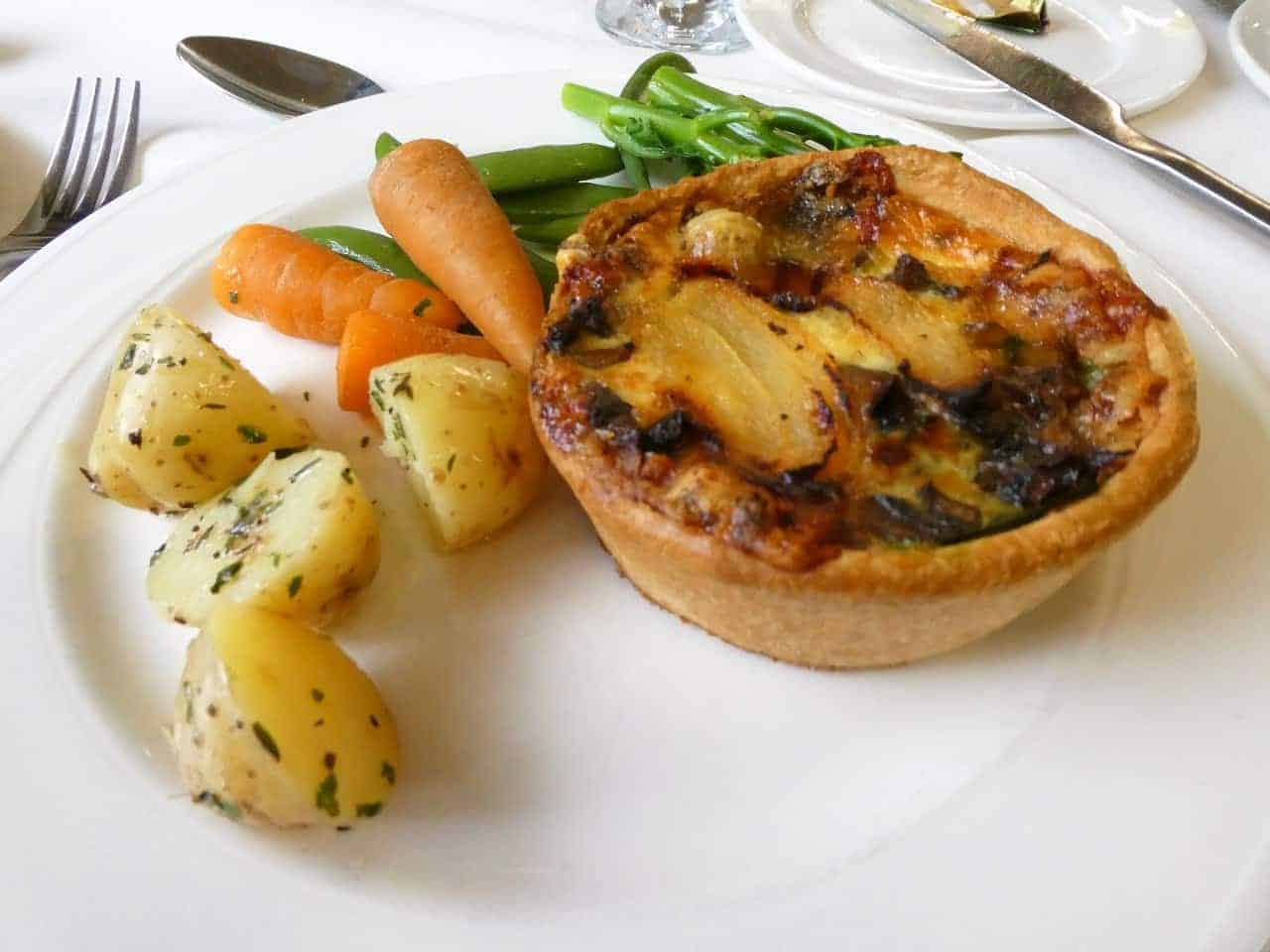 The Story of St Oliver Plunkett
After lunch, we headed to the city of Drogheda in County Louth. Drogheda is one of the oldest towns in Ireland. Once you arrive, stop in the Tholsel, Drogheda Tourist Office. They offer permanent exhibitions and help visitors make the most of their visit. We recommend seeing St Peters Roman Catholic Church and the St Oliver Plunkett Shrine. He was sentenced to death in 1681 for a wrongfully convicted treason charge. In the church is Plunkett's head on display. They brought his head to the church in 1921. Also, see the old town walls at Feathered Lane and St Laurence Gate.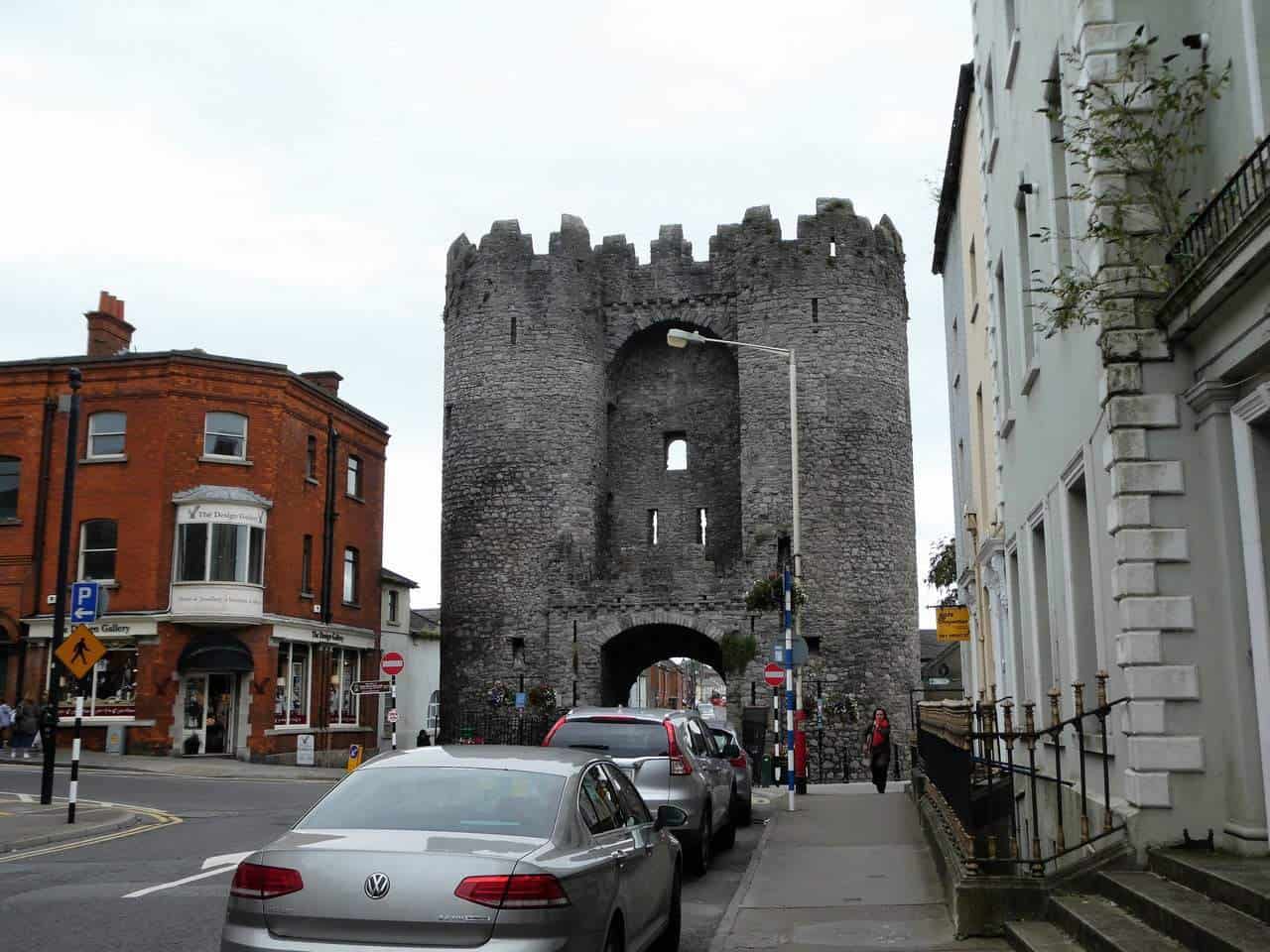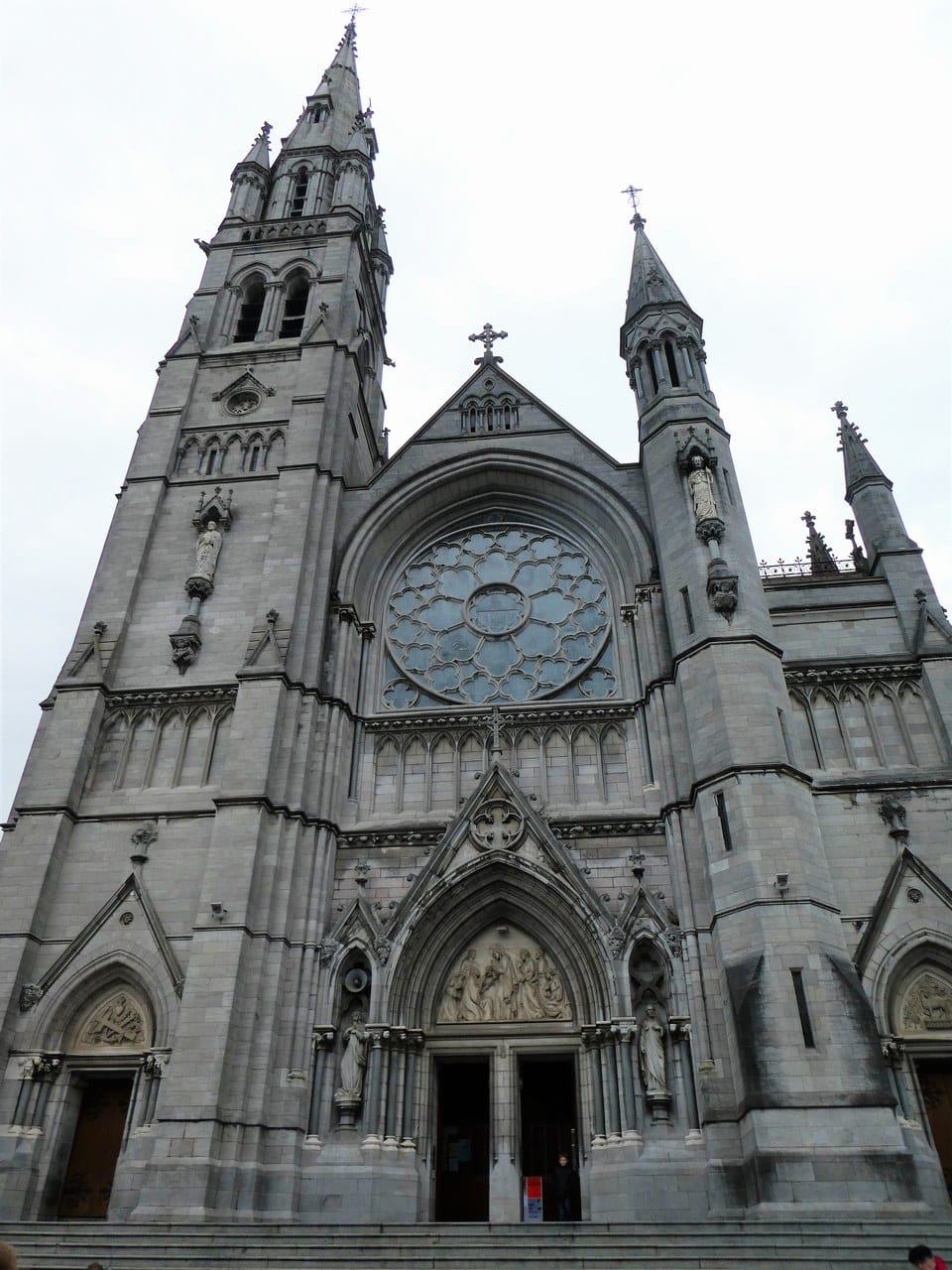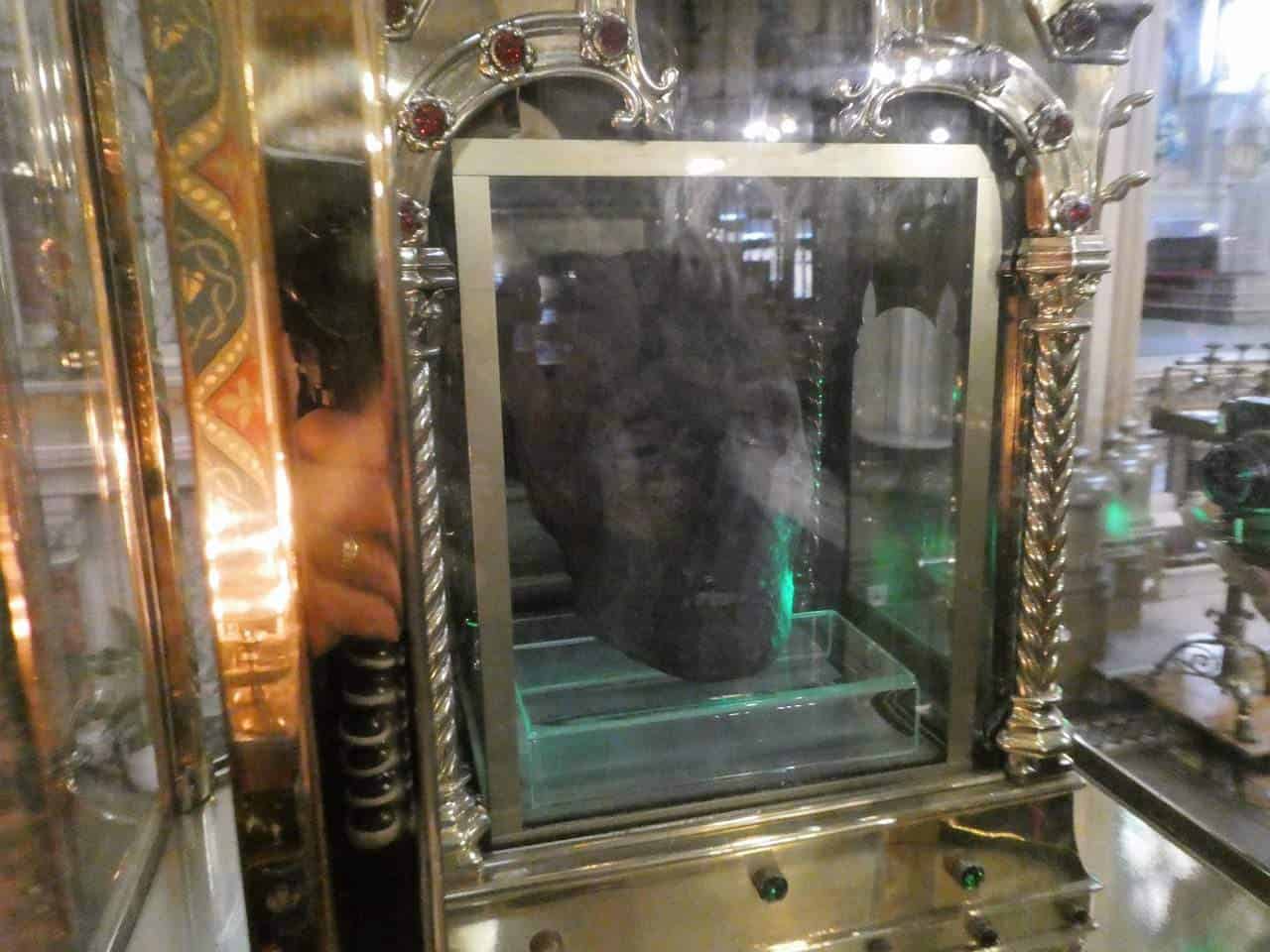 The Story of a Well-Loved Gin
After leaving Drogheda head to Listoke Distillery to make your own unique bottle of gin. As Keith and I travel, we are always looking for unique experiences. For our trip to Ireland, making gin at Listoke was one of our best experiences. As soon as we arrived, they handed us a delicious Listoke gin and tonic garnished with an orange peel. We heard the story of the family and the distillery. We learned what ingredients make a basic gin and then discovered the botanicals that make each bottle of gin unique. Using a miniature copper still, we distilled our own bottle of Listoke gin. We labeled it with our name and brought it home. While our gin was distilling, we enjoyed breadsticks made in their wood fire oven and tasty tapenades. This is a fun, hands-on activity in County Louth.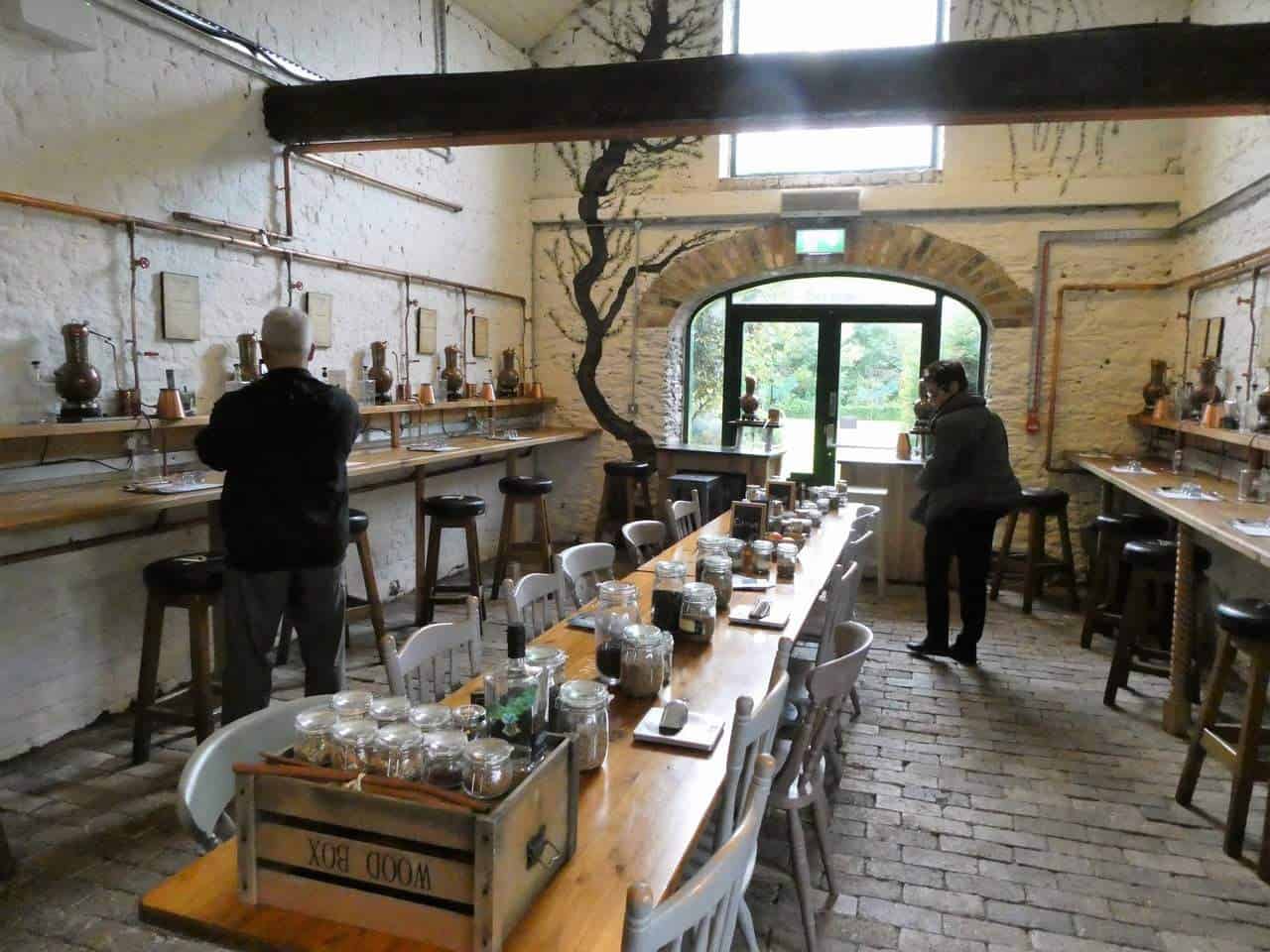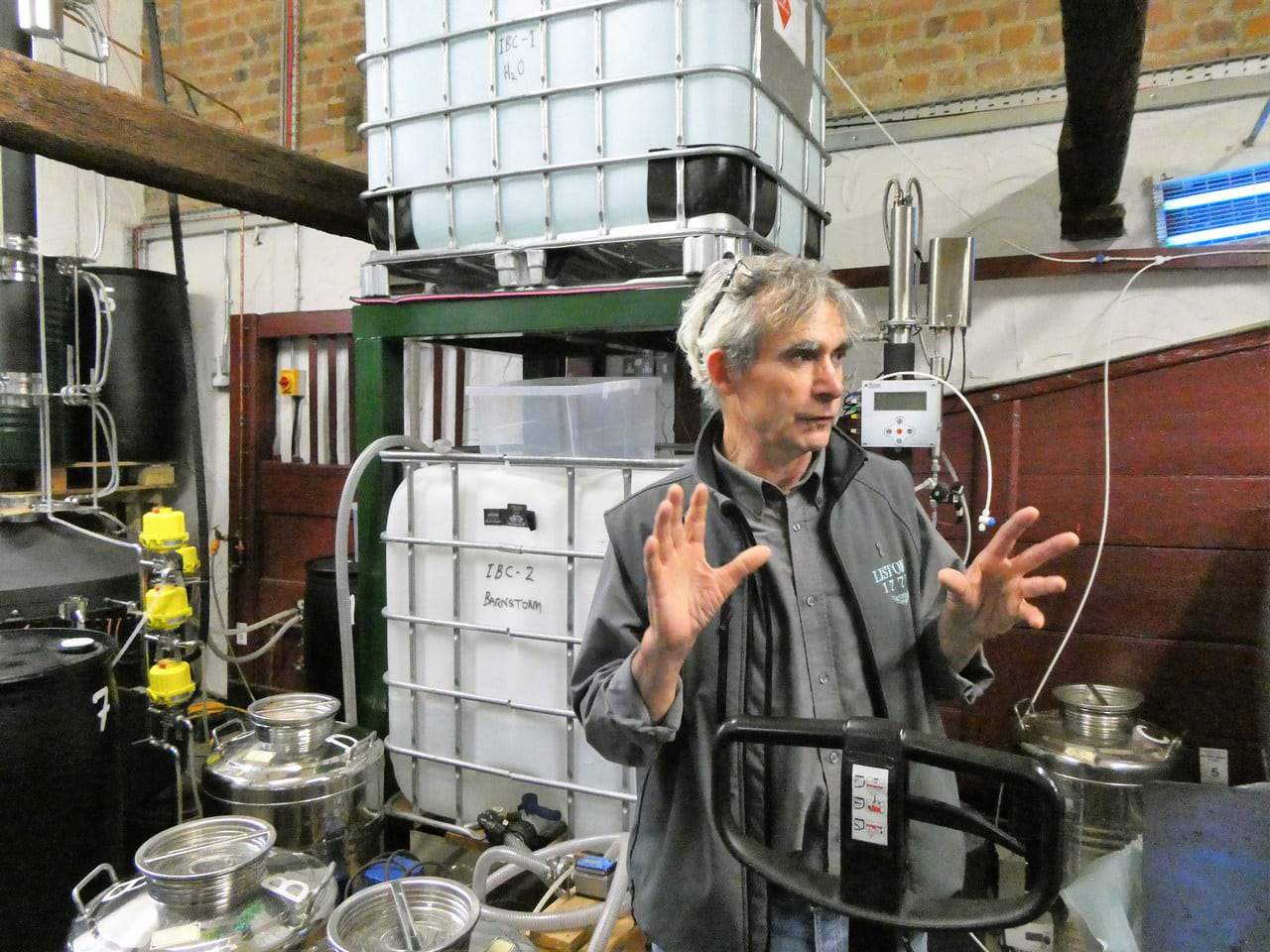 All Good stories Come to an End
In Drogheda, we stayed at the D Hotel. The D Hotel is located on the banks of the historic River Boyne and has views of the river and town. Consequently, it was an excellent location for ending a perfect day. We had dinner in Il Ponte located in the hotel. After a long day visiting Ireland, it was nice to be close to our home for the night. Their specialty is handmade pasta and pizzas from a traditional pizza oven.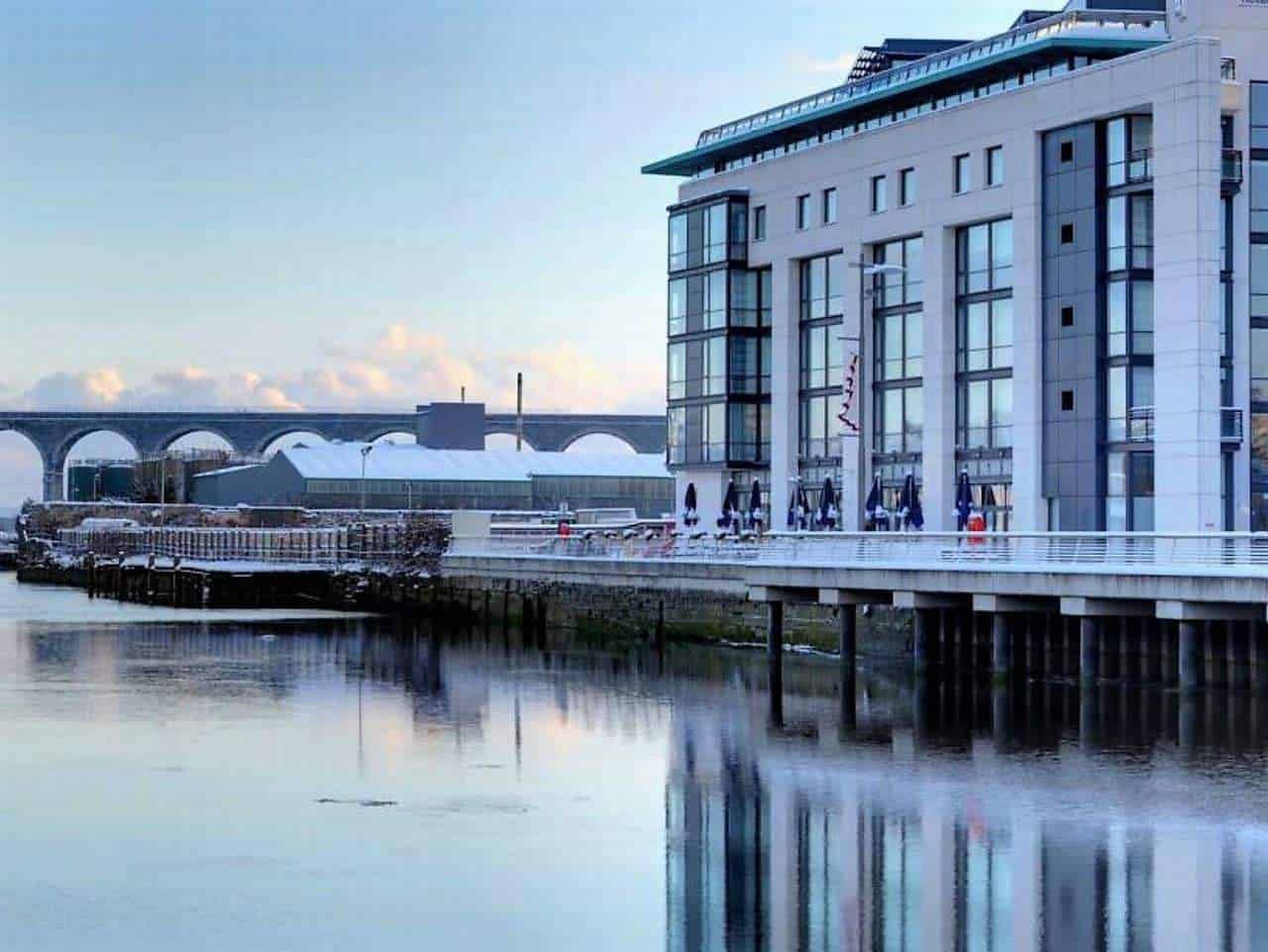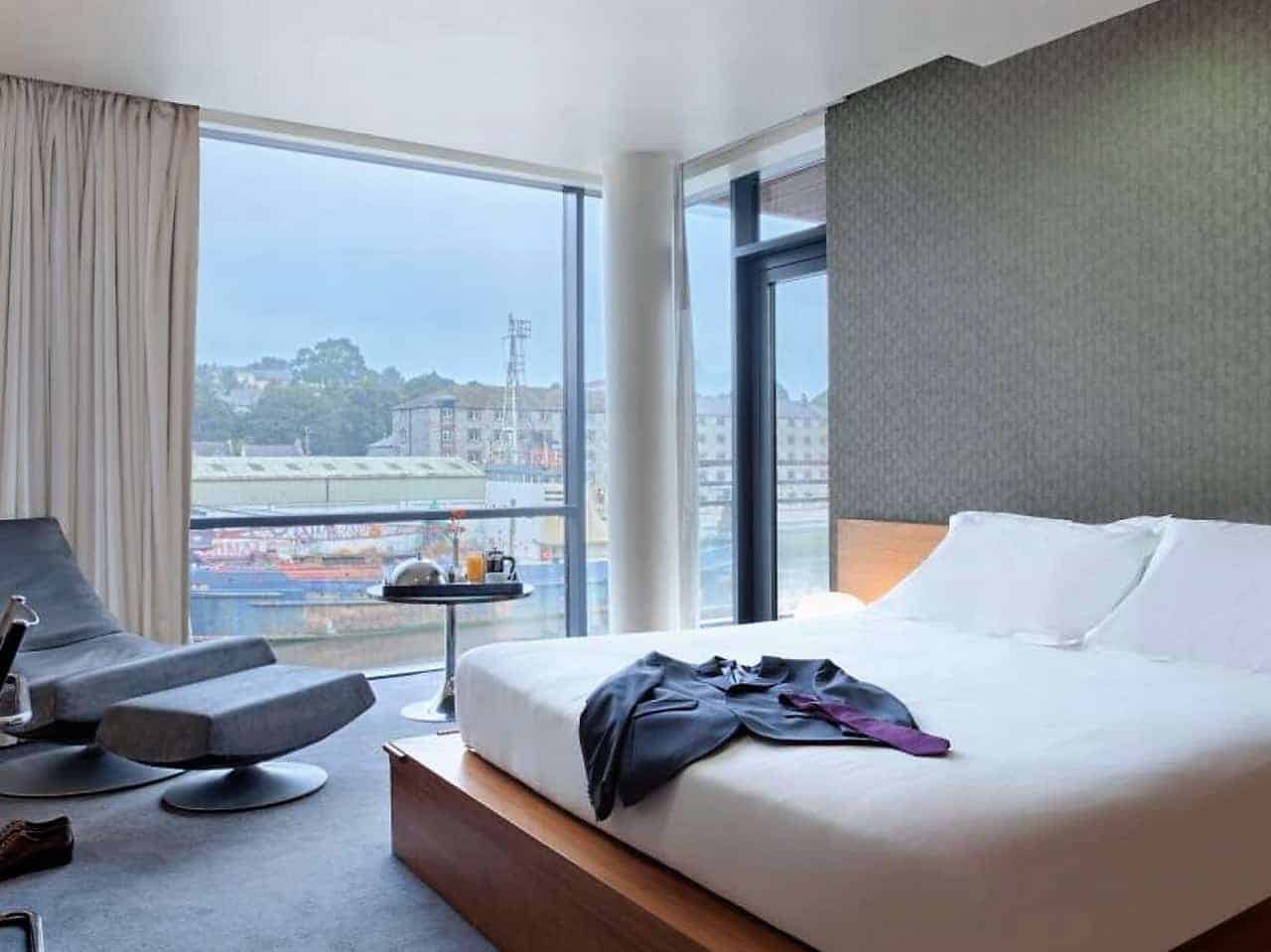 Today was the second day of our exploration through Irelands Ancient East. Again, we explored ancient history as well as enjoyed modern conveniences. We even made a bottle of gin! Watch for Day 3's itinerary post coming in a week.
A video tour of our day 2

Be sure to read part 1 of our road trip in Ireland.
Find out about making gin in Ireland in this post.
Find day 3's itinerary here.