Prince Edward Island
Visiting Prince Edward Island is something Keith and I have dreamed of doing. Why visit PEI you may say? Visiting PEI feels like a step back in time. Prince Edward Island is small and dotted with charming close-knit communities that seem to move at a slower pace. The entire island has less than 148,000 inhabitants. Its beautiful green pastoral landscapes surrounded by quaint maritime communities makes Prince Edward Island picturesque.
While there is so much to see and do in PEI, there are nine things that we recommend you not miss. Since there are only two ways on and off the island, we recommend that you do both. Take the ferry or the Confederation Bridge onto the island and the other off. Entering PEI is free but leaving cost $46.50 on the bridge and $72 by ferry. We entered PEI via the ferry and exited via the bridge. I would not have wanted to miss either experience.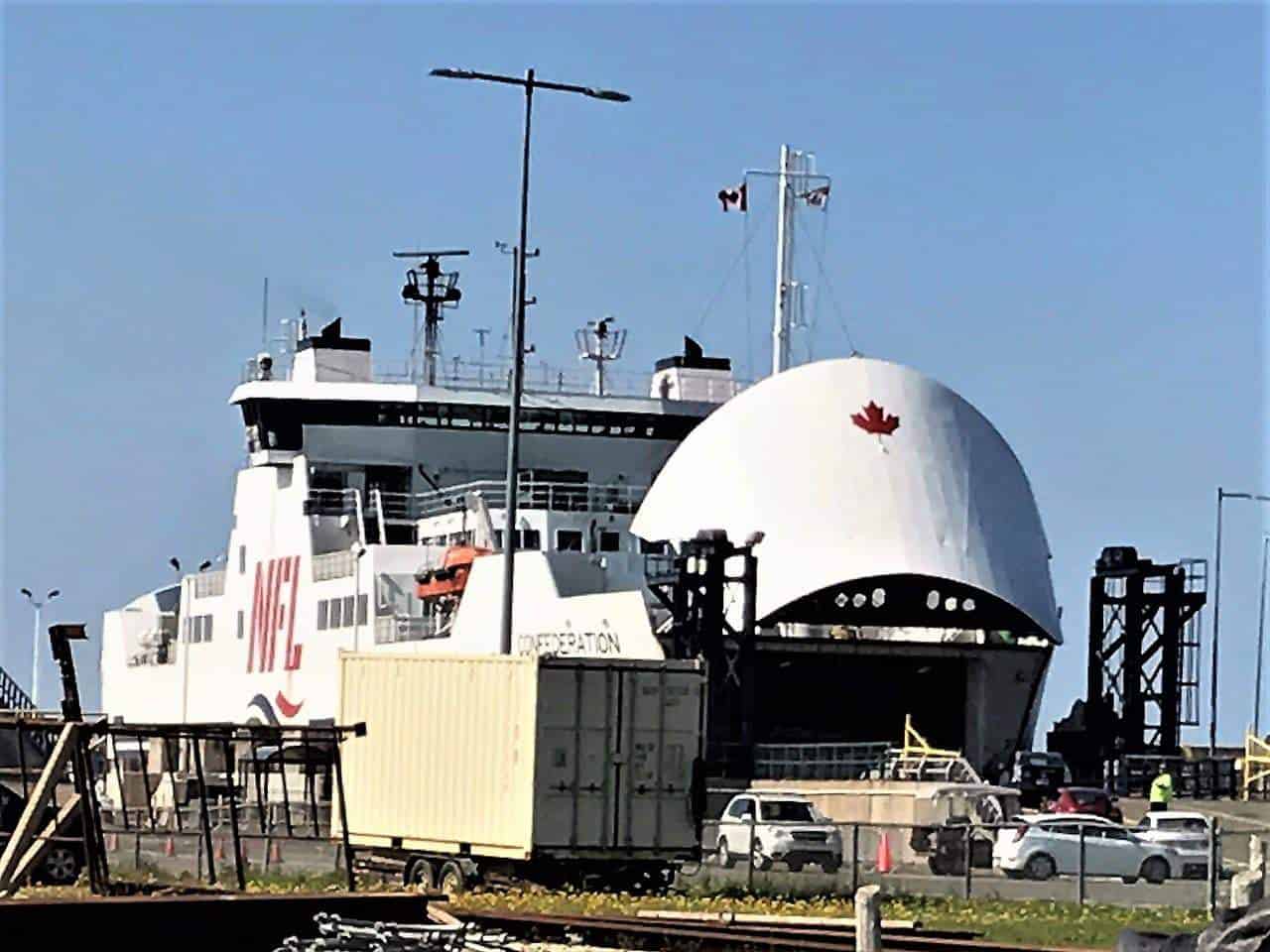 1. Visit some Lighthouses
You can't visit Prince Edward Island and not see some of the many lighthouses. Our first lighthouse was the Wood Island Lighthouse which is right next to the ferry. This lighthouse is attached to an interactive museum home that is family-friendly. Not too far away in Belfast, you will find PEI's oldest lighthouse, Point Prim. Most noteworthy, this lighthouse is open due to the help of the surrounding community which has lovingly restored it. We also visited The New London Lighthouse and the Cape Tyron Lighthouse. The Cape Tyron Lighthouse is a hidden gem. The views of the cliffs were breathtaking. And though we could not see them, even with binoculars, we could hear seals that were hunkered down for the night in caves under the cliffs. We visited at dusk and felt it was a special place.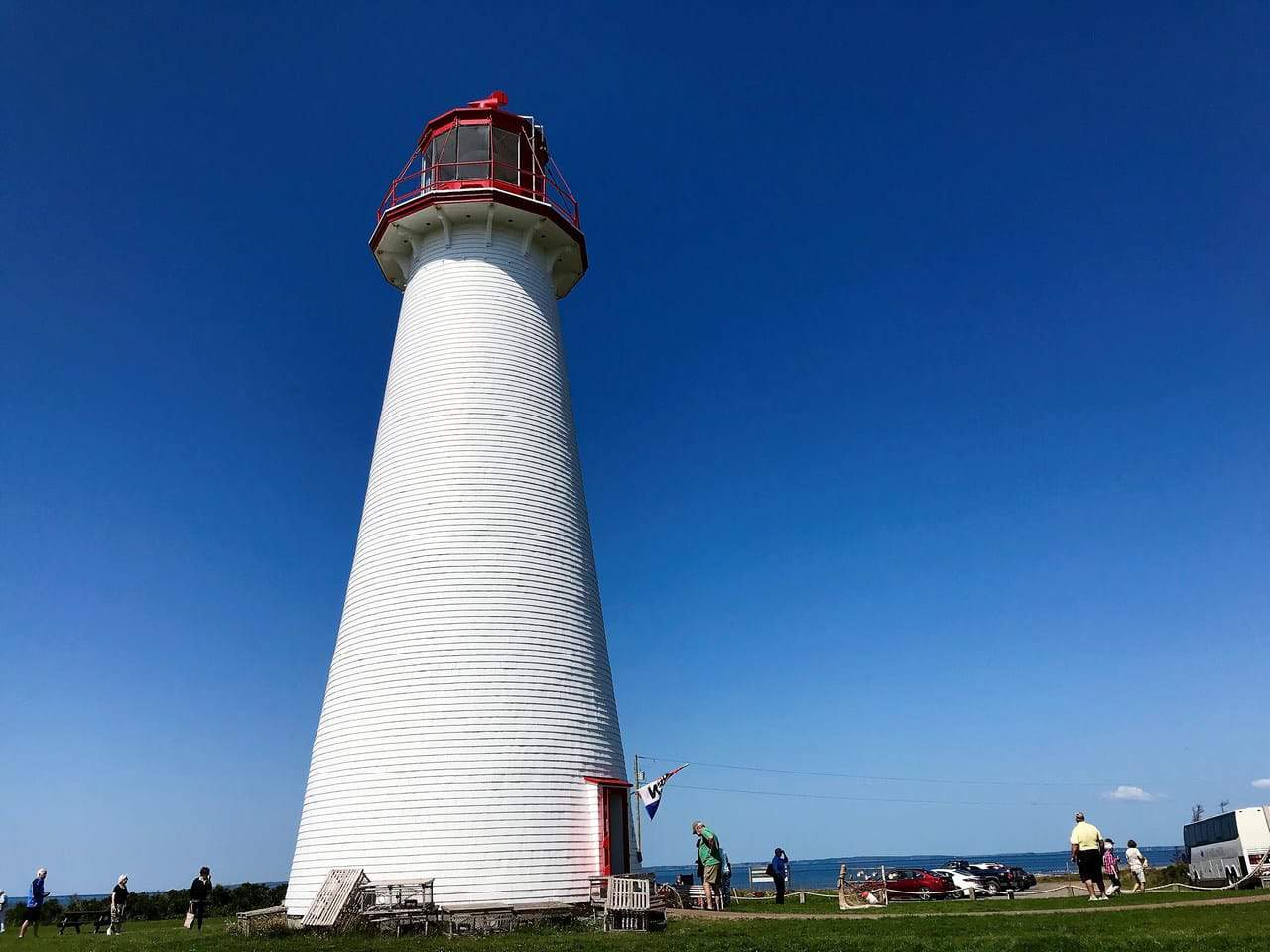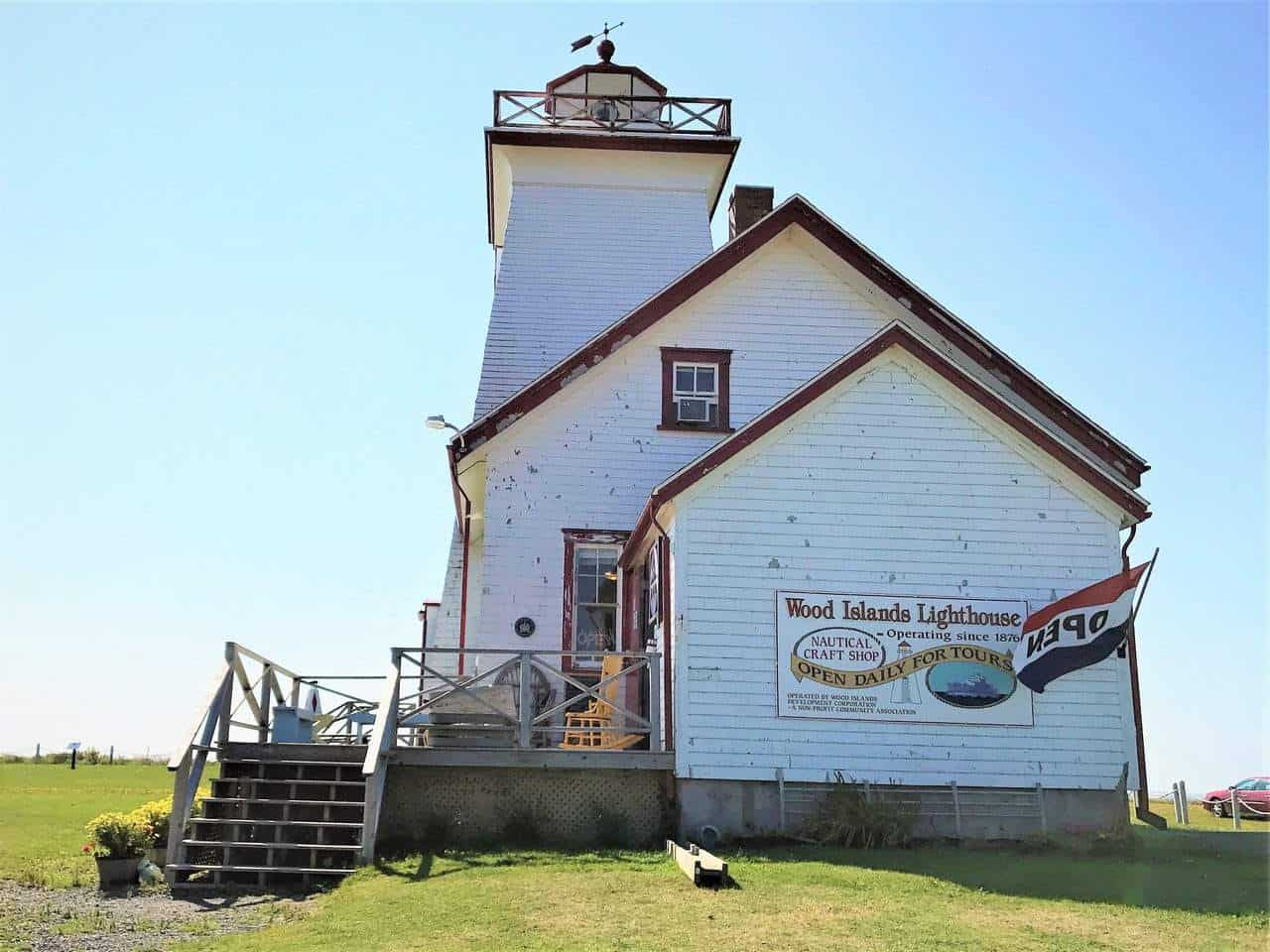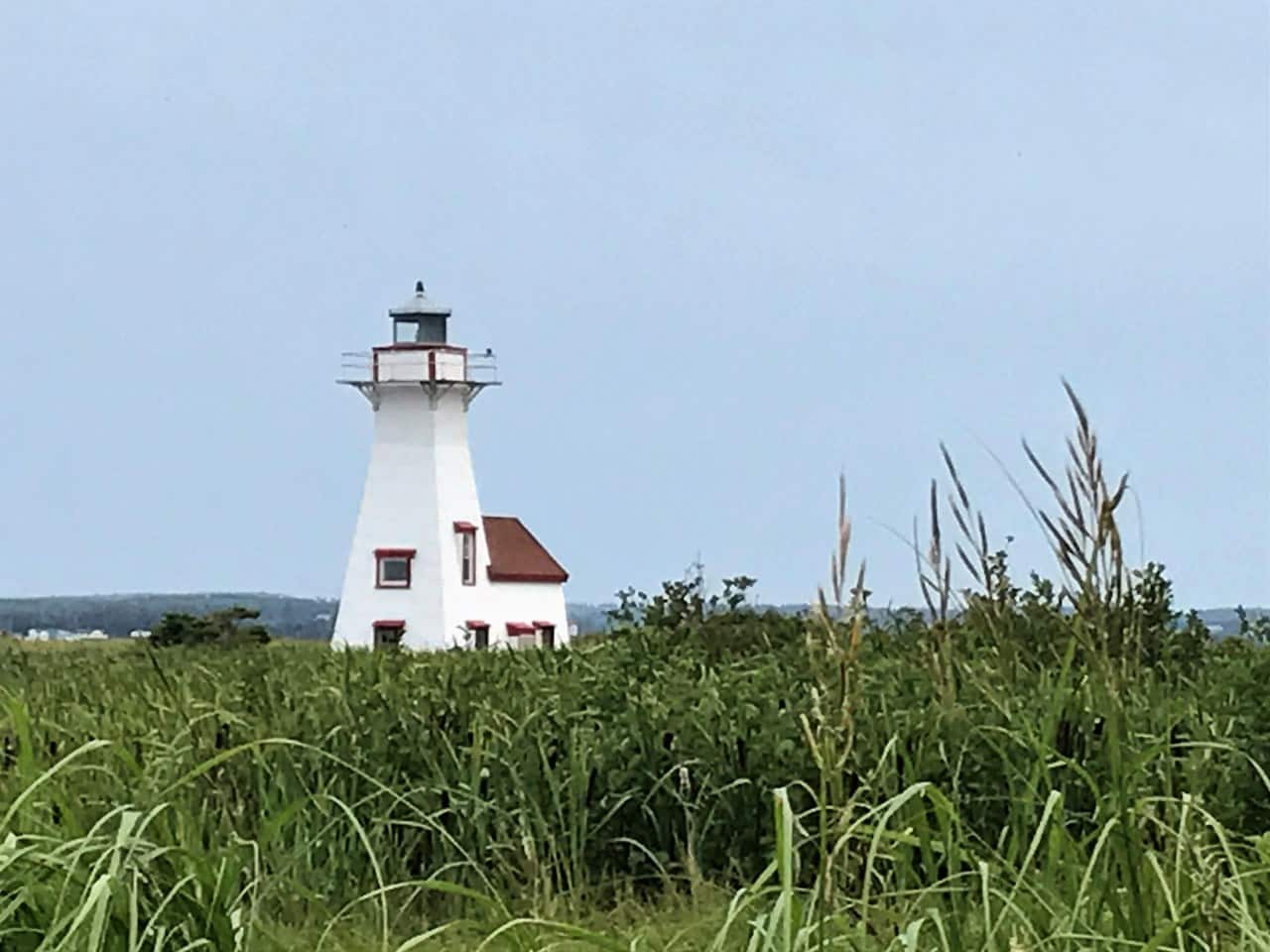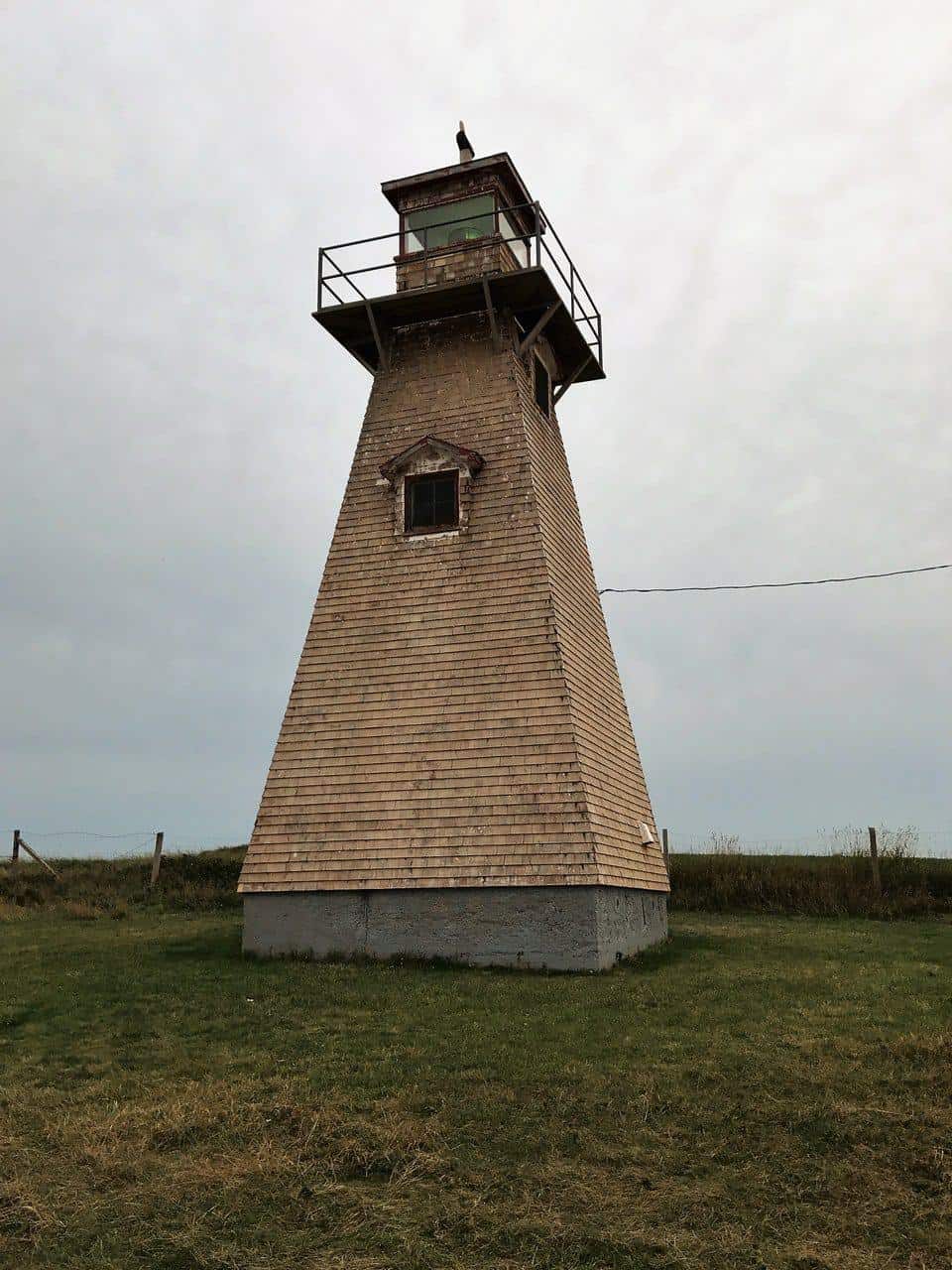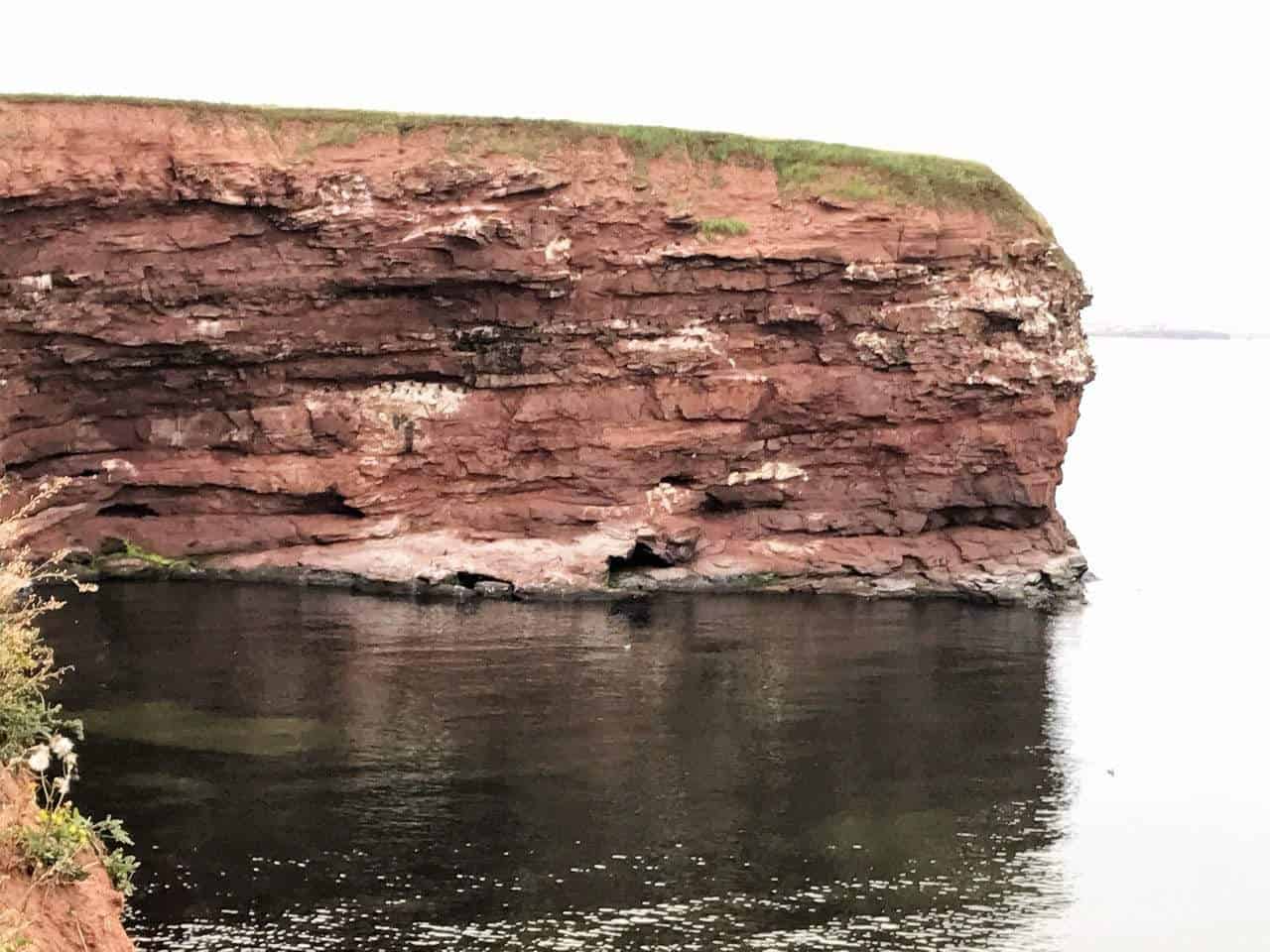 2. Visit a 1880's General Store
Not too far from the ferry in the small town of Murray River is the Old General Store. When we saw this place, we had to stop. Keith and I met while working at a business during high school called the Old General Store. This 1880 store has always been a general store. Today the store is owned by a charming lady and full of all sorts of handmade PEI things, especially quilts. While we were there, we saw the beautiful quilt that took 1st place in PEI in the category, Home and Country.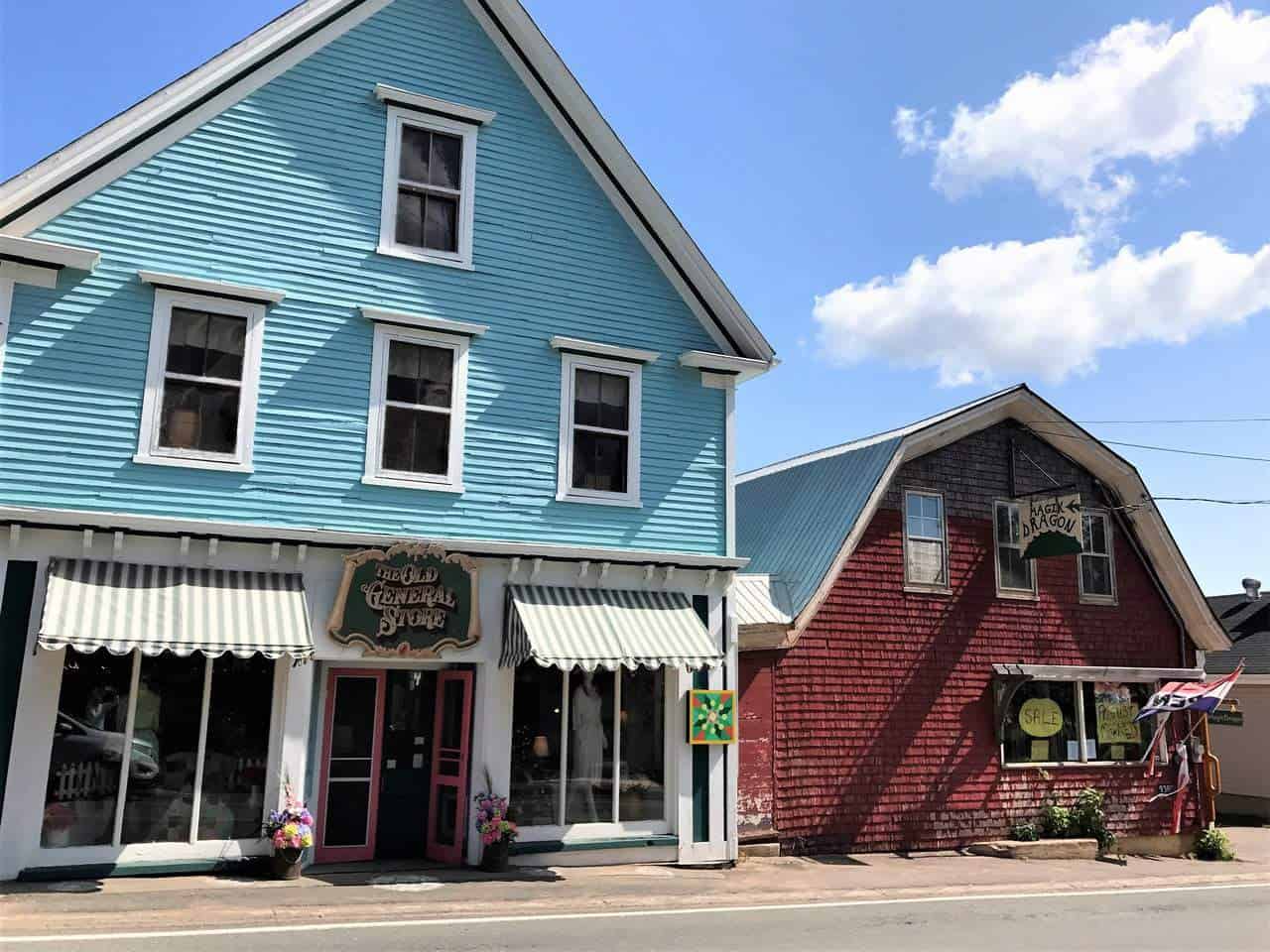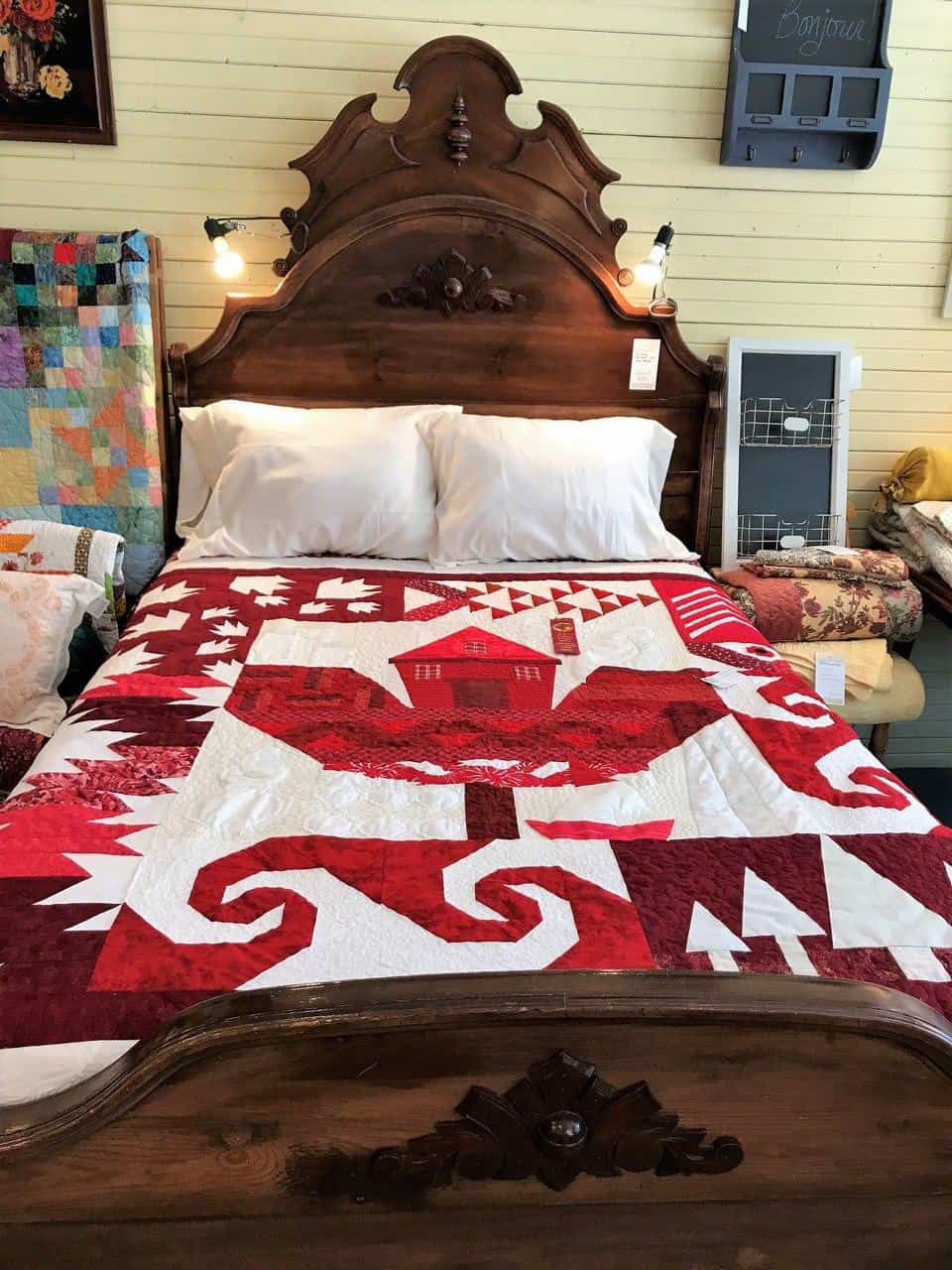 3. Explore Charlottetown
Charlottetown, PEI's capital, and Canada's birthplace is a place you must visit while on Prince Edward Island. Province House is the birthplace of the Confederation. So, it was our first stop when we arrived in Charlottetown. Unfortunately, the interior was closed for conservation work when we were there. But the exterior is impressive, and placards outside the grounds describe Province House history. We loved the beautifully maintained and preserved architecture, especially on Great George Street. While you are there, take a stroll down Peake's Wharf and try some Cow's Ice Cream. PEI residents believe it is Canada's best ice cream. The pedestrian street, Victorian Row has many shops and tasty treats housed is beautiful old buildings. Beautiful by day but even more charming after dark as most of the restaurants have crystal lights adorning their business.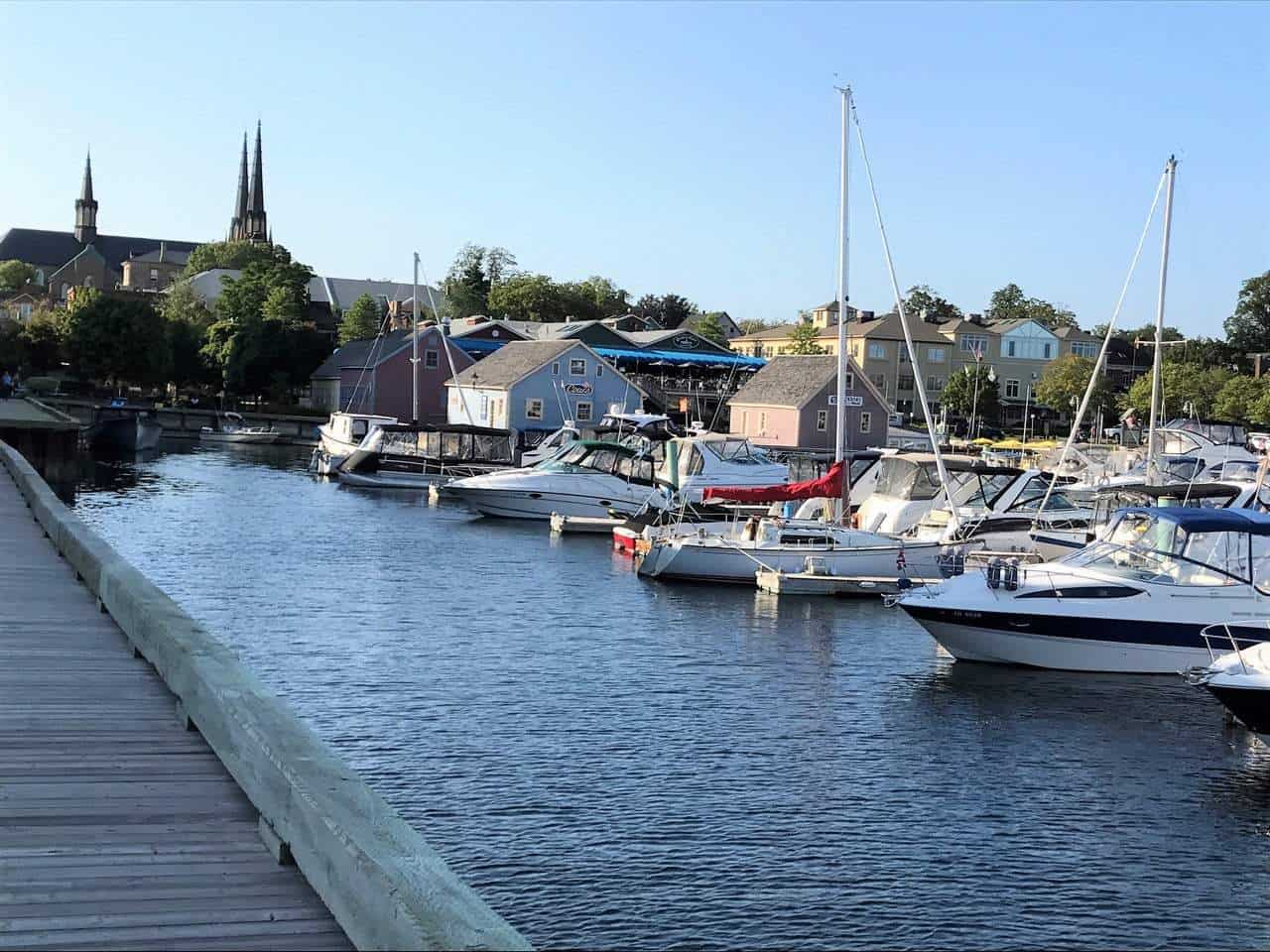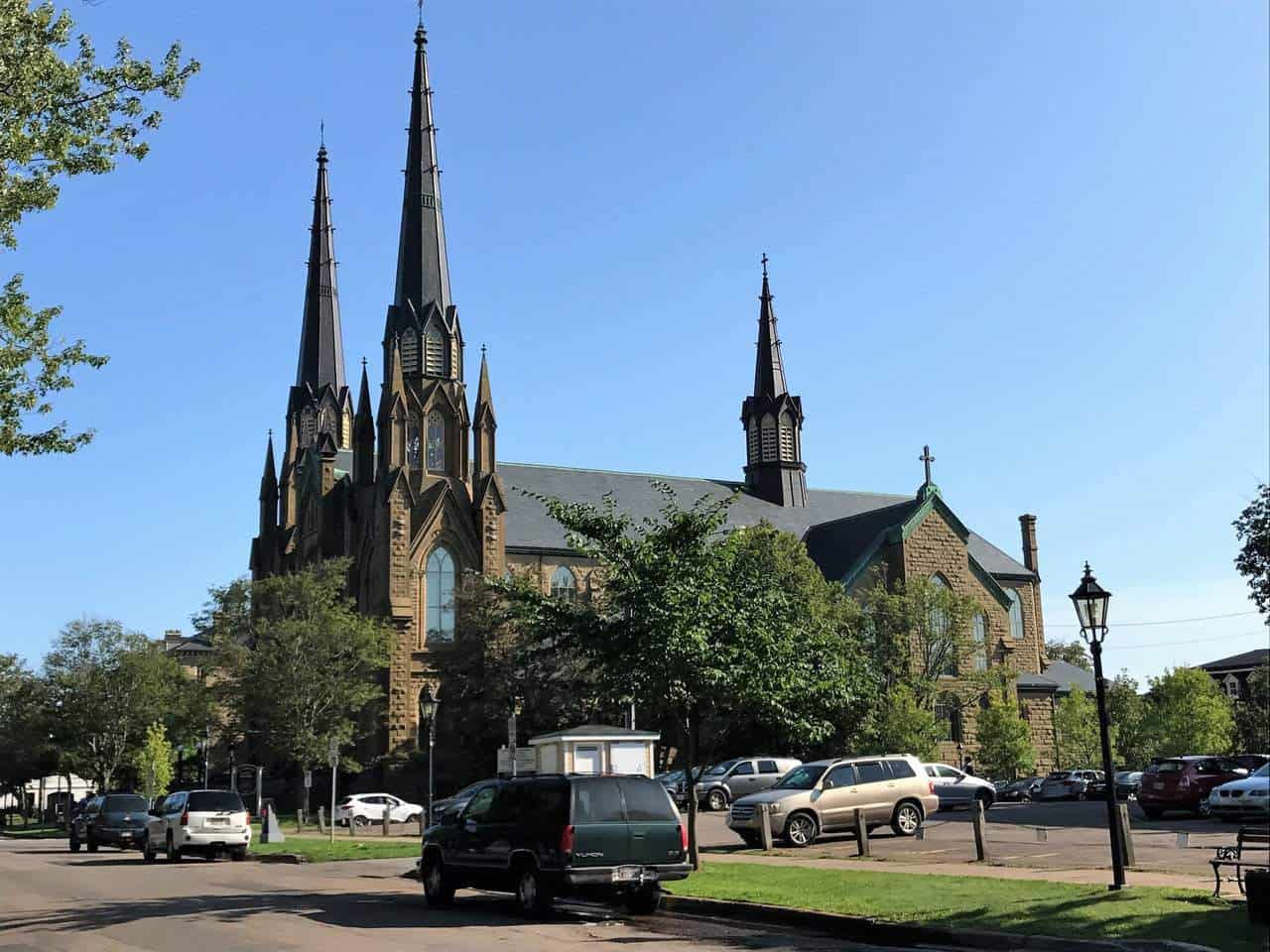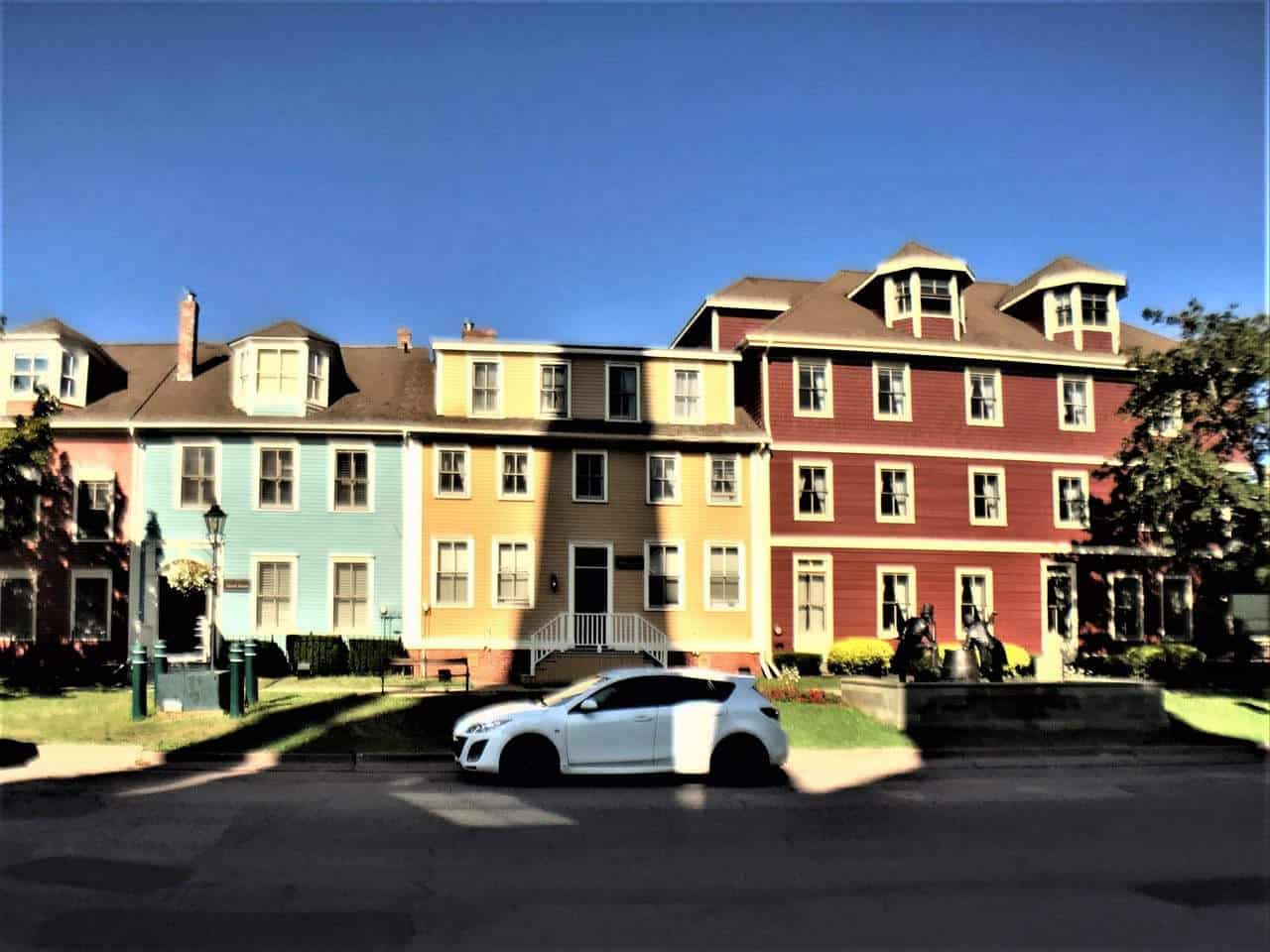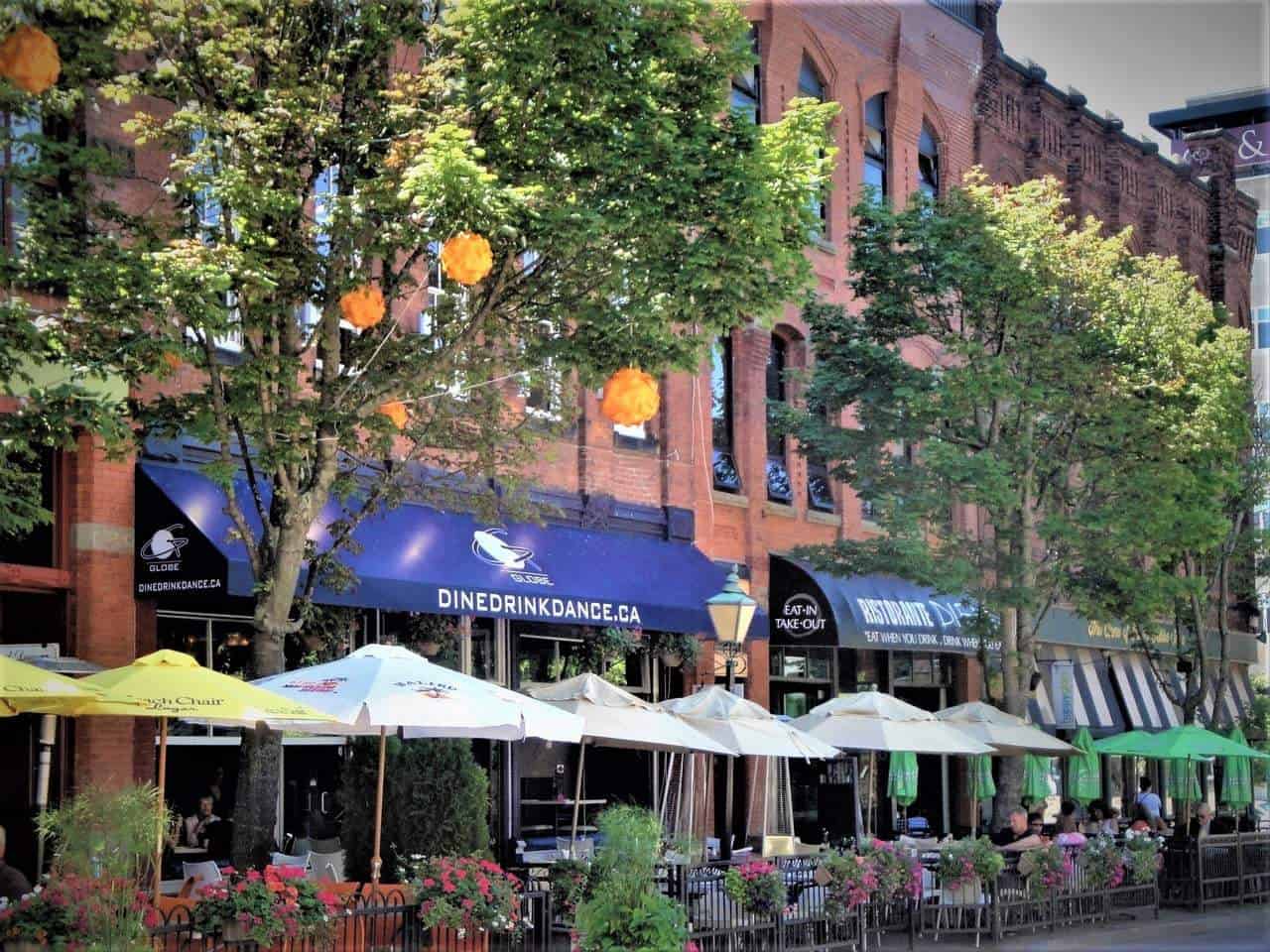 4. Experience All That is Anne of Green Gables
A visit to Prince Edward Island would not be complete without a visit to Cavendish and all that is "Anne of Green Gables." Perhaps you remember reading the tales of Anne as a child. The scenic central coastal drive with fishing villages, dunes, and unique shops also makes this area worth the visit. Lucy Maud Montgomery, the author of Anne of Green Gables, grew up in Cavendish. We recommend first visiting the Green Gables Heritage Place. This home and land owned by cousin's of Lucy Maud Montgomery's grandfather were the inspiration for the story. From there you can visit the site of the author's actual home and where she wrote Anne of Green Gables. A short distance away you can visit the Cavendish post office where an exhibition invites you to follow the author's manuscripts through the postal system.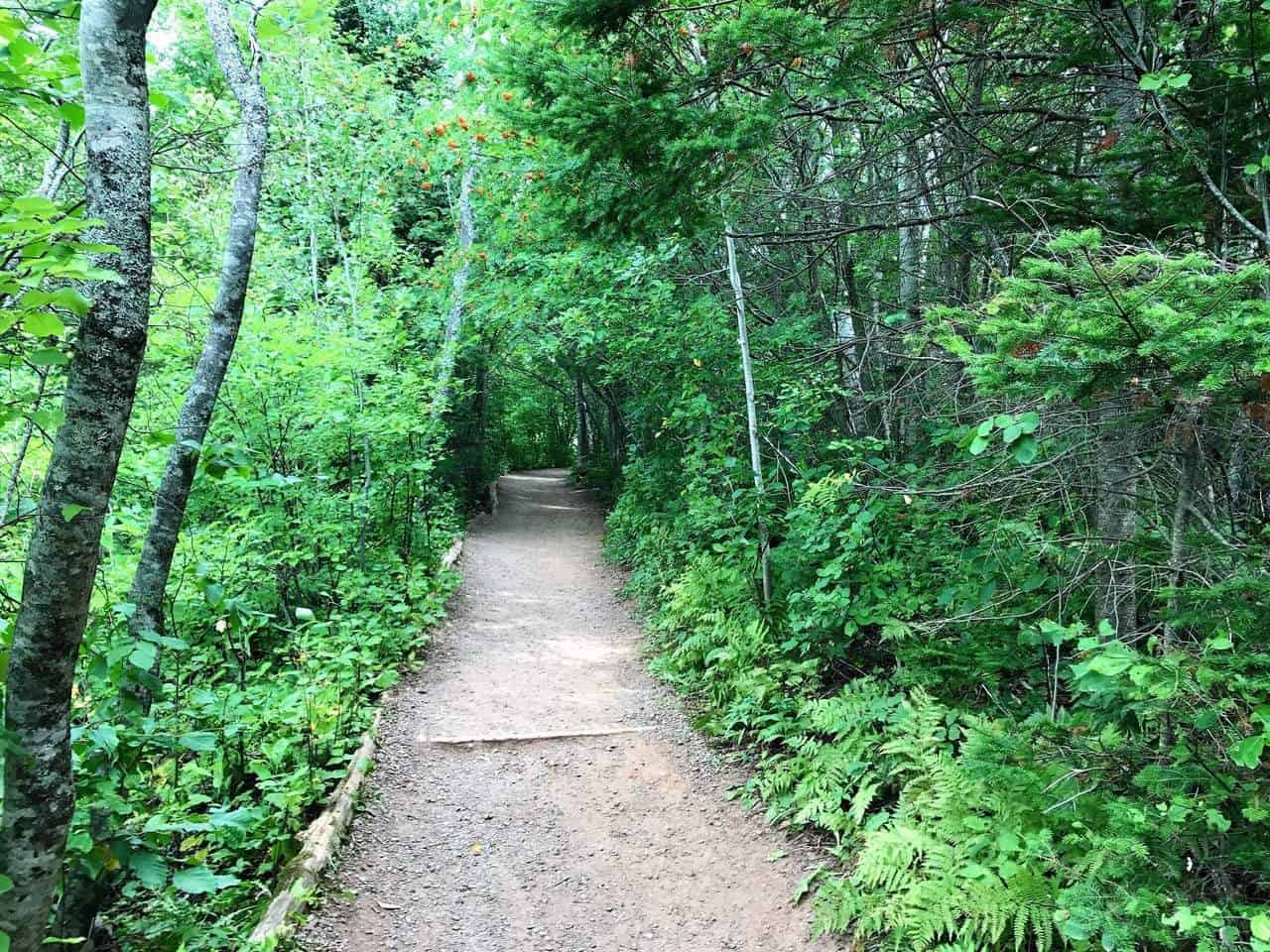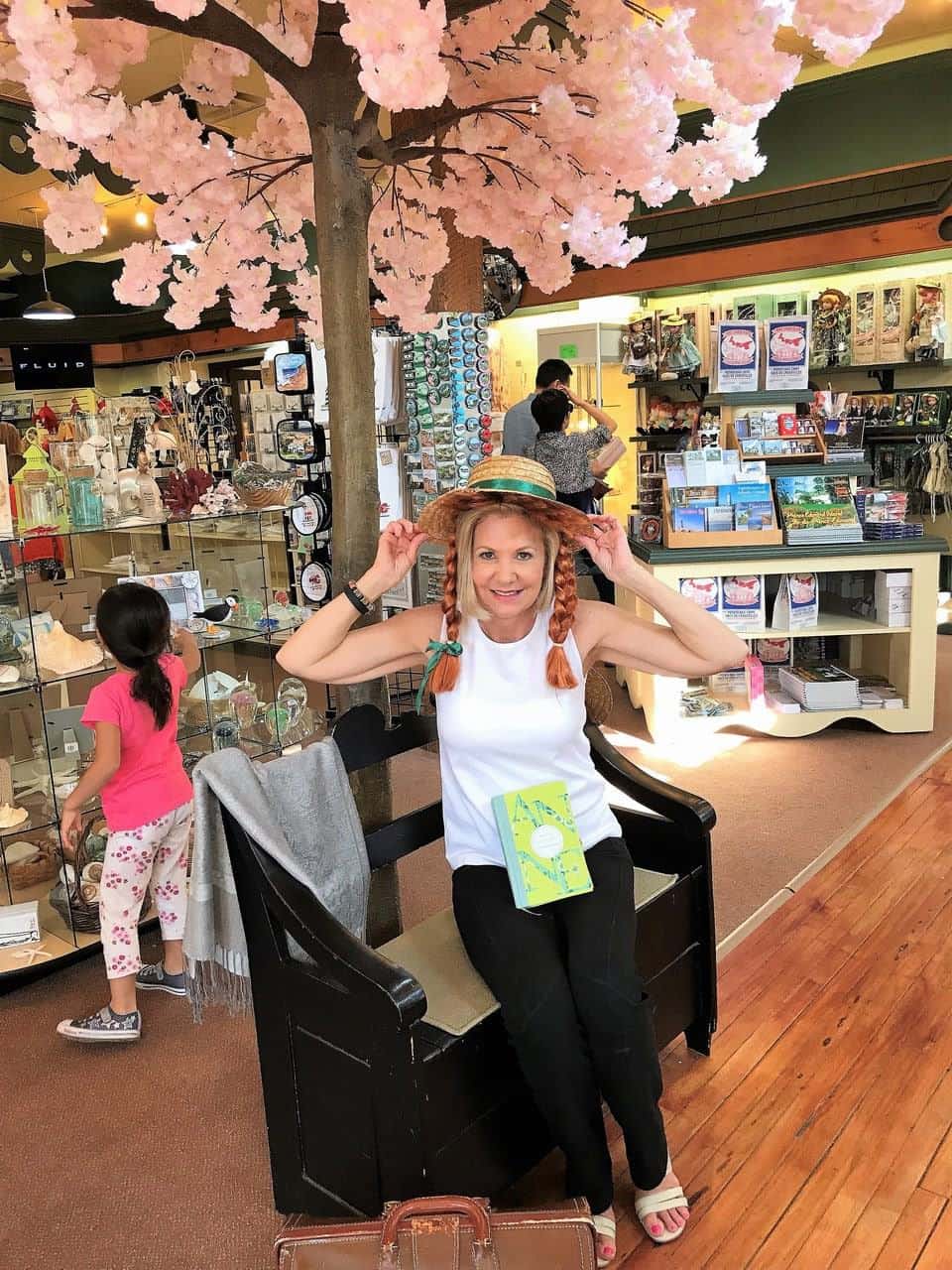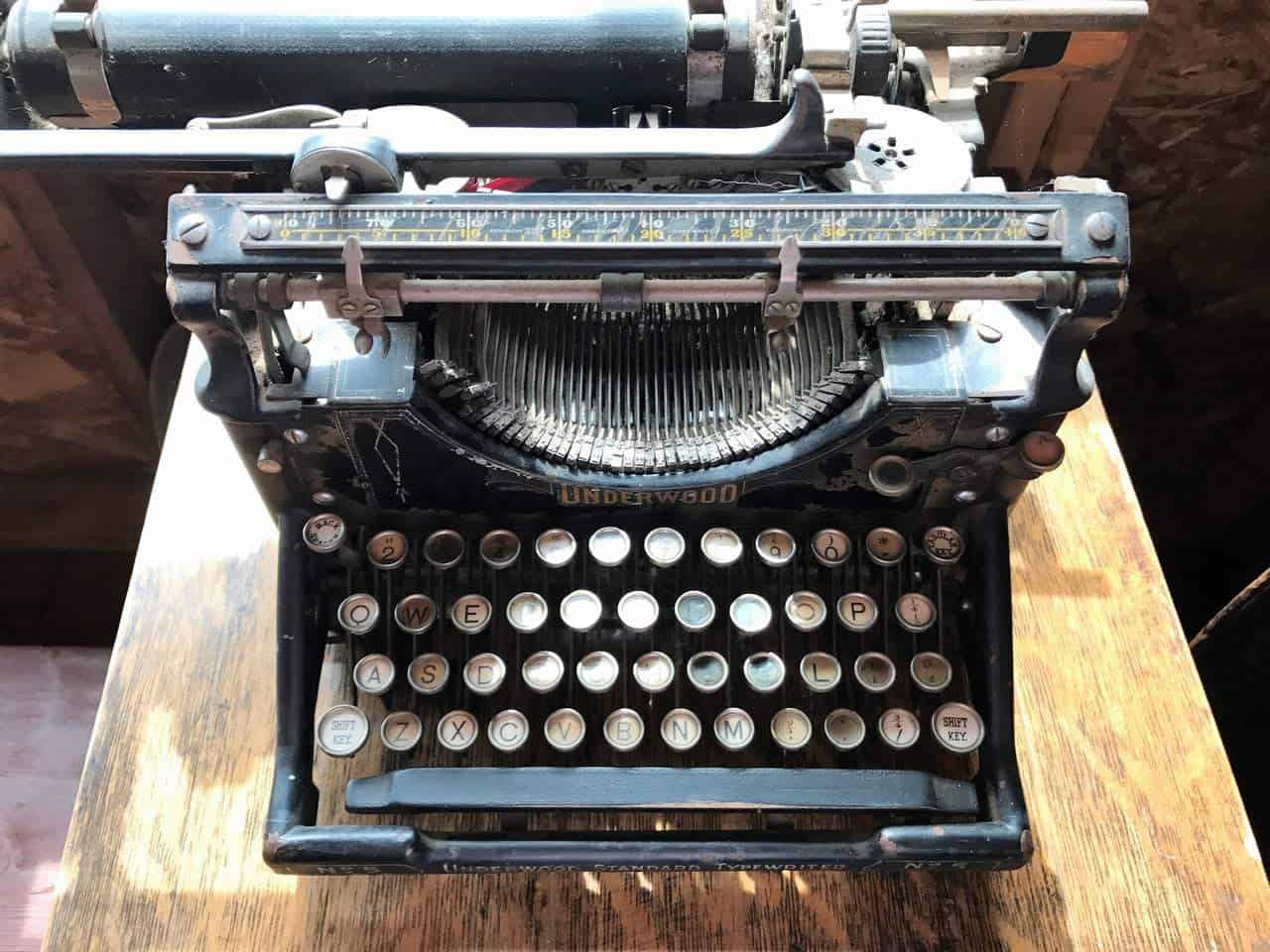 5. Church by the Sea
As you are driving the island, I think Norte-Dame-du-Mont-Carmel Chuch is worth a visit. This church sits along the sea shore and is built from island bricks. It is one of the island's oldest churches. As we drove near, the view of the church and the cemetery was fantastic. We parked our car across the street and heard "welcome, we are happy you stopped to visit." This welcome came from Normand, a visually impaired volunteer with extraordinary hearing! Normand sits outside this church, almost in the middle of nowhere, to greet visitors and to provide some history and facts about the church. To the right of the church is the cemetery with the seashore as its backdrop.  A lovely resting place on this tiny island. Norte-Dame-du-Mont-Carmel Chuch is another little-known gem of PEI.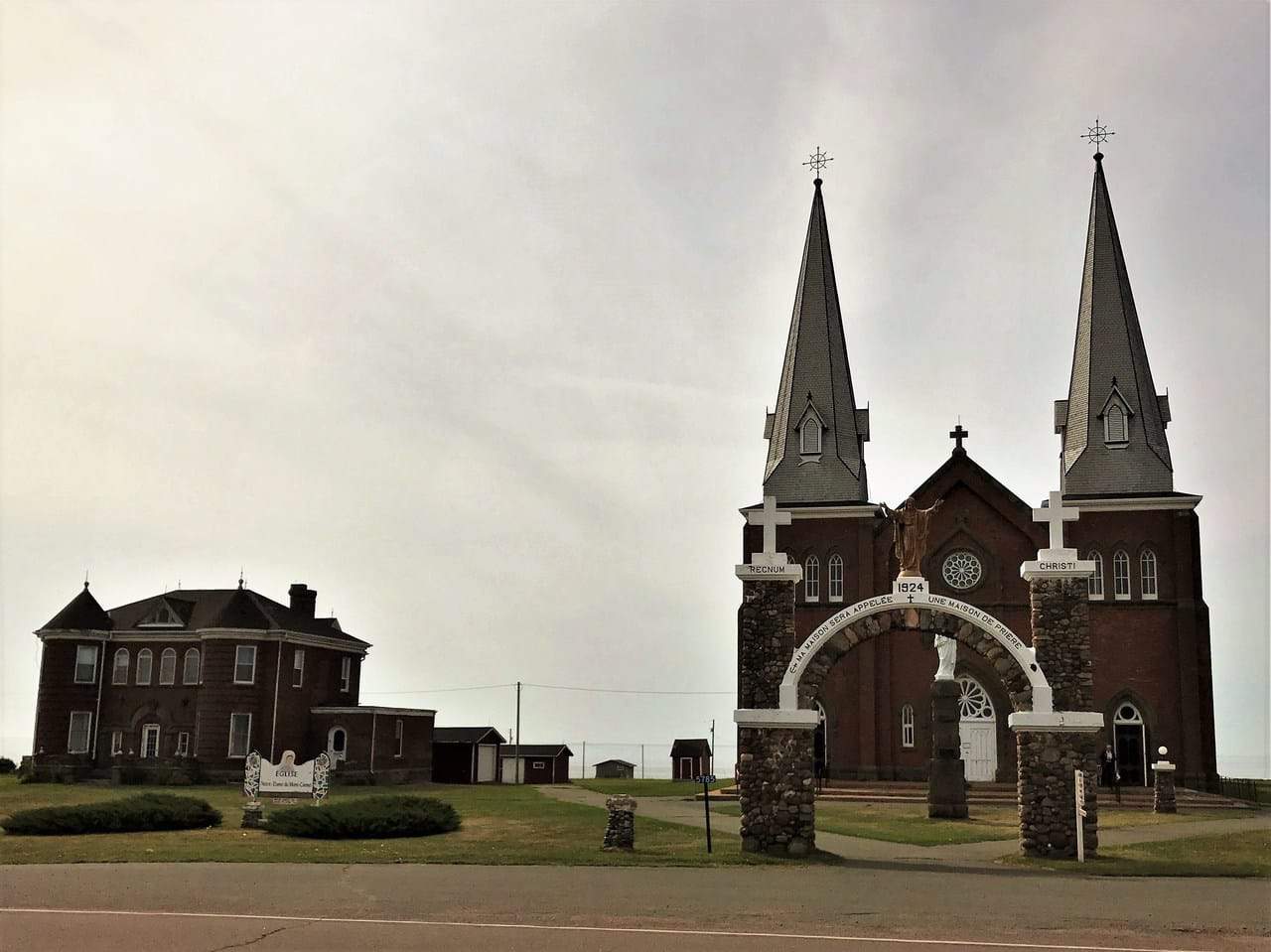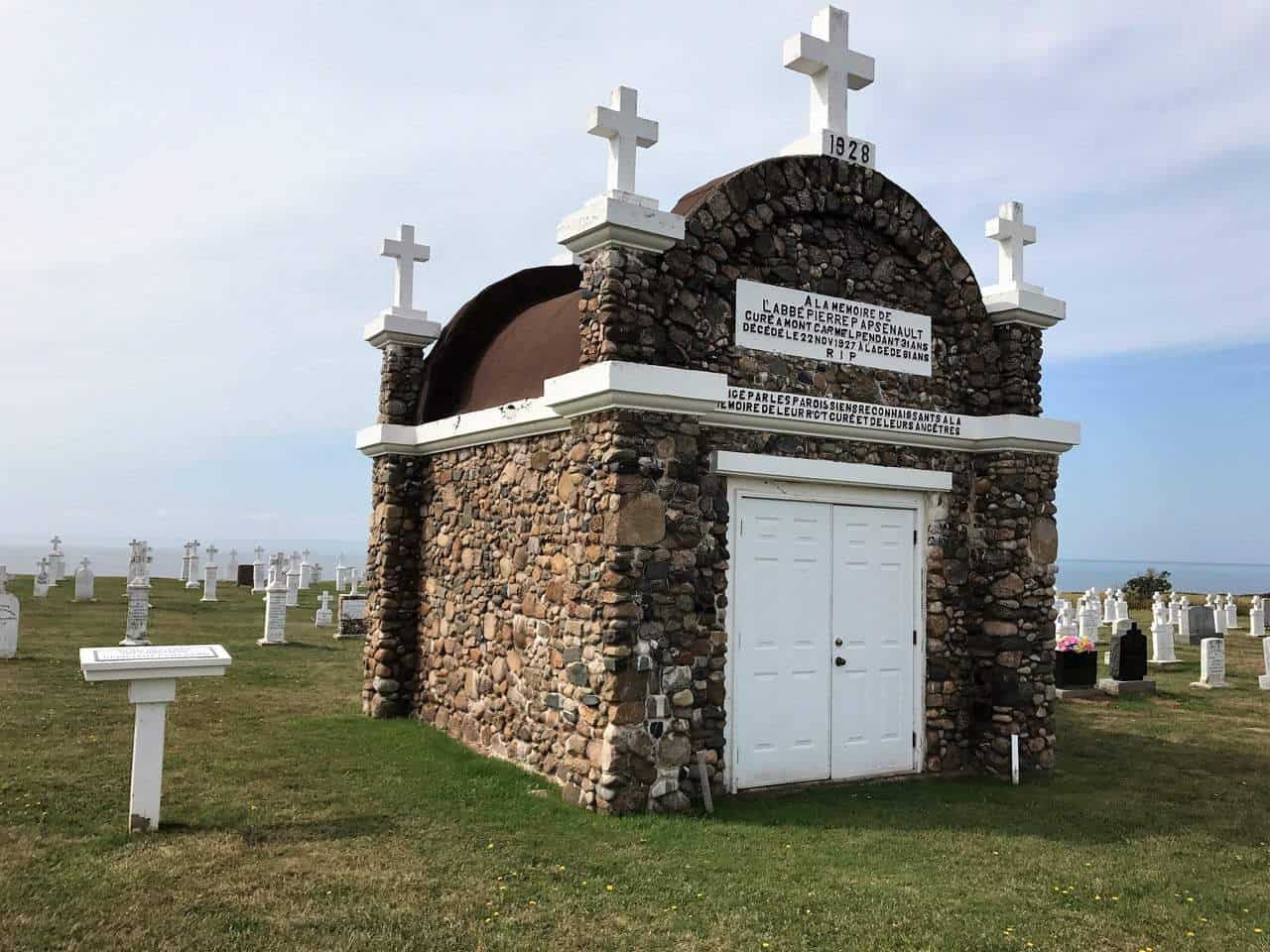 6. The Bottle Houses
Peoples creativity and recycling brings about some amazing art. One man used his creativity to build a  bottle village by recycling various colored bottles and church votive candle holders. In 1980, Edouard Arsenault, a WWII veteran began construction on his extraordinary art form, the bottle houses. This project took four years and over 30,000 bottles that he collected from various restaurants, churches, and friends. The Bottle Houses consist of a house, a chapel, and a tavern. The buildings sit on peaceful grounds blending in with mother nature. So much so that I stepped closer to a lily pond for a picture and three unseen frogs simultaneously jumped into the pond. Edouard was an avid gardener and designed picture worthy grounds to cradle his houses.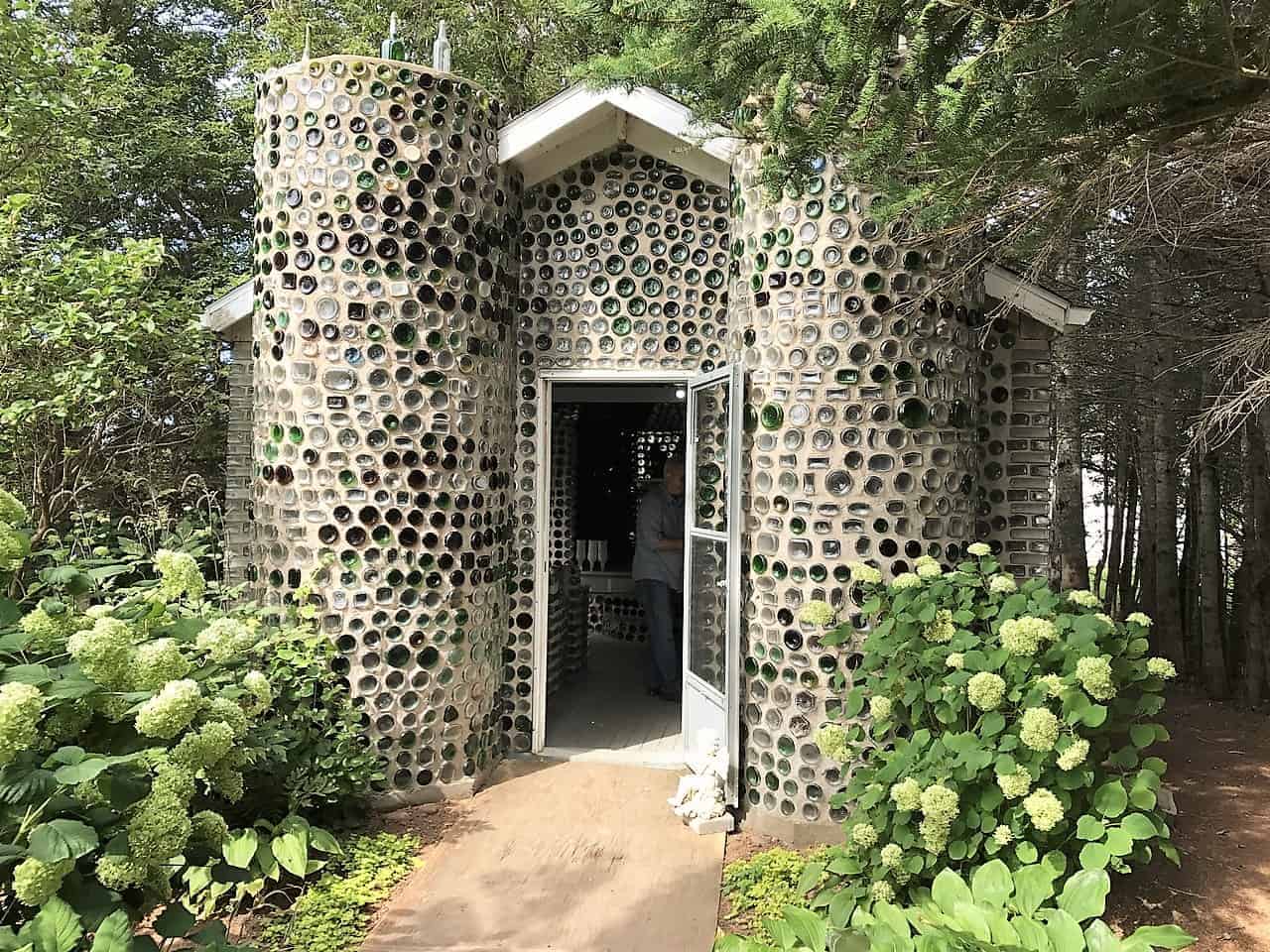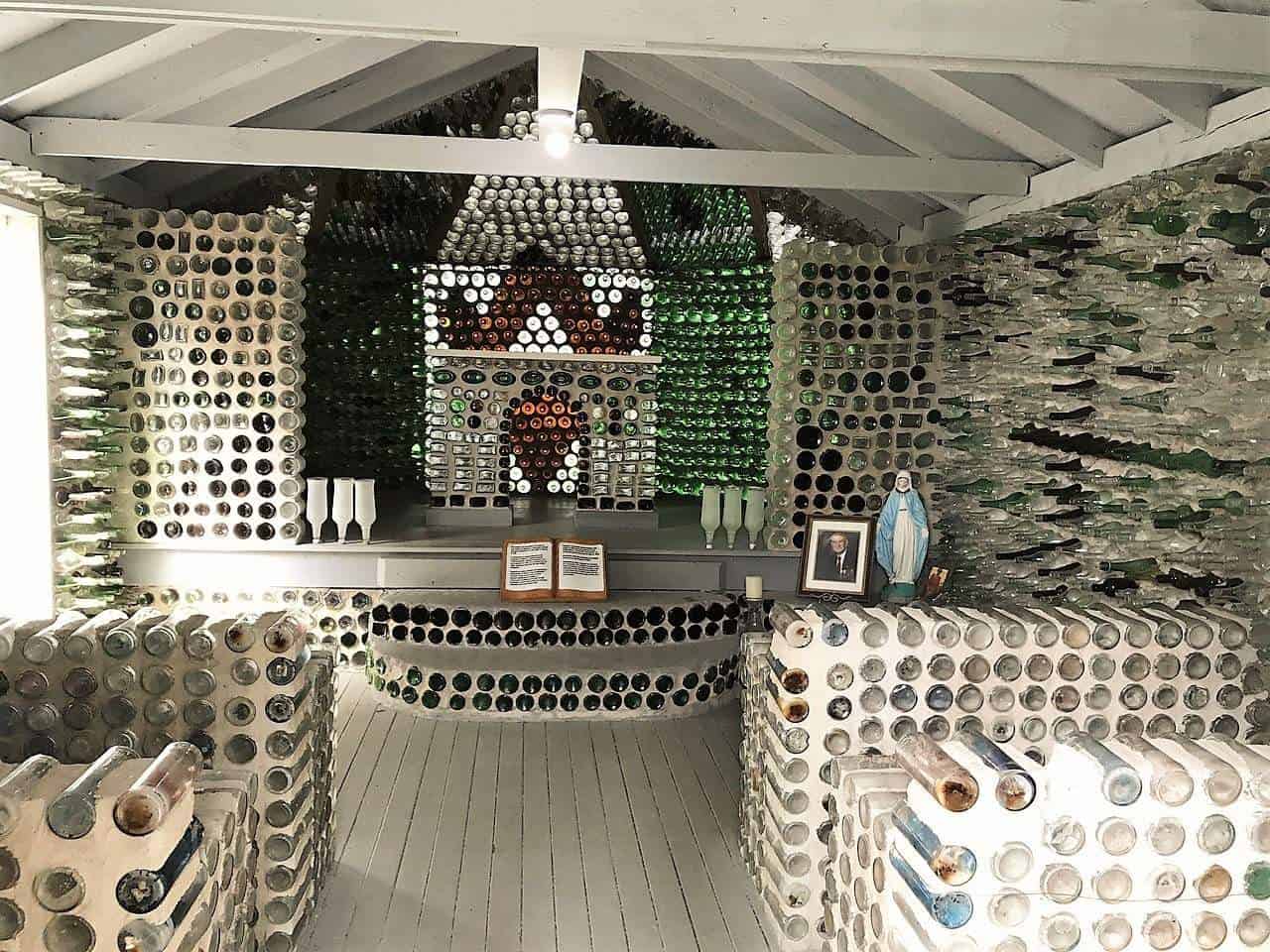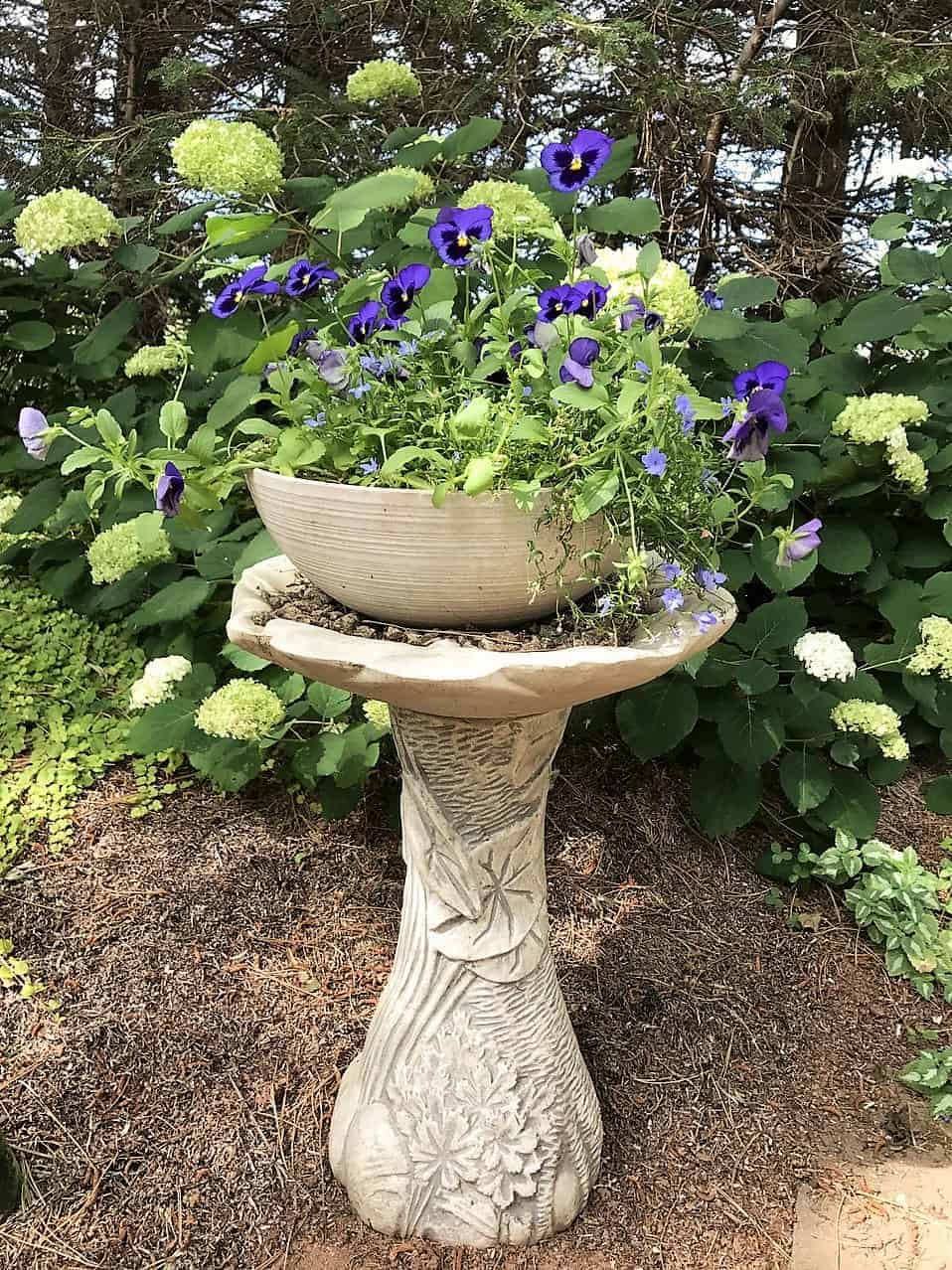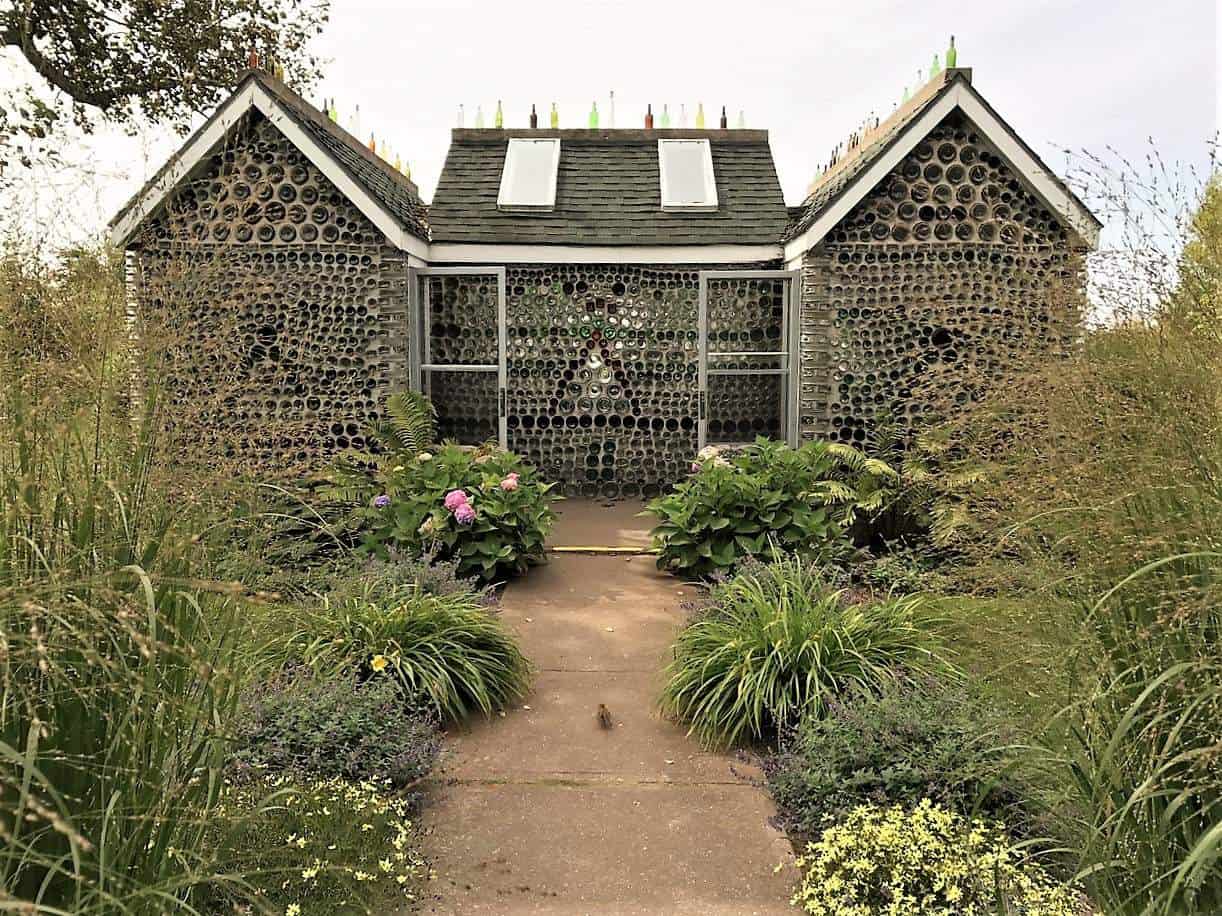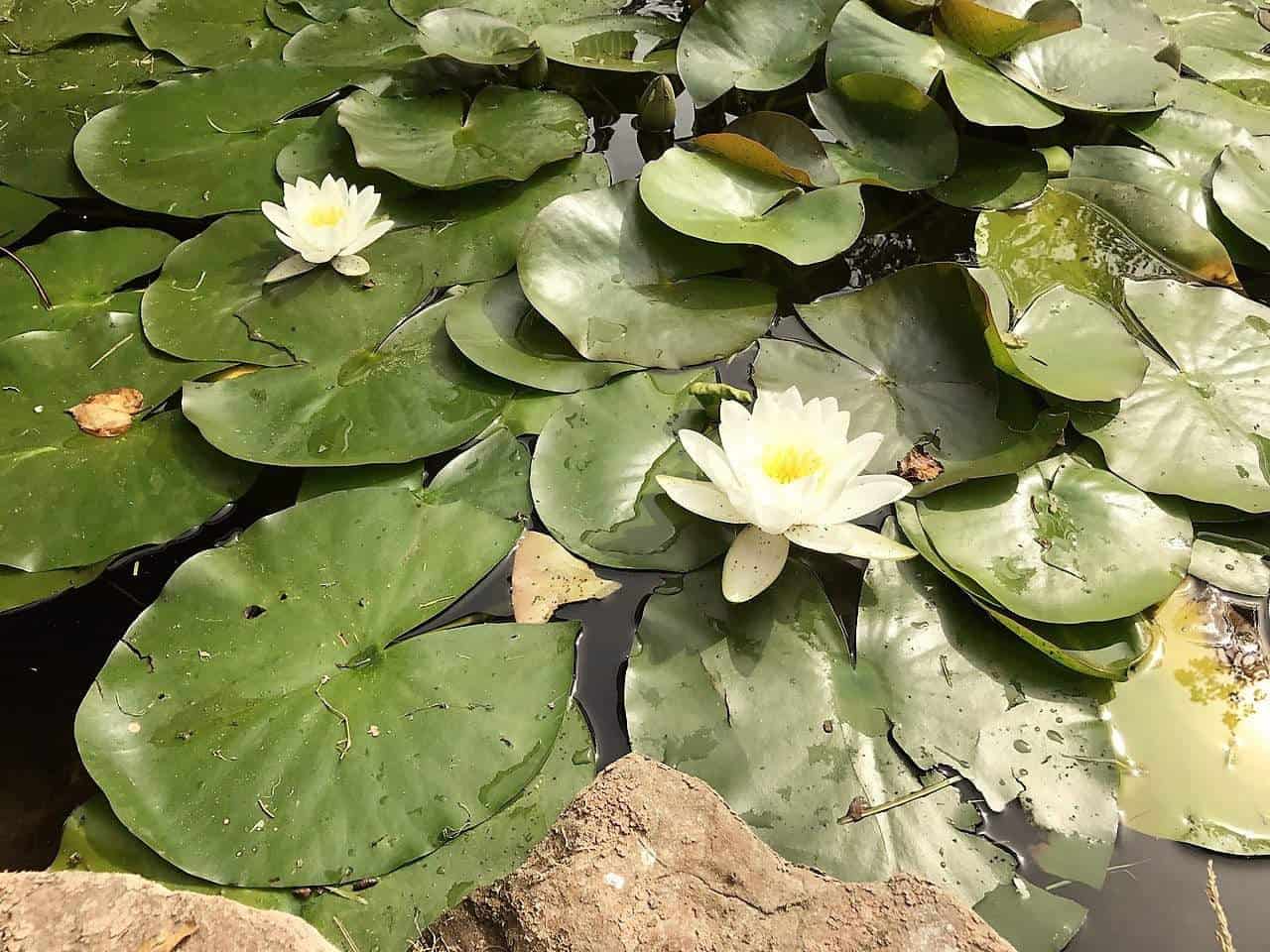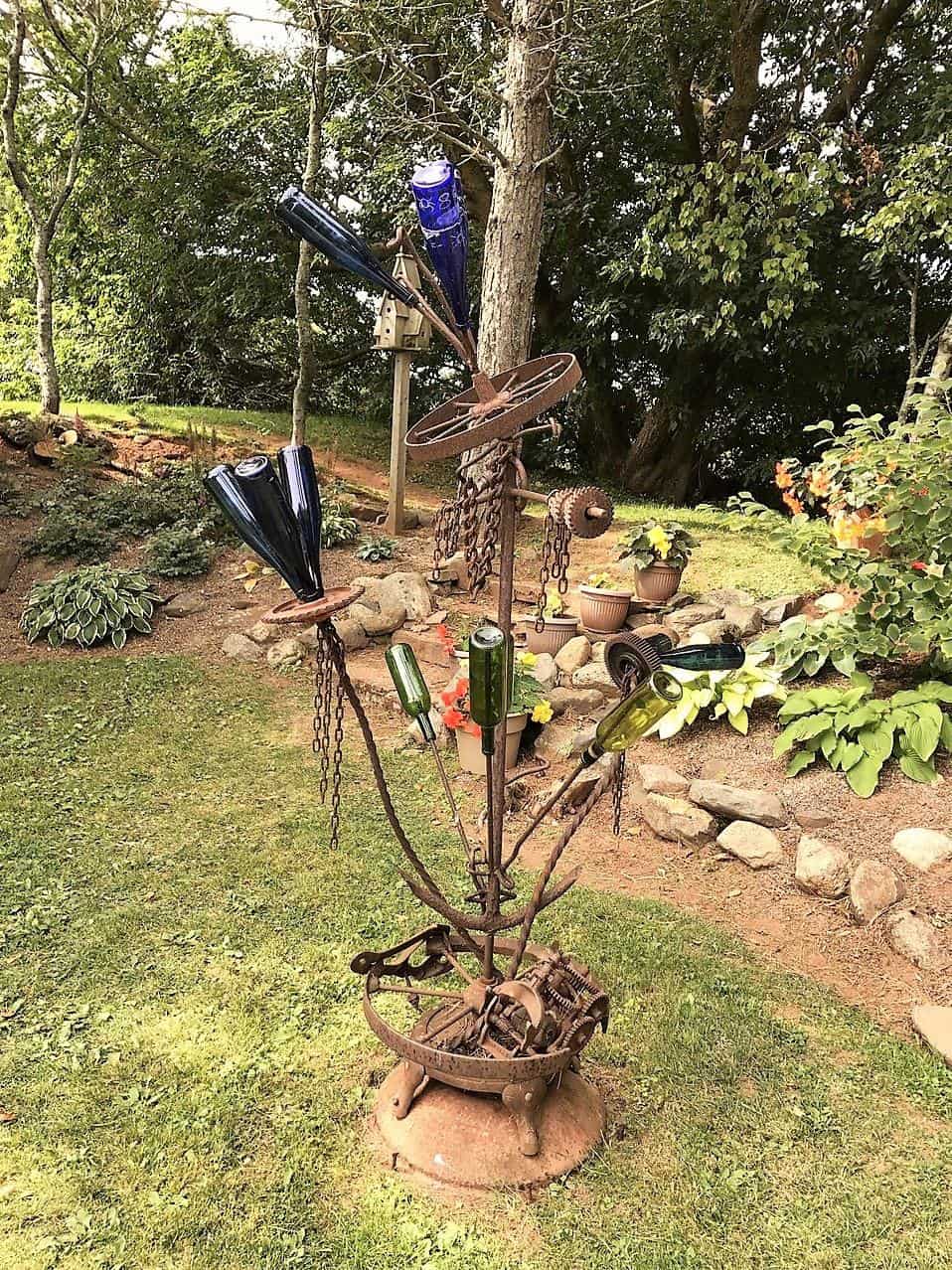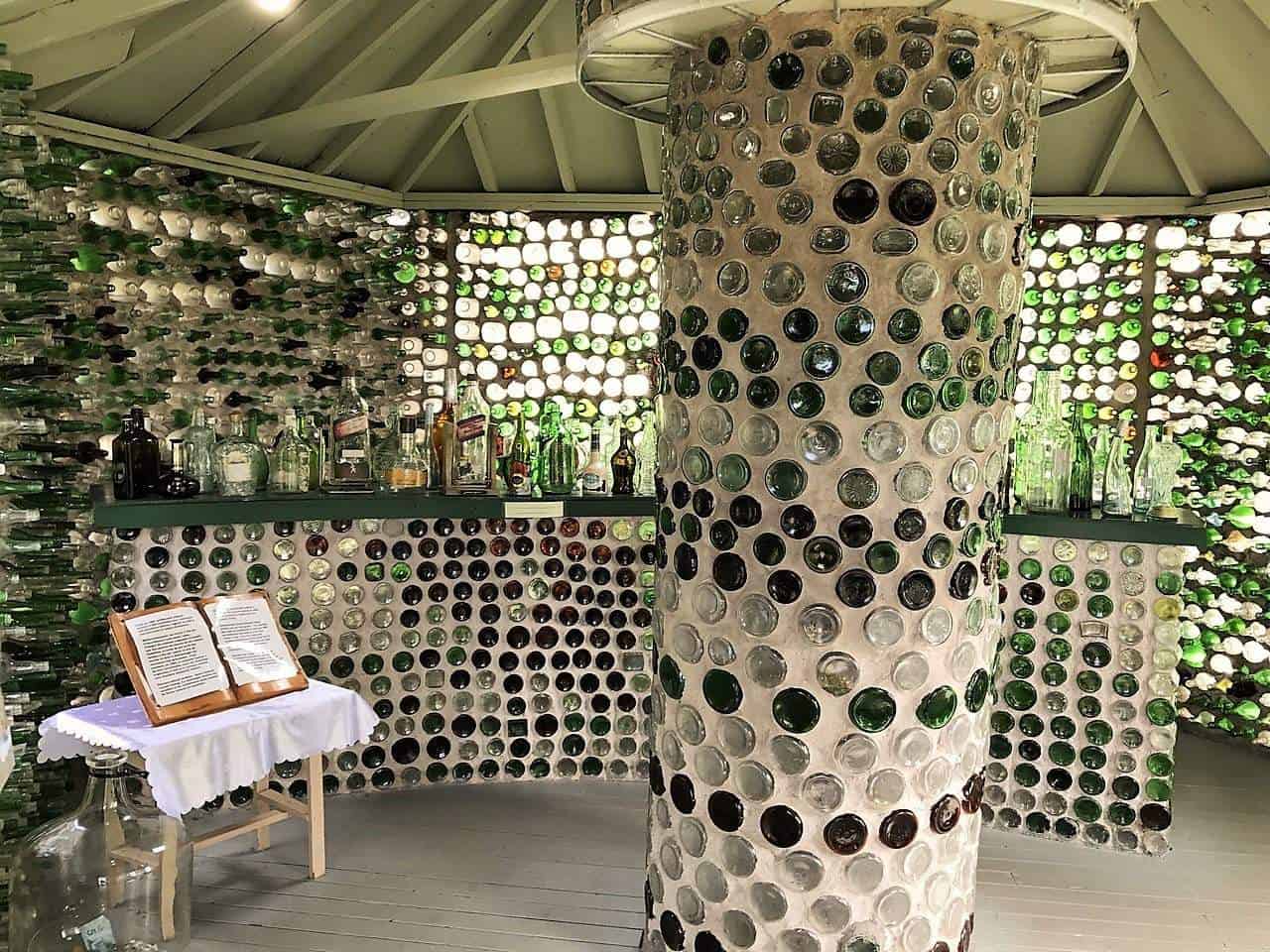 7. The Canadian Potato Museum
The potato plays a significant role in the economy of Prince Edward Island. When Keith and I saw the Canadian Potato Museum, we decided we had to visit. We know it is not the only potato museum, but it is our first. Living in South American, we are aware of how important the potato has been nutritionally to many different people throughout time. Today the potato gets a bad wrap when in reality, it is a very healthy food, chocked full of B vitamins, potassium and Vitamin C among other nutrients. The Canadian Potato Museum celebrates all things "potato." You will learn about the importance of the potato throughout history. There is an antique farm machine gallery, a blacksmith shop and a carriage making shop inside the museum. There is also a restaurant onsite where you can have some delicious potato dishes. Keith loved the potato fudge.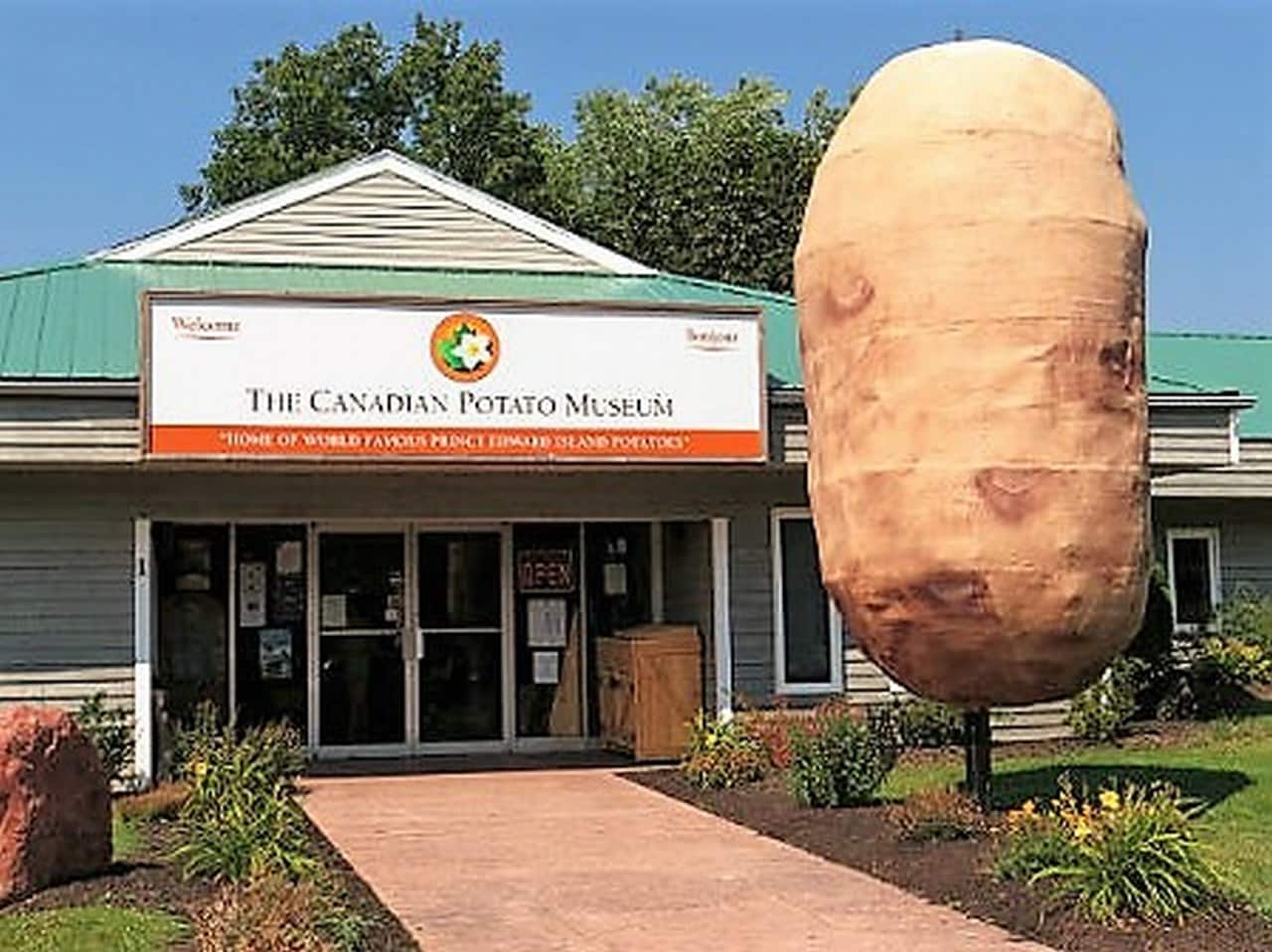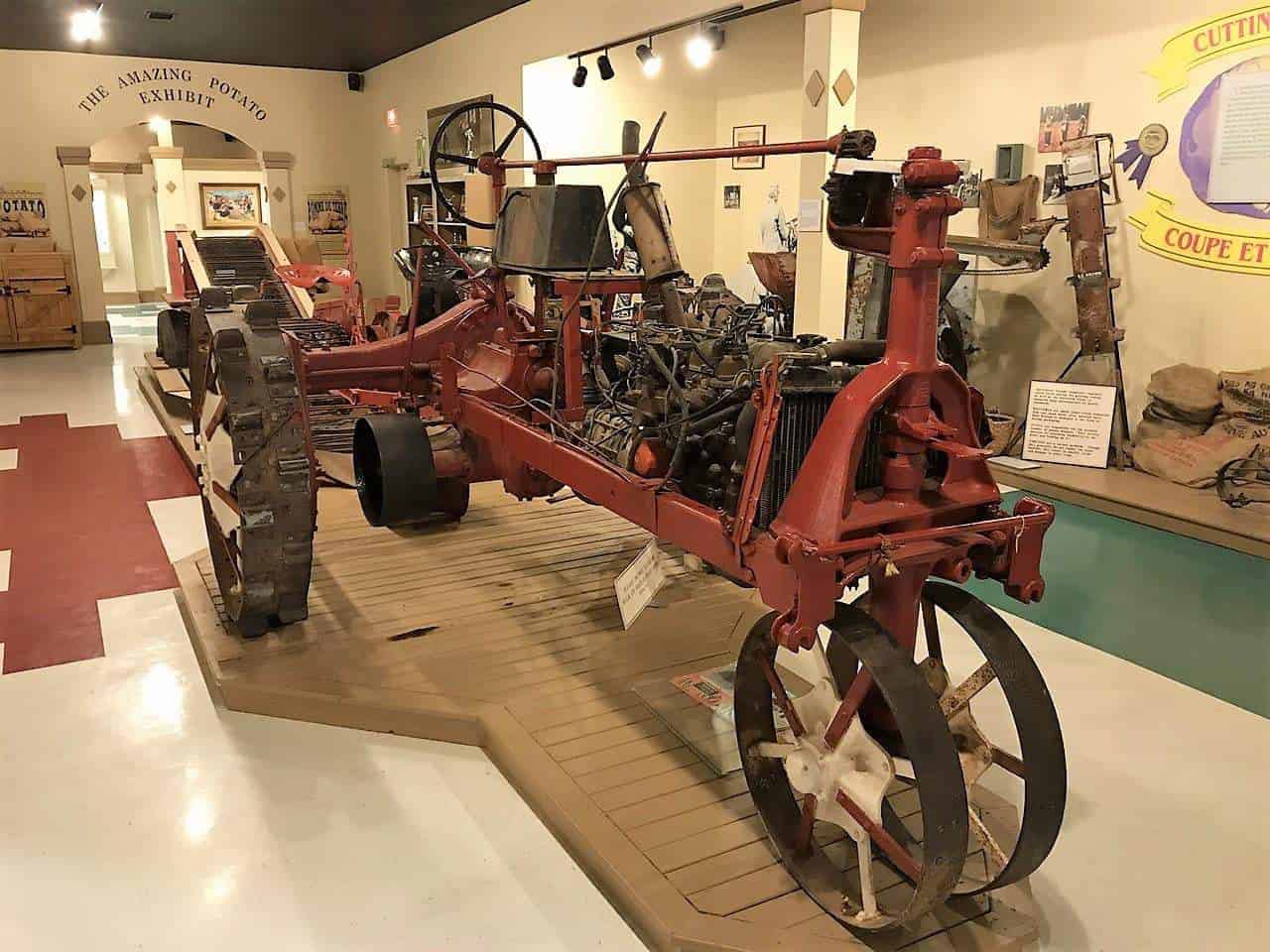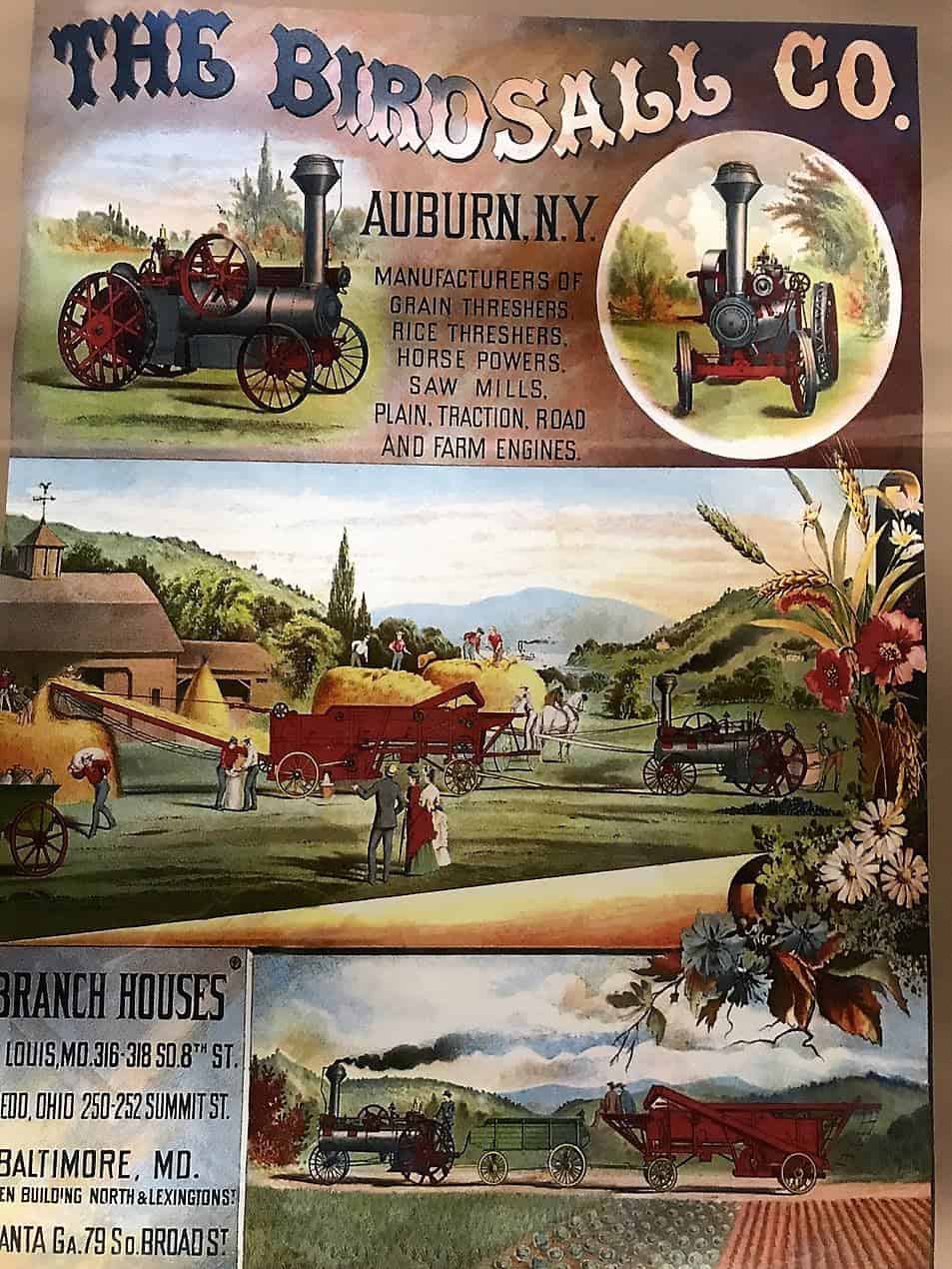 8. The Almost Storybook Village of Victoria by the Sea
Tucked neatly on the south shore is Victoria by the Sea, a historic fishing village reminiscent of a storybook village. The tree-lined streets are narrow and cozy with a dotting of a few restaurants and artisan shops. We visited a chocolate factory and discovered that the owner learned some chocolate making techniques while in Ecuador. He has traveled to Ecuador for ten winters, what a small world! As you are probably aware, we are currently living in Ecuador. If you visit, stop in and sample handmade chocolates made in a former general store.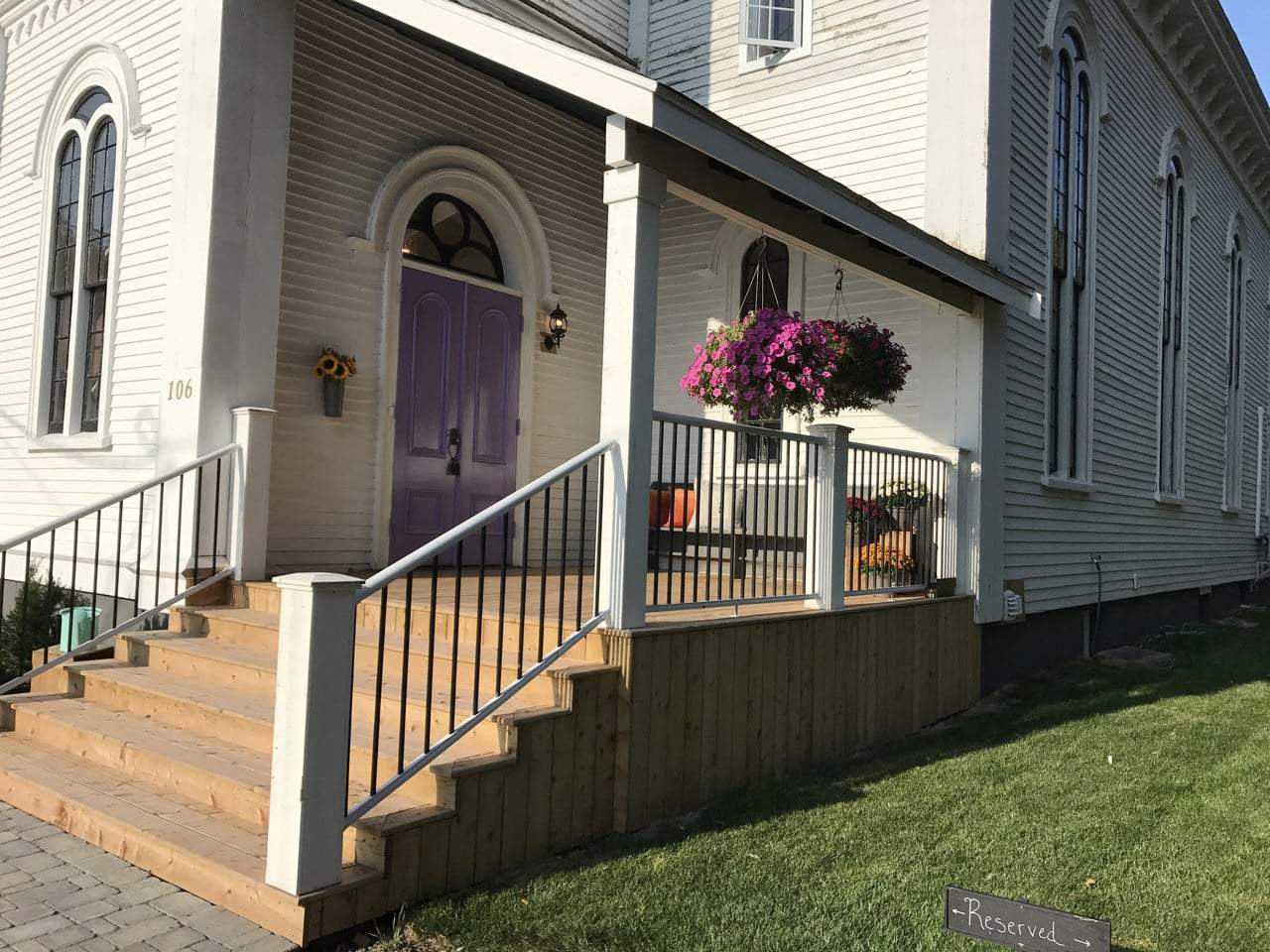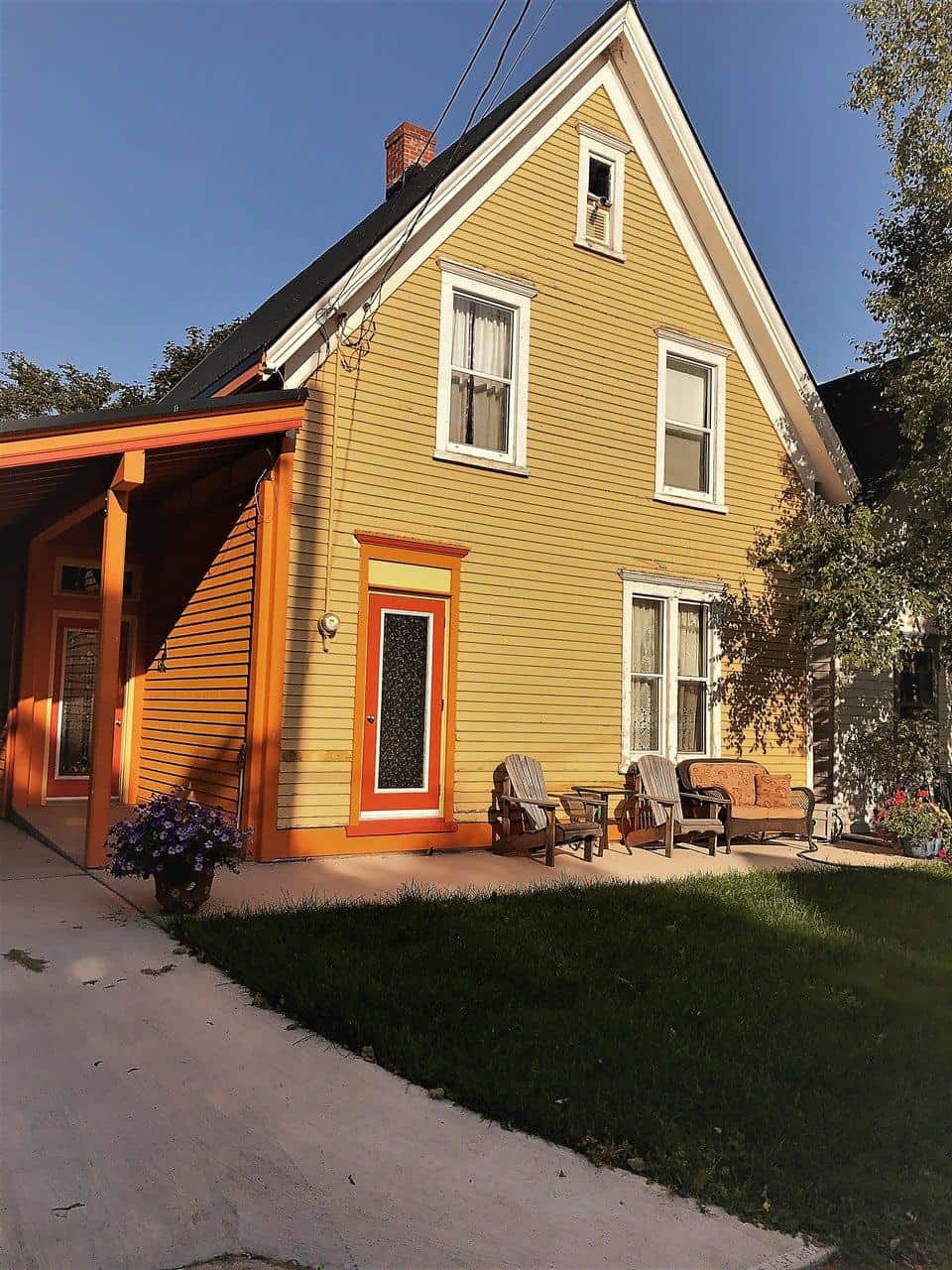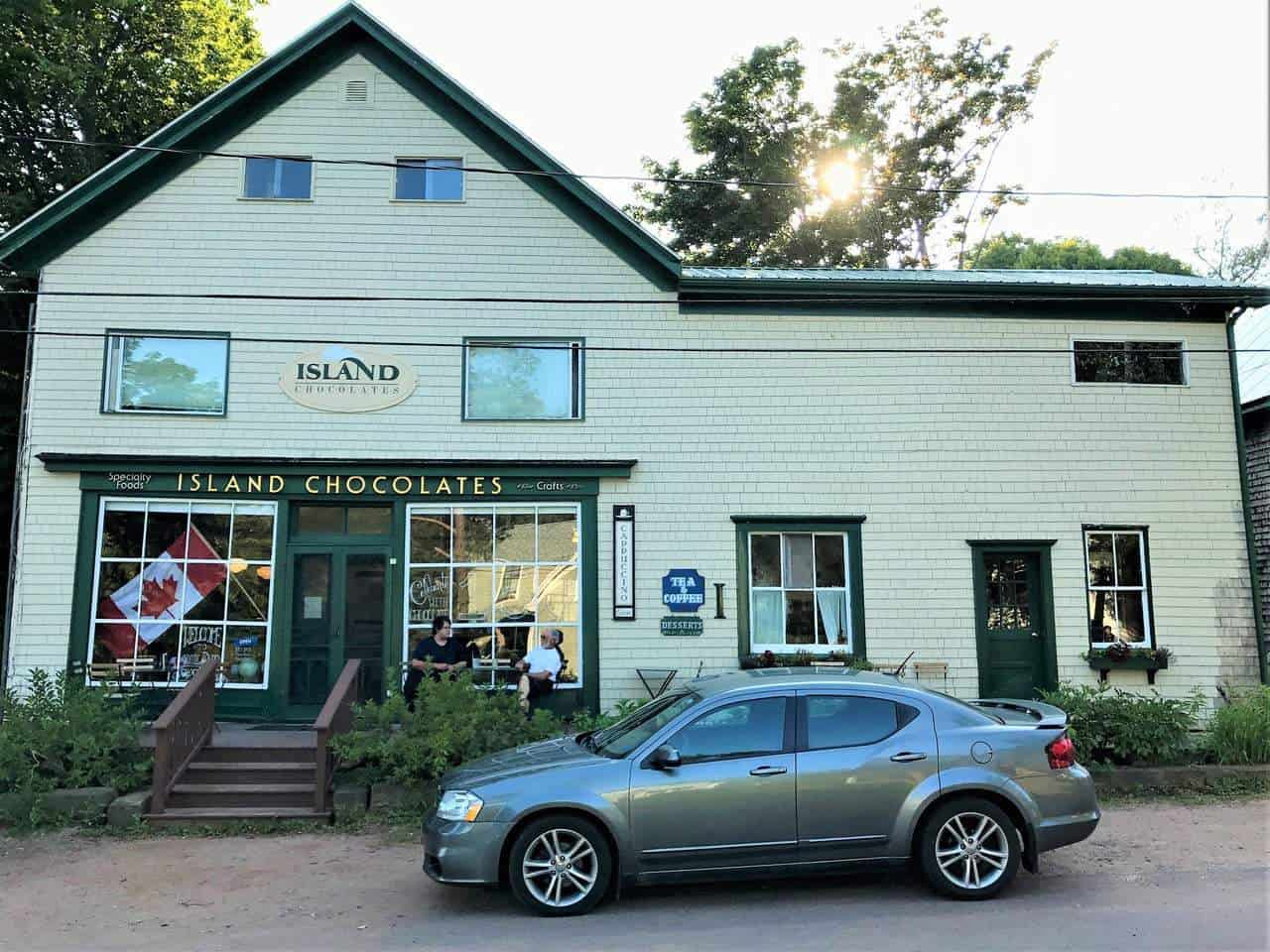 9. PEI Experiences
Lastly, Prince Edward Island promotes "Experiences." The idea is to live an experience that will create memories that will last a lifetime. There are many experiences you can enjoy while on the island. We chose two experiences that were interesting to us.
Talking with Horses
The first was Talking with Horses. In this experience, you learn to communicate with your horse. From our instructor Jasmine we learned how horses express their wants, feelings, and needs. Also, we learned how to ask our horse to do what we wanted and how to thank him. First, we groomed our horse. Then we saddled the horses and headed out for an hour ride along a dirt road and through pastoral fields. Upon returning, Marc, Jasmine's husband had a delicious Acadian soup waiting for us. Marc was extremely knowledgeable about Acadian and PEI history, so the conversation was as interesting as the soup.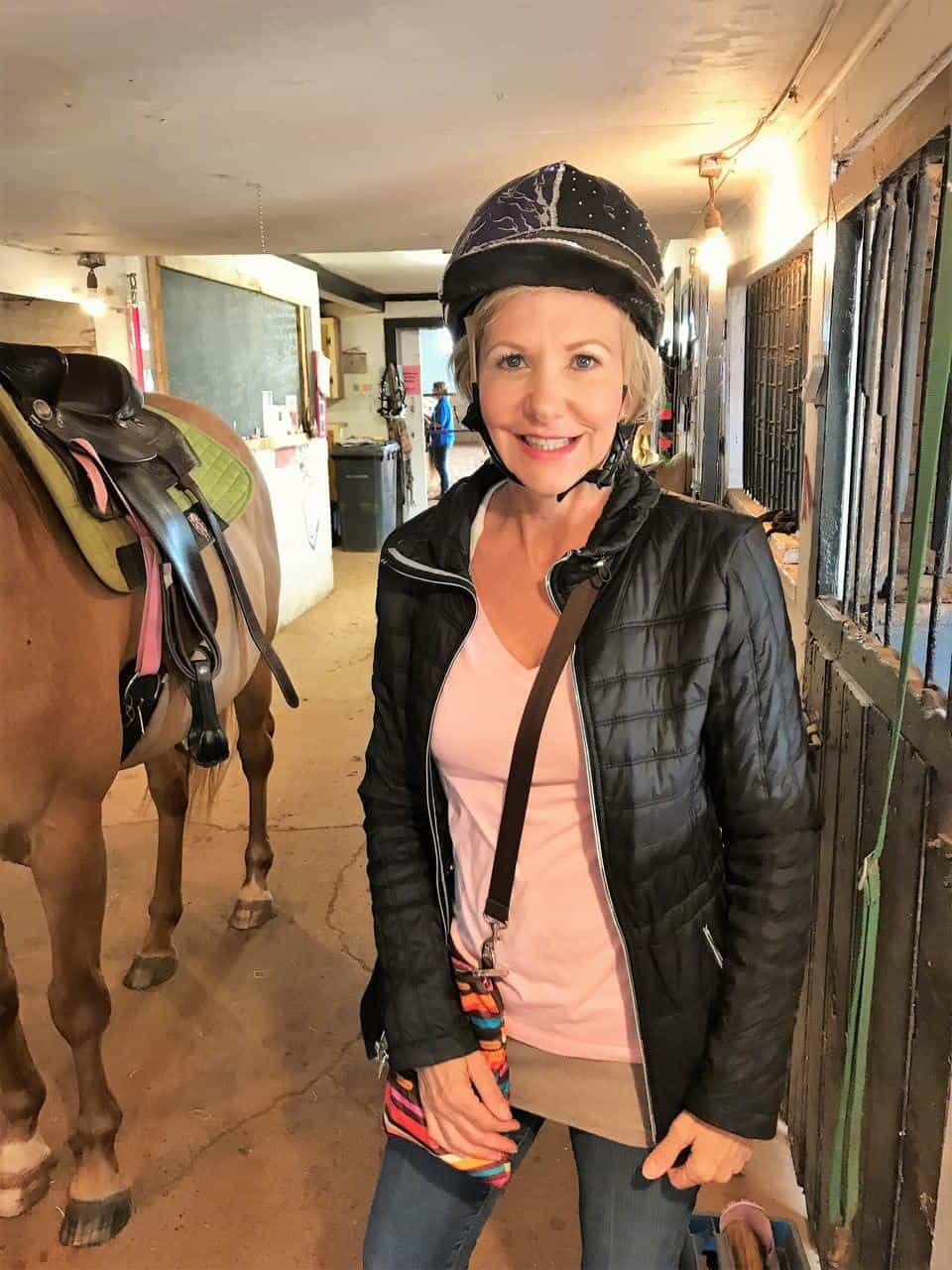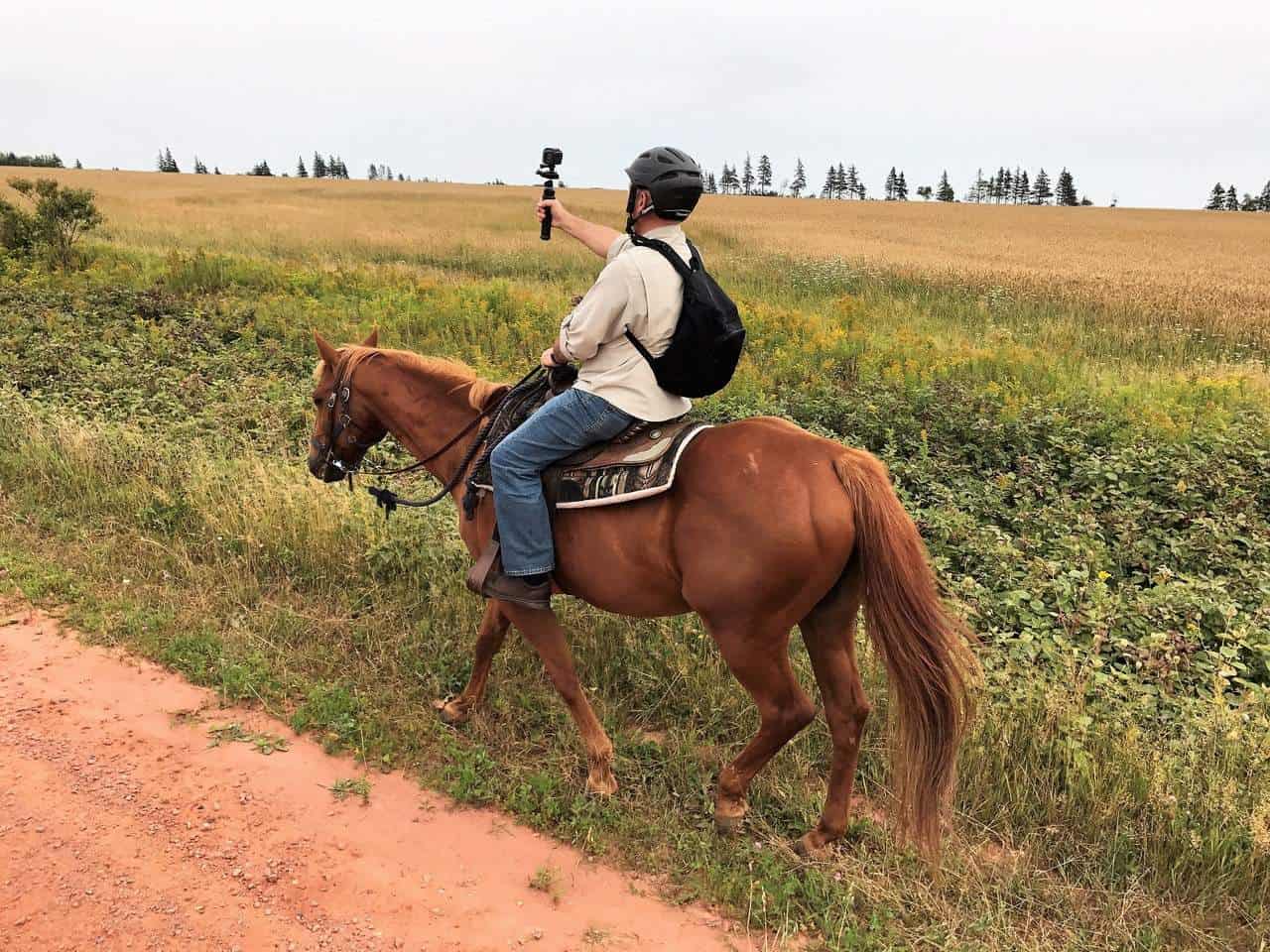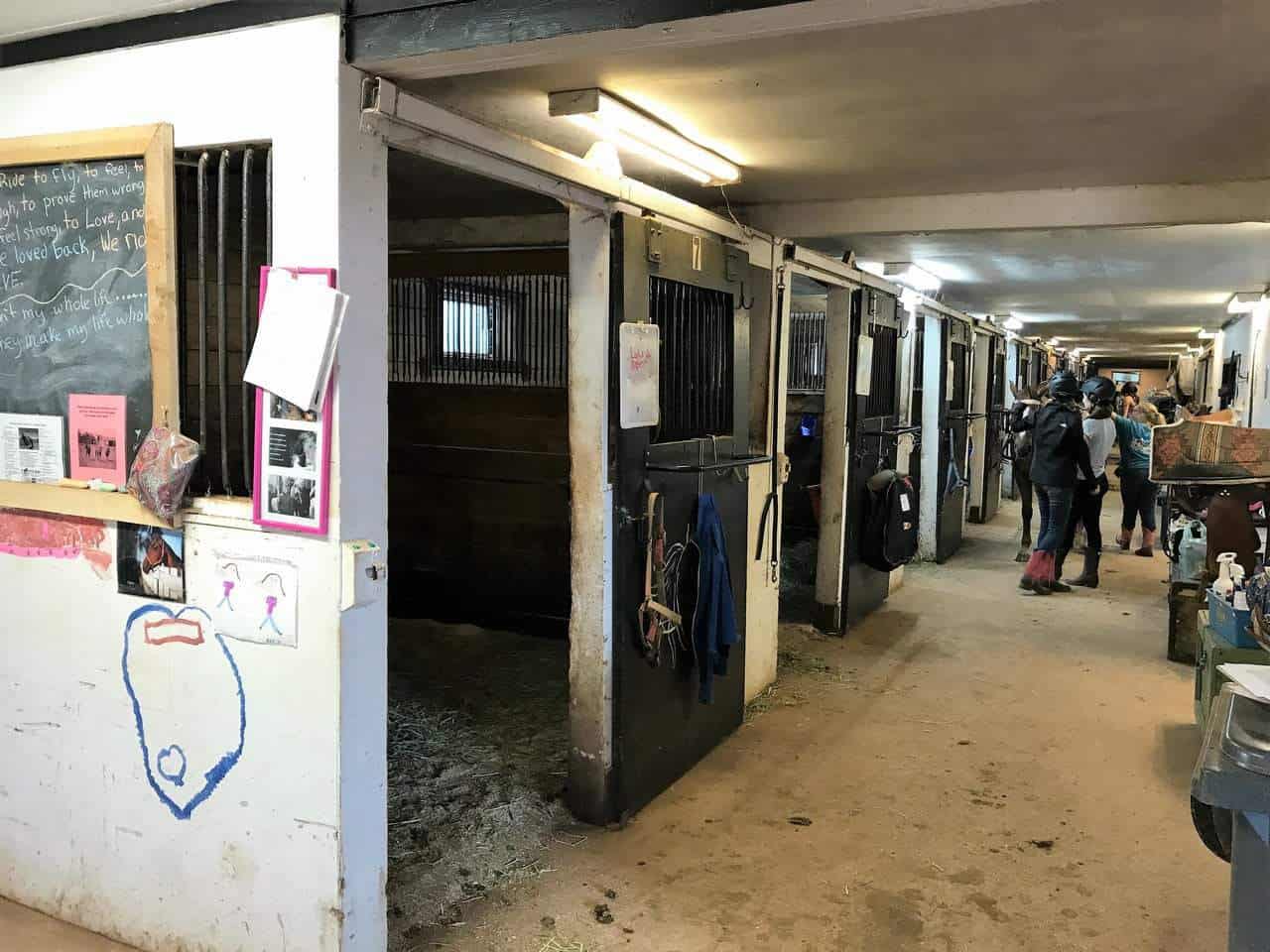 Fun with Falcons
The second experience we chose was Fun with Falcons. Here we learned about the solitary life and personality of birds of prey, especially Falcons and Hawks. The first thing that was evident was how passionate Jamie, our experience provider, was about his birds. After learning about these birds, we were able to enter their aviary. Jamie hooded and brought out a Falcon first. To prevent the birds from having too much stress, they place a small hood on them. We donned a handlers glove and one at a time held the Falcon.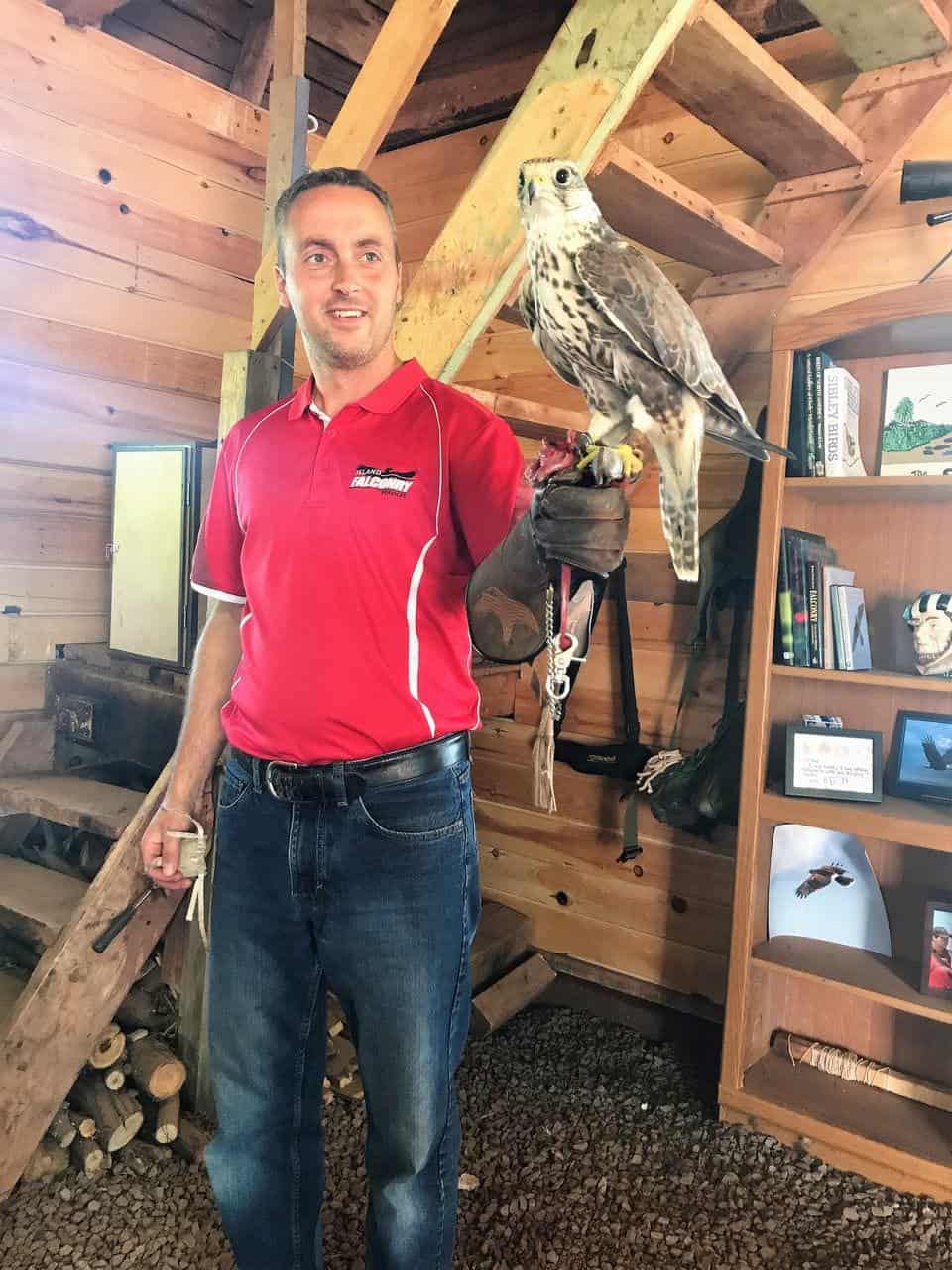 Later we went out to a field with Jamie and his Hawk while it followed us flying from tree to tree but keeping us in his sight. In the field, each us got to feed the Hawk by having it land on our gloved hand to eat. At one time the Hawk was soaring way above us and food was thrown into the air. The Hawk saw it and swooped in to catch it mid-air. Handling Falcons and Hawks were experiences I will never forget!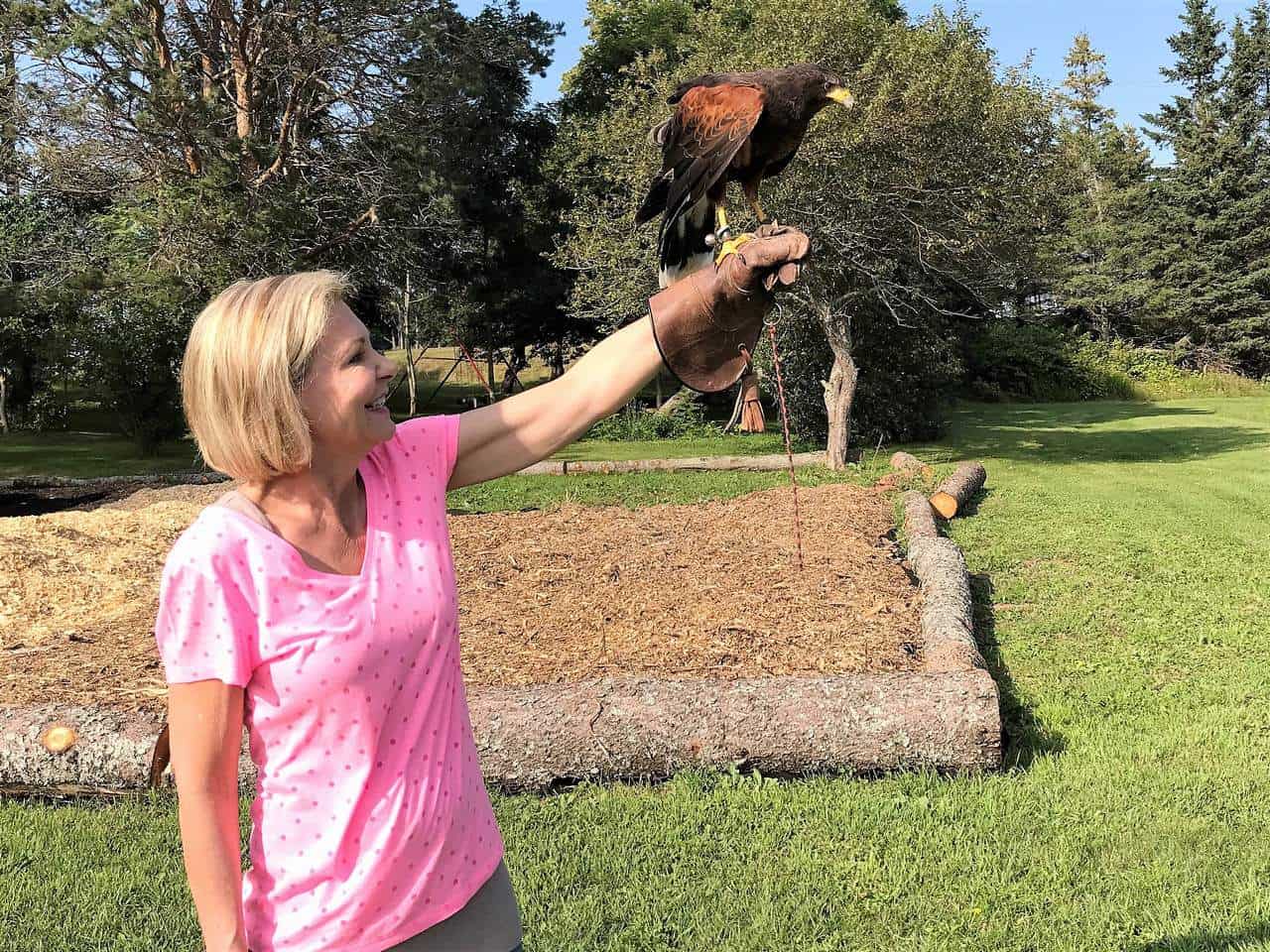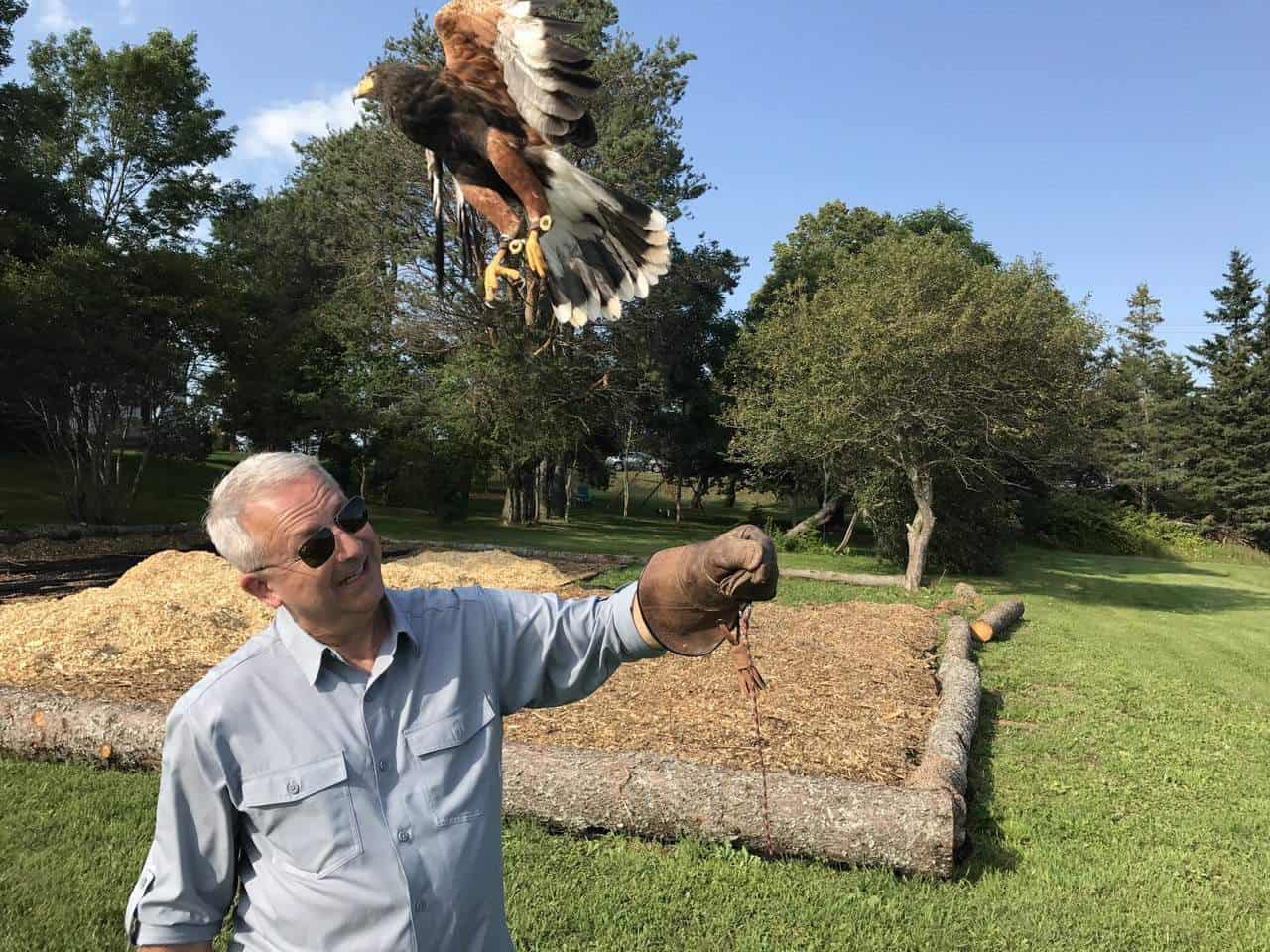 It's All About Memories
We enjoyed all of Prince Edward Island. We travel for the memories, something we will have forever. These nine things were our favorites and are our recommendations, but Prince Edward Island offers something for everyone. Vist PEI and make your memories.
If you're interested in some great places to stay in PEI, click here!
To see all the great things to do in PEI, click here!
To learn more about Fun with Falcons click here.