Traveling means self-discovery, sight-seeing and a break from reality, but your hair still needs some love! Read on to discover how the pros tackle easy travel hair care.
Jet-setting to exotic locations is the perfect pick-me-up. Whether it's sandy beaches, jaw-dropping mountain scenery or sightseeing in exciting cities, you deserve a break. With that in mind so does your hair, and going on vacation isn't necessarily a break for your locks unless you take care of them before, during and after your escape abroad!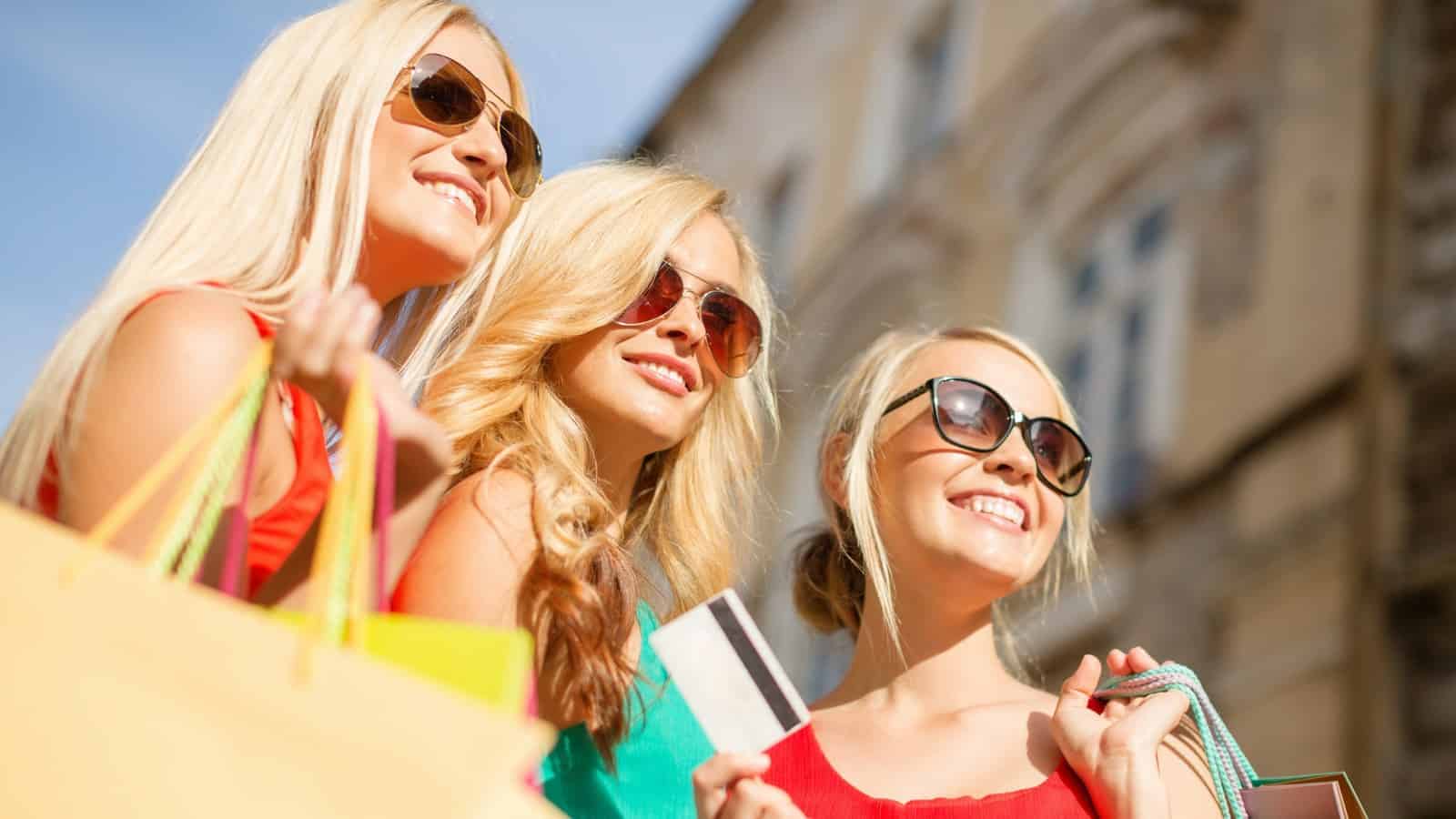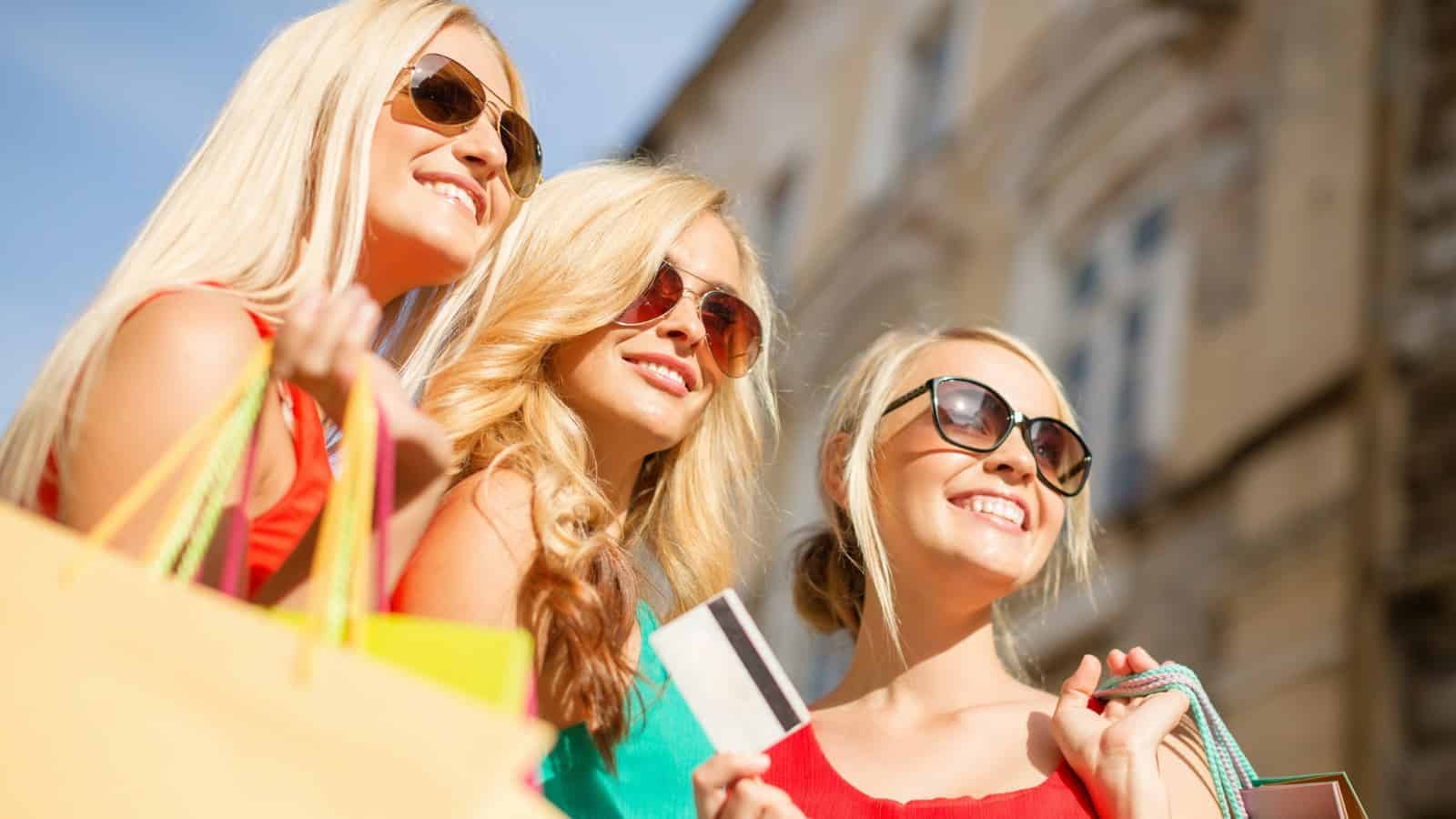 It's not just if you're facing hot temperatures that your hair needs a little TLC, even if you're hitting the ski slopes, or just traveling to a new city, all that traveling and slight change in climate can startle your hair. Your hair puts up with a lot, make the most of this free time to show it how thankful you are. Plus, there's no dreaded return to reality, when you're jetlagged with frizzy and dull hair, you and your hair will have that post-holiday glow!
Here are our tips on making sure your hair remains healthy during your travels…
1: Get A Hair Cut
Before jetting up to your dreamy destination, getting a hair cut is a sure-fire way to having picture-perfect hair. Not only that, but you'll obviously have no split ends to get frazzled or to get damaged by the sun. A little pamper session at your favorite salon can't do any harm, can it?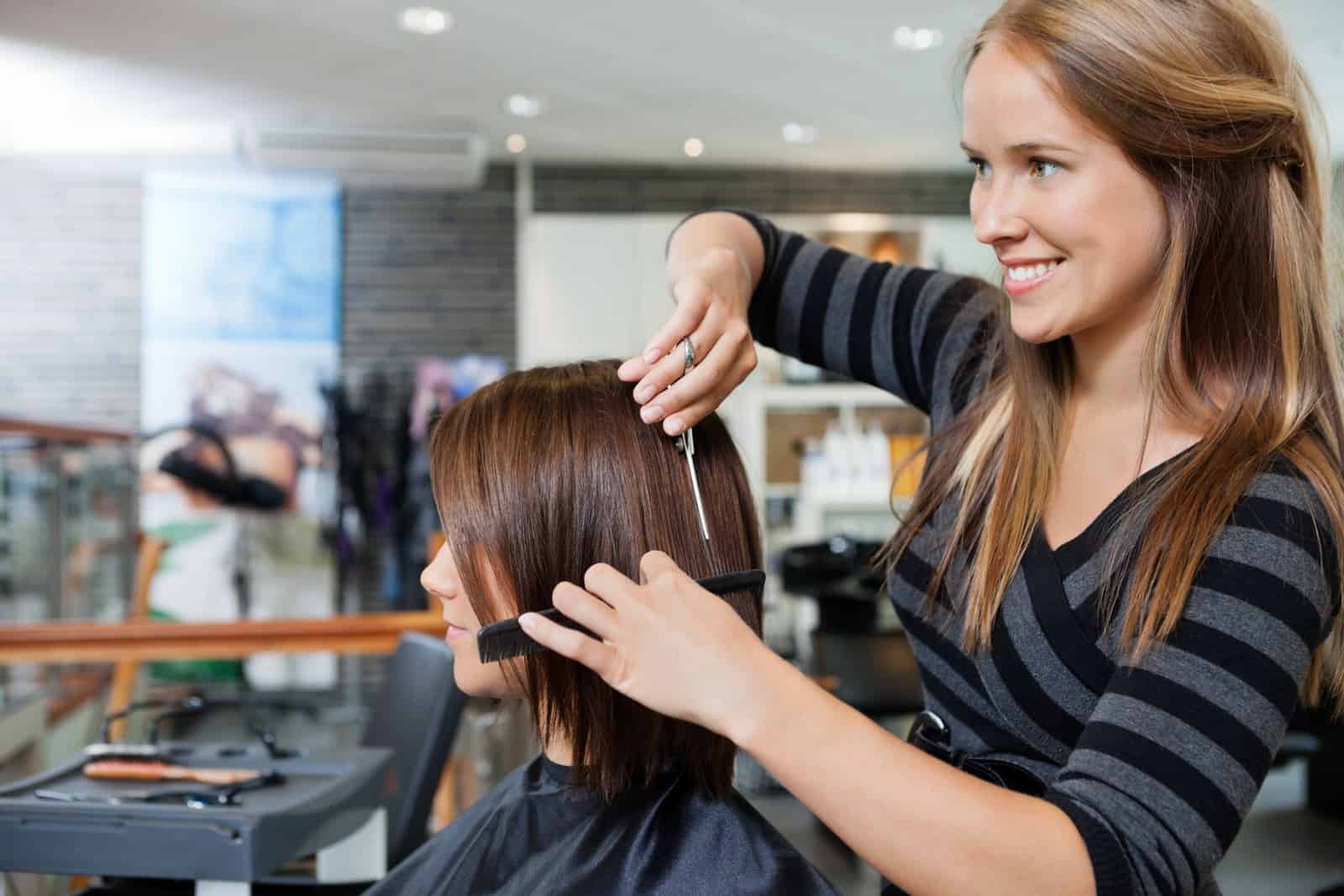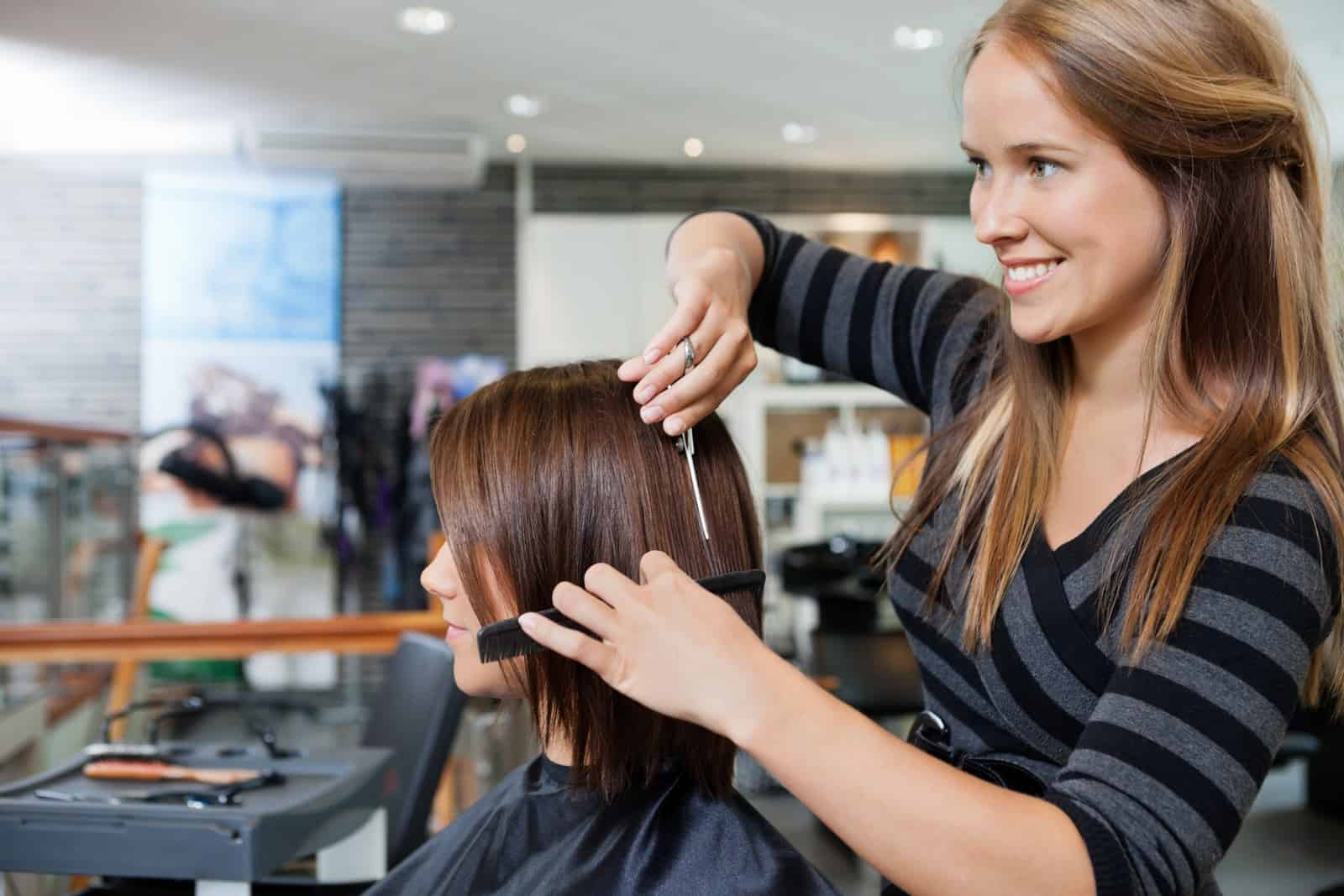 2: Using Hair Masks
Regardless of whether you're traveling or not, using a hair mask even just once a week can cure the frizz! It will hydrate your hair, making it look glossy, healthy and well looked after. Creating an easy travel hair care routine that is hassle-free for your vacation will get you into the good habit of looking after your hair. Look for a hair mask for your hair type – if you have bleached time, you definitely need a specialized hair mask ahead of those days by the pool. Just keep your hair mask in for 3 to 5 minutes and rinse – voilà! Salon-quality hair in minutes!
Before heading off on your travels, ramping up your hair routine is vital. Invest in an overnight mask for super healthy hair – your hair will soak up all the nutrients it needs and appear glossy and glamorous.
3: Get Your Hair Wet
If you're spending a lazy day by the pool or by the beach, you can avoid damage by wetting your hair before taking the plunge! In the case of pools, chlorine dries out your hair and can play havoc with bleached hair – no one wants to come back from vacation with green hair! Having wet hair before diving into the pool prevents your hair from absorbing the chlorine, and therefore from bad hair days.
4: Use Leave-In Moisturizers
Leave-in moisturizers are ideal for those of you who are impatient and just want to get exploring. No time for a long-winded hair routine? Well applying a leave-in moisturizer when your hair is freshly washed will give it a smooth finish and give you silky locks, you will no longer be saying no to family snaps!
5: Styling Your Hair
Keep your hair off your face and keep cool by tying it up. It doesn't have to be a basic ponytail, French braiding, bunches and top knots are all perfect hairstyles for easy travel hair care – when you're at your destination or on your way there.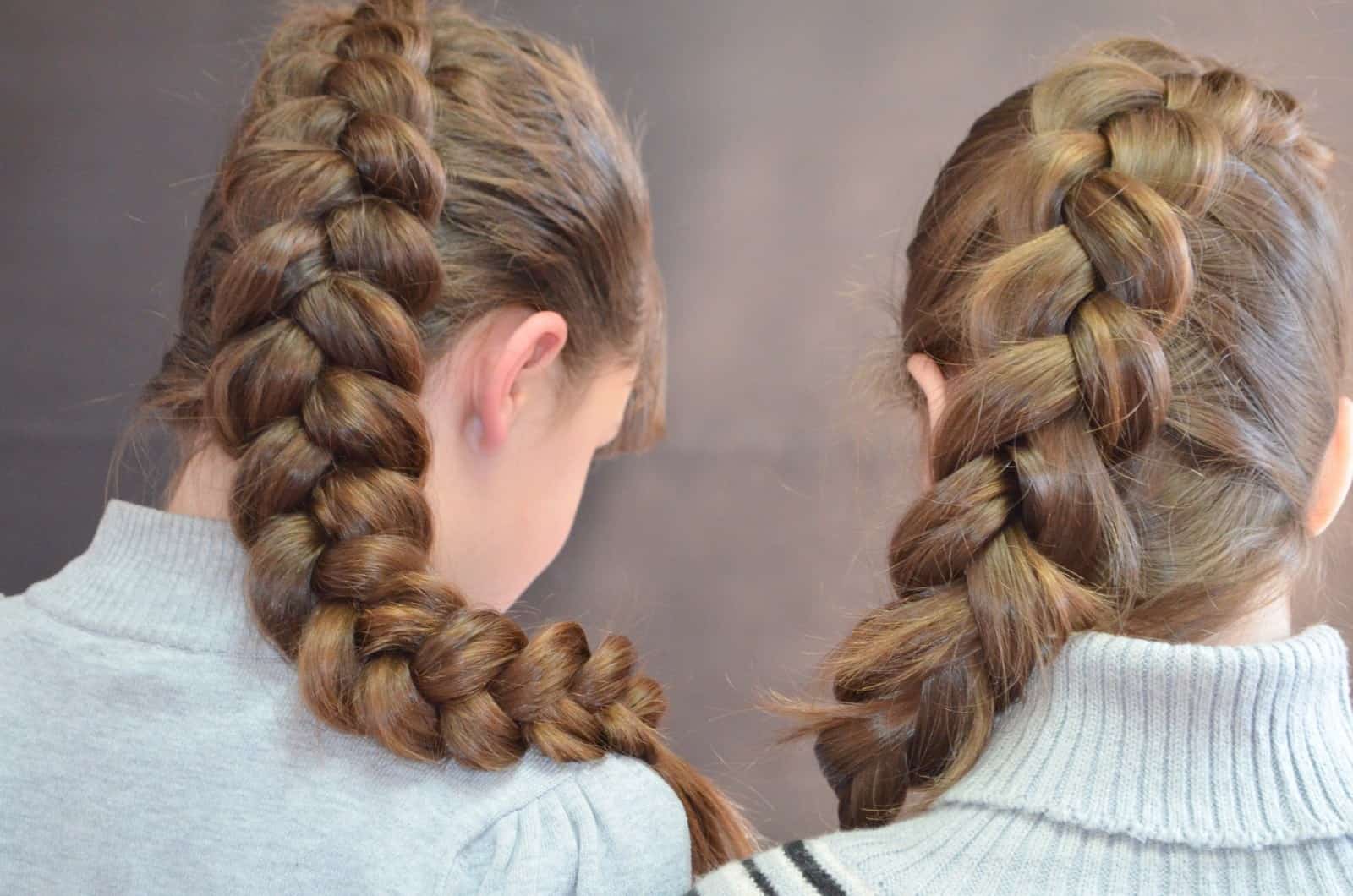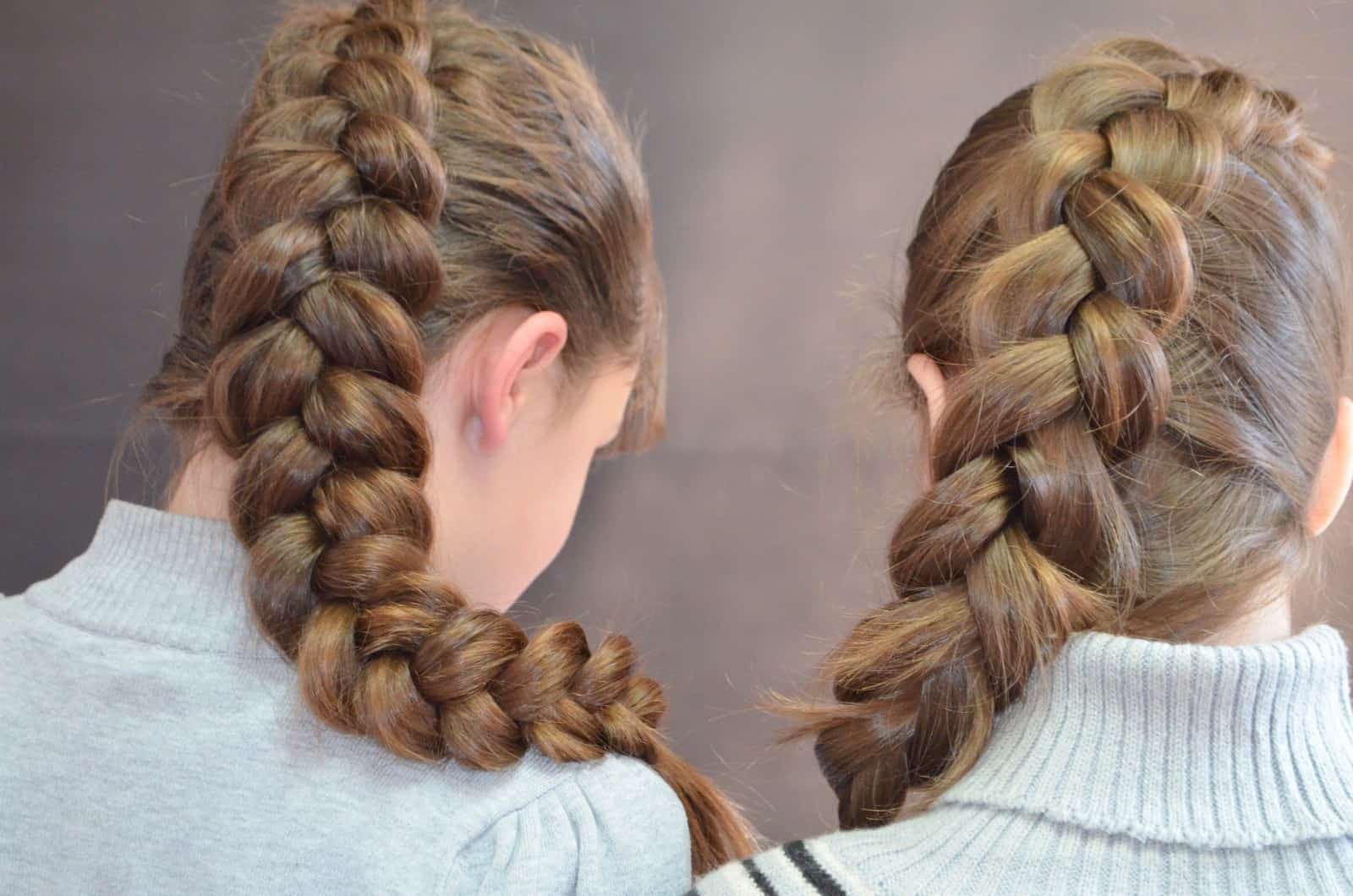 Make sure your hair is dry before tying it up. When your hair is wet, it's more fragile, and tying it up can cause breakage.
6: Using Gentler Hair Ties
Use plastic spiral hair ties to avoid tangled hair and that won't tug on strands when you un-tie your hair. They are so light that you won't feel they are there – even for the most complicated of hairstyles.
7: Take Your Own Hair Dryer
We know, it's a few extra grams in your suitcase, but please do it – your hair will thank you for it! Using the "travel" hairdryers provided by hotels will damage your hair, and take forever to dry. Check the voltage of the country you're going to and bring a suitable hairdryer. Although, it is recommended that you don't blow dry your hair regularly when on vacation.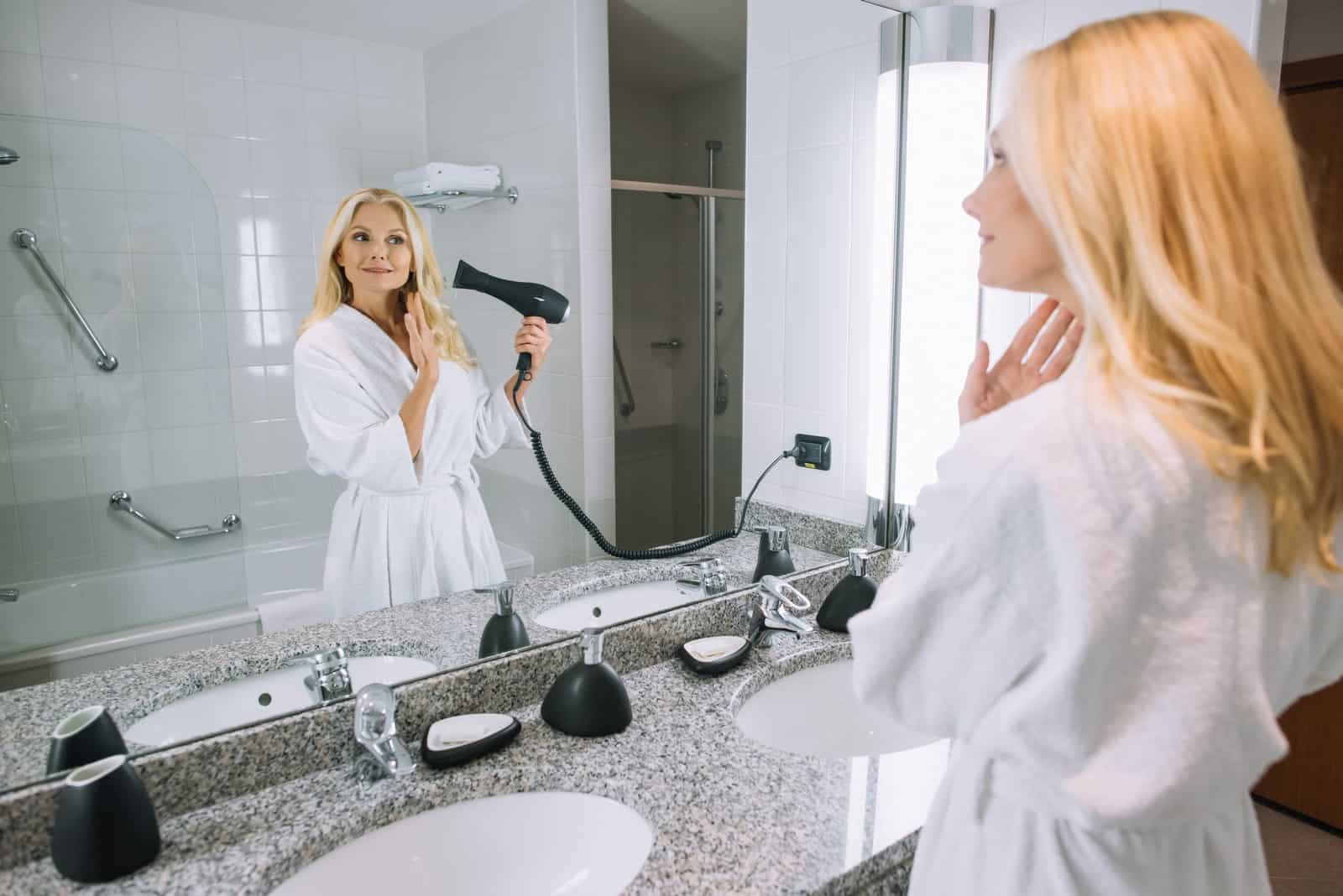 Speaking of heat-related products, don't bring straighteners! If you are in a hotter climate, straighteners are a no-no, as your hair will obviously face twice the heat – that of the weather and of your straighteners. Give your hair a break and embrace the natural look!
8: Bring Hair Accessories
As well as putting your hair up, hair accessories will also help you prevent damage and working up a sweat! A straw hat not only looks chic but will help you keep the sun off your hair, it also looks great with a summery outfit. A headscarf can give a vintage vibe to your look and also give an elegant finish. Alternatively, a beanie hat for those of you in colder temperatures will keep your hair out of the way and help it look pristine.
9: Protect Your Hair After
Like after sun for your skin, your hair needs to cool down. After a day of sun exposure, you need to cleanse your hair and give it a little detox. We recommend finding a product with coconut oil which will soothe your hair and your scalp, as well as give you smooth, silky hair. You will love pampering your hair at the end of every day!
10: Choosing The Right Brush
A tangle teaser is your ally on your travels – throw it into your beach bag and use it for any dressier times on your vacation. These kinds of brushes don't tug on your hair, even after snoozing on the beach and leaving with tangled, windswept locks. There is also less loss of hair because you're not pulling on it. This is a must-have for those of you who already have damage-prone hair!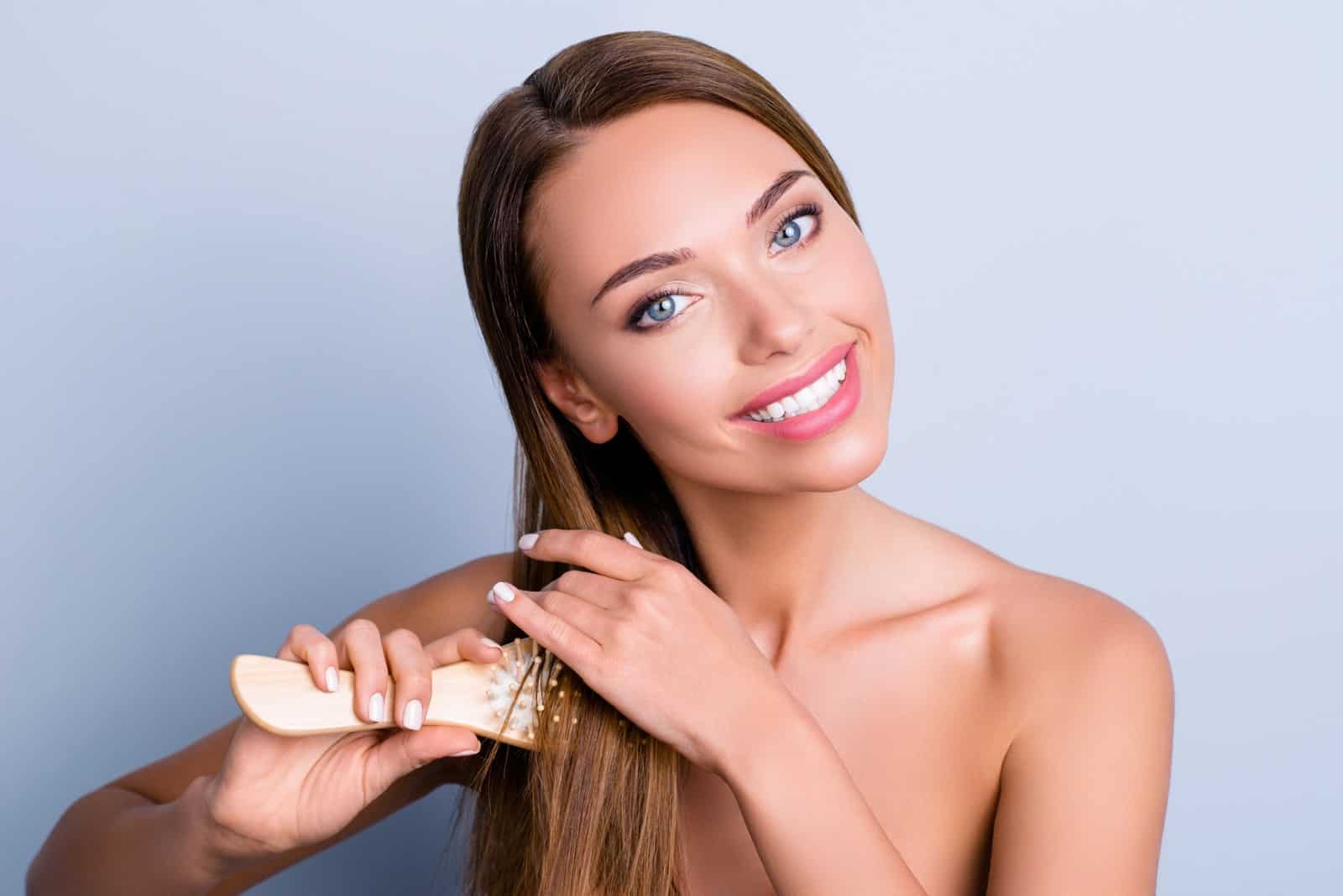 11: Use UV Sprays
Like when you apply sunscreen before heading out, your hair needs its own. Just spritz a bit of UV spray into your hair before a day in the sun, it will prevent damage, moisturize your hair and keep it looking healthy. Essential oils are a great substitute if you can't get your hands on a UV spray for easy travel hair care.
12: Dry Shampoo
Dry shampoo is already an ally for many of us, so between washes on your travels, keep using it. In warmer temperatures, your hair can get greasier and oilier quickly, so to avoid over-washing your hair (and upping your water consumption), dry shampoo applied when needed will transform your hair!
13: Shampoo Less
Washing your hair too often is a sin we have all committed, however, it's a habit we all need to break during our trips abroad, especially when vacationing in hotter temperatures. Washing your hair too often will strip it of its natural oils, and this can lead to breakage, making it more prone to damage from the sun, saltwater or chlorine.
14: Avoid Dying Your Hair Beforehand
If you're tempted to change hair color, wait until you're back from your vacation. Going platinum and hitting the pool do not mix well. Pools and beaches can also make your hair color become duller and fade, which is not what you want from freshly-dyed hair. A good travel hair care tip is if you want to make a change, make sure it's after your trip.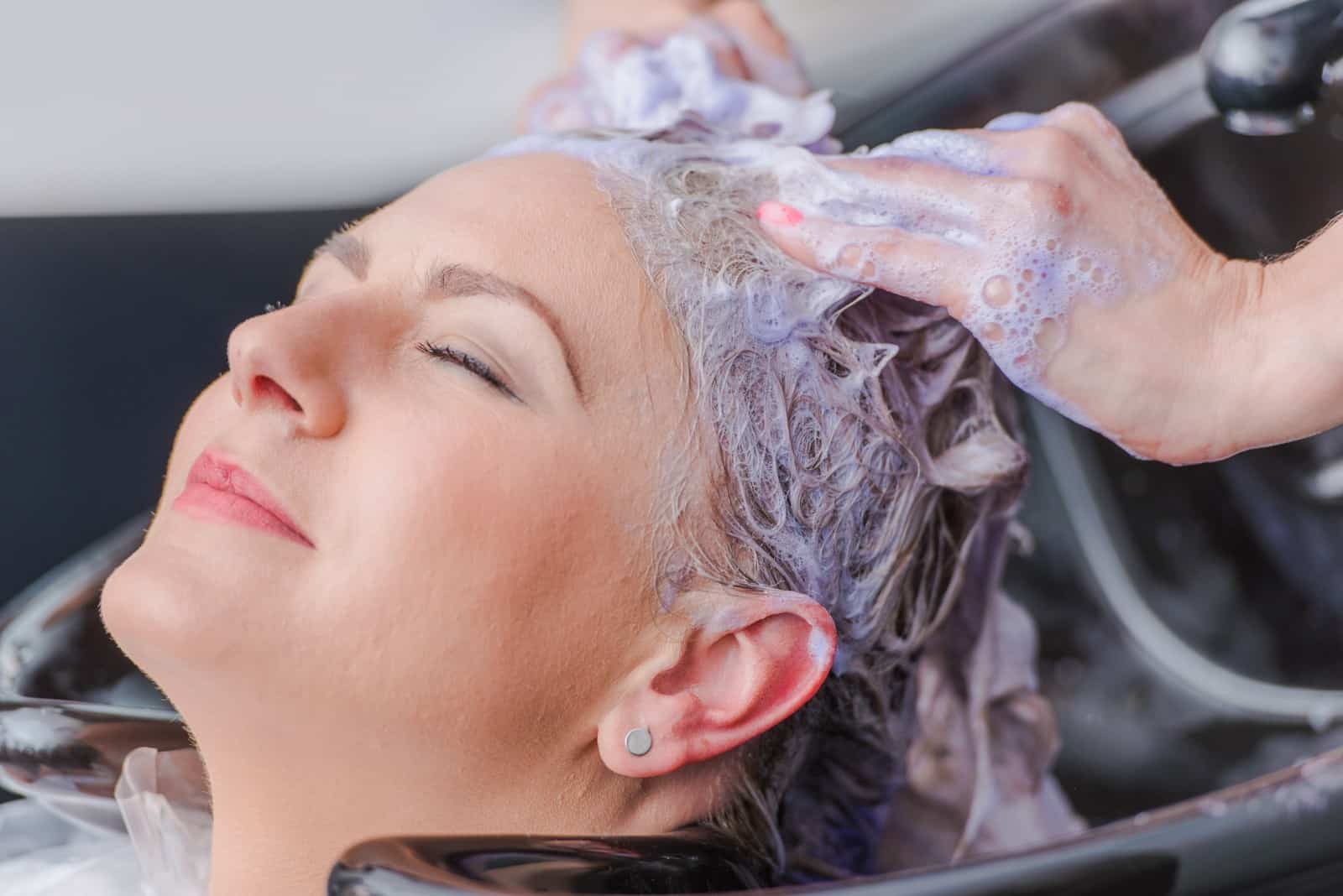 15: Travel With Oils
We like to apply hand creams or moisturizer on our way to our paradisiac destination. So why shouldn't you do the same with your hair? To avoid a Monica from Friends like incident upon arrival, apply oil to your hair on your way to prepare it for the temperatures that it will face upon arrival. Well-nourished hair will stand the heat a lot more.
16: Adapt Your Travel Hair Care Routine Post-Vacation
Beat those post-vacation blues with a hair routine adapted to the challenges your hair recently faced. Masks for sun-damaged hair, oils, and leave-in conditioners will help revive your hair. Your hair will look as healthy as that post-vacation glow you are boasting. When the vacation is over, you can feel very unsatisfied. Dull hair means dull mood – so it's important to look after it as soon as you step off the plane.
17: Think Ahead
Before, after and during your vacation, apply hair oils and serums that will prevent frizz and are adapted to your type of hair. Argan oil and coconut oil are natural products that will soothe and prepare your hair, but use these products wisely – too much oil and your hair can get oily even before getting in the sun!
By taking these steps, you will be taming your hair and preparing it for your easy travel hair care. We love a vacation, but we also love our hair – and this is proof that there is no need for a compromise!
---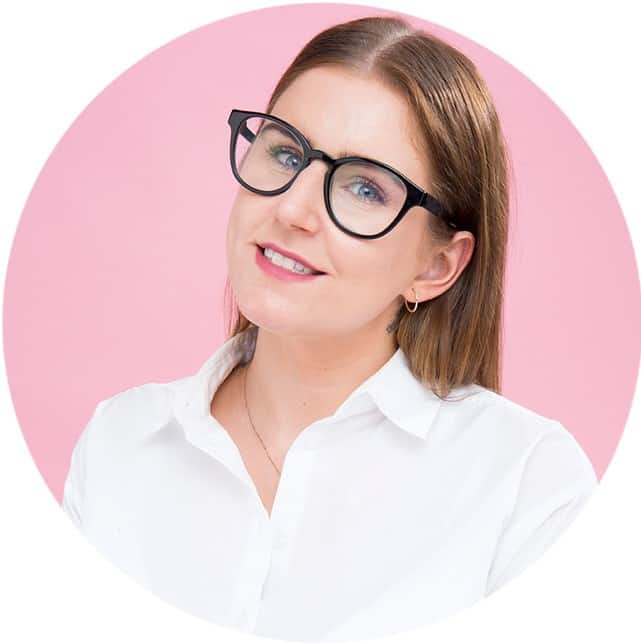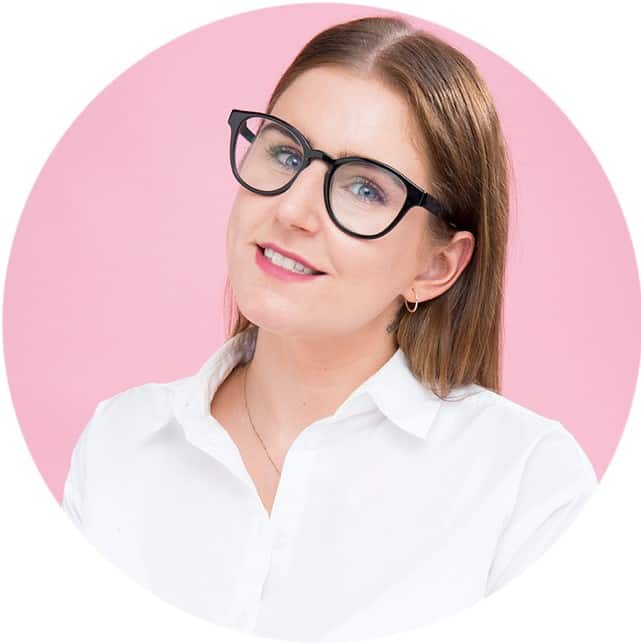 This article was contributed by guest blogger Leona English.
Leona English is the Editorial Producer for All Things Hair and has over 8 years of beauty industry experience. When she's not writing about the latest hair trends, she likes to travel, enjoys endless brunch dates or binge-watching a new TV series, all of which she documents across her Instagram page @lillyhearts.
---
For more great travel tips, be sure and read this article about airport layovers.