Traveling is the greatest gift that you can give to yourself. The happiness of traveling to different places, embracing different cultures, meeting new people is beyond what words can express. And once you are back to your daily routine, all you want to do is fly again to a new destination. The feeling of packing the bags and boarding a plane is excitement at a different level. Whether it is enjoying adventurous sports with your friends, walking along the beach with your loved ones, or walking down streets with your family, these moments are worth capturing. These special times will transform you into a better human being and give you a new perspective. Here are five reasons that explain why traveling is the best thing that can happen in life.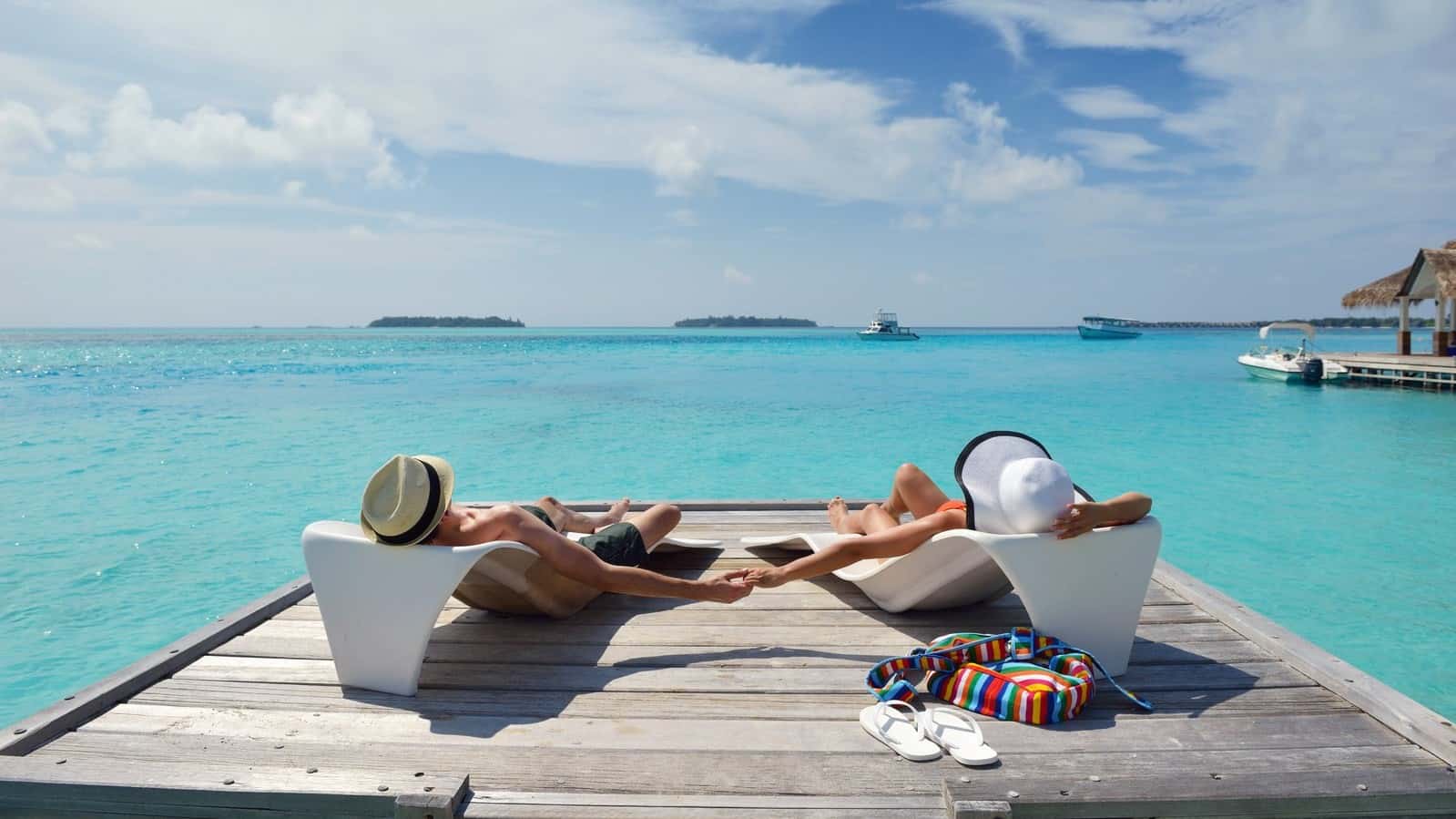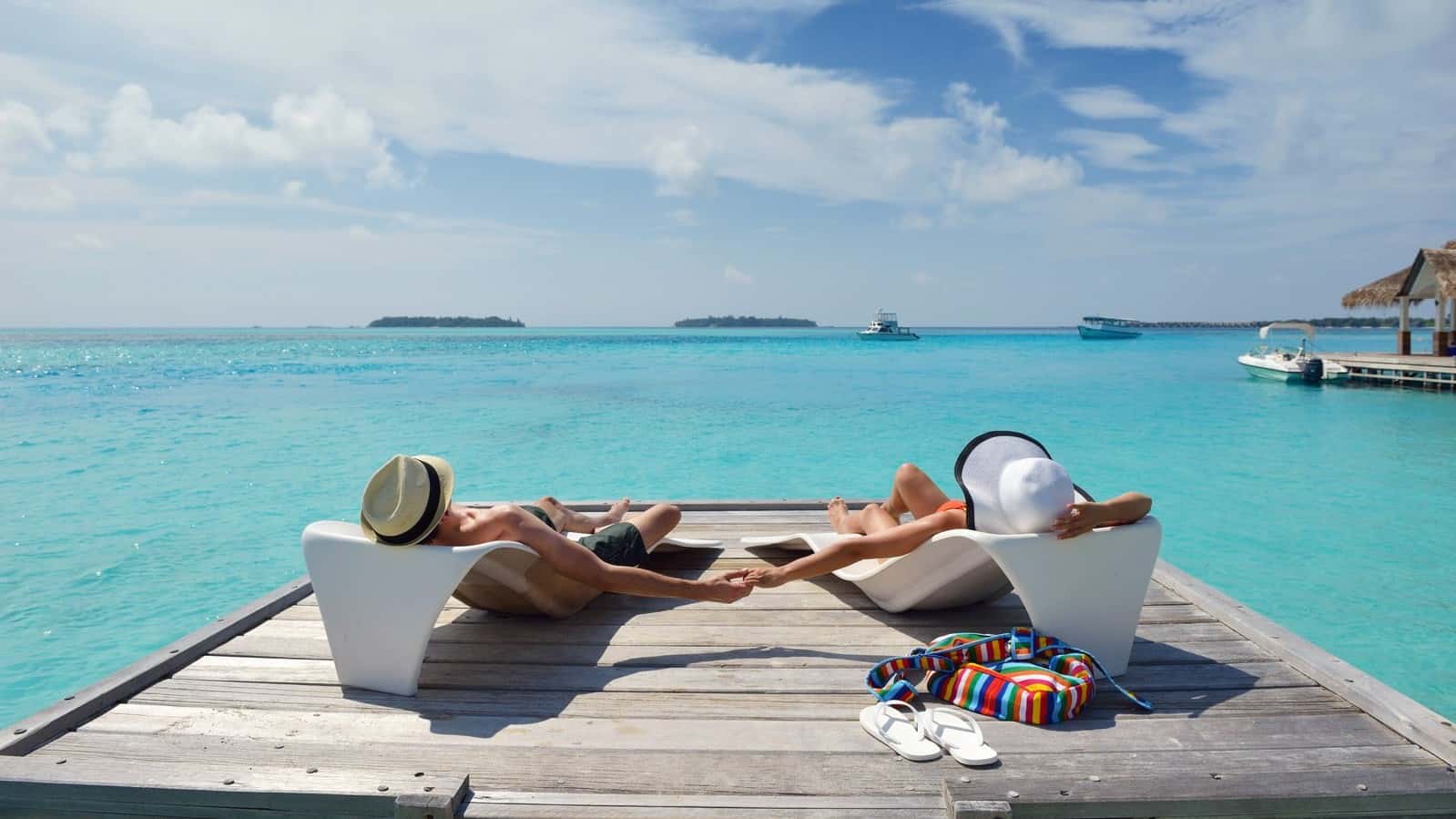 1. It's a Great Stress Buster
Everyone is so occupied in their day to day life, with office work pressure, family stress, and relationships that they feel a little distracted from what's most important in life. Modern lifestyle is full of busy schedules that cause irritability and adverse effects on productivity. The daily work pressure leads to stress and anxiety. As per a study conducted in 2005, women who travel less than once in a year are more likely to experience depression and stress.
To rejuvenate yourself, you need to take breaks from your regular monotonous work. It will help you in feeling relaxed and revived for your next adventure. Traveling to new places impacts your mood and thinking. You feel happy from the inside and leave behind stressful situations to enjoy the present, which lowers your cortisol levels. You feel more calm and composed, which lets you focus on your goals. According to a 2013 survey, holidaying helps in managing stress by keeping us away from stressful environments. It will help you in dealing with stressful issues much more patiently.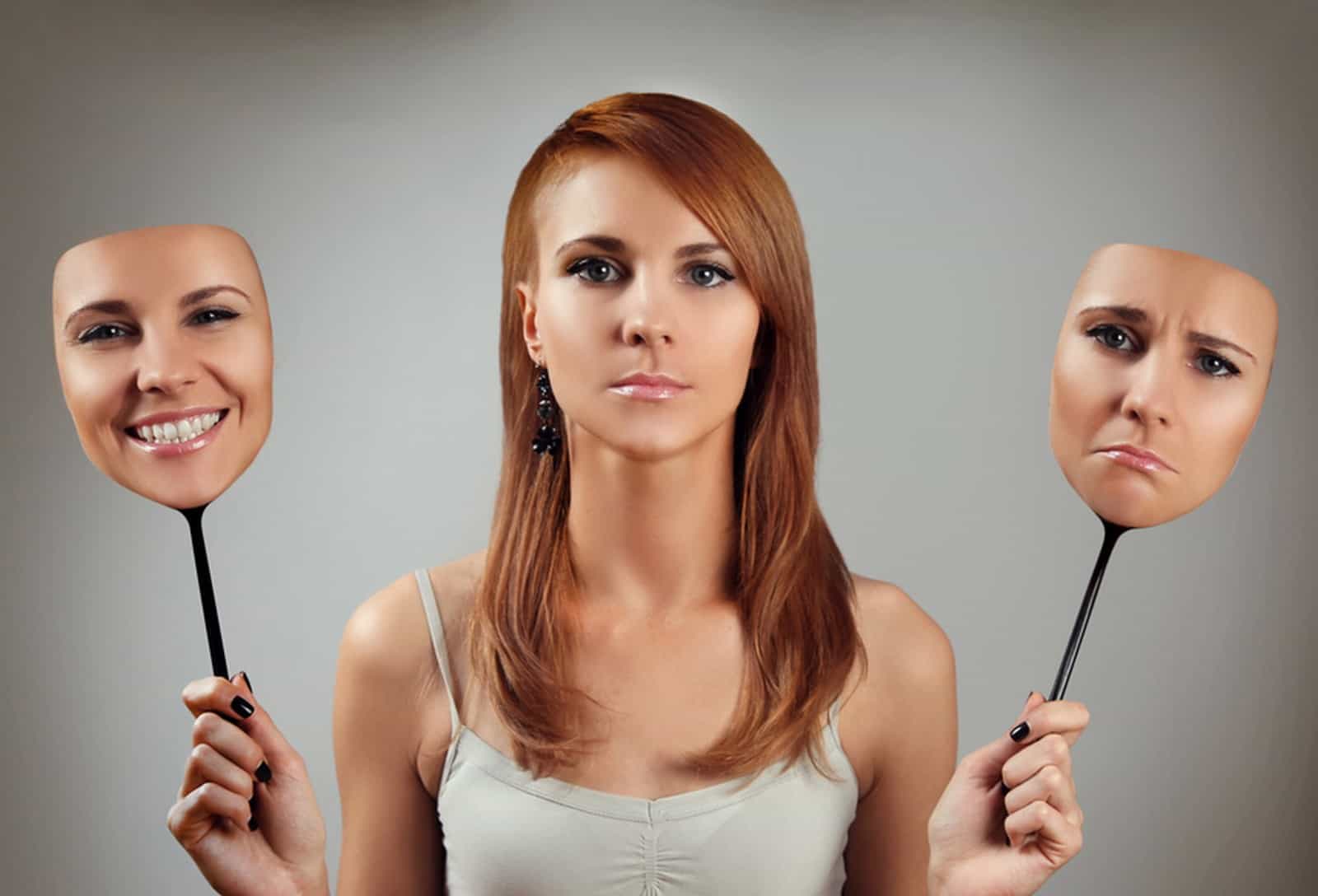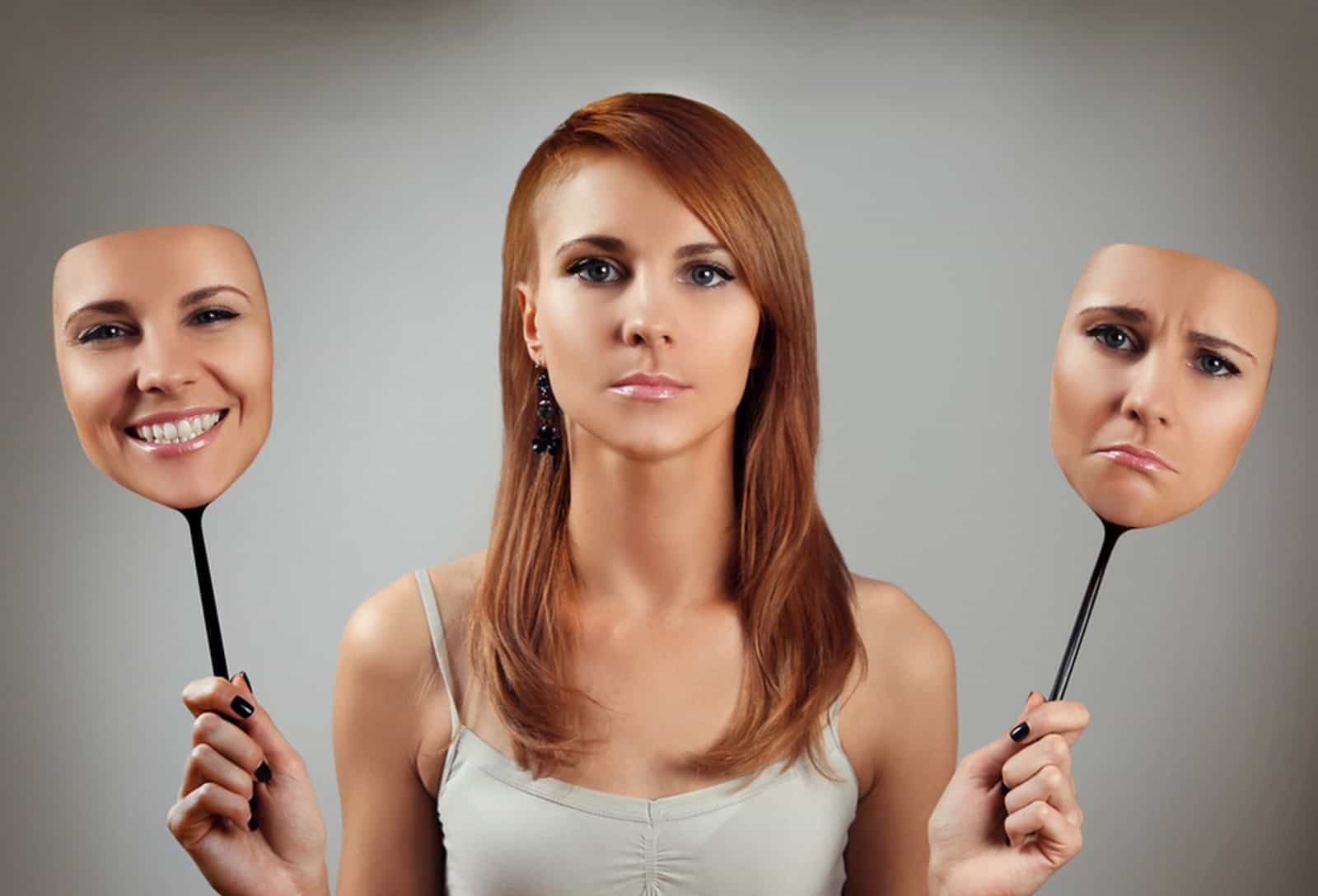 Another benefit of traveling is that you look young. Stress has severe adverse effects on your skin. Your skin starts showing early signs of aging. Traveling beats stress, and this can delay signs of aging. It helps in detoxification of your mind, body, and soul, which reflects in your face. You look more youthful and younger. So, don't delay your plans for travel when you are getting a free anti-aging solution.
2. It Boosts Happiness
Did you know, people are the happiest when they have an upcoming holiday, according to a study. There is a sense of joy deep inside, and we feel good about our health, family, and life in general. The excitement levels increase as the trip dates get closer, and you feel happier while anticipating all the good things that are going to happen there. You get off from your job for a few days and don't have to worry about any deadlines. These thoughts boost your mood and keep you happy.
You also get some alone time for self-love. In daily life, one gets so busy that it becomes difficult to follow your passion and do things that can make you happy. Traveling gives you some space to ponder upon the things that make you happy. Enjoy these moments of peace. Being away from your family makes you appreciate them even more. If you are traveling alone, then you start missing your family and feel the importance of your family back home.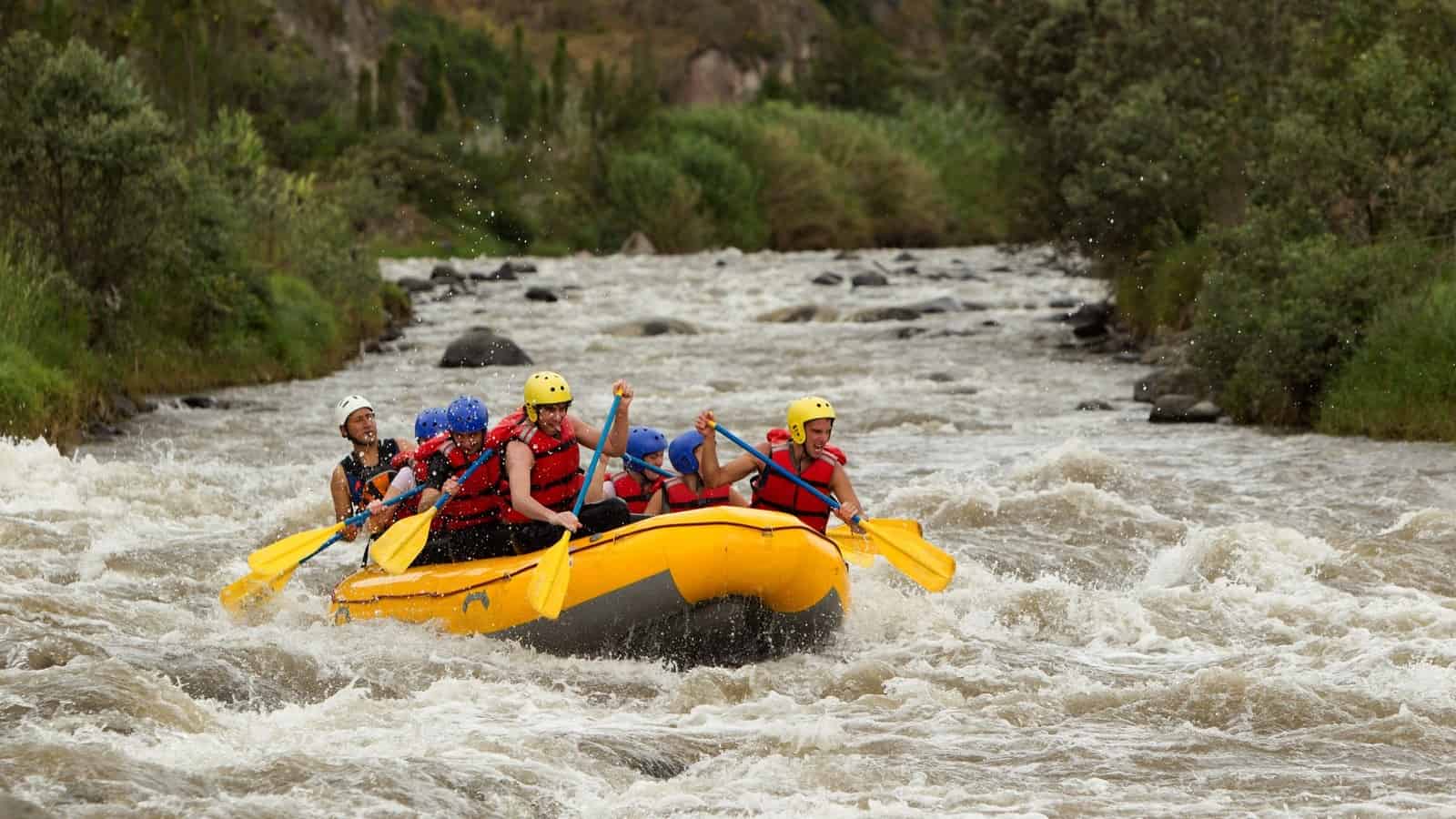 For those who seek thrill and adventure sports like trekking, hiking, skydiving, snorkeling are also excellent mood boosters. They give you an instant adrenaline rush. Remember, when renting a vehicle, get one with a universal roof rack that will let you and your friends carry all the adventure travel essentials safely with you. When you return from your vacation, your productivity increases, you are better focused at work, and this could increase your possibility of getting a promotion or a raise at work.
3. It Makes you Mentally Strong
Traveling to a new destination gets you out of your comfort zone. You get to do things that are unique to you. You meet new people, face new adventures, and learn about new cultures. There are a whole lot of things to explore around the world that you will not be able to experience when living in a bubble. When you travel, you might face uncertain situations that force you to take immediate action by making a decision. Facing the situation and taking action makes you strong and enhances your problem-solving skills. It is a great skill that will help you in your daily endeavors.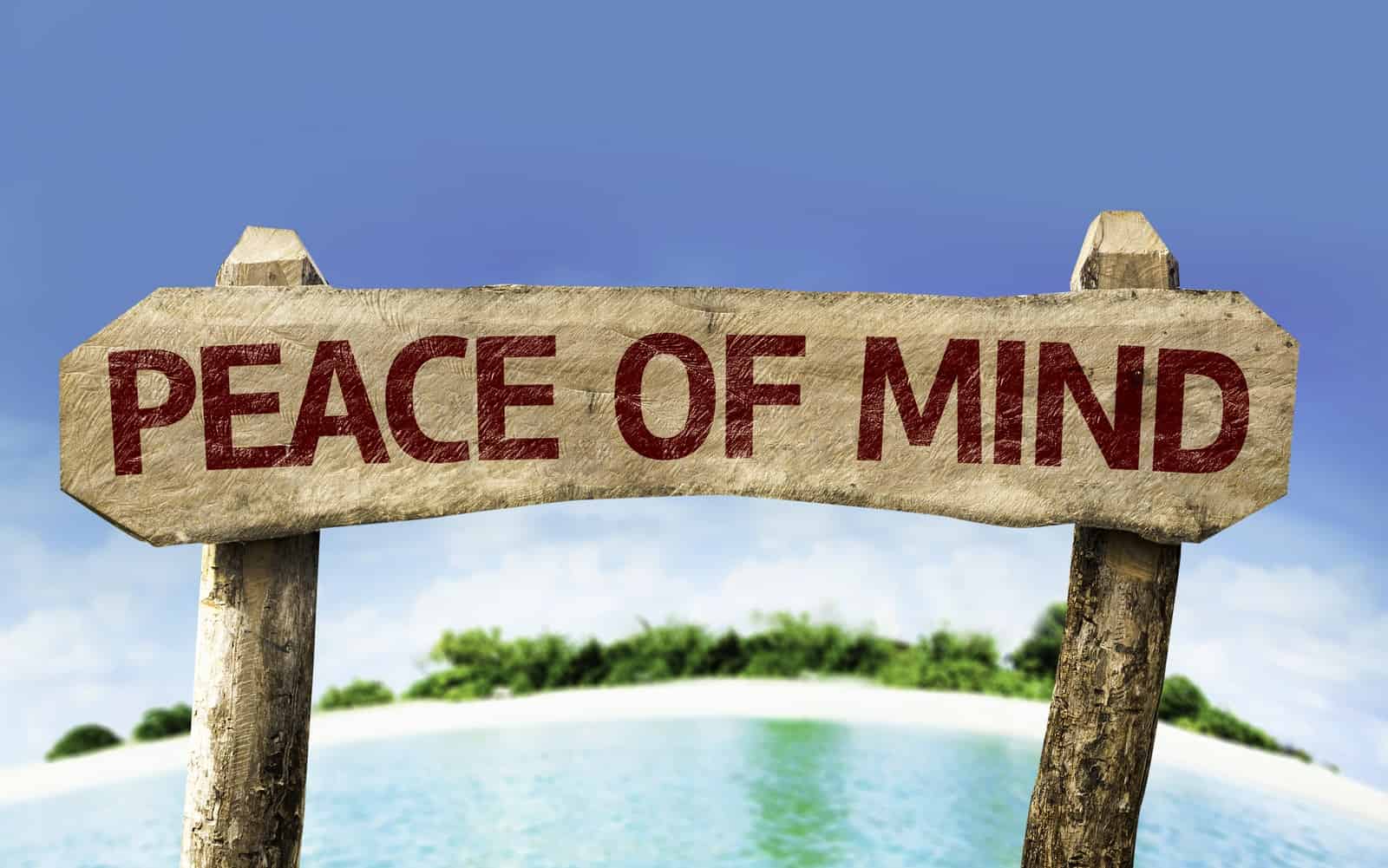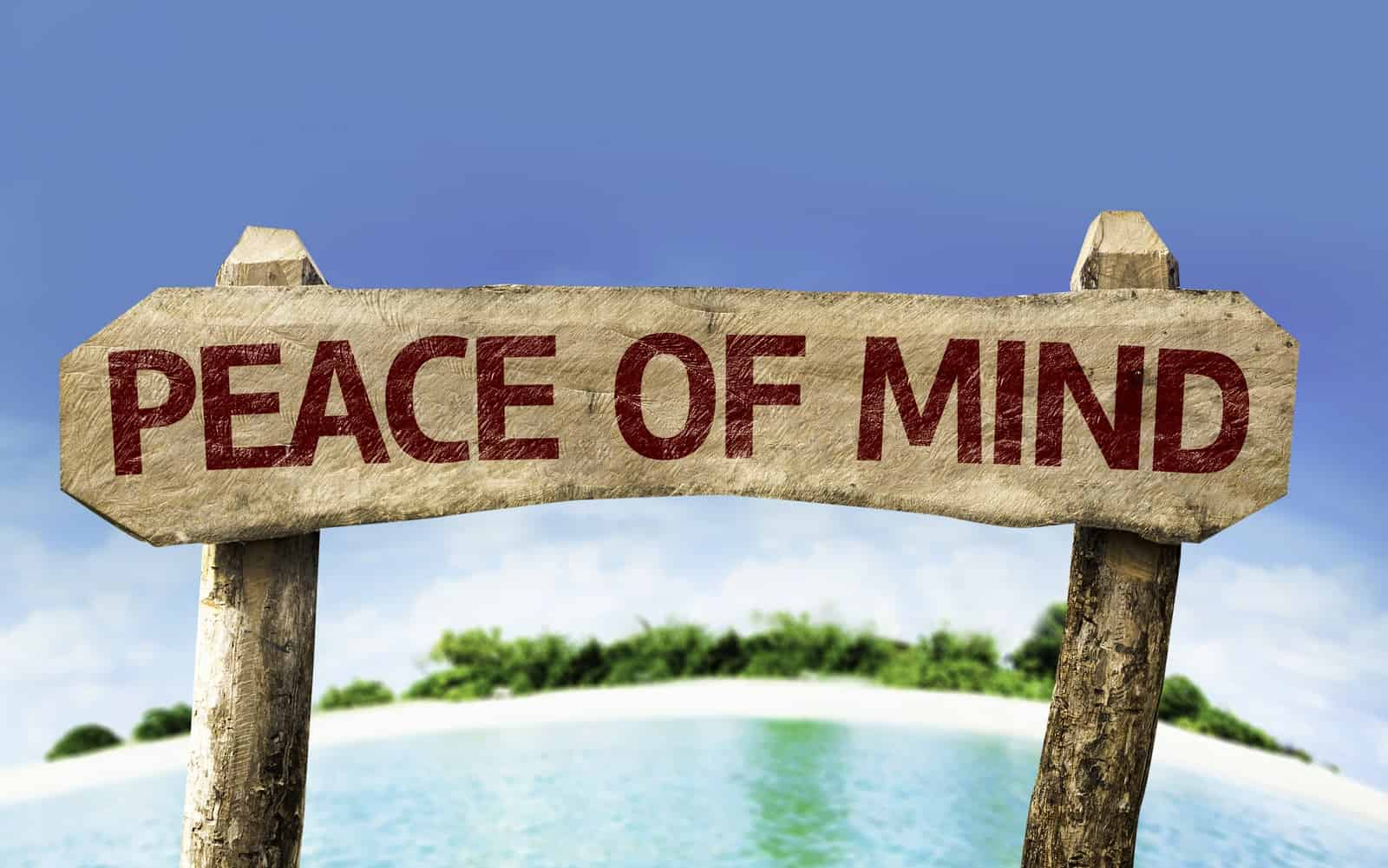 Though unforeseen circumstances are very stressful, traveling teaches you to handle them smartly. Also, facing challenges in a familiar environment is different than facing it in an unfamiliar environment. While traveling, it's a new place, surrounded by new people, and you don't have any control over the situation. You transform into a strong person, both mentally and emotionally.
Generally, people get anxious in a new environment and don't understand how to face a situation. They can lose their calm, and it can worsen the situation. For example, if somebody steals your cash in the middle of the trip or your hotel booking gets canceled. In this situation, it is natural to lose your cool, but staying calm and dealing with this situation patiently is what traveling teaches you. And the best part is you get over these experiences quickly because there are plenty of good vacation moments to follow. You accept the situation, take it in stride, and move on. You learn to adapt to a new environment, and that's how you learn to survive outside your comfort zone. Every travel experience challenges you in different ways. It makes you strong, and eventually, you become more resilient emotionally and mentally.
4. It Enhances Creativity
Usually, when people who are in a creative field feel stuck and don't find new ideas, go out and take a stroll, or take a nap to embark on creativity. All these steps are a way to take a mental break from the strenuous work and psychological pressure. Similarly, traveling to a new place gives you a much-awaited break. It improves your mind's ability and creates positive thoughts. You resonate with positive energy and feel happy inside and out. Traveling is a medium that lets you have a different perspective on the problem. It doesn't have to be a luxurious trip. Instead, take a simple road trip to the nearby destination, go for a hike, or go to the beach. The joy of planning and the thought of going to a different place also opens up your mind's creativeness.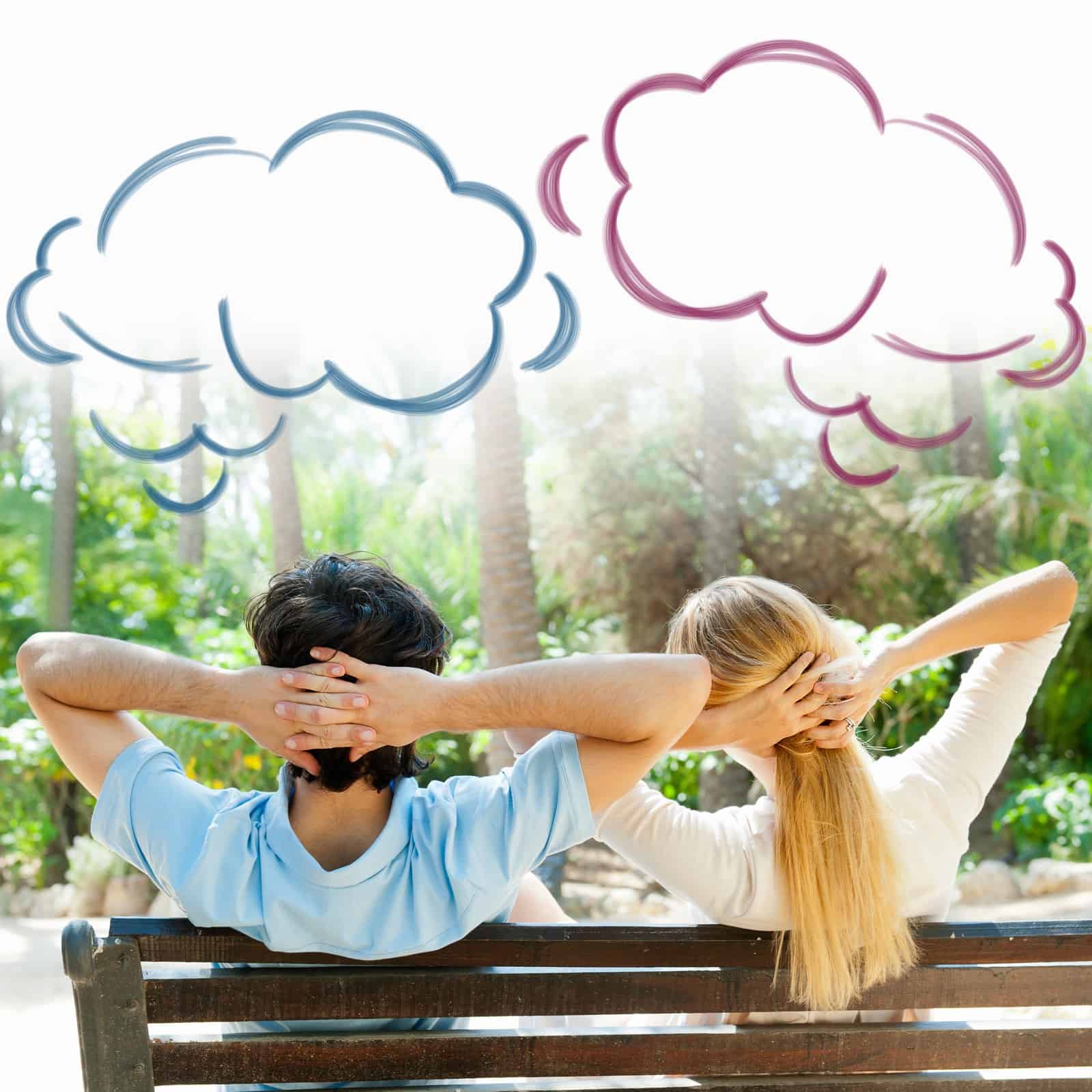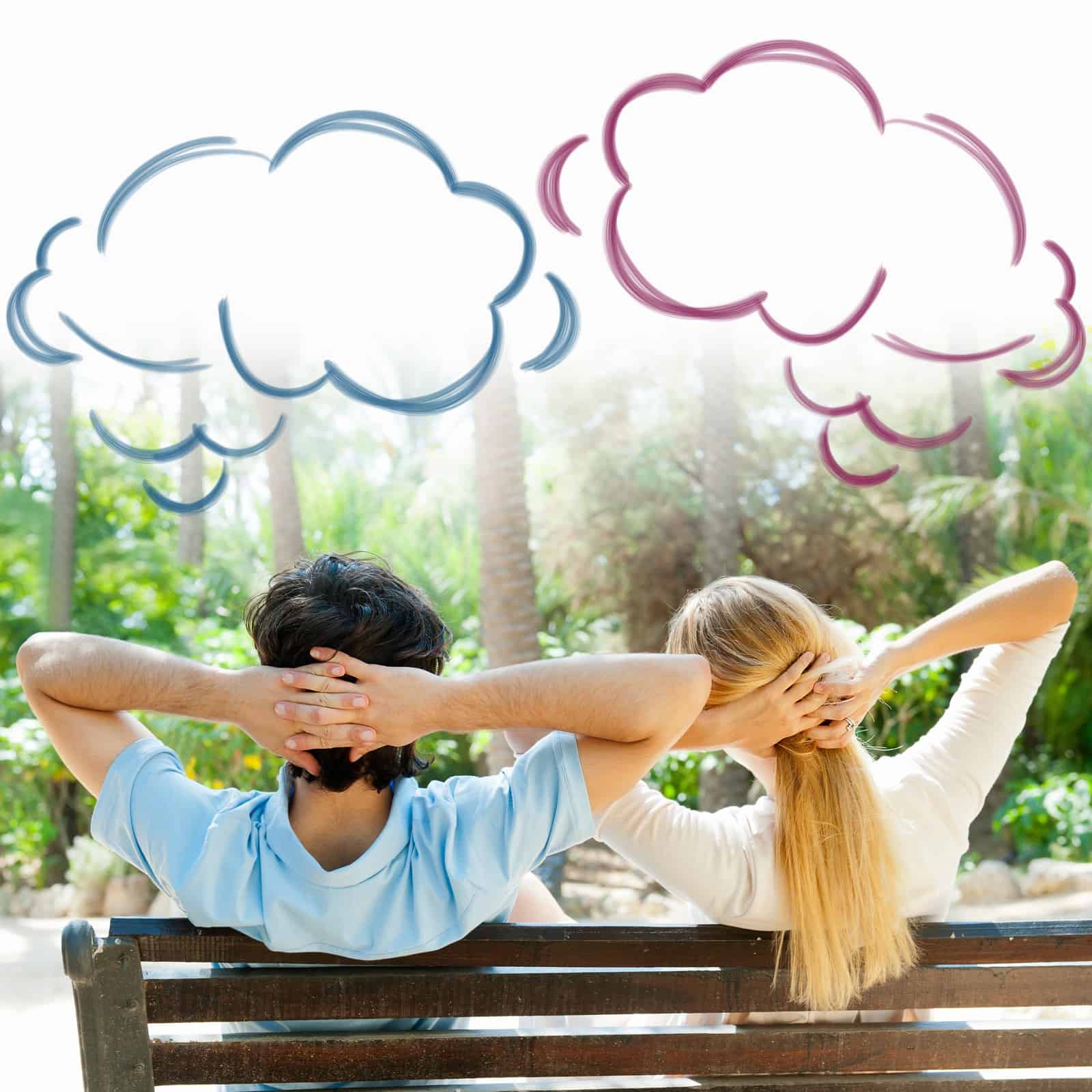 As per psychologists and neuroscientists, people's neural pathways are sensitive to change. They like a new environment, smell, tastes, and language. These can ignite synapses and increase cognitive flexibility in the brain. You immerse in a new environment that heightens your profundity of thought, which directly improves your creativeness. Understand that traveling has a positive effect on your creativity only when you indulge in the local activities of a new place. Merely visiting a new city for the sake of break won't ignite the magic of creativity in you. Therefore, plan your vacation and book your tickets in advance to avoid unnecessary chaos.
5. Travel Keeps you Fit
In our regular lives, we mostly lead a sedentary lifestyle. The lack of exercise in our lifestyle leads to diseases from an early age. Heart diseases, cholesterol, mental stress, and obesity are the primary concerns of people. Traveling helps in all these areas. It will keep you active, both mentally and physically. Your immune system also improves due to the new places that you visit. According to research, the more you expose yourself to dirt and friendly filth, the healthier you grow. Although this doesn't mean that you don't have to follow basic hygiene, such as hand washing, etc., but a little bit of bacteria is not bad for a healthy life.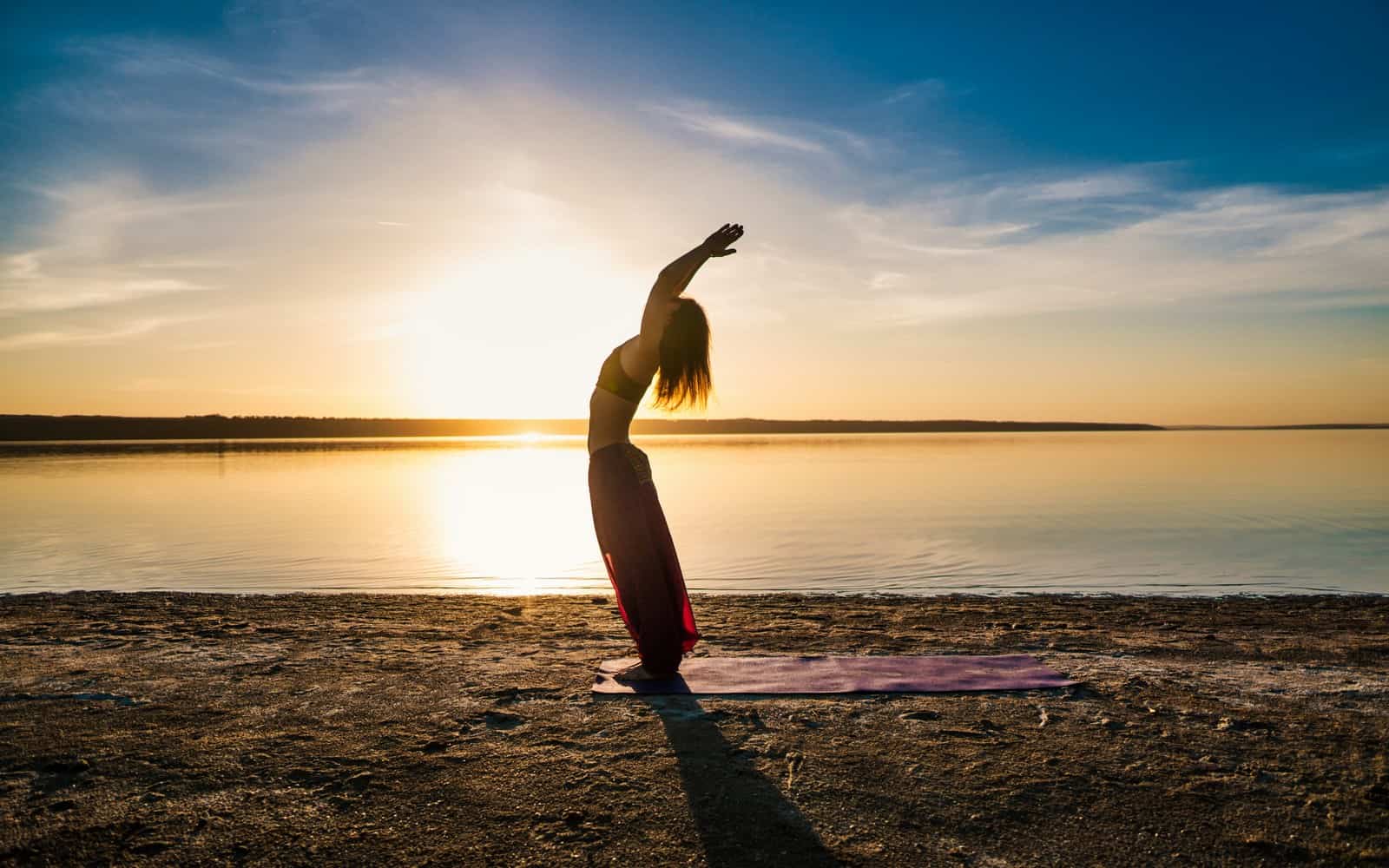 You will notice a positive change in your overall health too. A study shows that people who travel once a year are less likely to suffer from a heart attack. When you go to a new place, you explore the areas in vehicles or by walking. You get a lot of opportunities where you can roam around by bicycle or on foot. You feel happy while going to a new place, and this triggers serotonin hormones in your bloodstream. A contented mind will keep you enthusiastic throughout your life.
Traveling for Life
The above are the five reasons that prove traveling is a magic pill. Plan your next trip either solo or with your family and friends. When you reach a new destination, try to learn some new local habits. For example, if you like food from a particular area, try to learn how to cook a specific dish. It will be a moment that you would cherish forever. And when you are back home, you can treat your loved ones to some fabulous food.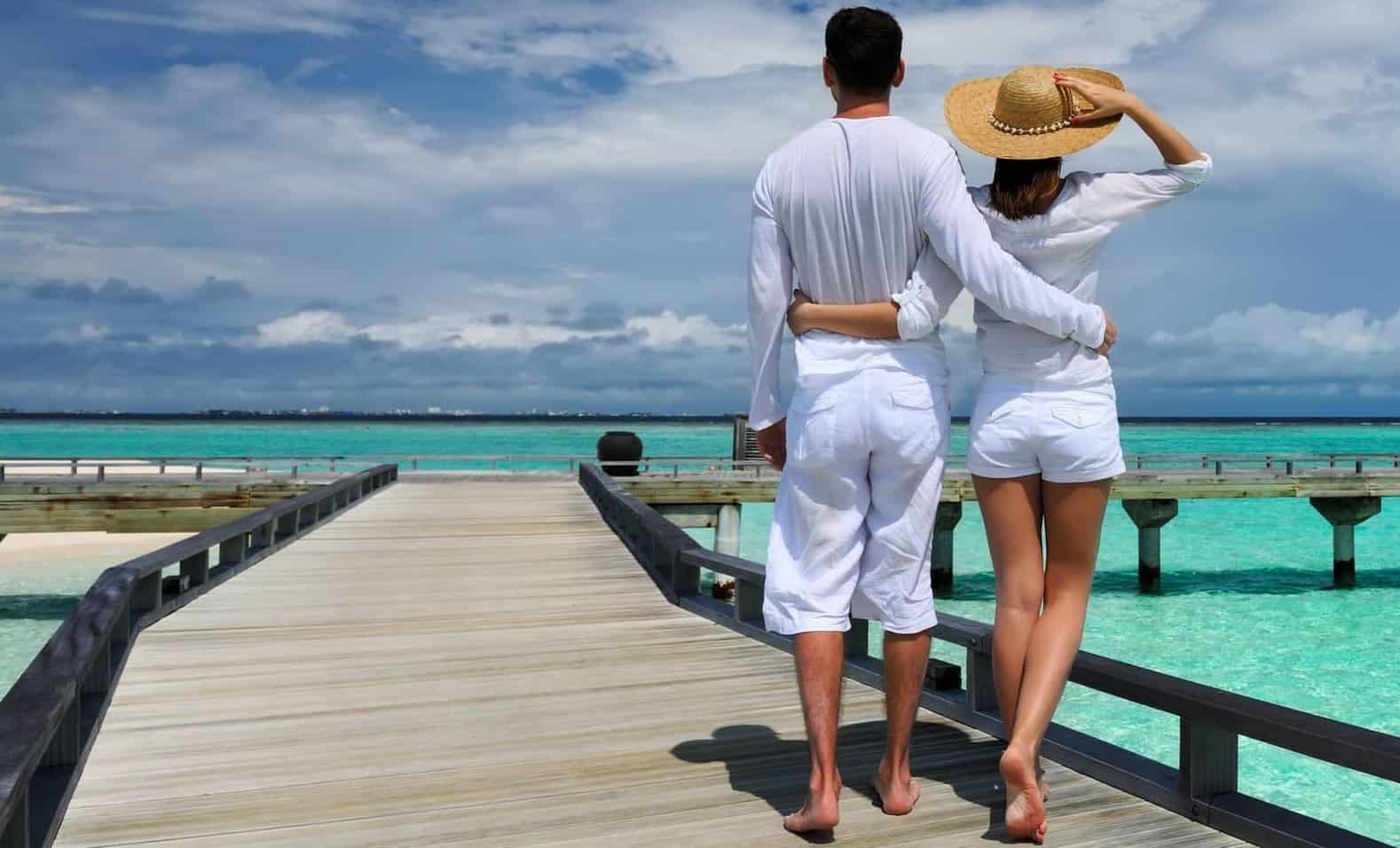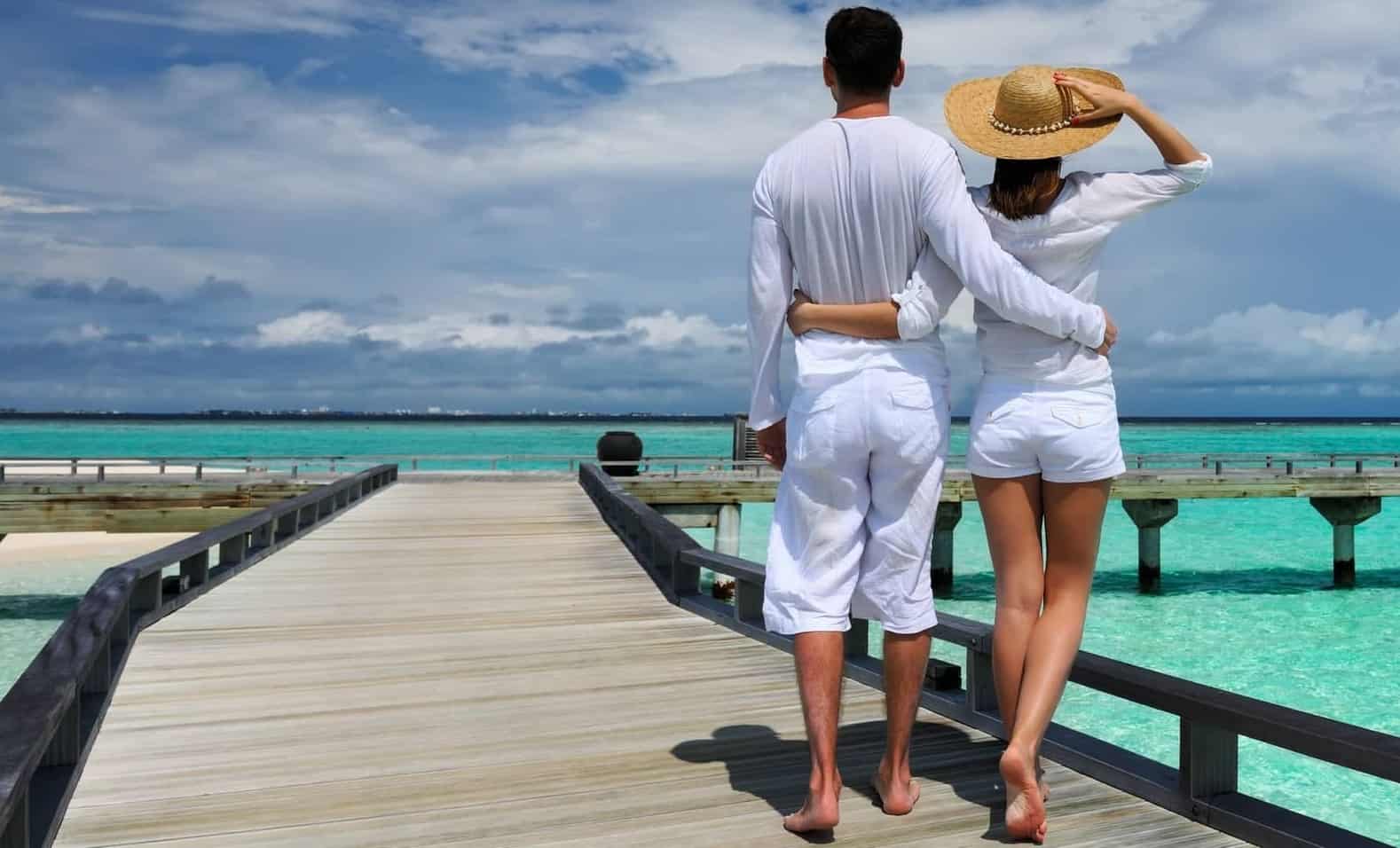 Due to the above benefits, people who travel often, live longer. Whether you plan to travel locally or globally, traveling will increase your life expectancy. So, now that you have read till here go ahead and decide on your next travel destination and make each moment count.
While on vacation, be sure to read about some great travel activities to enjoy or how to manage your hair easier.
---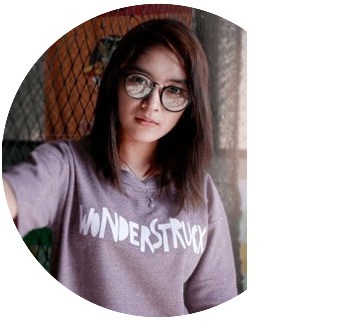 This article was contributed by guest blogger Rebecca Siggers
Rebecca has been closely studying the travel industry trends for quite some time. Intrigued by the booming growth of this sector, she takes interest in penning down her views providing quality insight on current travel trends, and also likes to write about food and beverages, particularly wine.
---