Aboriginal Culture Museum
The Museum of Aboriginal Culture (Museo de las Culturas Aborigenes) boasts over 5,000 archaeological items. These artifacts are from the various indigenous people of Ecuador, spanning centuries.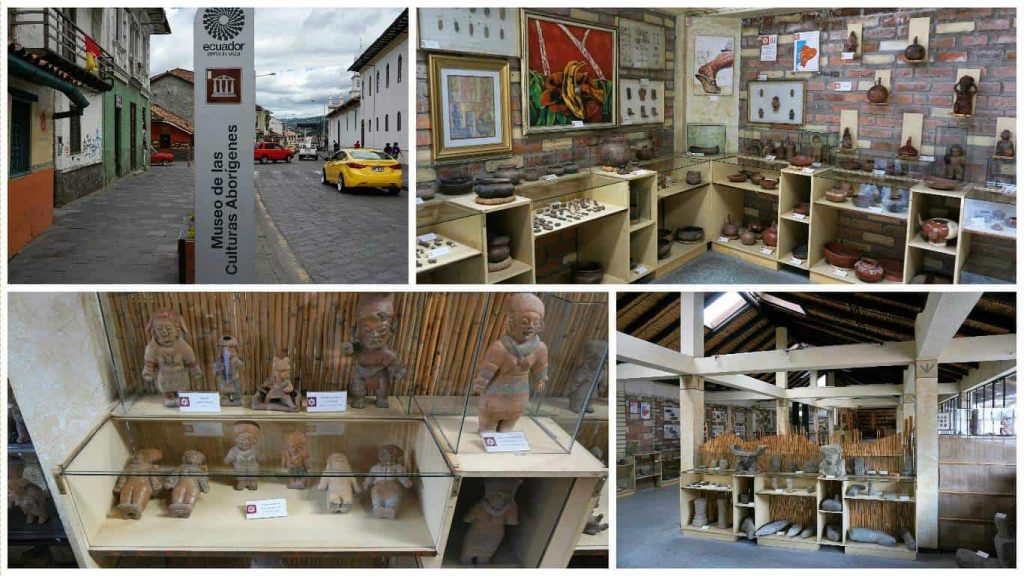 If you are like us when we travel we like unique experiences where we learn something. The sights in this museum will amaze you. The indigenous people of Ecuador were artistic, imaginative and creative. Hence the art and relics of everyday life they left behind are incredible.
More Than Just The Inca
The collection amassed by Juan Cordero Iñiguez, long time historian and professor is amazing. Ecuador´s pre-history was Iñiguez's passion in life. Not only did he teach this subject in universities he also authored several books.
The exhibit is in 13 chronological sections of a large loft style house in "El Centro" of Cuenca. The display is nicely laid out. There is plenty of signage to reference each piece. They give you a brochure in your chosen language that explains the artifacts in each section.
The collection contains pieces of fossils, lithics, pottery, ceramics, handicrafts, and art. Many pieces being anthropomorphic in nature. While the Incas are possibly the most well-known people in South America earlier people were creative too. There was a very vibrant existence of cultures before the Inca's. All having every bit of imagination and creativity. Many pieces show pregnancy, childbirth, and child-rearing. Still other depict lovemaking. Some pieces in this collection are over 15,000 years old.
Private Collection
This collection is fascinating, especially because it is a private collection. Also, many of the artifacts are intact. Surprisingly it is considered one of Ecuador's best archaeology museums. Some of the artifacts go back some 15,000 years. In addition to the artifacts, the museum maintains a library of 36,000 books and manuscripts. This library is popular with researchers.
The museum is located on Calle Larga, between Hermano Miguel and Mariano Cueva. Most importantly, the cost is $2.00.  And, unlike many other museums in Cuenca, open on Saturdays. The museum also has a small cafe and a very nice, well-stocked gift shop.
Worth the Visit
To be able to see such old art and relics from everyday people is just amazing! If you are living in Cuenca and you have not visited here you are missing out.  If you plan to visit in the future, add this to your list of must-dos.
Another great thing to do in Cuenca is to visit the Pumapungo Archaeological site.