Irelands Ancient East
We begin Irelands Ancient East trip today still in County Louth to visit nearby Monasterboice High Cross and Round Tower. It is an Early Christian settlement founded in the 5th century. In other words, Monasterboice is most famous for its spectacular high crosses. And one of the crosses, Muiredach's High Cross is considered the finest high cross in Ireland.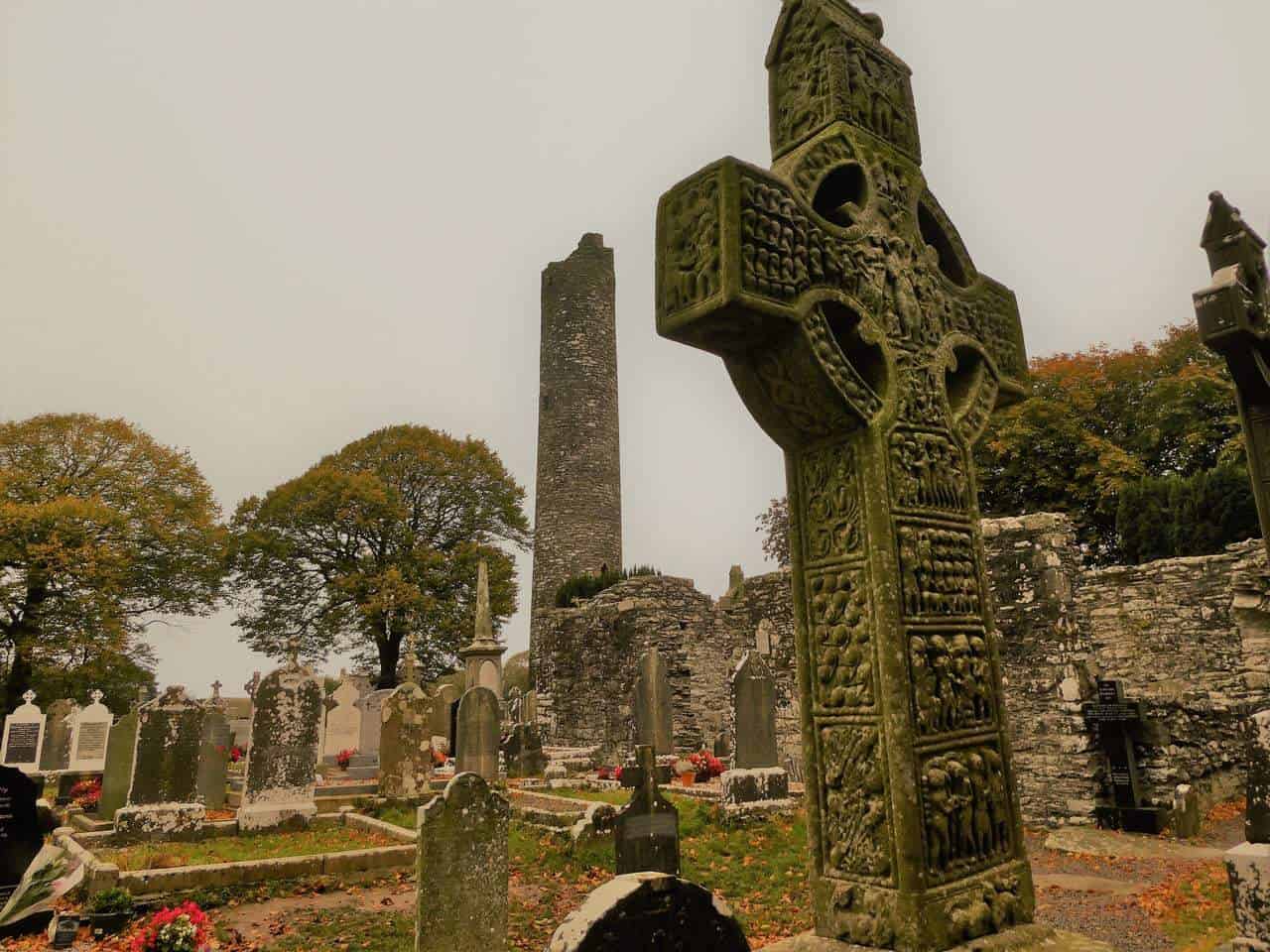 Slane Castle
Today we will also visit County Meath. Yesterday we visited Bru na Boinne in Meath. But, today we are setting our GPS for Slane Castle. The castle has been the family home of the Conyngham family since 1701. King George IV of England stayed there in 1821. If you have ever driven in Ireland, you know that the roads are full of curves. Most notably, the way from Dublin to Slane is one of the straightest roads in Ireland. It was created to speed up the journey of King George IV for his visit to the castle. You can tour this still lived-in castle and even sit on the furniture which is a rarity on castle tours.
Once or twice a year, the property hosts a huge concert with headliner names like Queen, David Bowie, Rolling Stones, Bob Dylan, and Bon Jovi to name a few.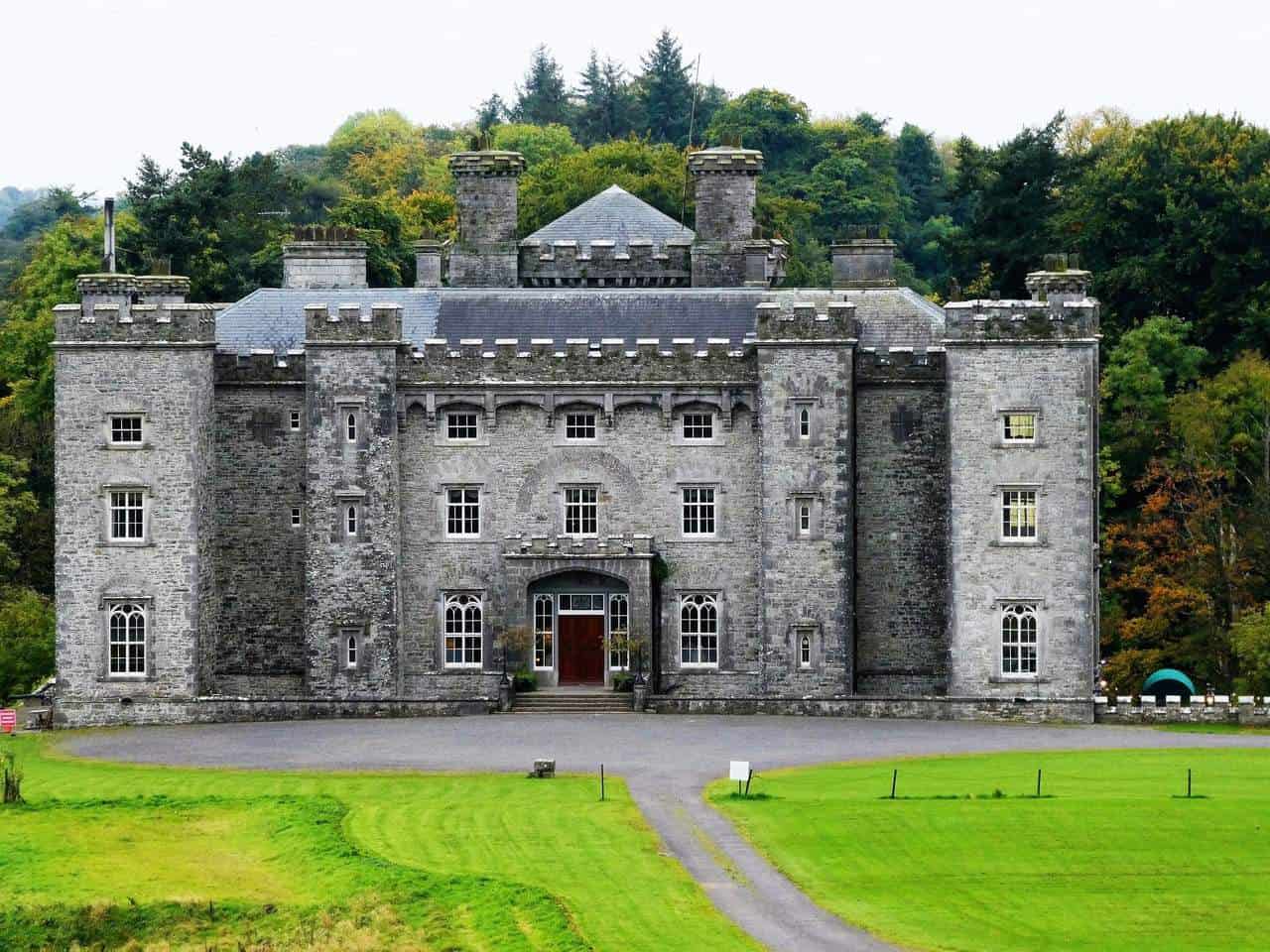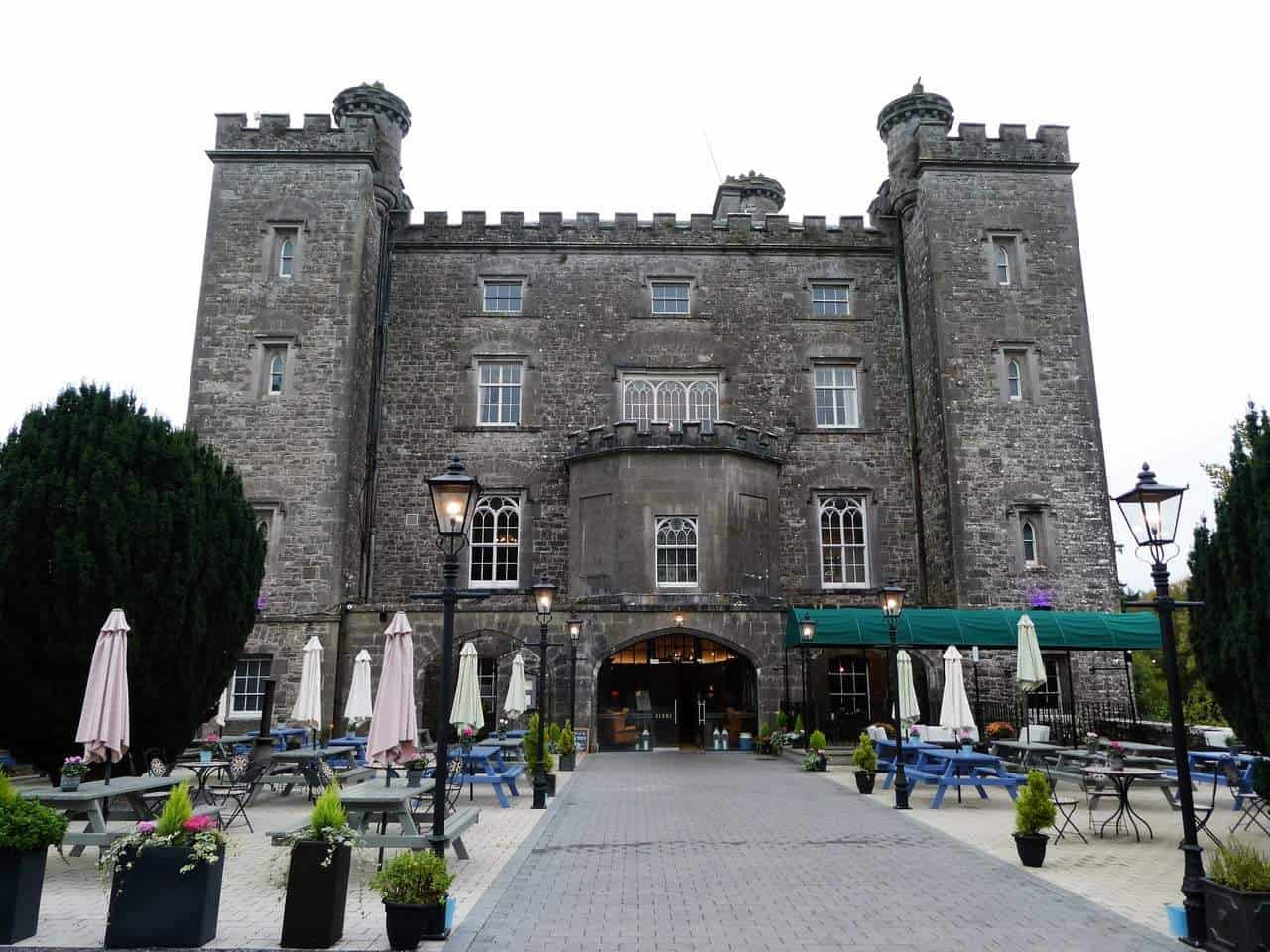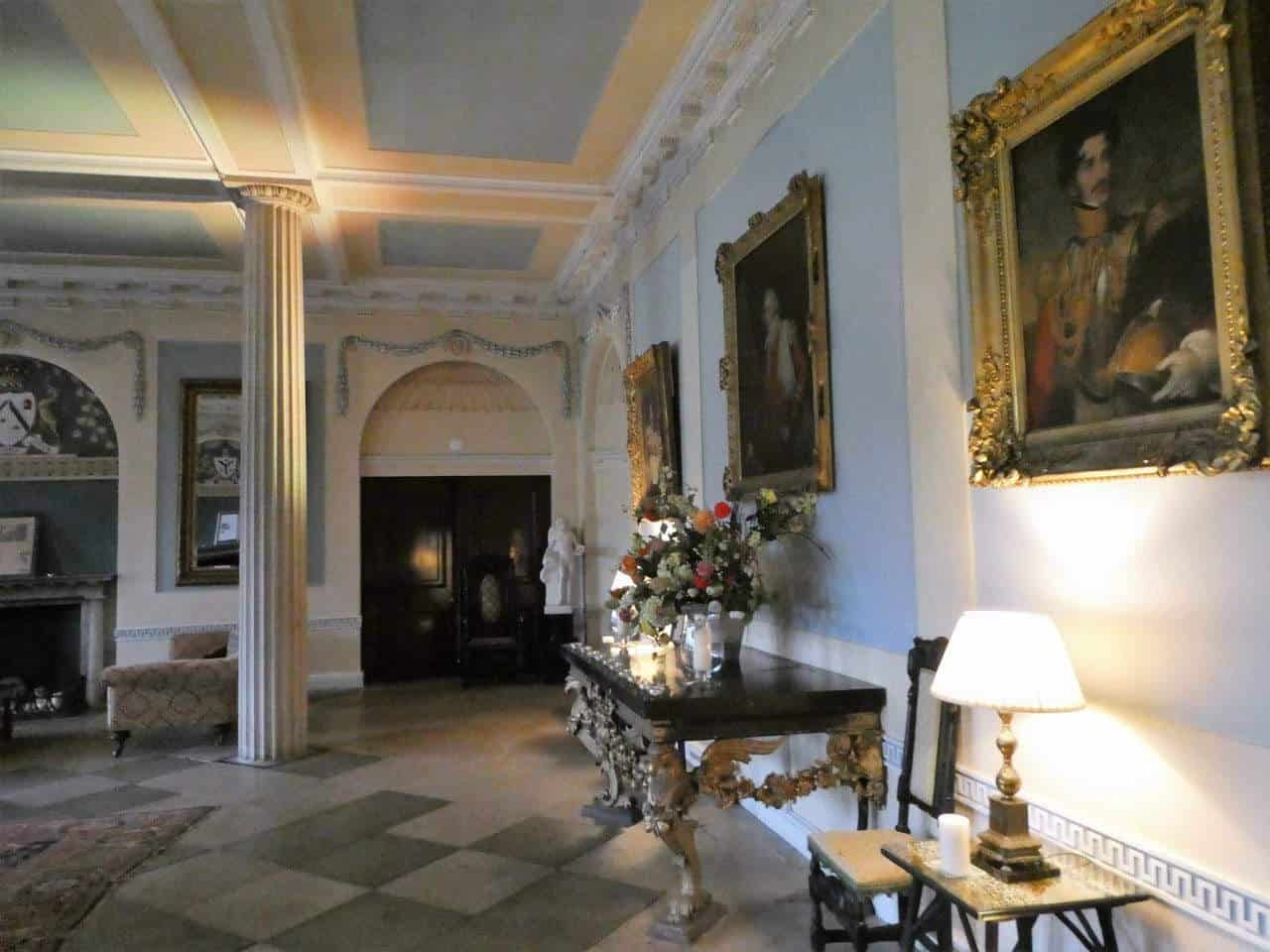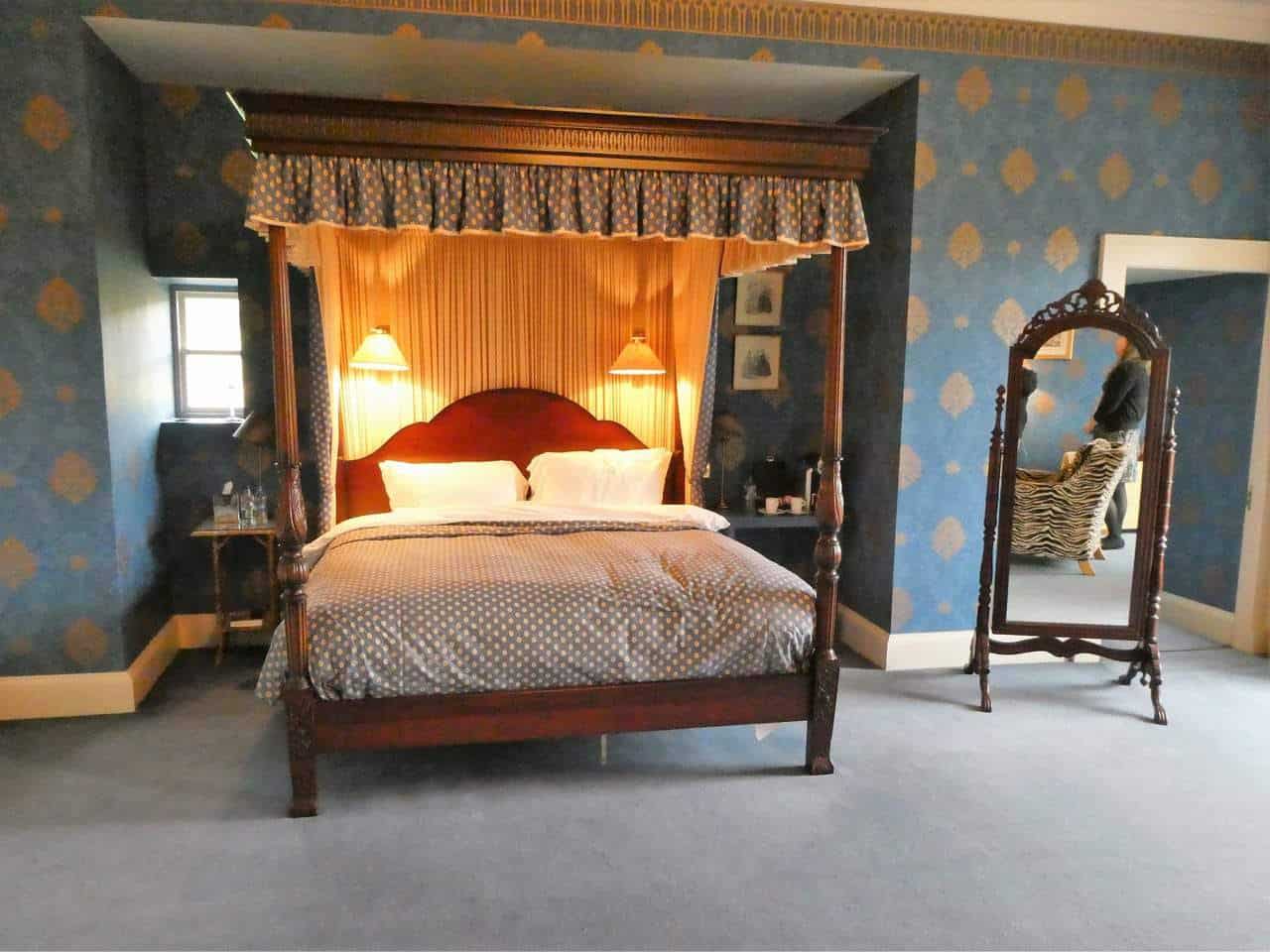 One special piece of art that hangs at Slane Castle is a picture of Queen Victoria as she is told she is now queen. However, the real special part of this picture is that Queen Victoria signed it.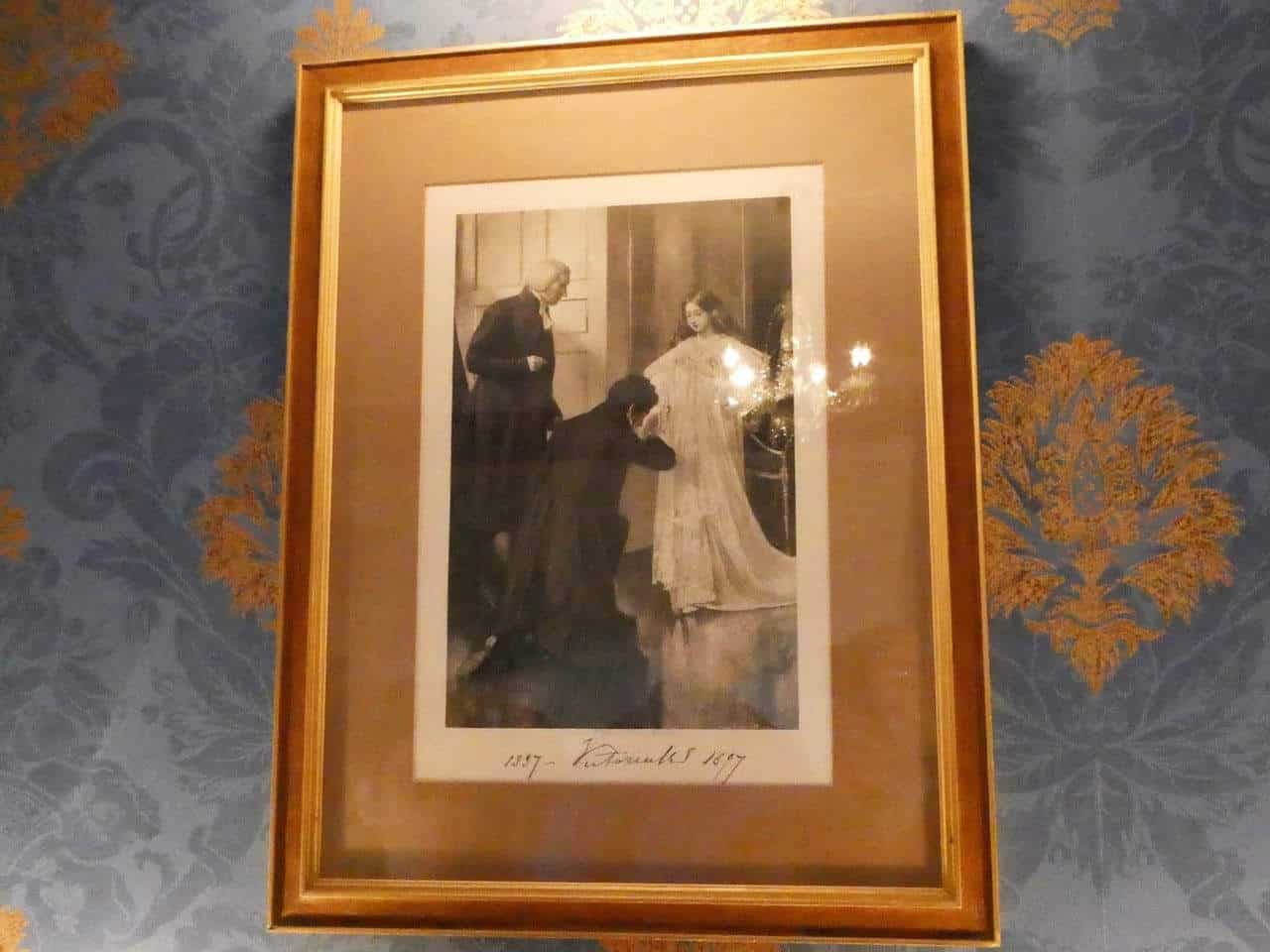 Slane Distillery
Do you like Irish Whiskey? After the castle, tour Slane distillery located on the castle grounds. You can take a guided tour to see their heritage room, barley room, cooperage, and maturation warehouse. Lastly, finishing the tour with a lesson in whiskey tasting. Don't forget, to taste their signature triple casked blended Slane Irish Whiskey.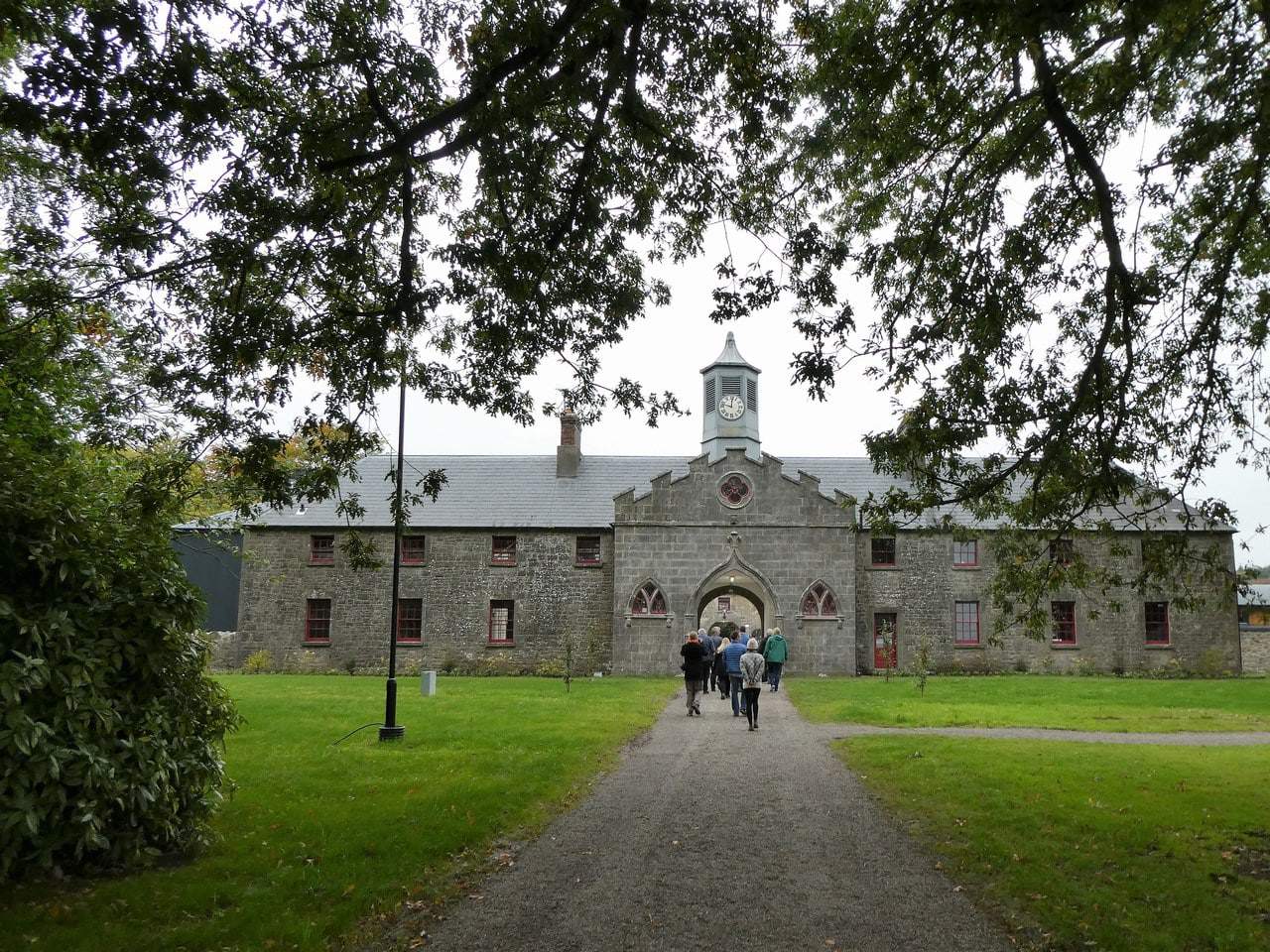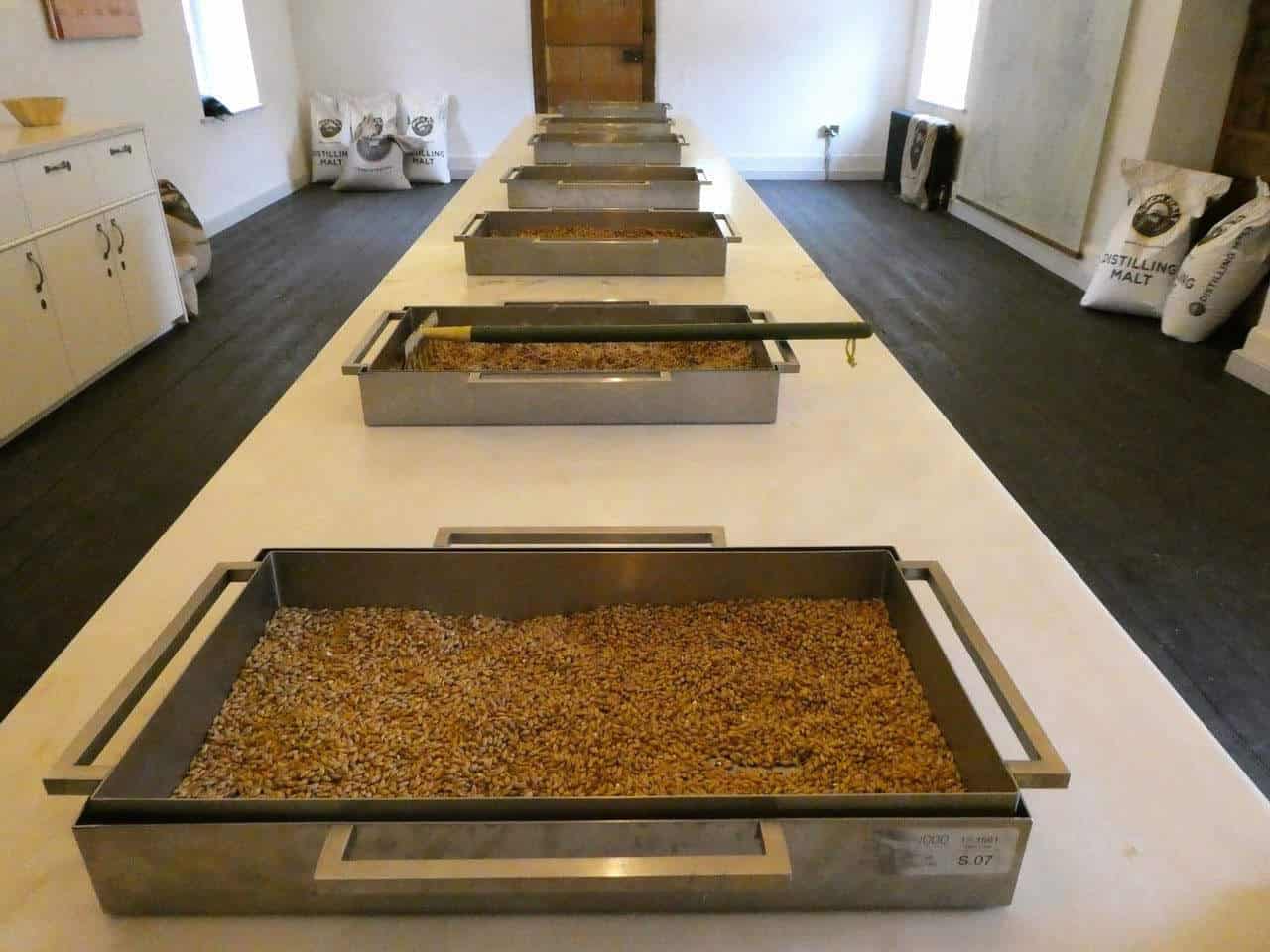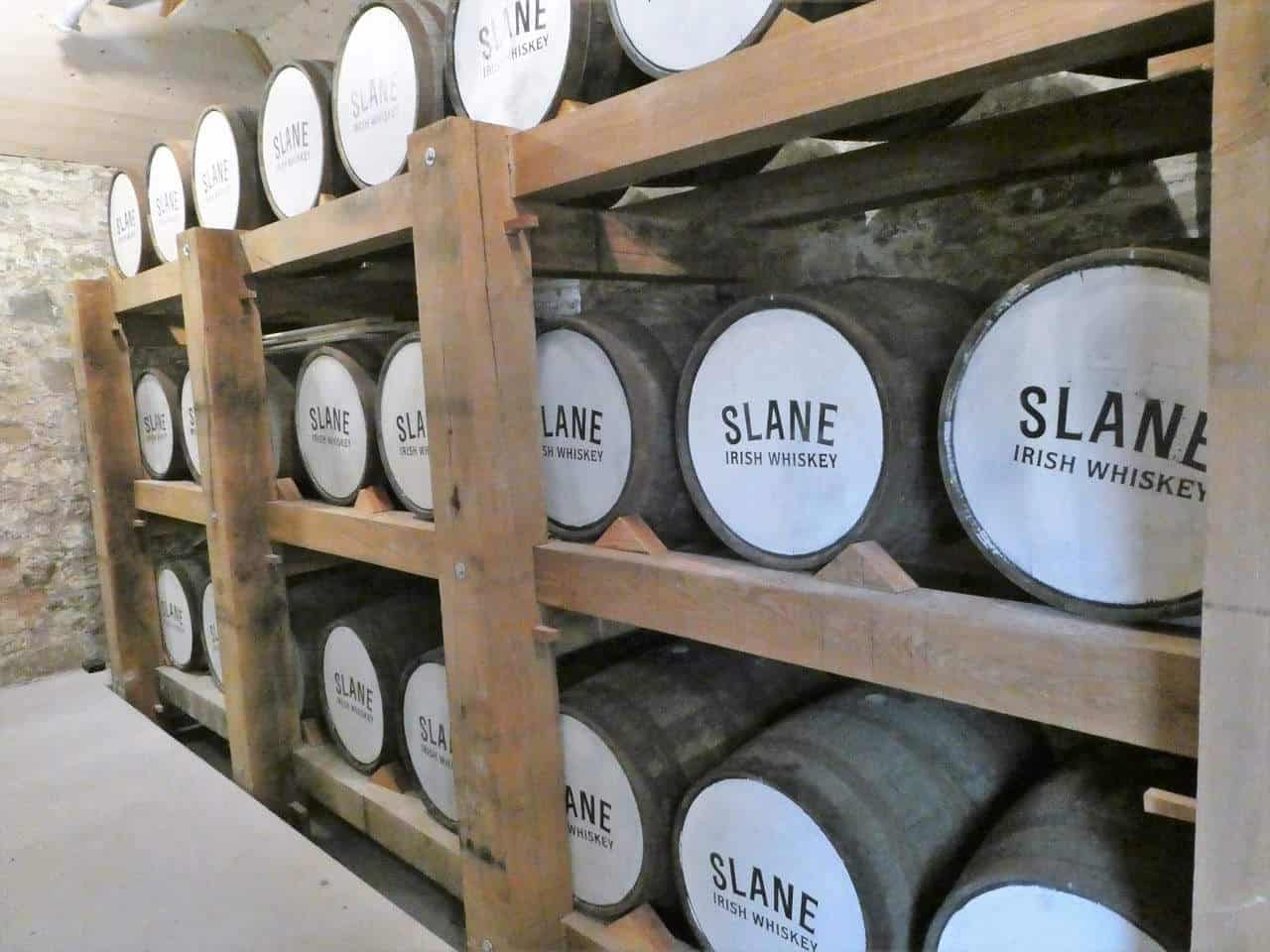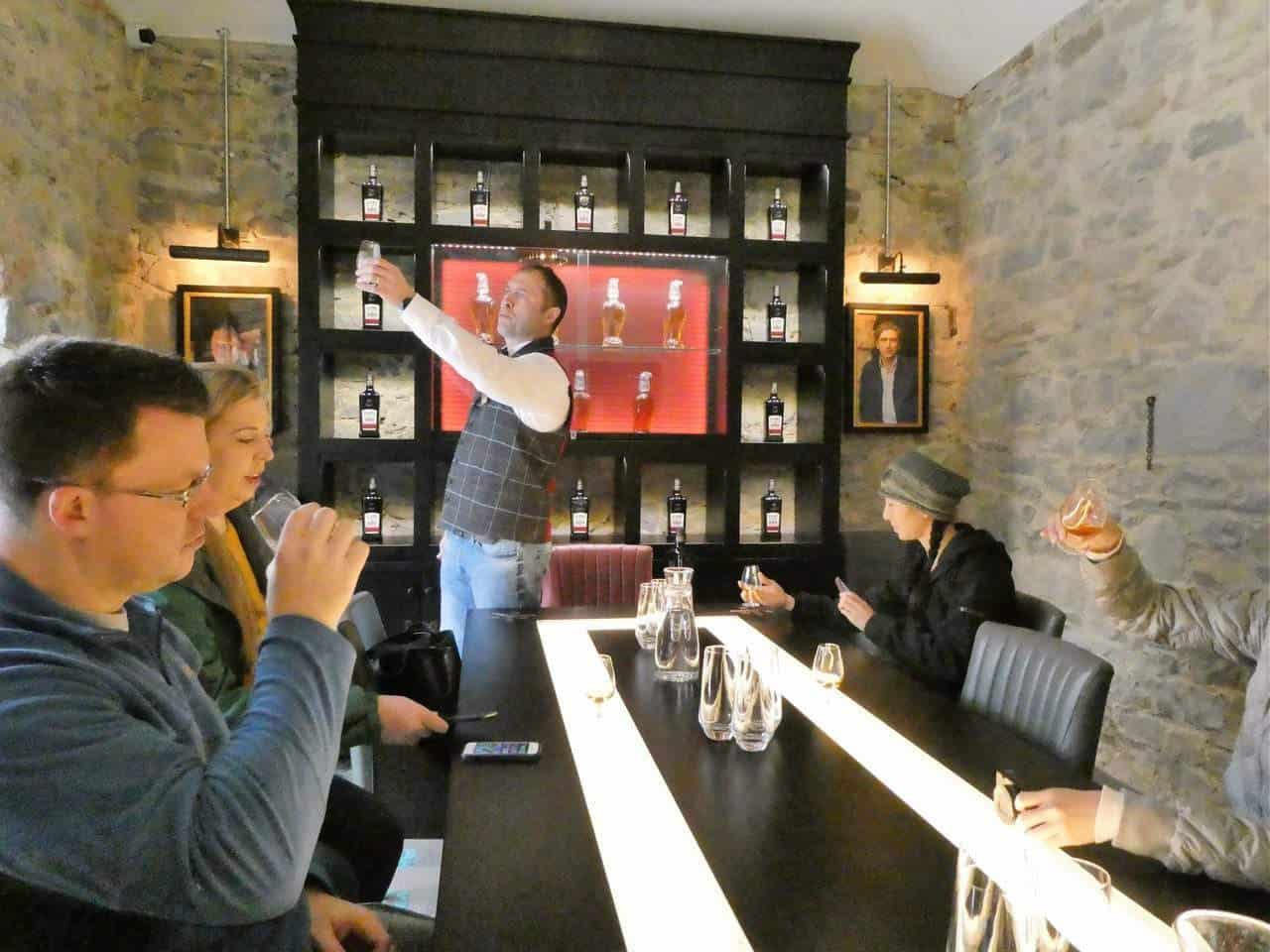 Spectacular Lunch
Brown's Bar located in Slane Castle is our recommendation for lunch. We usually do not like to eat meals in hotels or attractions, but because of the bars uniqueness, we decided on lunch at Brown's Bar. The bar, decorated with memorabilia from concerts held over the years and once the home to the castle housekeeper Mary Browne is finely decorated. And, they serve delicious sandwiches and excellent soups. Someone we dined with had the crab claws with garlic and chorizo and loved them.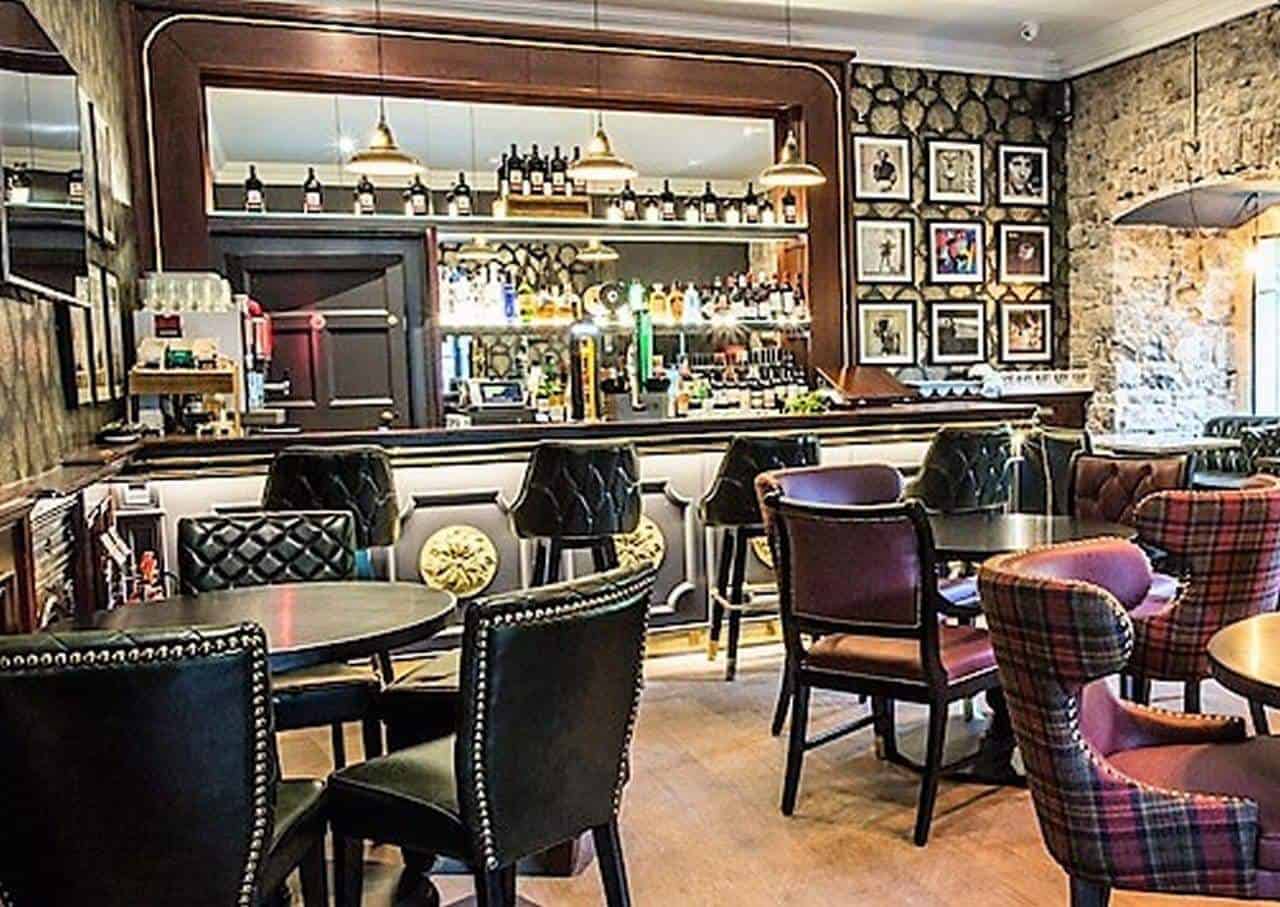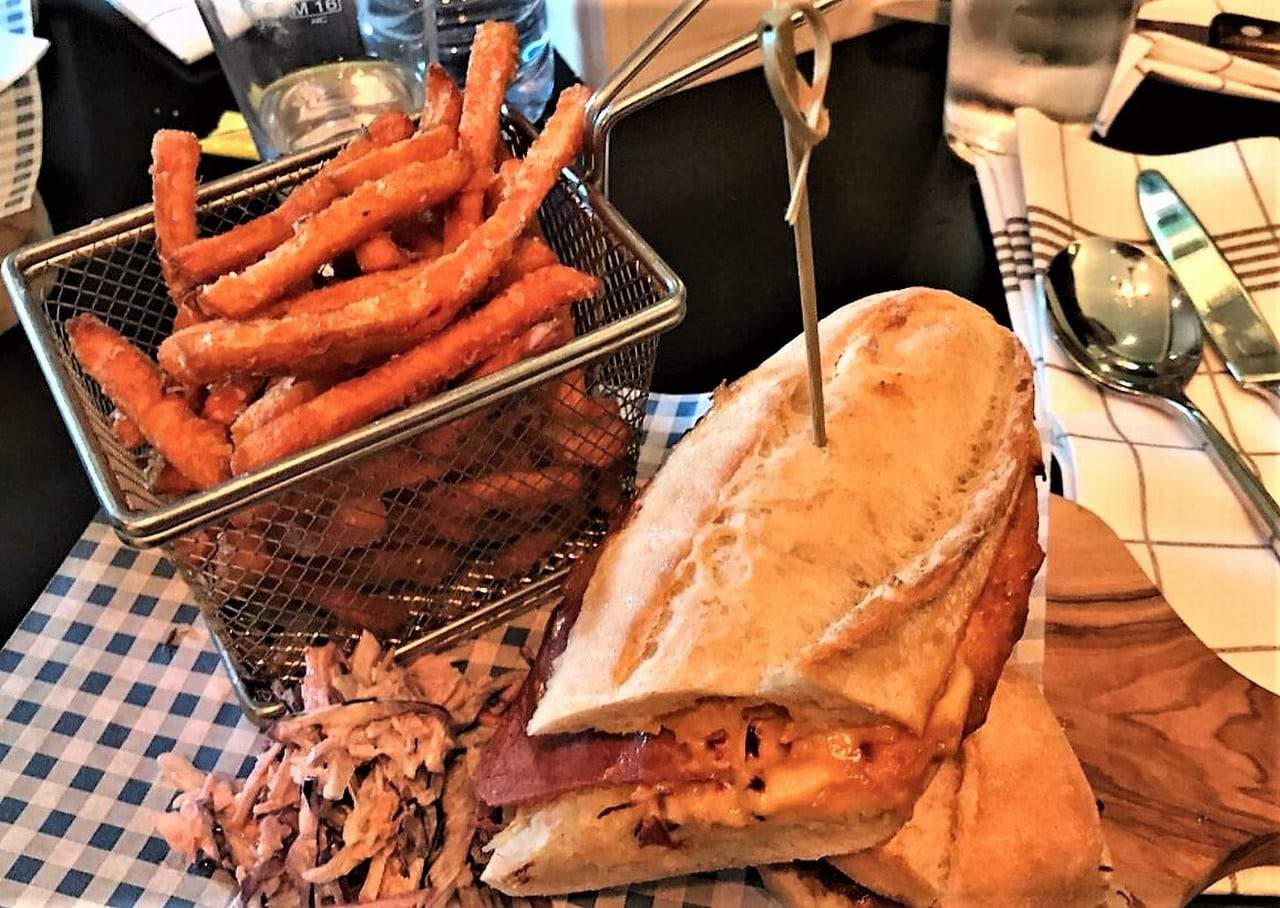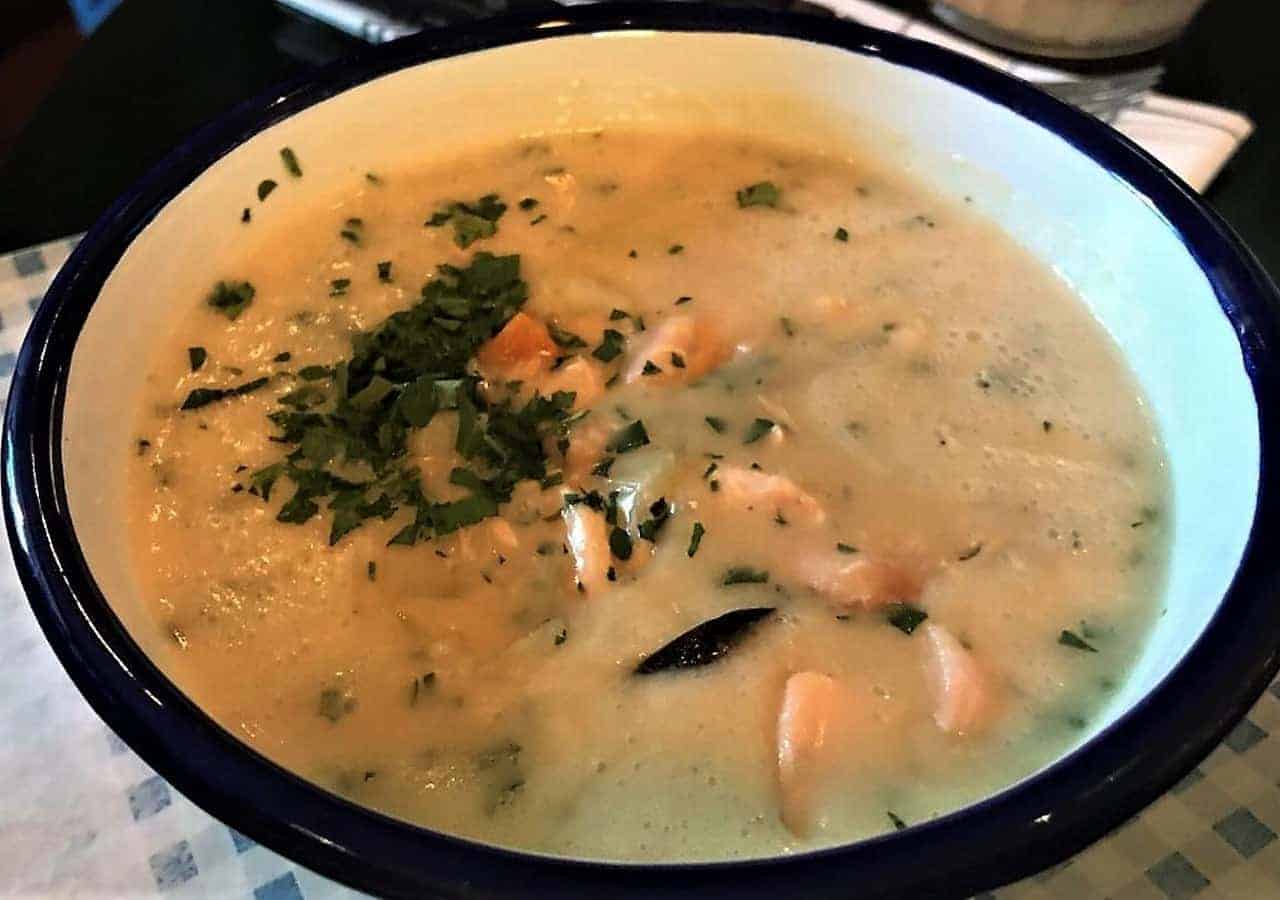 The Castle from Braveheart
After lunch, we headed to Trim Castle. Trim Castle is the largest Anglo-Norman castle in Ireland. Trim Castle, best known as the setting for Mel Gibson's Braveheart movie. In Medieval times, Trim Castle stood as an imposing stone sentinel. It was a symbol of Norman strength and power. And, at over 1000 years old, today, Trim Castle is very photogenic. Subsequently, they have reinforced some of the walls and floors so you can safely navigate the castle. One thing you typically don't see in castles are floors on the 2nd, 3rd and 4th levels. Because these floors were made of wood and the wood decays over the centuries.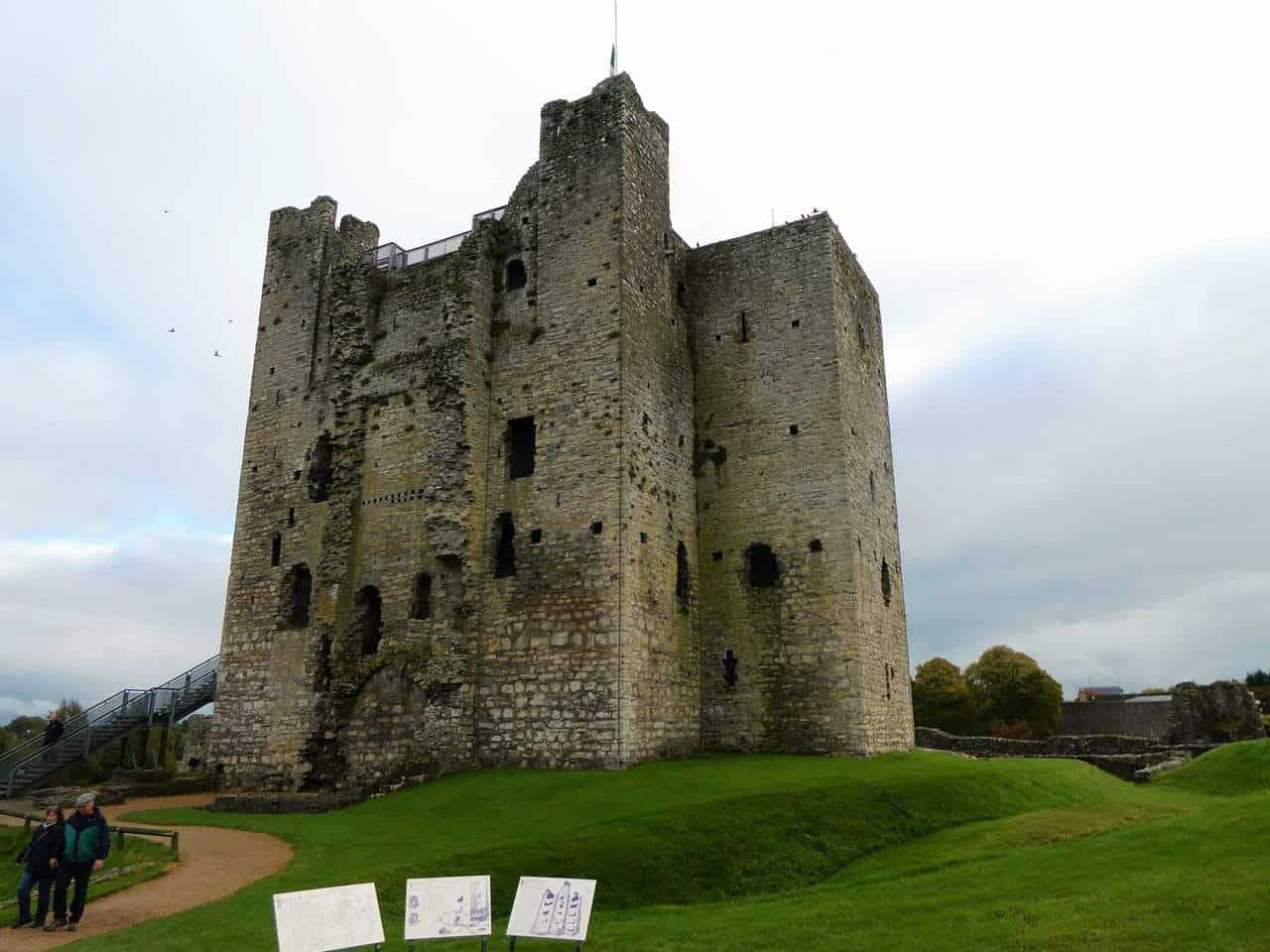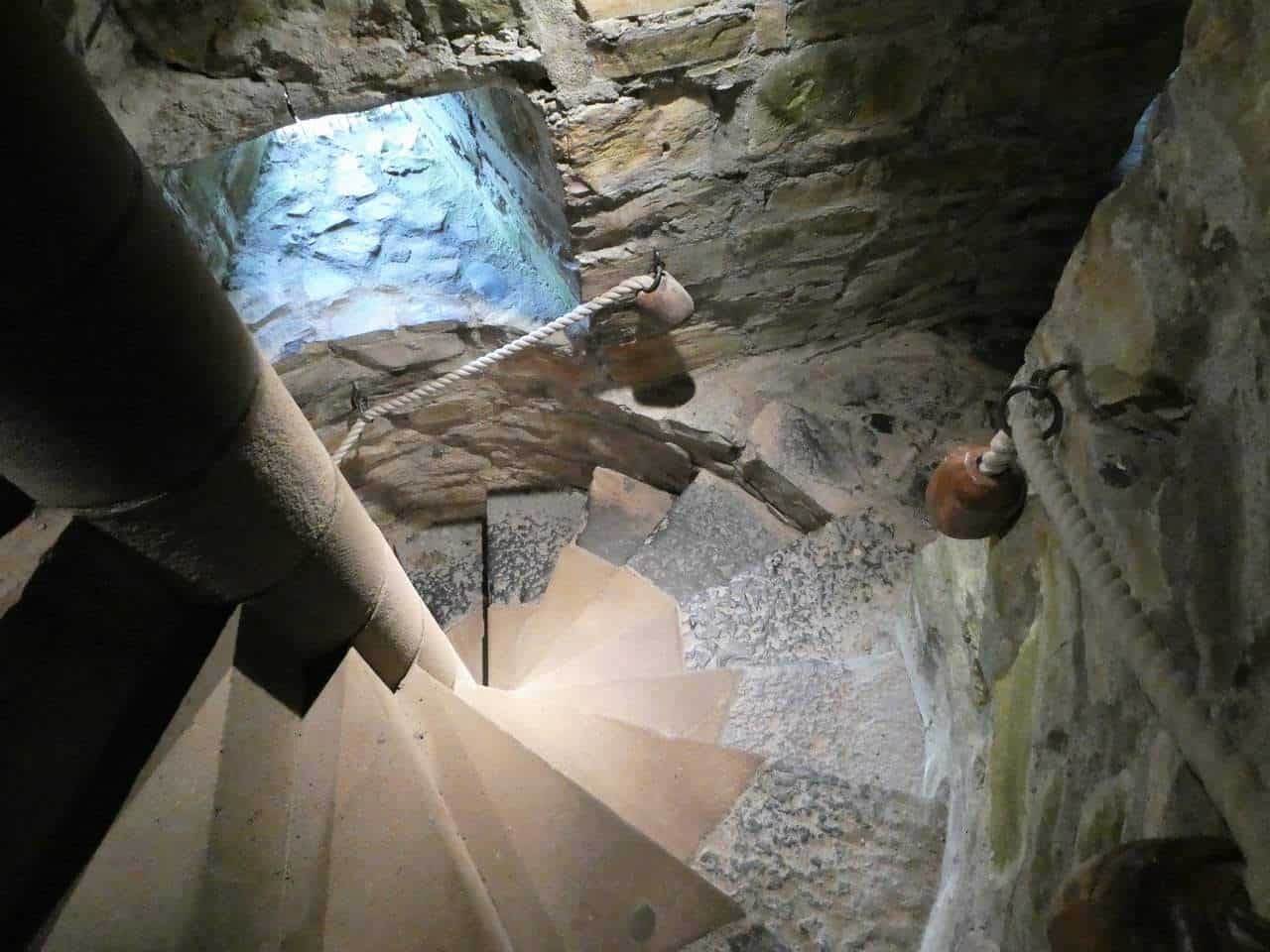 Nuremore Hotel, County Monaghan
Once finished at Trim, head to the Nuremore Hotel in Carrickmacross. Nuremore Hotel is a family owned 4-star hotel. If you are a golfer, you may want to spend an extra day and take advantage of their beautiful golf course and country club. Likewise, the grounds of Nuremore are lovely. And, our beautiful room with a king bed and a seating area made our stay perfect.
The Nuremore Restaurant in this Victorian hotel has a split-level ding room. The formally set dining room has linen-laid tables, embodies elegance and fine service. As with many of the places we recommend for meals, their menu showcases seasonal ingredients. And if you are wine lovers like us, they have an excellent all glass wine cellar. Consequently, they will happily invite you in to select a lovely vintage to accompany your dinner. Our set menu included a starter, main course, and dessert. In between each stylish course, they served up little treats.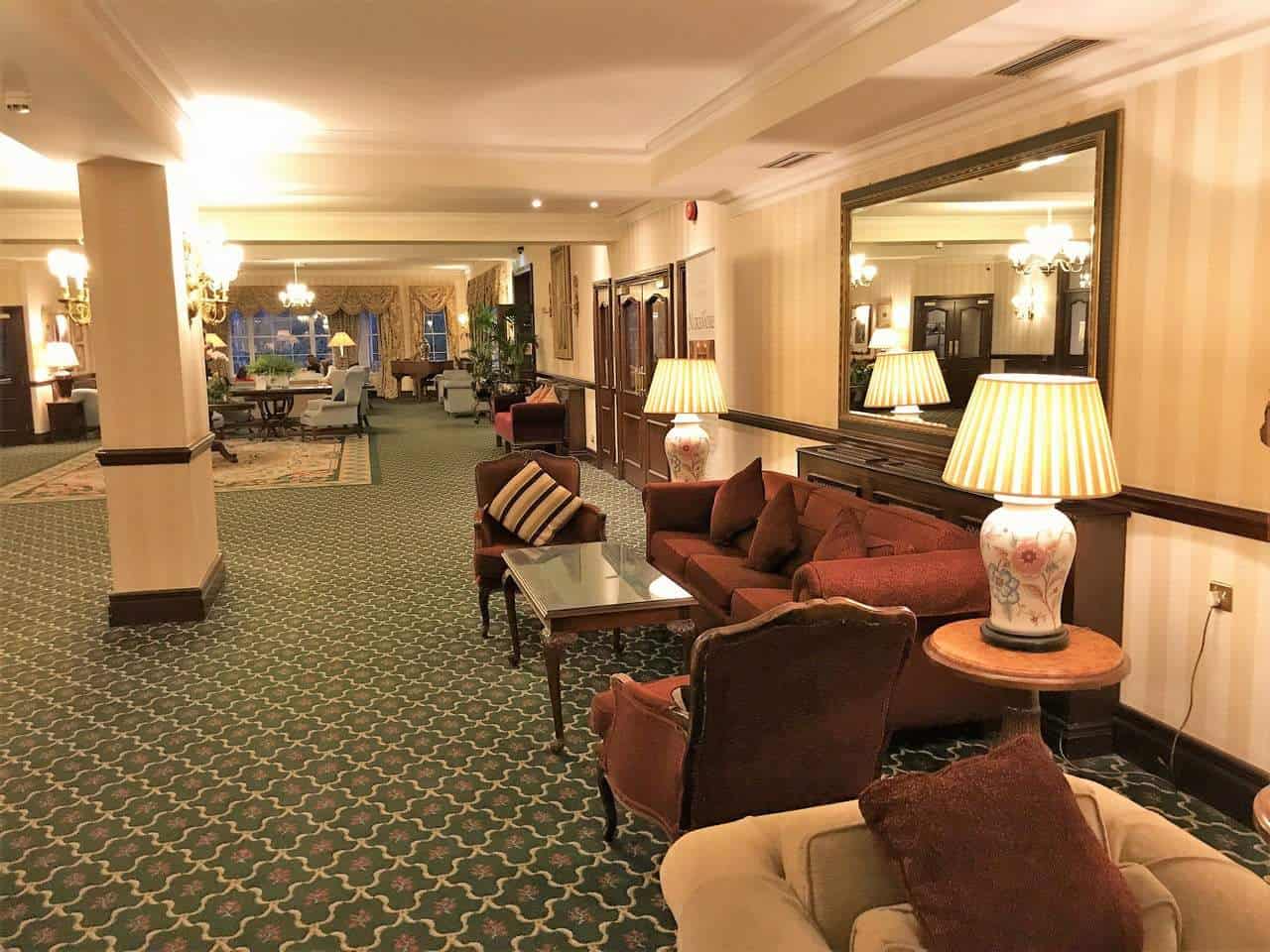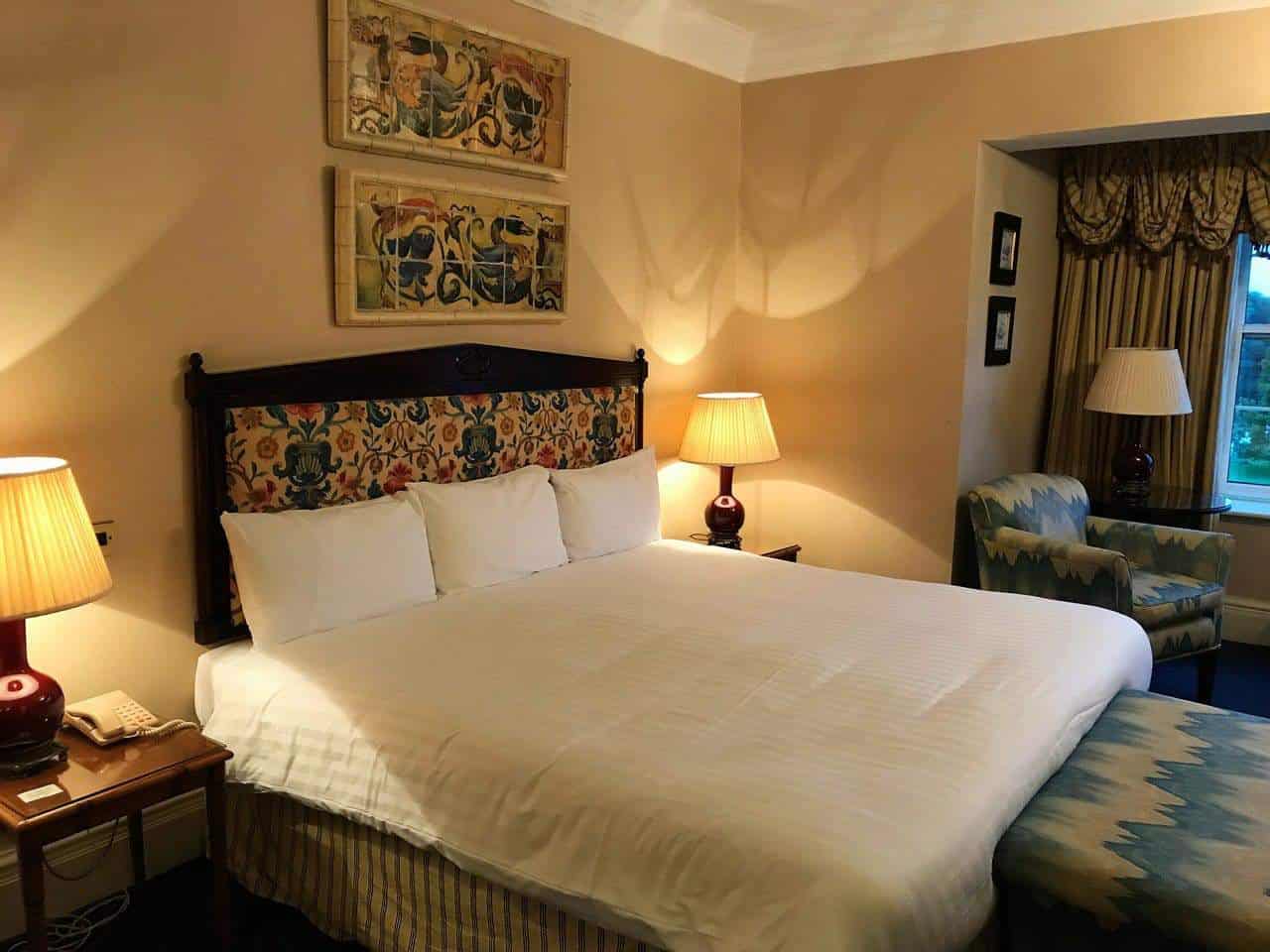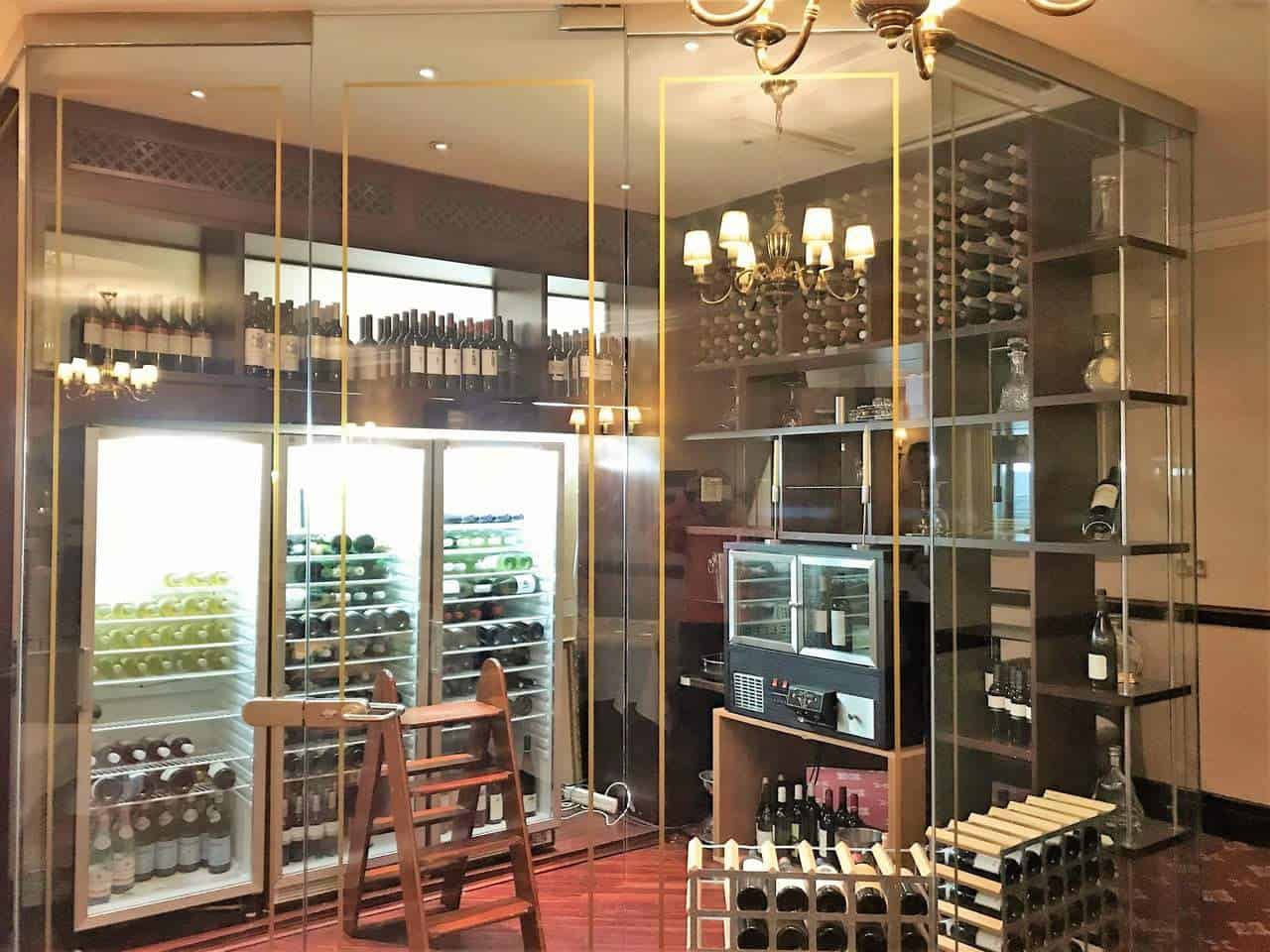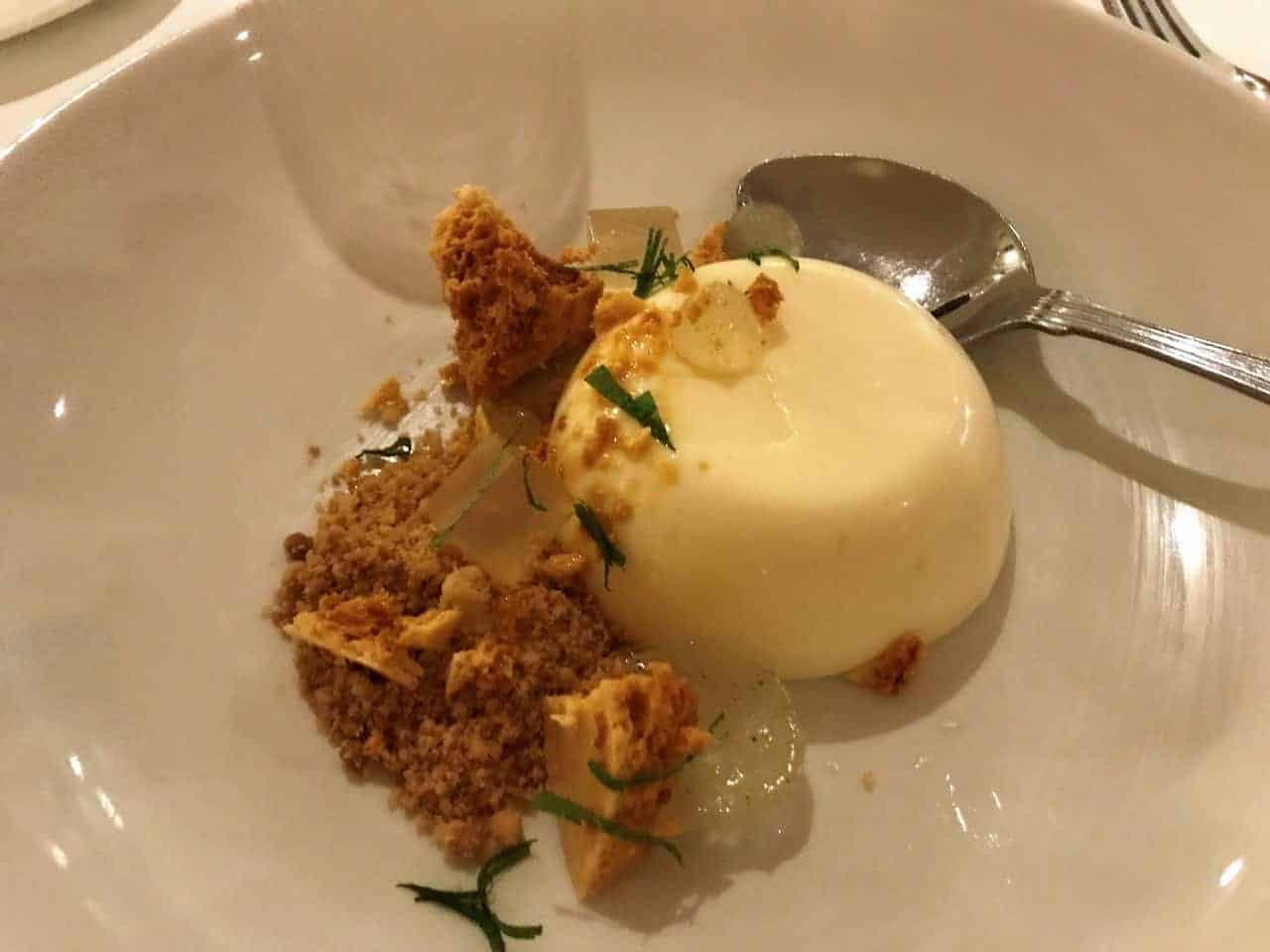 Today, again Ireland's Ancient East showcased the old and the new. Subsequently, we experienced castles, drank whiskey and had the luxury of sleeping and eating at the Nuremore hotel.  In short, there is one more day left to Ireland's Ancient East road trip. See you next post!
A video tour of our day 3

This is part of a 3 part Ireland series… be sure to read part 1 of our road trip in Ireland.
To read the itinerary for the last day of the road trip visit here.